WEEK THIRTY-EIGHT (september 19-25)
Monday is a very long day. It takes three flights to arrive in Ulaan Baatar and very early on Tuesday morn we meet our young, initially nervous guide Annie, and our UB bus driver, the very happy Dorjaw (written phonetically).
With minimal sleep we enthusiastically head out to start on the sights and set the scene. Most of us have travelled together with Gabriella previously and we happily catch up quickly and slowly.
We visit Gandan Tegchenling Monastery, The National History Museum and The Bogd Khan Palace Museum. We lunch on Mongolian BBQ and we begin to get a feel for contemporary local life by stopping very briefly at the State Department Store.
Before dinner we attend a fashion parade with intermission filled by local musicians and a contortionist.
My photo frenzy has started.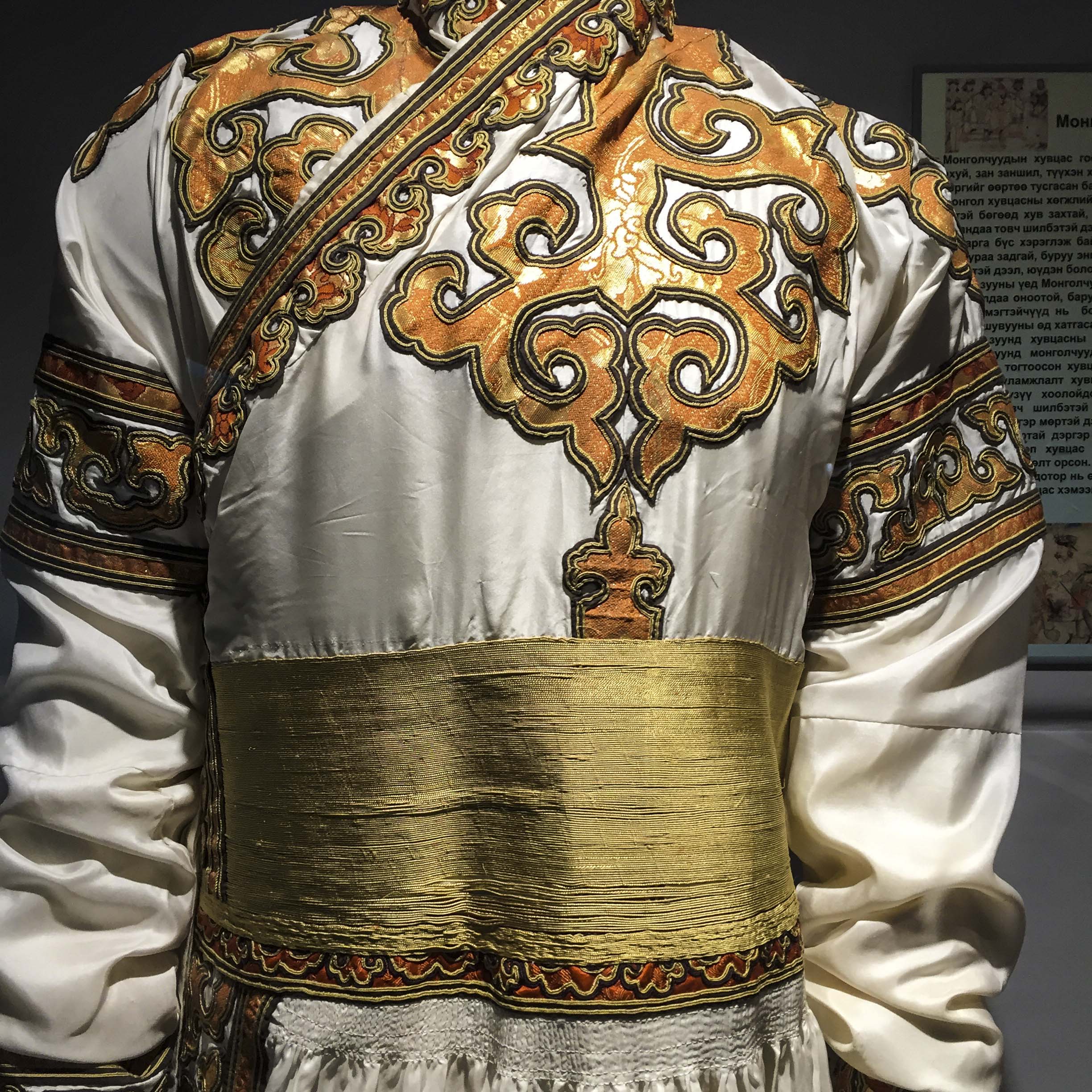 On Wednesday we hit the Fine Arts Zanabazar Museum, The Costume Museum plus we tour the bleak Cashmere Factory and then its lush and gloriously tactile shop.
The Fine Art Museum is my memorable visit for the this long day – so many ancient and wonderful items and a whole floor of textile wonders to drool over.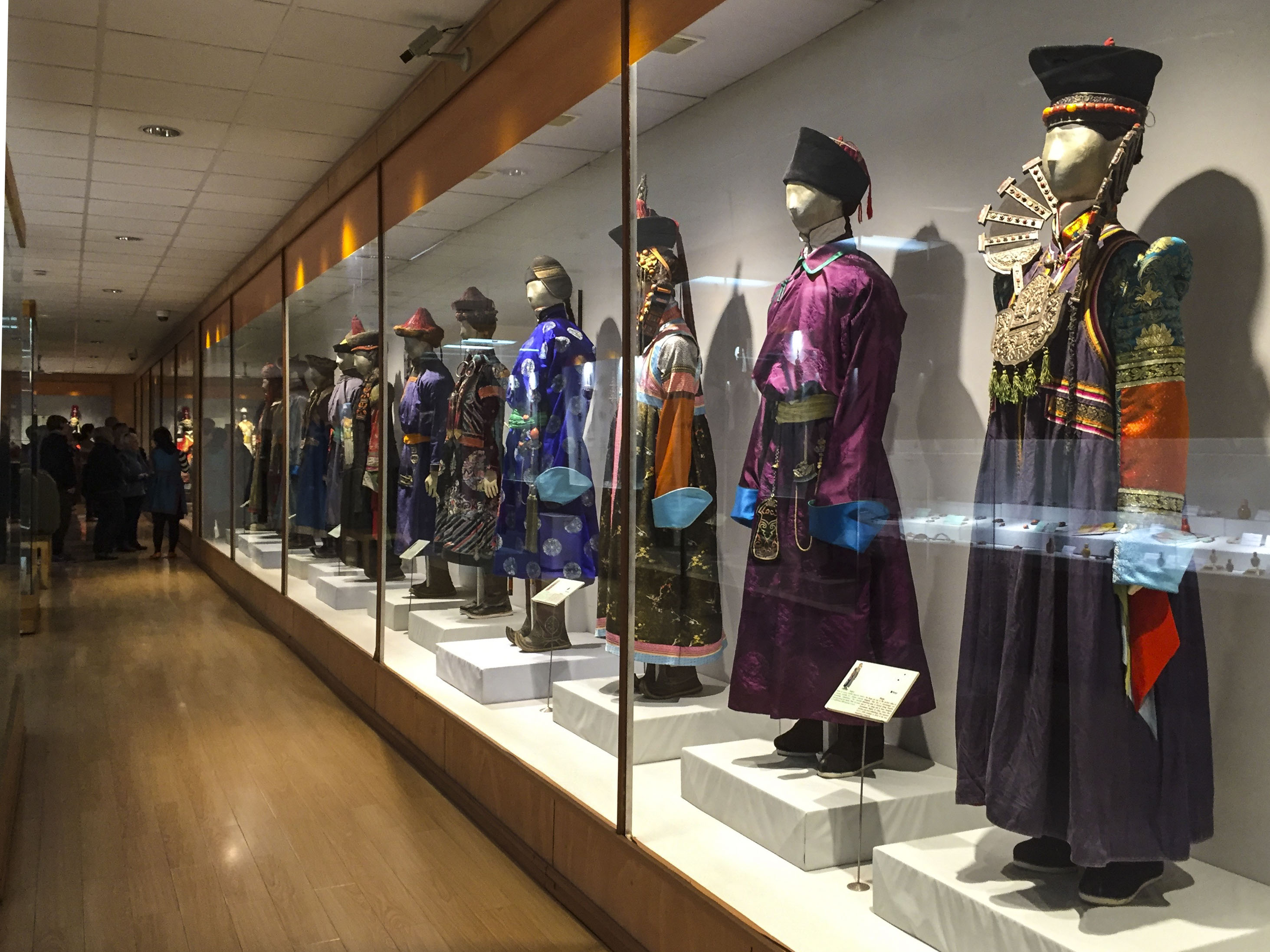 Generally I listen to our tour guides with only one ear – my modus operandi on these tours. I am here for the imagery to further my own interests. Listening attentively takes away from the very limited personal time available. I reason that with basic knowledge and understanding of a culture I can research in detail on my return.
Interestingly there is a charge for taking photos in many of these museums. The snap-crazy amongst us were temporarily taken aback by this but we did not hesitate to help top up their coffers.
In a museum that we visited later we needed to pay for each of the three floors before seeing them and were only allowed to take 10-12 photos per floor – a fascinatingly silly arrangement in this digital age when photos on one's blog or facebook could encourage visits….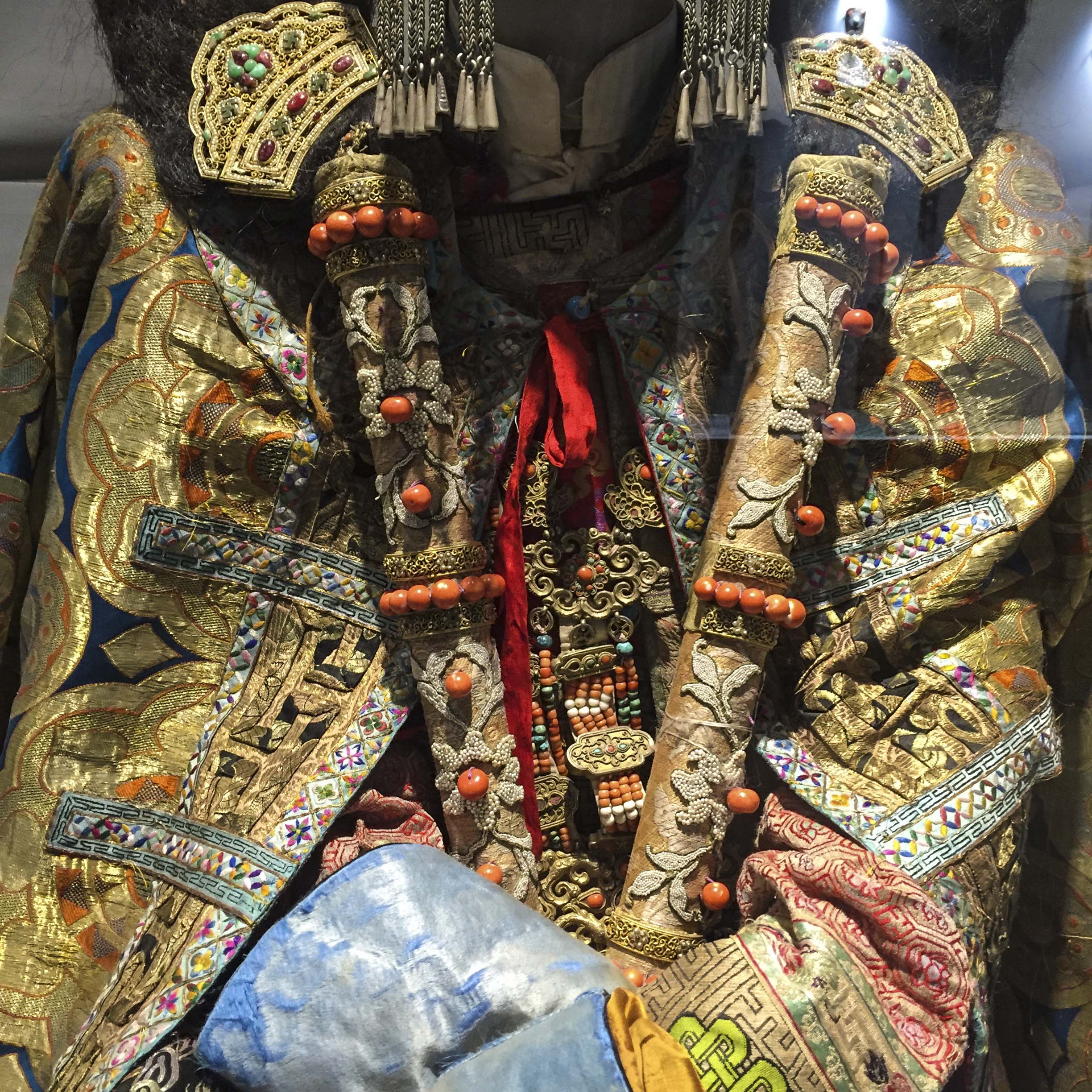 This cultural day is topped by THE Cultural performance – high on the list of must sees for all tourists to Mongolia.
The Tumen Ekh Ensemble combines a wealth traditional talent through sound, movement and colour. From the amazingly melodic Tuvan throat singers, the fascinating skills of the contortionist, the addictive awry sounds of unusual instruments to the visuals of sets and costumes in glorious colour, pattern and form.
It certainly sets the scene for us.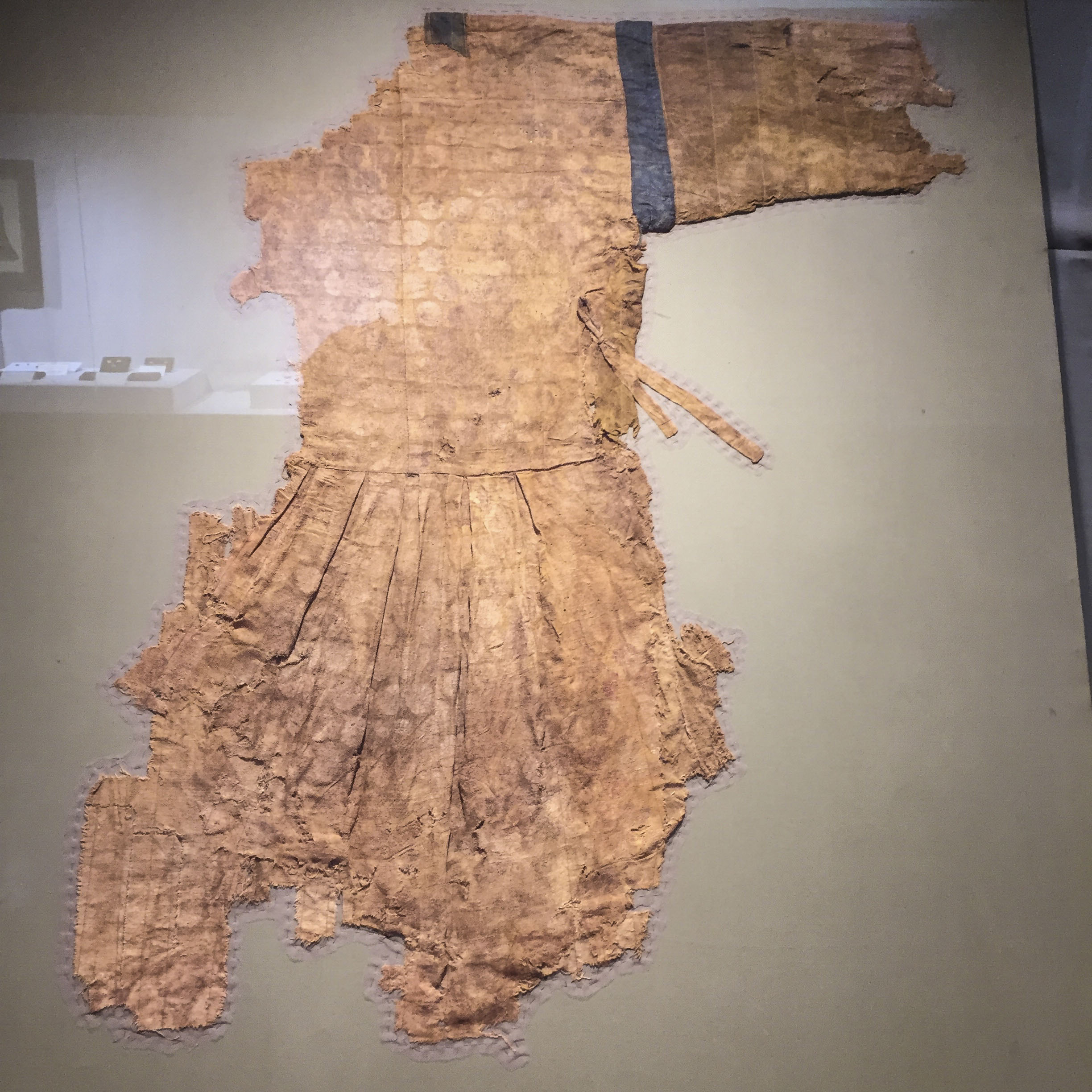 On Thursday we head out of town to the enormous Chinggis Khan Statue and then the 13th Century park. The wide and 'empty' vistas slowly change from the high rise (but not slick) city, to Ger towns and industry, then free-range country side.
We view herds of sheep and goats, always together as a goat between two sheep will keep the sheep warm in this very harsh climate.
Horses and cattle wander in looser, generally smaller groups.
We learn much about the intricacies of non-urban life as our questions are asked and answered……why is the landscape sometimes dotted with lines of half-buried tyres?
ANSWER…the owner can't afford a fence yet but still needs to mark the boundary….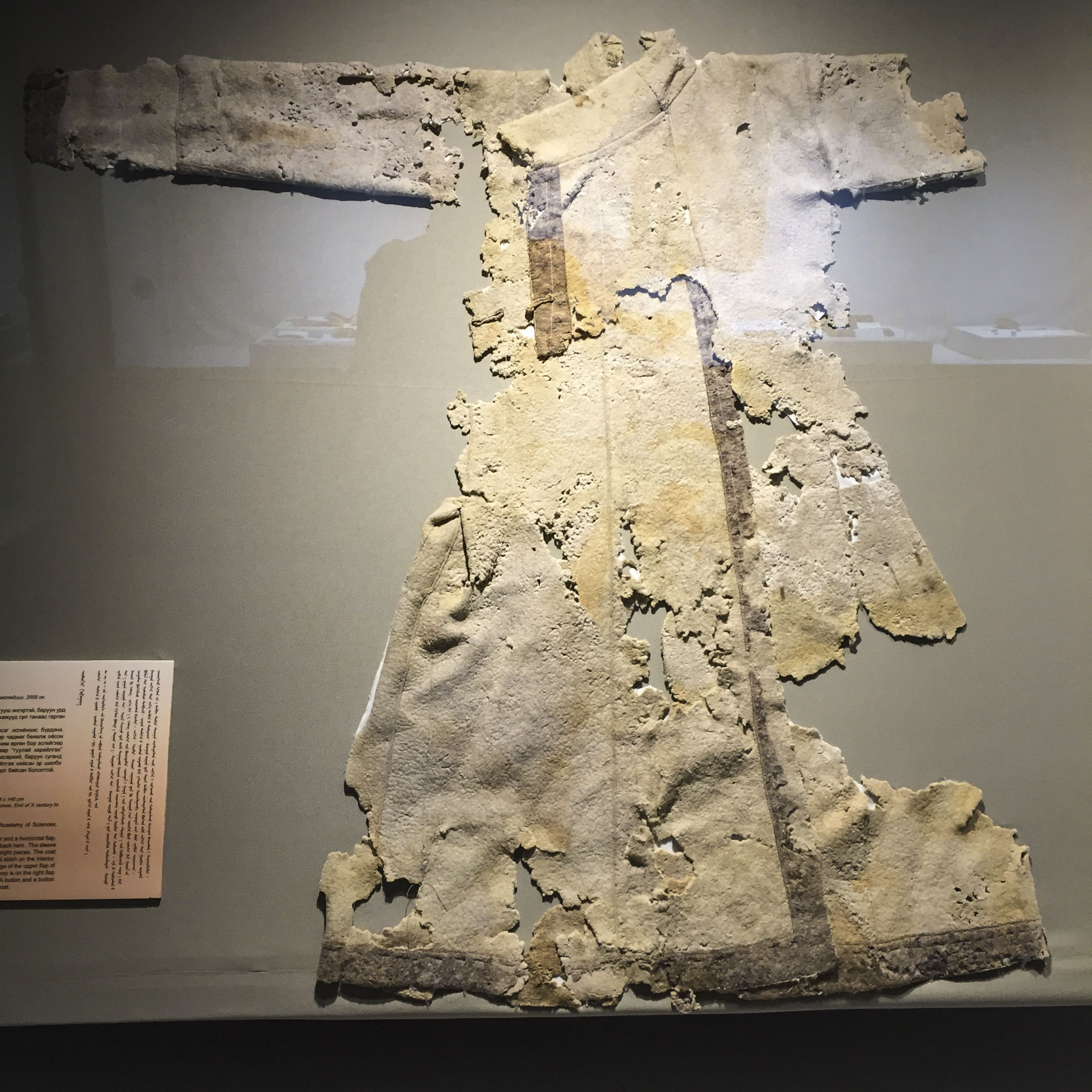 Friday is a 'doing' day. We visit a local quilter's home in the UB Ger district and in turn we are all set off to teach at the Mongolian Quilting Centre – a not for profit venture set up to educate and empower local disadvantaged women.
I spend the morning teaching a small group the essence of my Free and Eazy Circles book. One of the Judy's, (we had three of them), taught Kumihimo braid to the remainder. Both of us were thankfully aided by some of our team. We were challenged by many things; lack of a common language, a tiny work space, ancient sewing machines, and lack of time. Despite this we had success and a whole pile of smiles.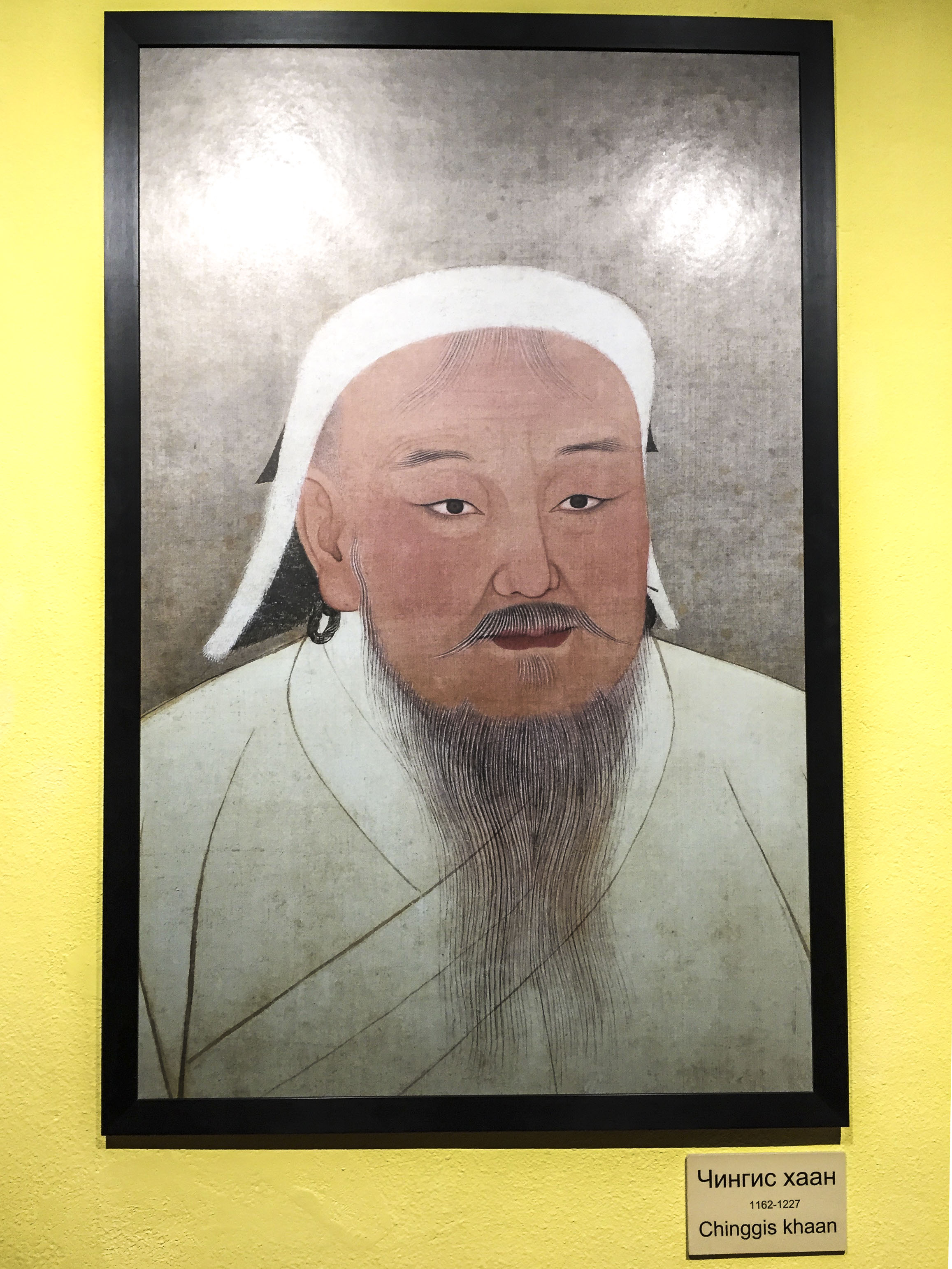 In the afternoon it was time to swap venues and tasks and it was my turn to be the student and to learn a local quilt pattern and to use a hand cranked sewing machine….very quickly instead I became a teacher's aide and helped others to make their simple block under these foreign/difficult conditions.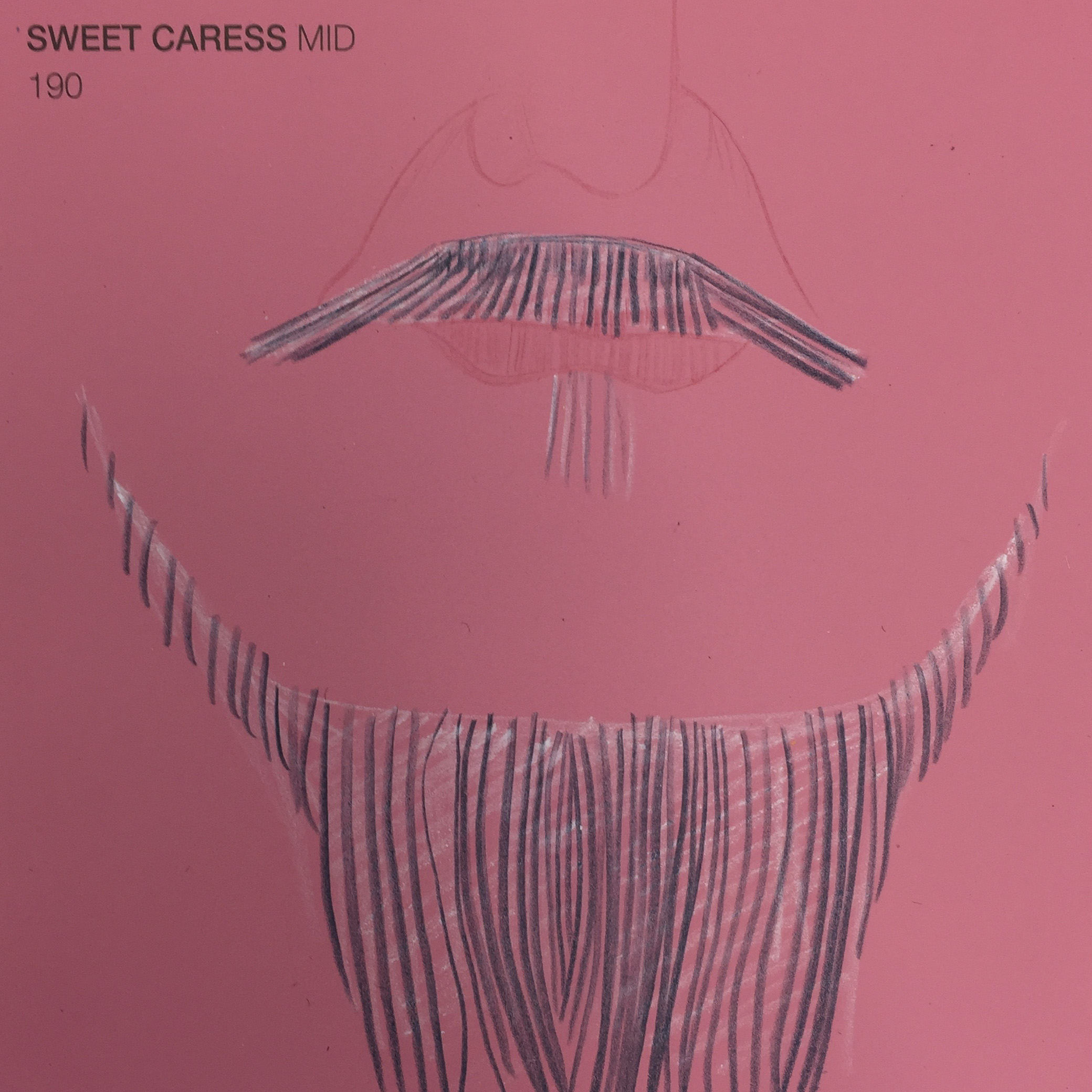 After a cuppa we had two hours to wait for the other half of the group to join us for dinner and I was coerced to teach the morning's class again for those that remained. We cobbled together enough materials leftover from the days' kits to enable completion of some very interesting/rough:) versions. They got the gist.
I do love teaching – even in the most interesting/challenging conditions!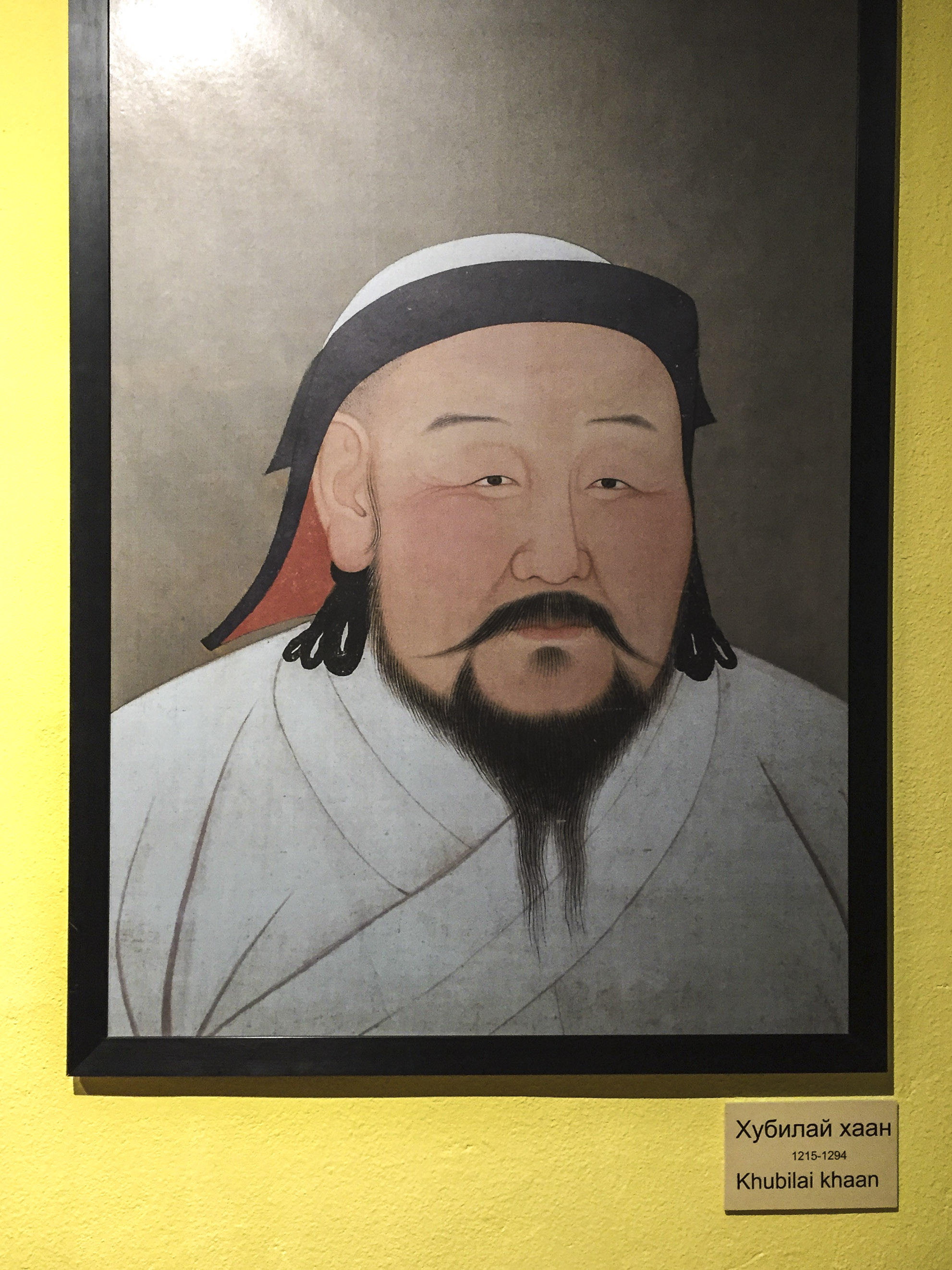 The weekend sees us fly to the Gobi Desert.
In five vans our drivers hoon across the very bumpy terrain at speed. The roads are merely tracks – sometimes multiples which veer and merge seemingly randomly across the landscape. There are no signposts and few distinctive physical differences.
It is very bumpy and noisy fun in our vehicle….we are in the Gobi on the way to our luxury Ger Camp!!!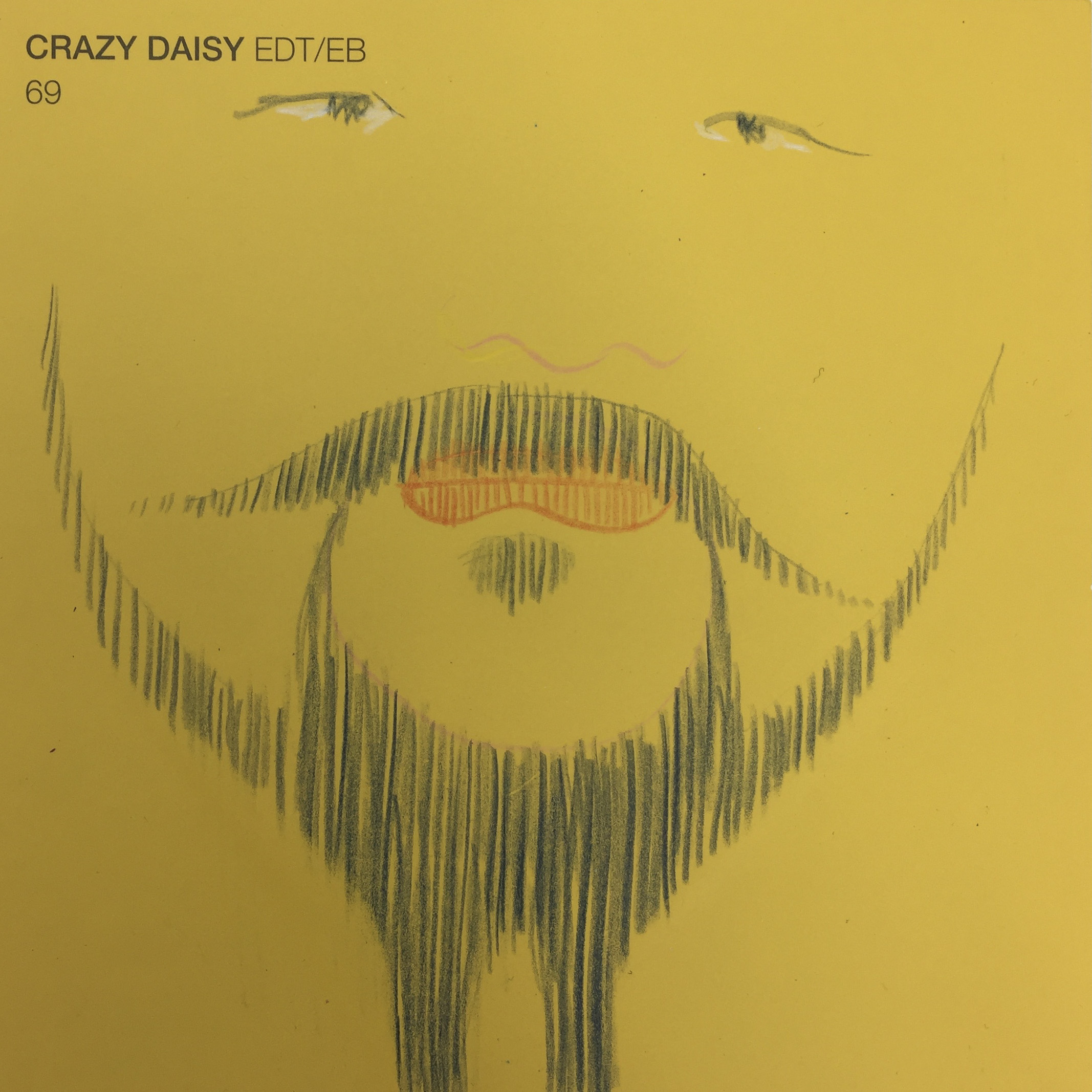 In our spacious shared Gers the luxury is also having an en-suite.
It is having a few fellas come in our unlocked door at 6am to light our heater.
It is having a movie theatre Ger where we watch 'The Weeping Camel' one night then a documentary on the finding of Dinosaur eggs in 1920 the next.
It is lovely fresh food made from minimal ingredients. I chose to be vegetarian on this trip and was rewarded by a beautiful array fresh veg simply cooked.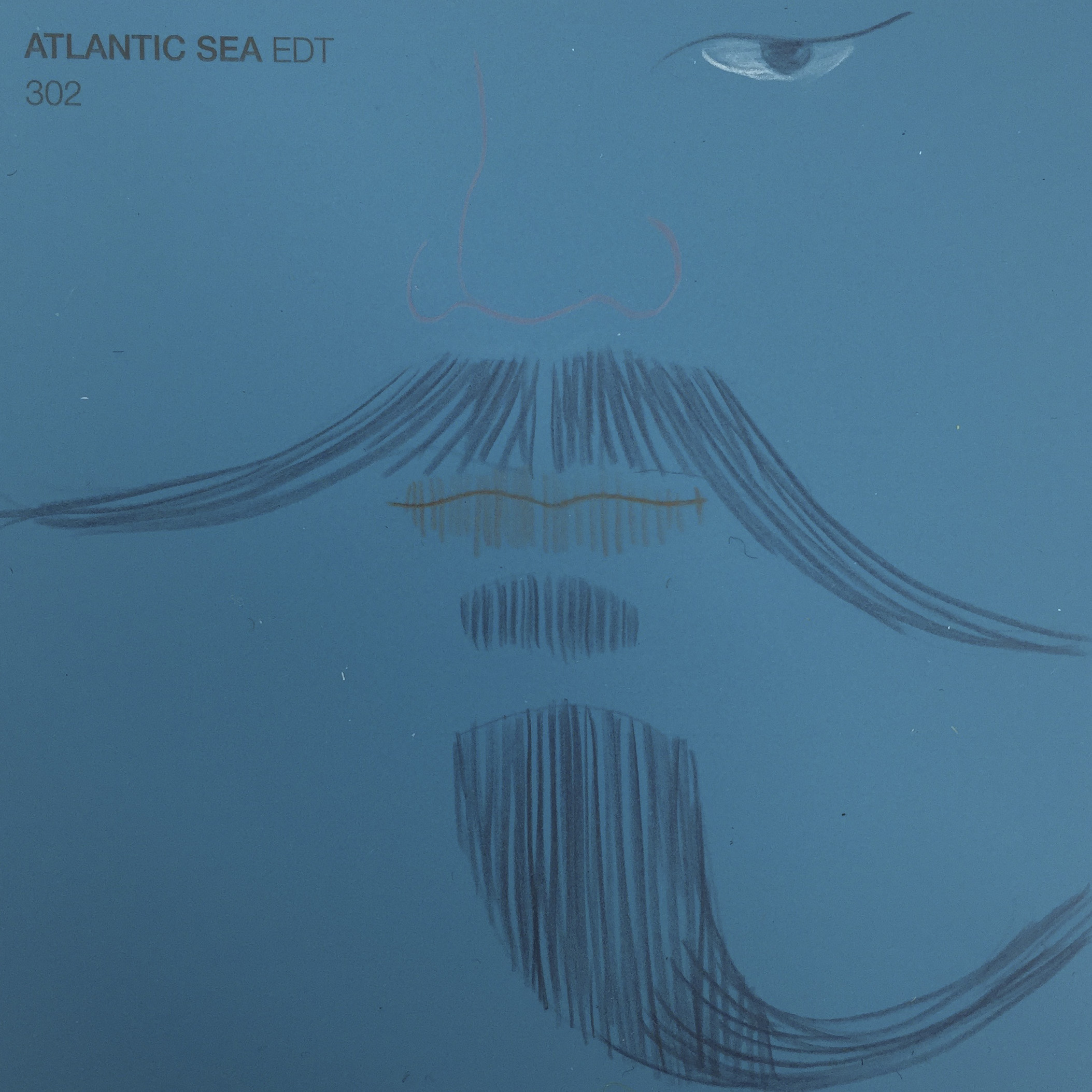 We are in the Gobi to explore but we are also here to each make a Deel, the traditional womens 'coat', so on Saturday night we team up to take our measurements which will be needed for the Monday stitching session.
Early on I am sitting next to our guide Annie. We are very well bonded and supportive as a group and I offer Annie an extension of that support. I simply, instinctively ask, would you like to make a Deel? Her quick, bullet-like reply allowed me to donate my fabric to her and to prepare once again switch to 'helper' mode.
She owns her late grandfathers Deel but does not have one of her own.
She is well bonded to her stitching grandmother.
Making a Deel will be a strengthening of that tie.
We 'old people' as she cheekily referred to us, were opening her eyes – just as she and her country and countrymen were doing to us.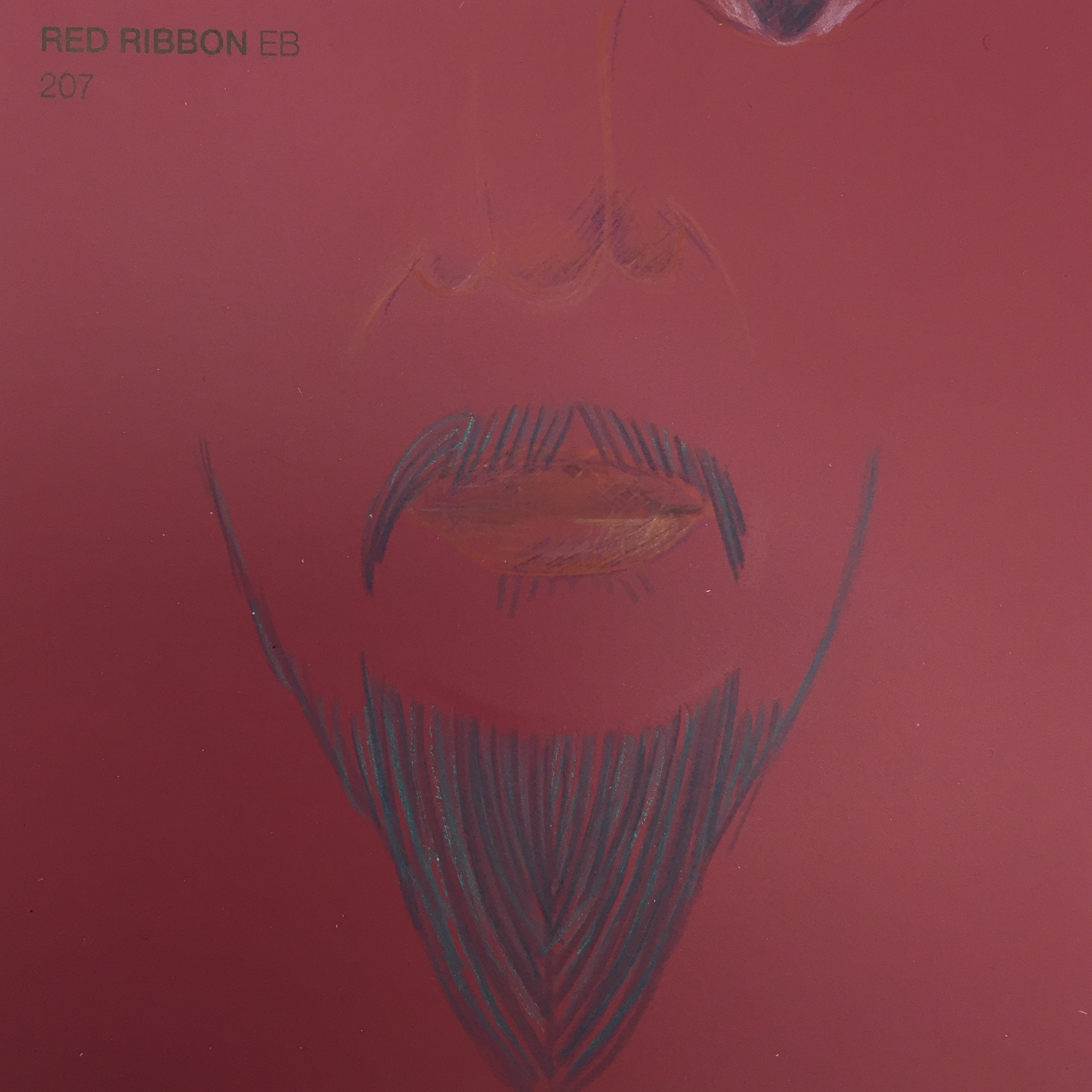 The final day in the week took us bulleting in our vehicles out to a far flung local family. Here we listened and looked and nibbled and rode….and laughed and grimaced!
The lifestyle of these nomadic families amazed us. They are very self sufficient yet they have a TV! They spin on a spindle, make cheese, sniff snuff, make felt in a wink. We politely and very tentatively had a go at many of these tasks. Taking snuff probably had us worried the most:)
Their income comes from their herds and many of their other skills.
Beautiful people.
We finish the visit by riding on their two-humped camels across the sand, around a dune and back to the other half of our group who have their bumpy wobbily turn at being led. Hold onto the hump, the front one, was our only instruction!
The next race over the countryside, and our final adventure for the week, took us to the Flaming Cliffs, where the first dinosuar eggs were discovered in the 1920's.
The whole experience of our first week in Mongolia is simply beautiful BUT it is hurrying by too quickly!!!!!
Our days are overloaded, our nights are full and then we return to our rooms to prep for the next adventure.
I scrawl the days adventures into my little notebook each night. I sometimes add quick reminder sketches during the day.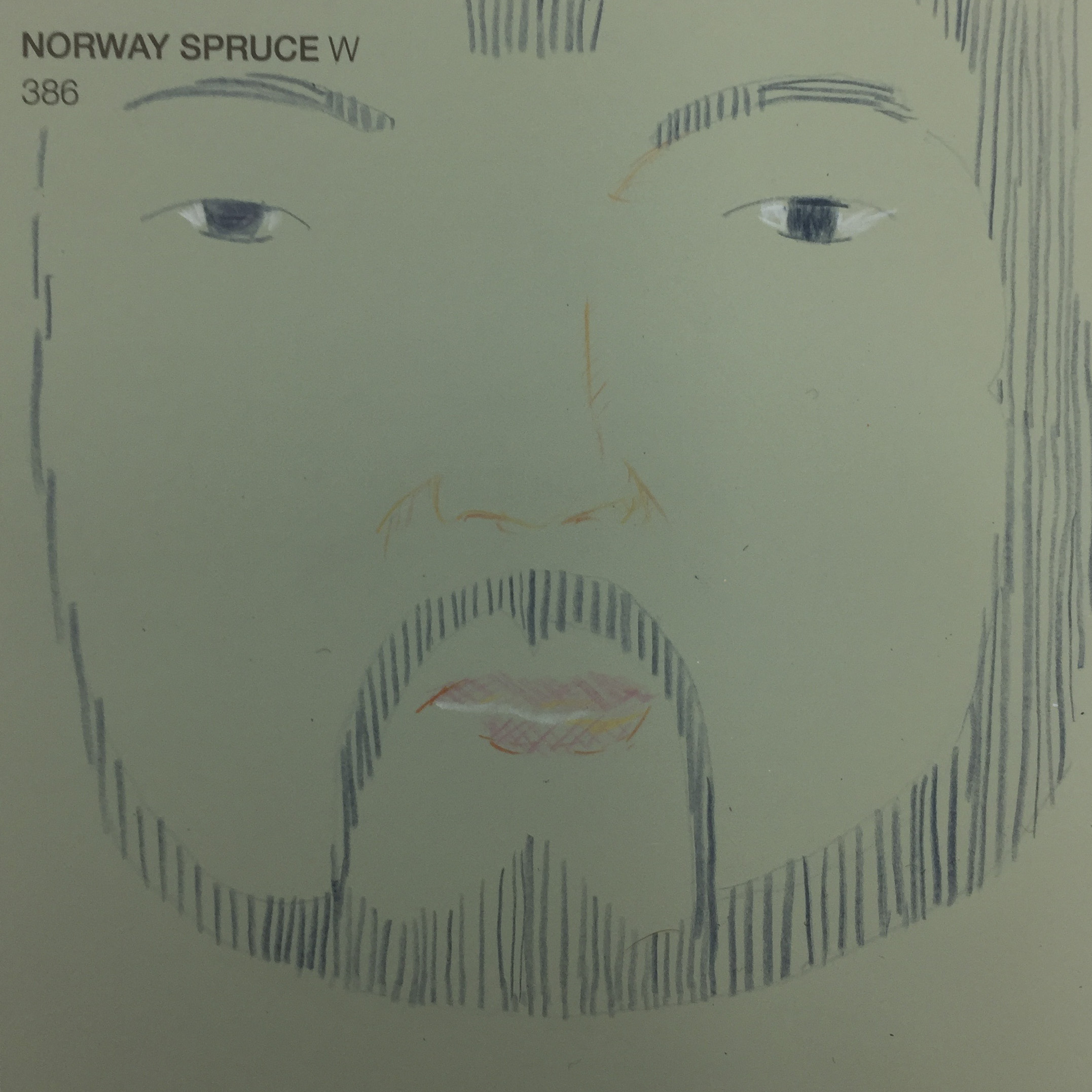 My plan/my desire to draw on paint chips starts tentatively on the first day but by the second day, inspired by the portraits of Chinngis Khan, his son, and his grandson Khublai Khan in the National History Museum I have a mini theme…..their amazing facial hair!
Save
Save