WEEK  SIXTEEN – (april 20 – 27)
When I set up this Black Swan project, and this blog, I did it like all the proper business plans I've written ….ooops that would be none!  These formulaic plans, this way of thinking, is not my style at all and I have always, wherever possible, written, spoken and designed to reflect the ME that I am with a very personal view of what I want to achieve, or to merely to be challenged by.
I knew with certainty that I did not want to be pressured by deadlines for the completion of artworks but instead to let my thoughts, research and sampling lead the way.
Slowly and surely.
Over the years I have entered a few (mostly) local exhibitions – always quilt based.
I've rarely, if ever, had work ready-made to enter, instead it was the entry deadline that forced my hand as a few intense weeks of work propelled me forward.
Now a quandary….
Do I make measured and specific work for some of the upcoming shows that tempt me?
Or do I hold back and make work that may be exhibited later, some time/some place?
This year I've kept my eye on entries of various types – printing, drawing, sculpture – but  hesitated with quilt exhibitions as quiltmaking has been such a big part of my life so far.
There is an immense personal need to reinvent.
This thinking may have to change.
There are a few ARTquilt exhibitions coming up that I could possibly be a part of, 
but I still want to work to my current themes and thought-lines.
DO I want to interrupt what I have already on the go?
DO I make a start on some of my many other (black) swan ideas that could easily fit the briefs?
OR should I fit my current work to those briefs?
I've given myself till early May to work it out. It could go either way.
Meanwhile, whilst waiting for my Posca's I have edited and uploaded two more Stargazey patterns on Patternspot – Kitez as well as Guyz & Galz – so I've made good use of my feather free week.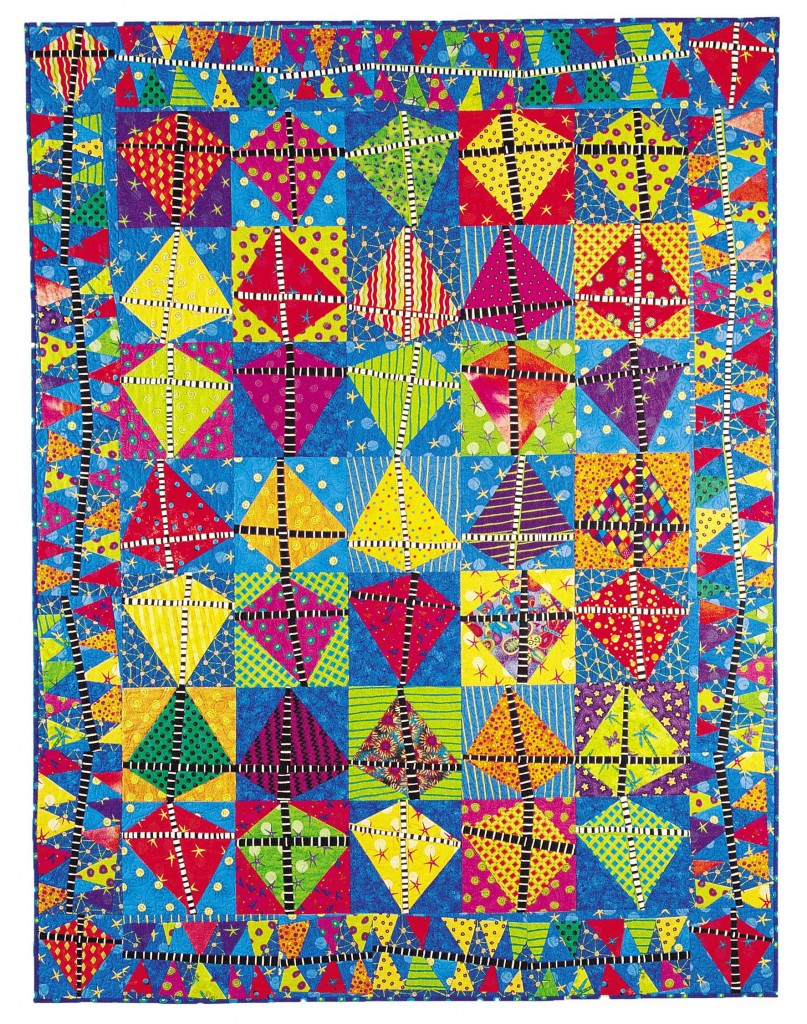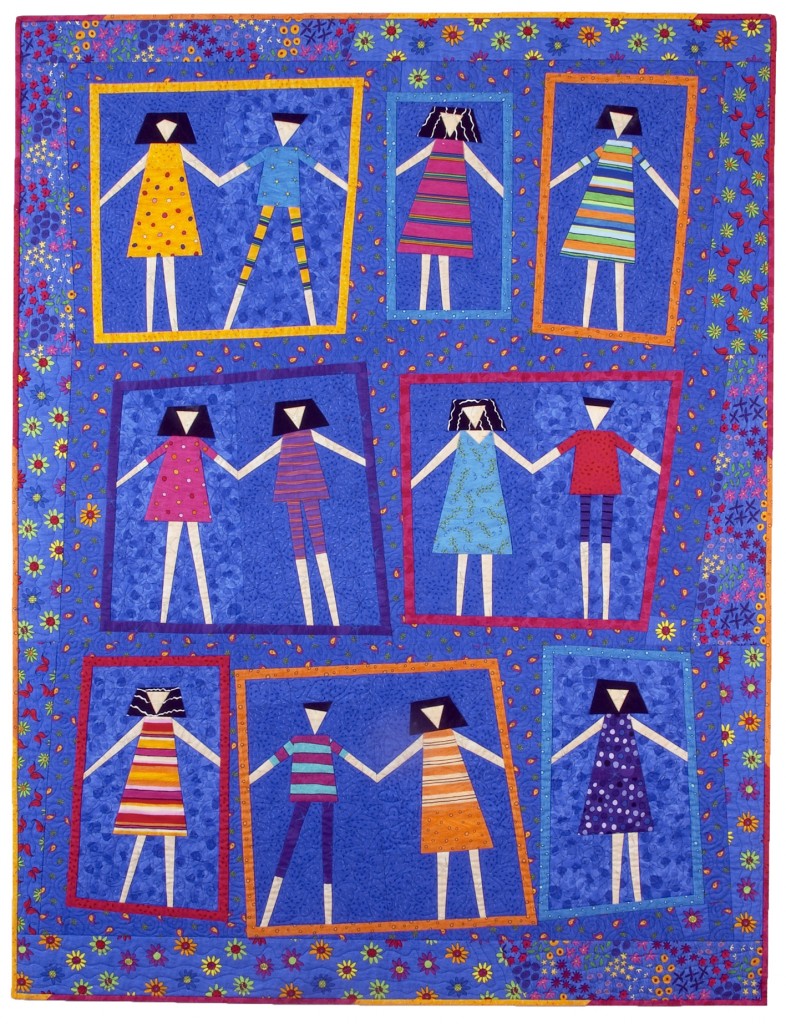 My blog week starts on Monday but this week it went from Monday to Monday – a long weekend prompting a longer week.
I'd never been to an Anzac service but this had to be the year.
The Anzac day service at Dwellingup is thankfully a 'not dawn' service – instead it has a respectable mid morning start.
We listened to the primary school playing, singing and reading. We listened to the speeches and the sermons and the off-kilter trumpeting as we stood amongst the respectful throng that lined both sides of the main road through town.
The morning tea was a bountiful country style feast and whilst we didn't tuck in, or wait for the two-up, we chucked money in for some delicious local Pink Ladies (apples) and the obligatory raffle tickets for firewood. It is a lovely little family friendly, inclusive town that we are now happily a part of.
The long weekend allowed a bit more reading than is normal, some of it idyllically in our sunny 'lounge room' in our 'orchard'. I really should take some pics:))))
I had started reading Robinson Crusoe by Daniel Defoe after I read in The Making of Home that it is generally credited as being the first novel and that it really did illustrate the making of a home. 
I found a copy on my shelves – a primary school prize won by my bloke in 1969.
Fascinating to read history through this novel – which was first published (very spookily) on April 25, 1719. The scant knowledge of the world and its people back then is both amazing and galling. Amazing resilience, a nostalgic sense of adventure and enormous prejudices as seen through current eyes.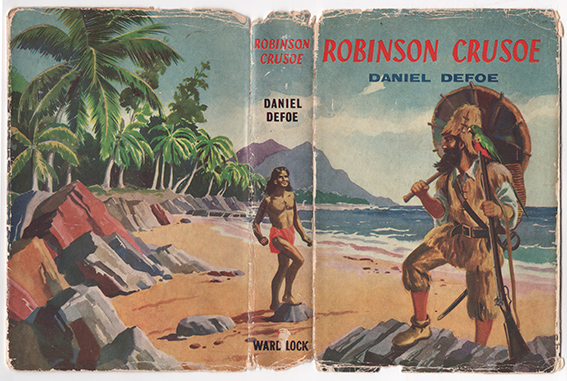 The Posca's did arrive mid week and it was great to get back to my feathers.
There are still a couple of weeks of penning to go.