WEEK FORTY-FOUR (october 31-november 6)
If you read my blog regularly you will probably have the impression that I think…a lot.
Even more than that I over-think….continuously.
What got me thinking about over-thinking, and my general manner of thinking, has been brewing for a while but the catalyst for this post, and my admission of overthinking guilt, happened on the weekend.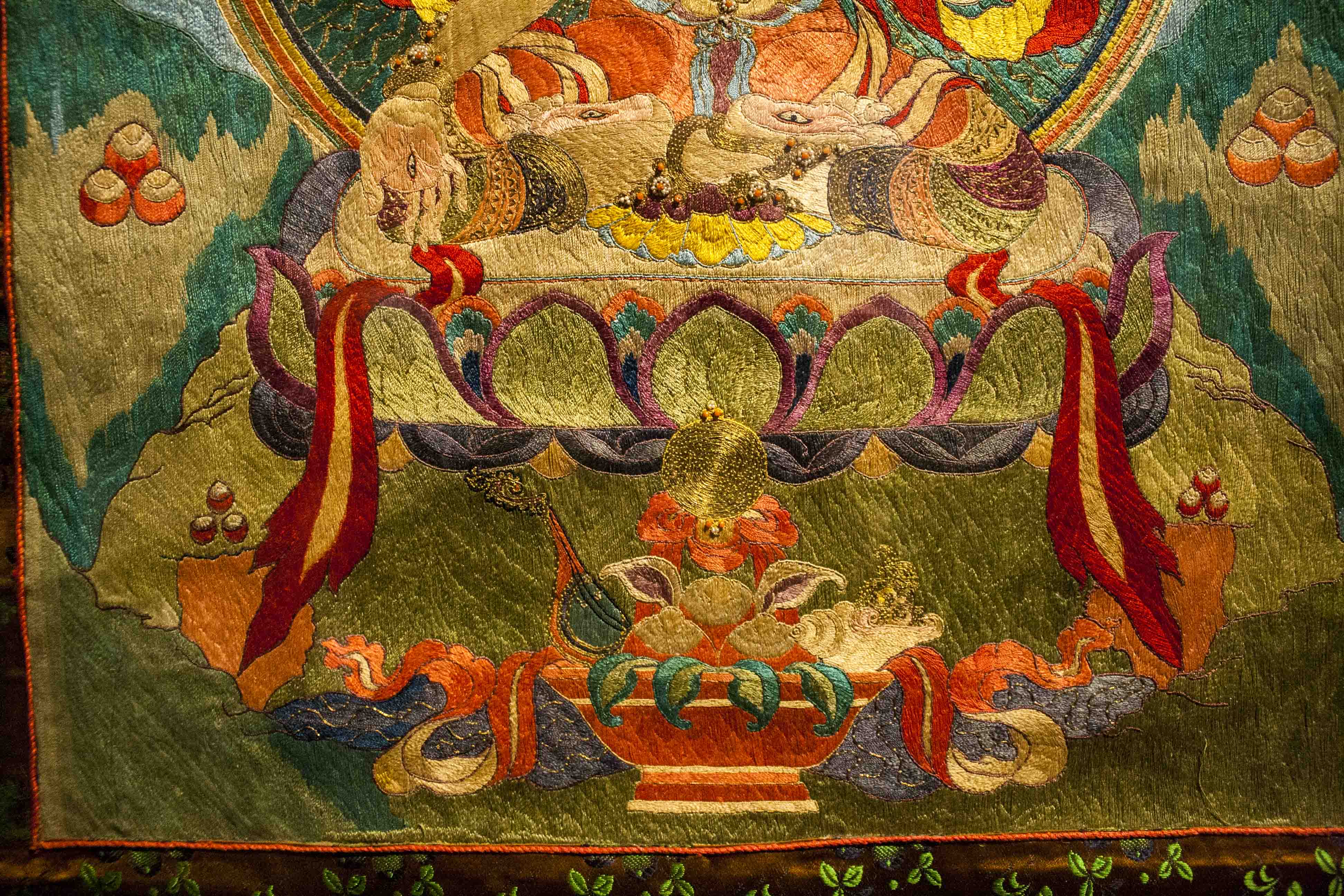 I have been making artworks in fits and starts this year…this attempted art gig runs increasingly on the back burner after family, house, and work, but it takes up so much thinking time that it is almost a full time gig.
Backtrack to earlier this year….
I was considering making and submitting work into OZQUILT's AW5.
This 40cm x40cm size and format doesn't interest me. It is not my thing BUT I wanted to support OZQUILT. I had plenty of ideas, some attempts at veering into new territories, and then finally, as the deadline drew near I made and submitted two pieces.
One I thought vastly superior than the other but the (in my mind) lesser work was selected. Whilst I was happy to have a work in the show I did not want it to be that work.
I now have two works whose format does not thrill me.
Had I not thought it through properly? I increasingly think so….
I had also considered an exhibition at The Forest Centre Dwellingup.
It was an open brief with no restrictions. I choose a quilt from my pile that I thought would fit with the gallery and the Forest Centre though perhaps it could be a bit big?
I submitted a second work just thinking that it would be a good thing to do.
You guessed it, the much more fitting one, (in my opinion), was not hung.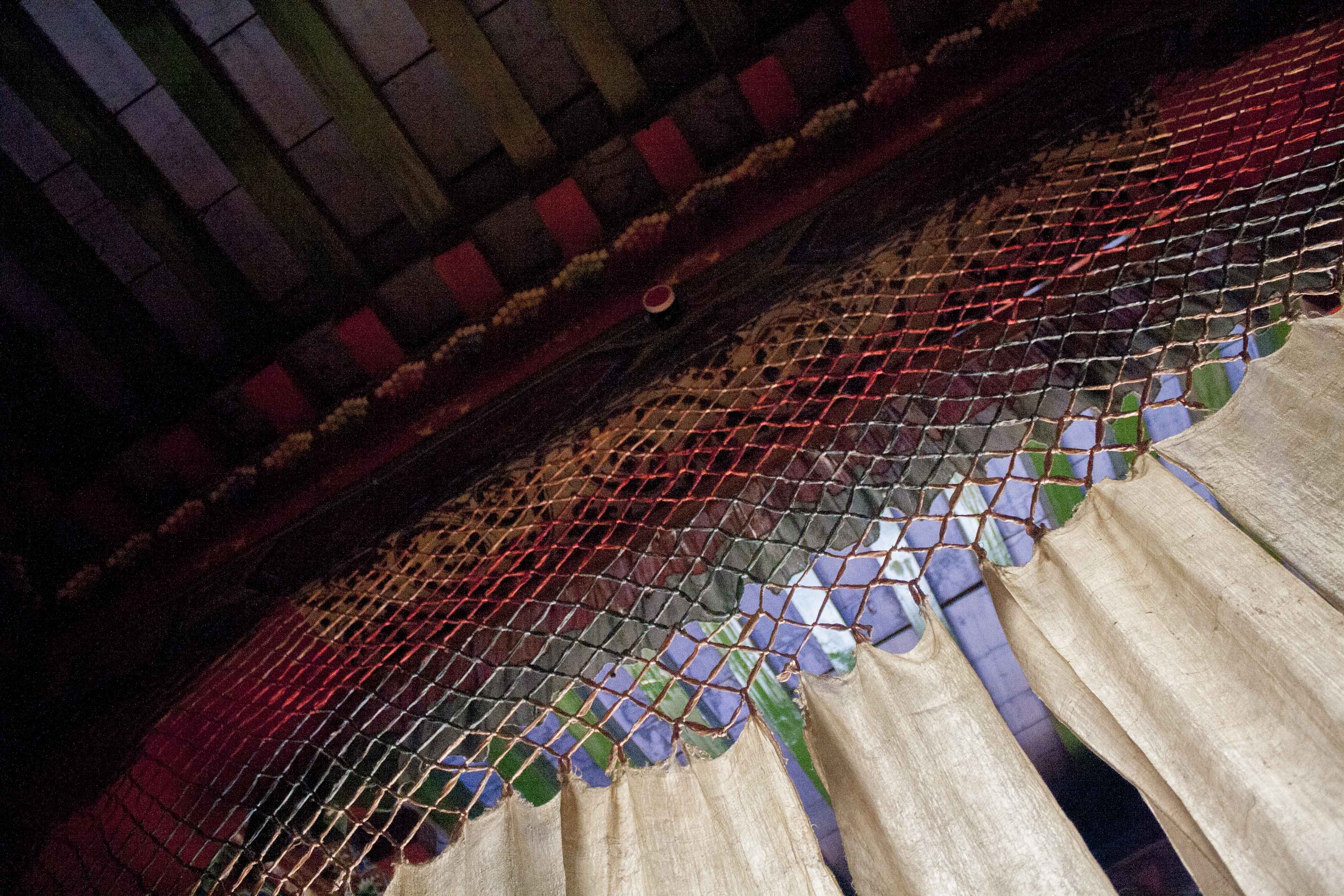 I will never know whether I did the right or wrong thing with these exhibitons – whether the jurors/curators preferred my 'secondary' works or whether these works fitted better with those already selected?
I was happy to have a piece in each show but it was tainted with feelings of regret….I should simply have submitted what I wanted hung.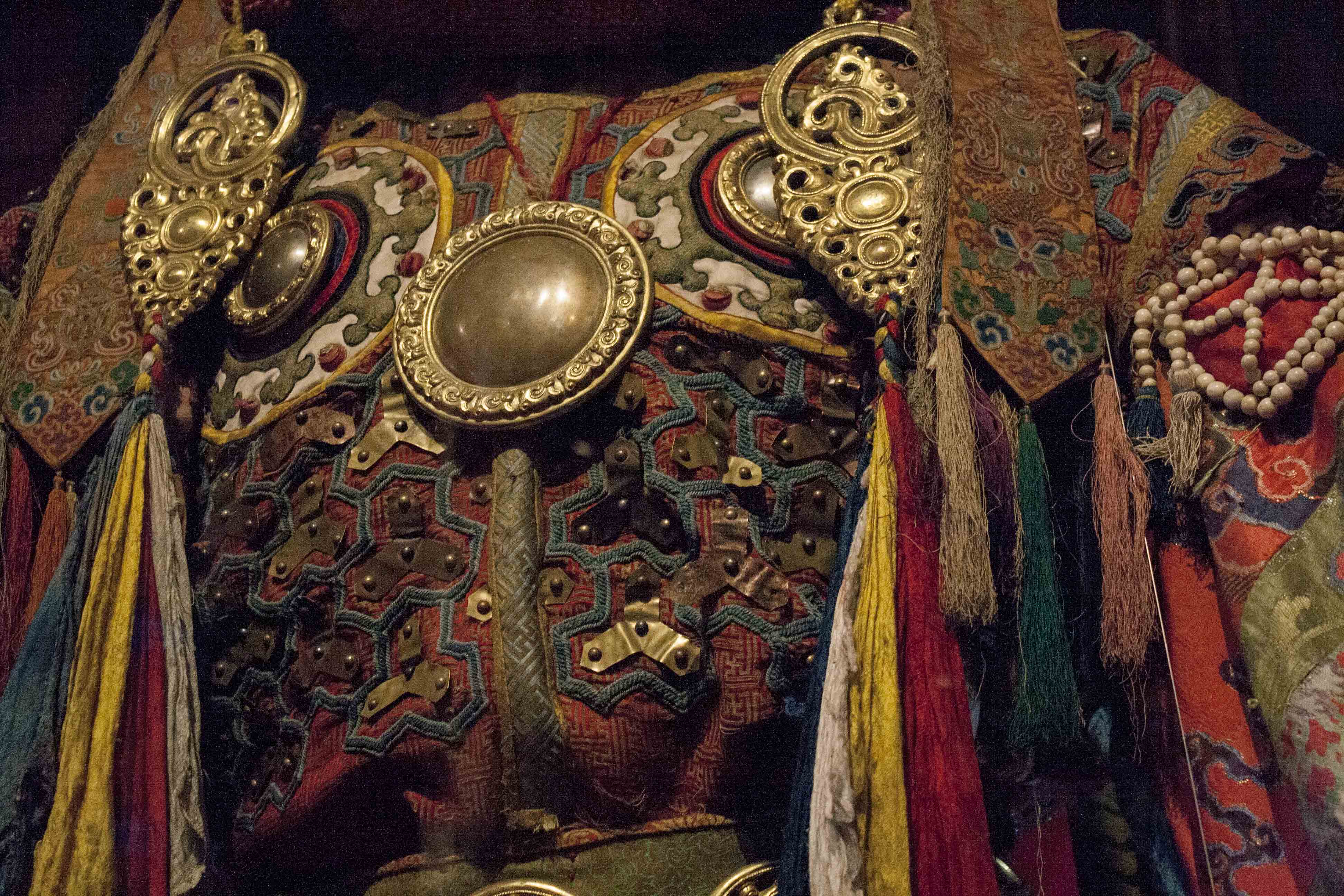 So now I face a similar dilemma. There are at least four group shows that I could/should enter. Most are art quilt exhibitions. Making art quilts is not a strong desire – I prefer to feather boards, draw, and construct, albeit with minimal output recently.
MY THOUGHTS ARE REALLY QUITE SIMPLE
Should I tweak my workflow to create entries OR should I continue making with no regard for specifics of exhibitions?
I am thinking, thinking, thinking.
I continue to go backwards and forwards….the see-saw of thinking/overthinking.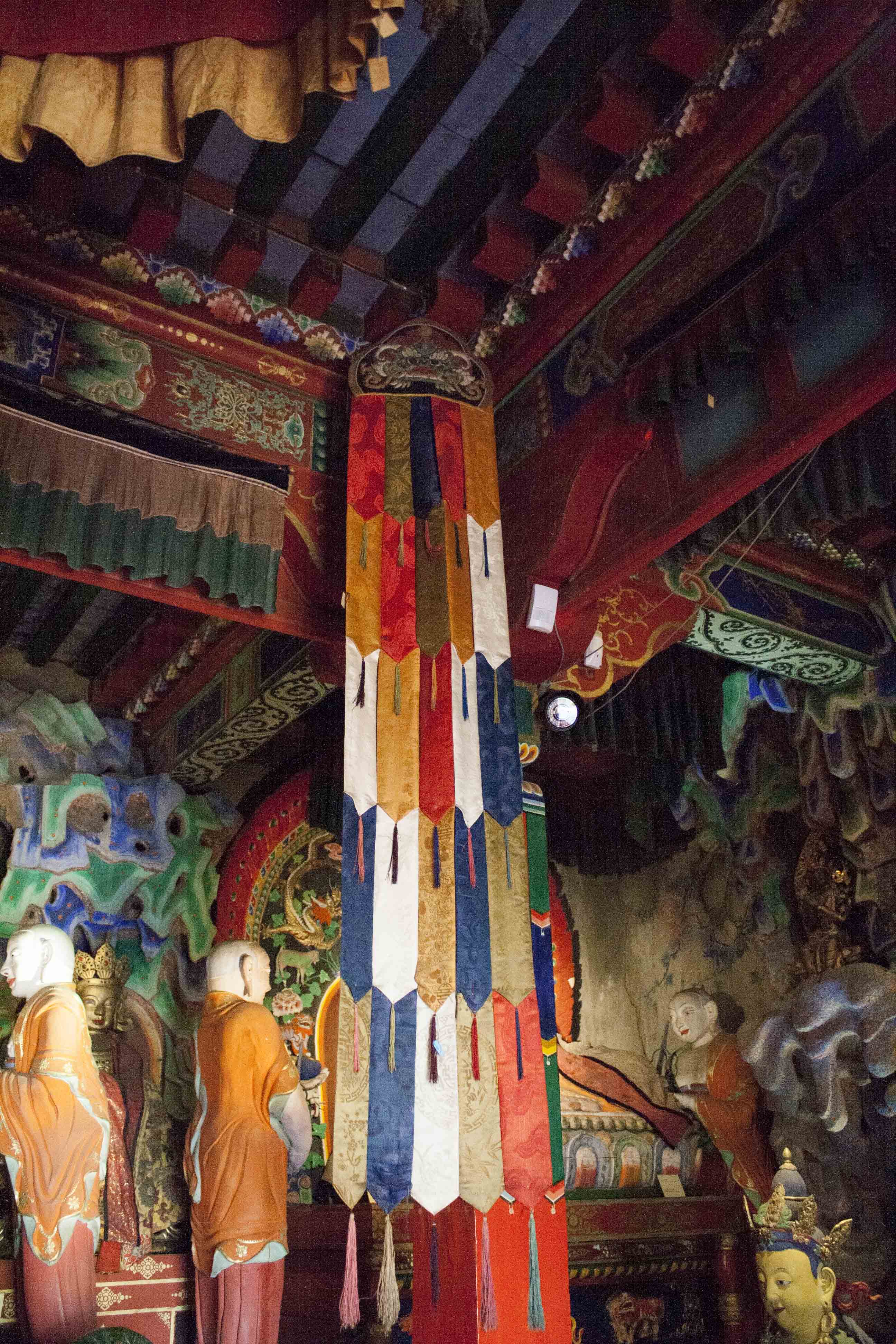 To add to the decisions needed this week….I joined both SDA and SAQA about two years ago and my SAQA membership was due this week. I hesitated BIG TIME and came very close to not paying. Two things kept me in…I looked at entry call outs and there was one exhibition I thought I could maneouvre around and I have really appreciated some of their webcasts.
As soon as I paid up there was another call out.
Yep…..that would mean getting back into the same boat of fitting my work to someone else's plan…..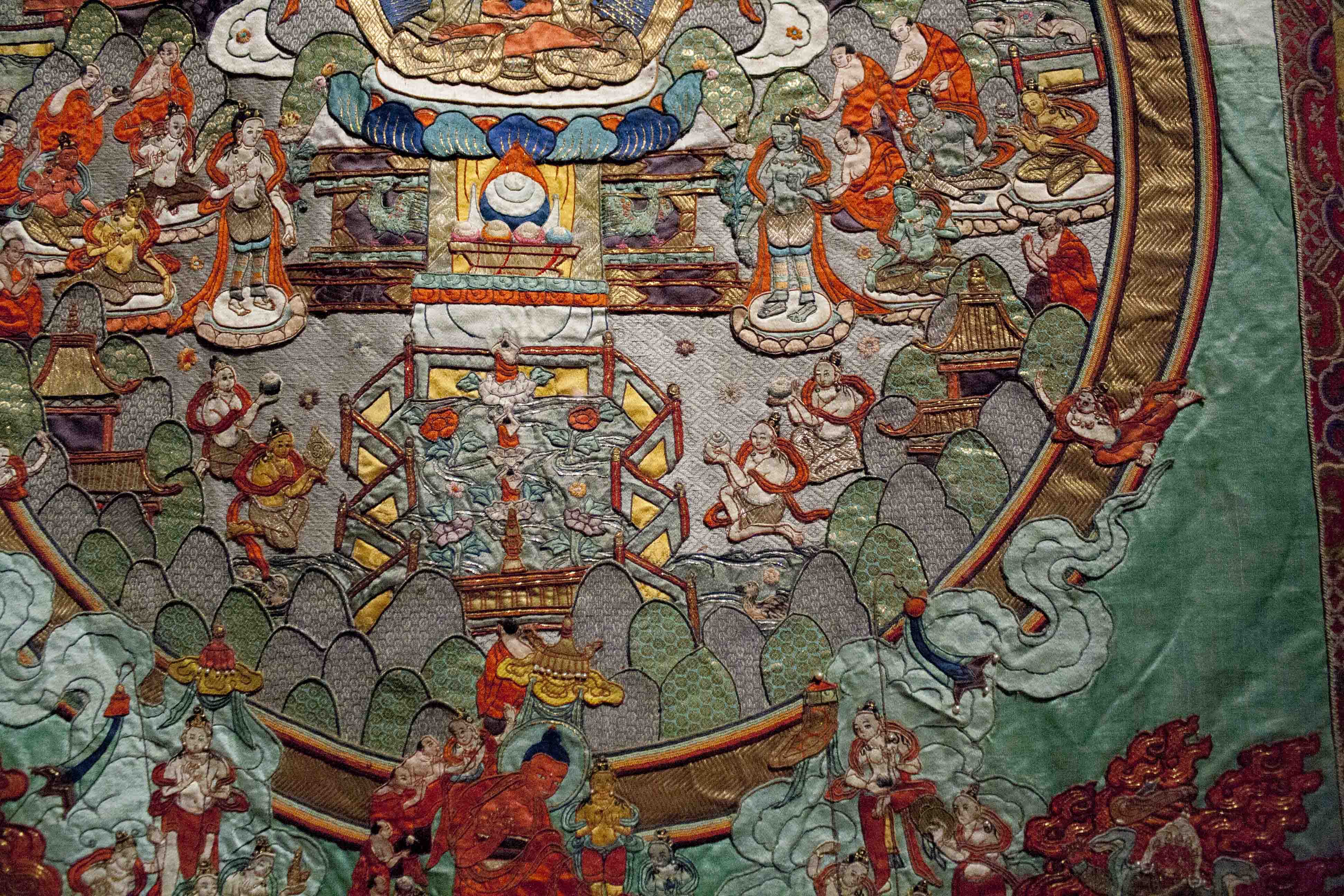 Of course I overthink everything (when not getting it right of course).
What's for dinner being a big cause for concern always – especially what to feed the horde on Sunday night…..but I am onto that now….systems are moving into place with a lot of thought and re-organisation…the first step being supermarket delivery. Thank you Coles.
If only I could get the artwork production in order (the reasoned thinking behind my current work is just fine I reckon) & as I write – the truest way that I think – the answer is clear.
I NEED TO, very simply, MAKE THE WORK I WANT TO MAKE.
If it fits guidelines and time frames I can enter shows and support the groups that I belong to.
Better to make good work and not exhibit than submit work that I don't feel thrilled to see on the wall?
I'll see how long that well reasoned thought lasts:)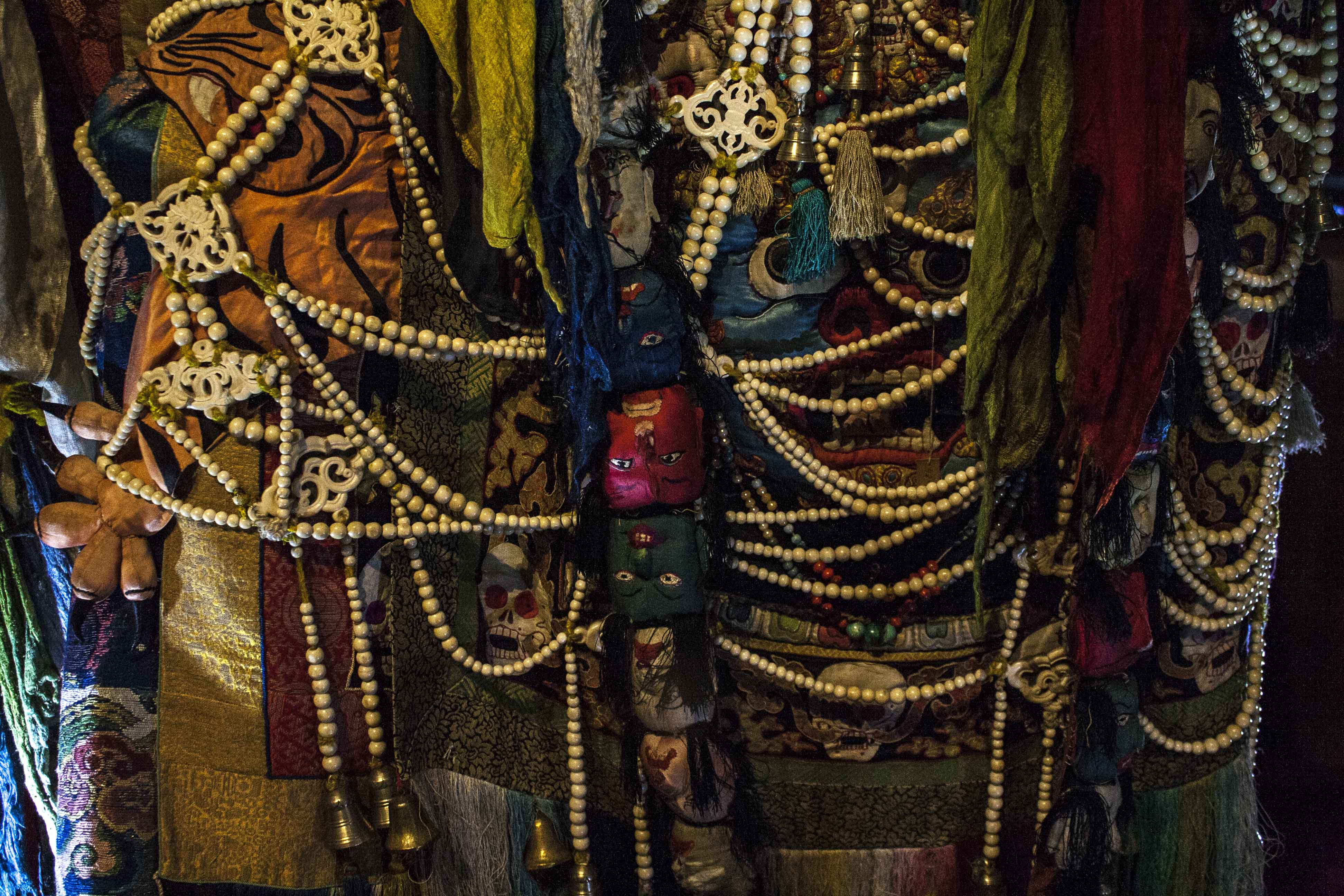 When not thinking the doing part of the week was great!
Went to City Farm with Miff and the girls- Flick has had croup and needs to be kept away from other young'uns so we've had a good bit of time together.
I finally started on my Mongolian photos and by the end of the week I have roughly edited the first of four cards – this one now only contains 1365 images!!!! Some of which you see in-dispersed here. Three more cards to go.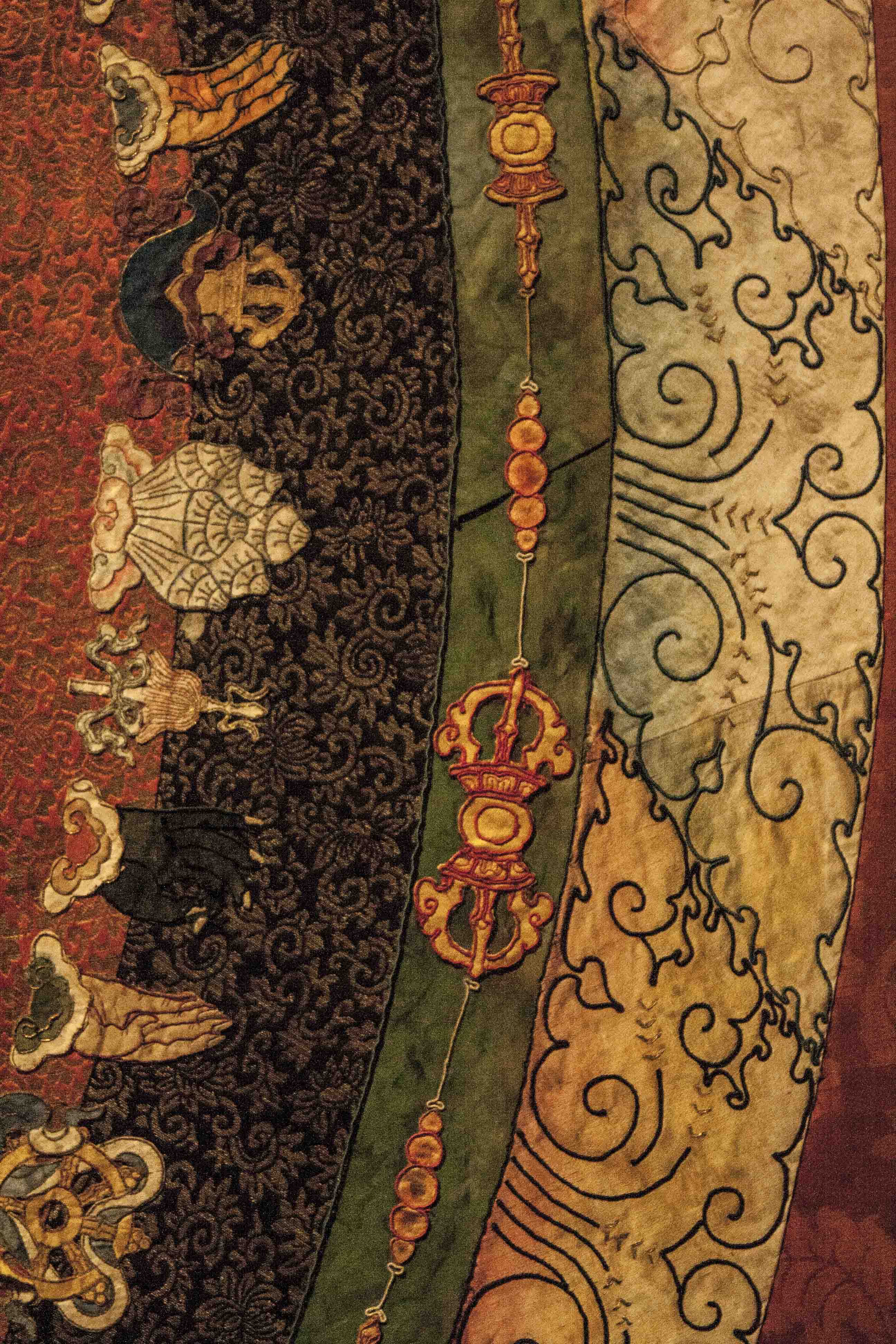 I have also FINALLY got around to three things I should have done a very long time ago;
I listed my third book 'Free an Eazy Circles' on Ebay. I have had a slowly diminishing stack but still have 55!!!
I donated my remaining copies of Quilt Destructure to the local Alliance Francais – happy to spread the Cut Loose love in another language.
I set up a Craftsy account and have five patterns uploaded by the end of the week.
&
I had a class here in the studio…I love this challenge.
I do not overthink it.
Save
Save