WEEK FIVE (january 30-february 5)
There were some productive aspects of this week but mostly it was a week in tatters….
A devilish 'bug' sent a wave that had a large part of our family running to the 'little room' over the week. Not kind of it, not pretty either. In turn we fell, and at differing rates we are recovering.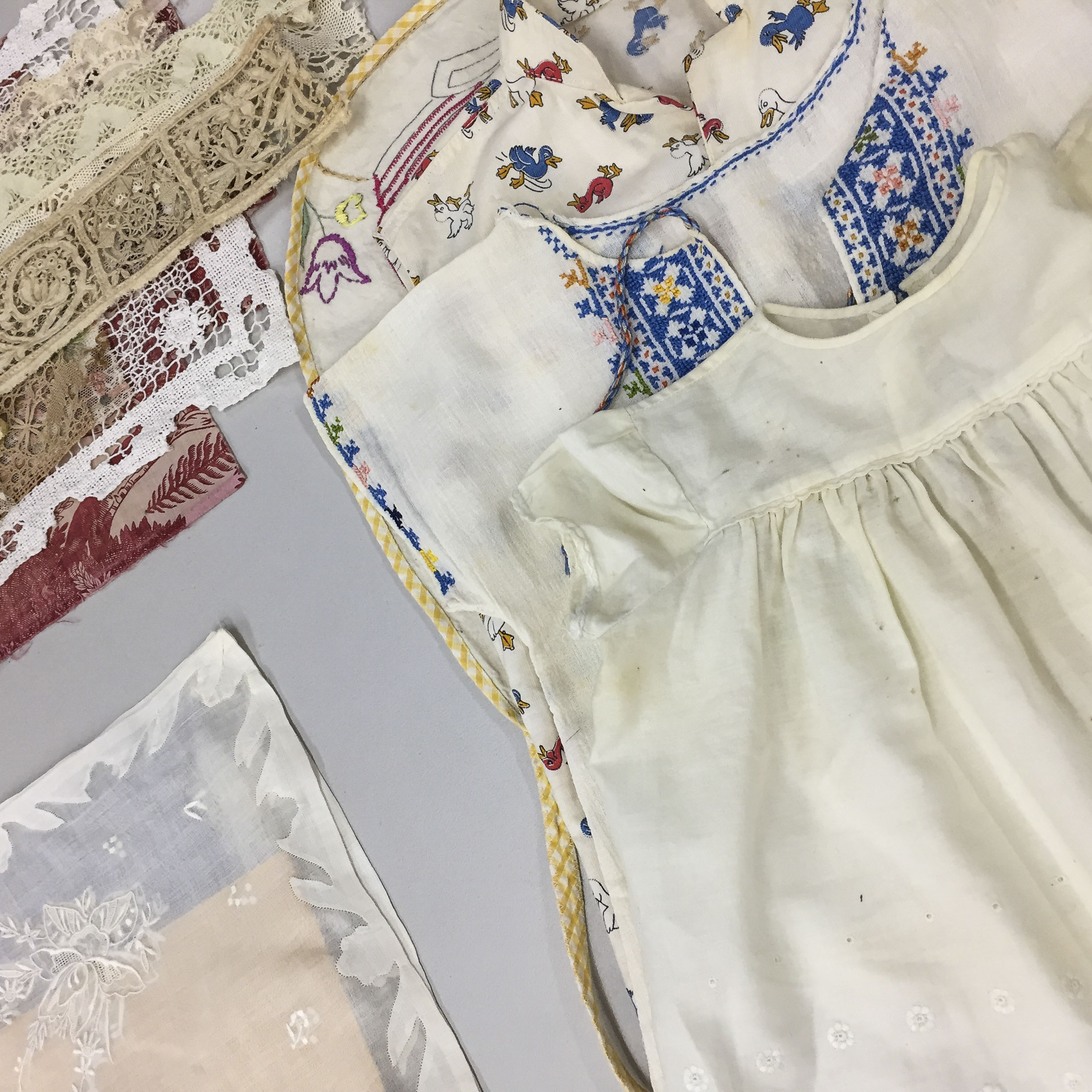 Before this disaster the week was on track – for a whole forty-nine hours before the blokes first 'exorcism' to be exact!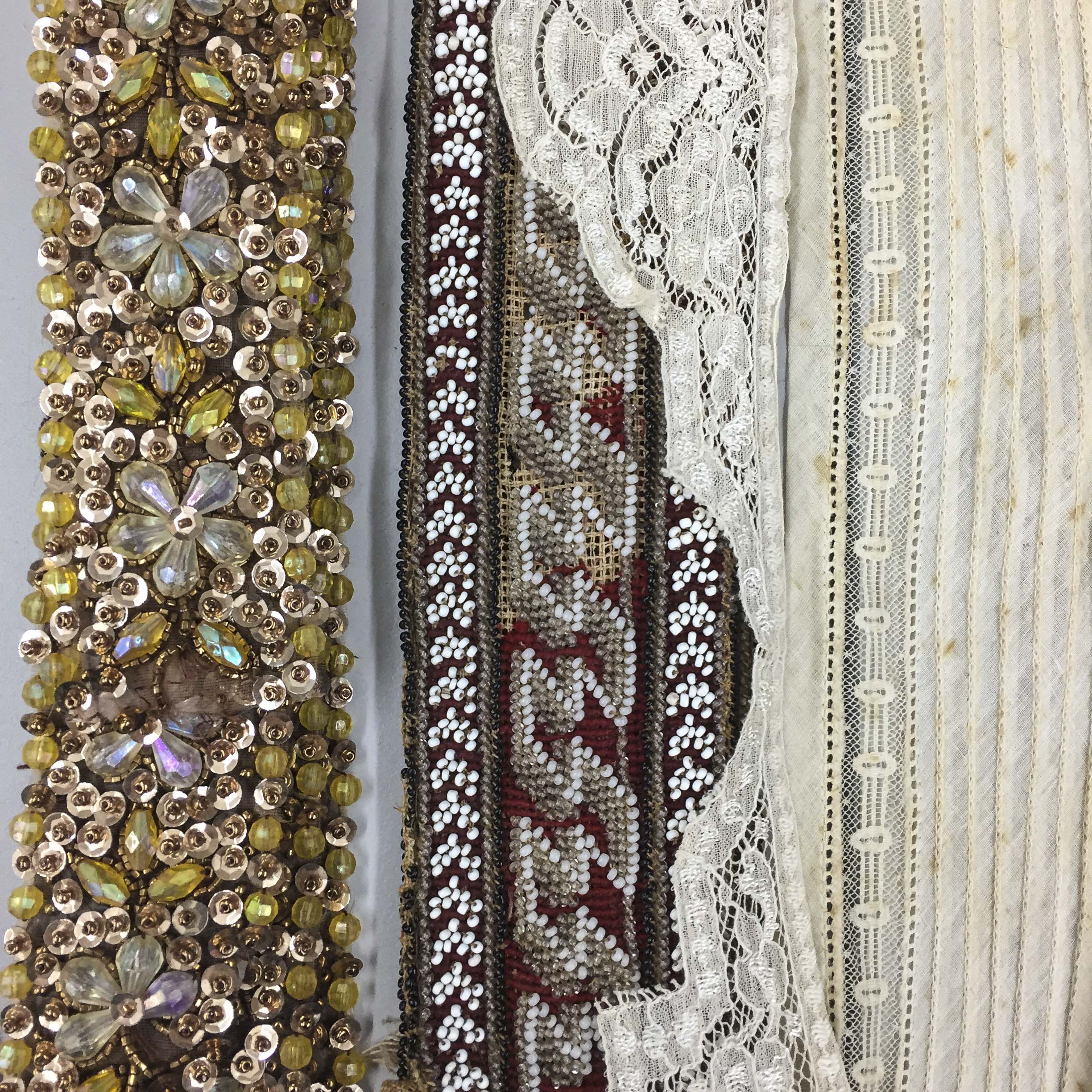 I was determined to finish two things this week…..instead The Quilt and Textile Study Group of W.A's web/blog presence only advanced a little. I'll try again in the coming week.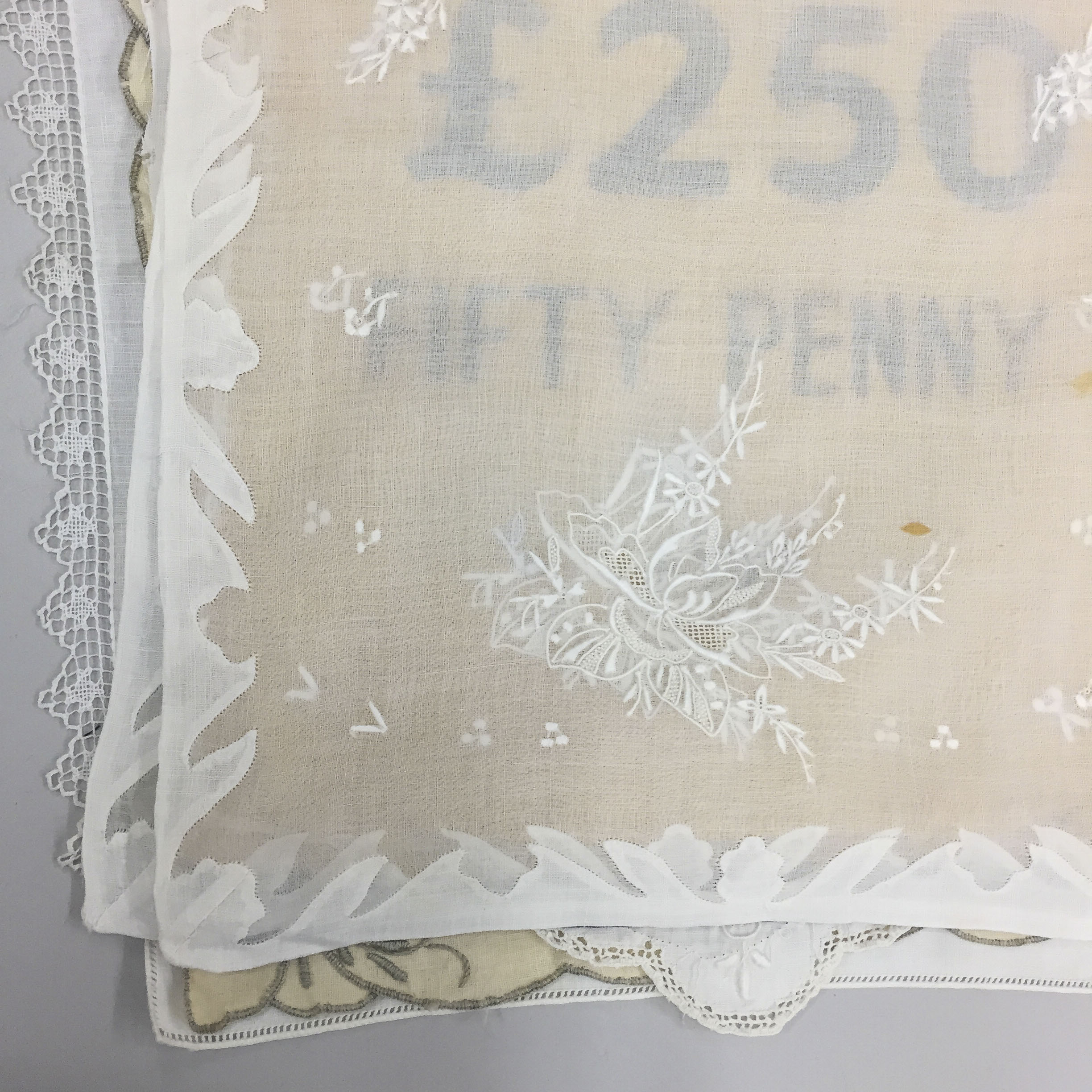 I was also determined to wade through the last eight 'textile treasures' boxes, then iron and photograph almost all of them – the damask tablecloths are not in my sights…. yet.
The ironing was completed in fits and starts and I succeeded in photographing about half of the items early – the biggest ones.
The photos spread here are some of the piles.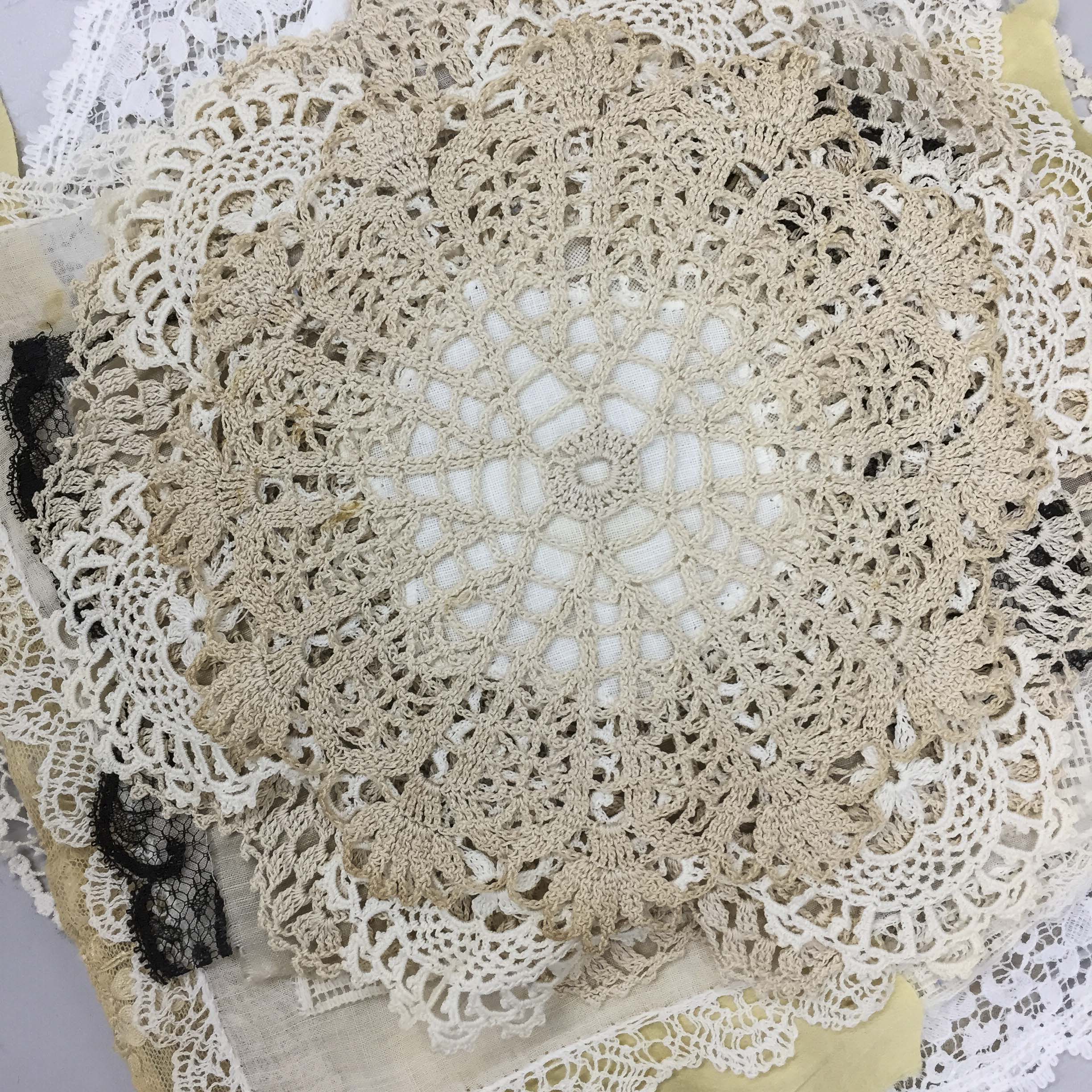 On Friday afternoon we decamped to our little house where we did things, again in fits and starts, and tried to work out what we could eat that would settle.
I grew up with the family fix of flat lemonade and vegemite toast. With no improvement I was over that on day one unfortunately.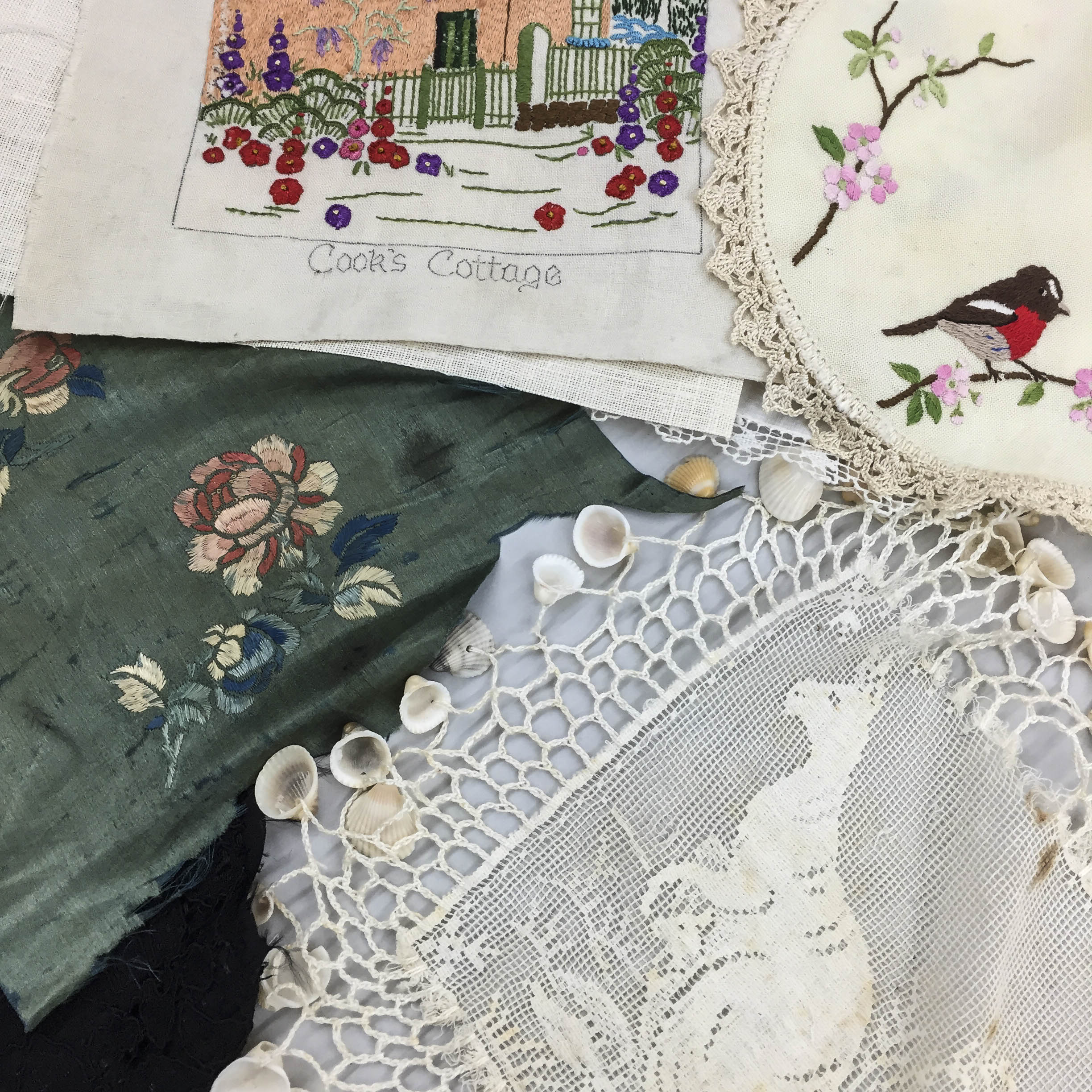 At least we slept undisturbed and we soaked up some healing rays during the day.
I finished my current novel Submission by Michel Houellebecq – a very interesting (scary) read but not quite light reading – amazing that I could concentrate on it.
As usual, my feather collection advanced….a walk around the yard offers up a beautiful variety each week and I return with a small glad bag full.
It gladdens my heart to find them.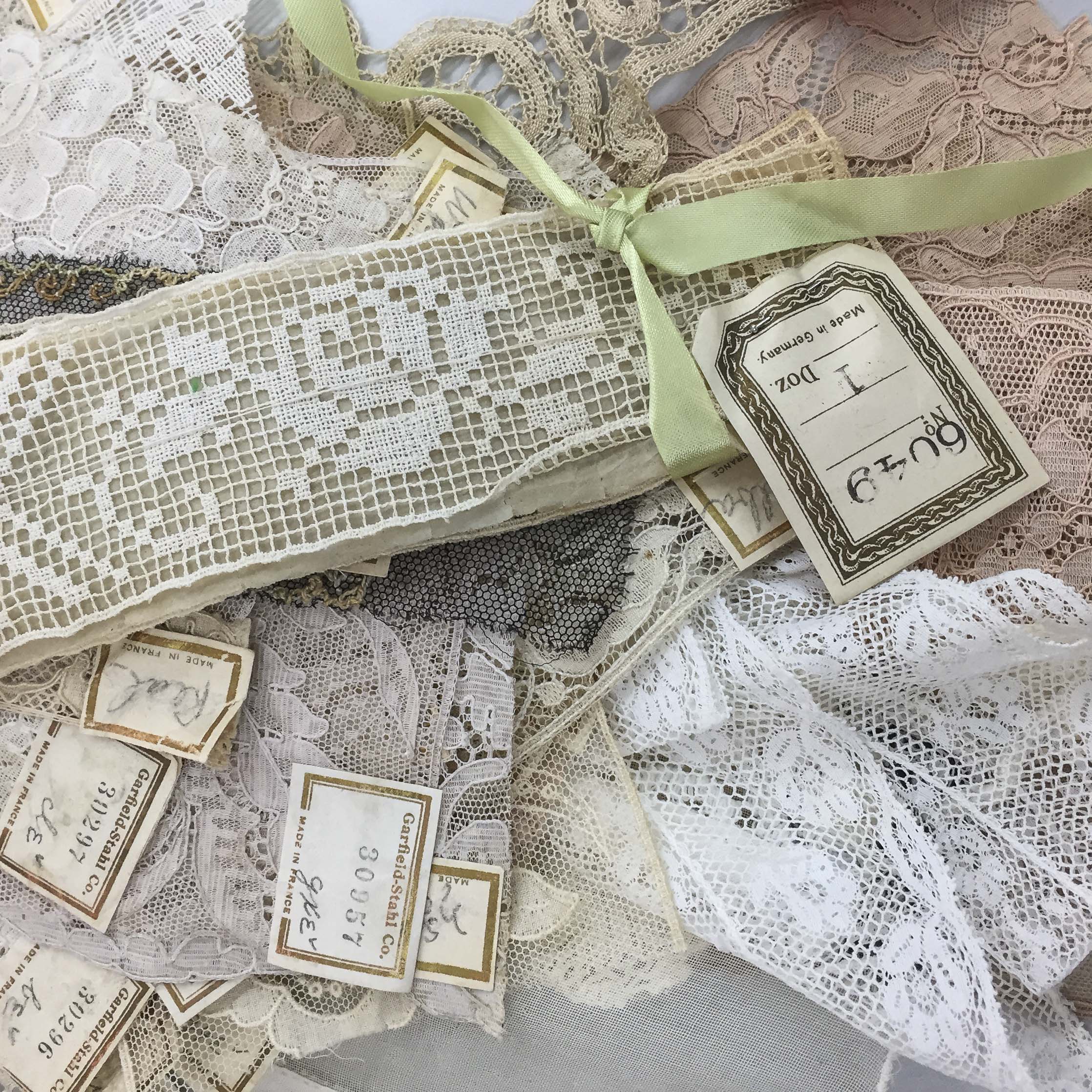 The bloke set up a BIG new saw that he purchased before he was felled.
That kept him positively focused.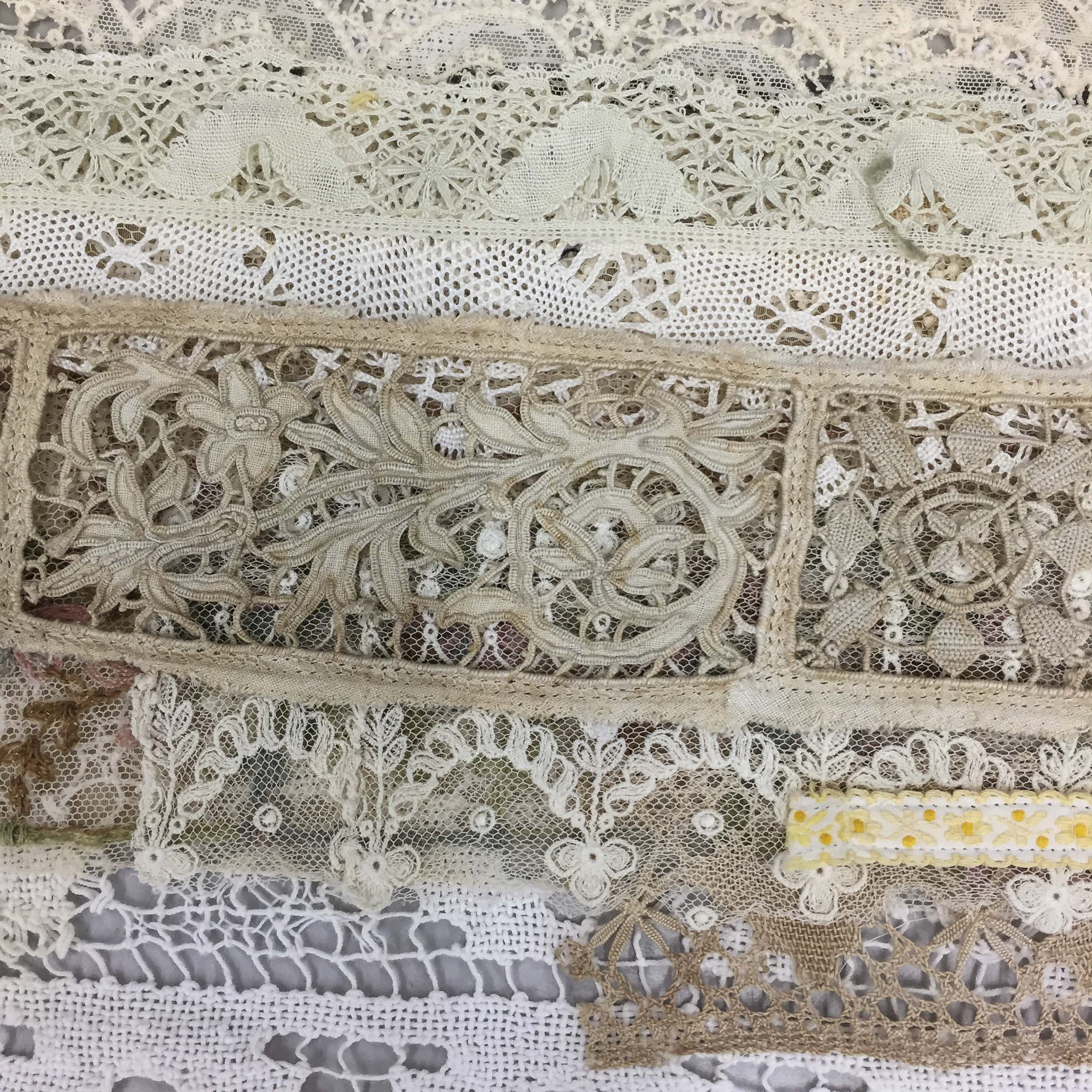 My chore was to clean up second-hand floorboards purchased for the Girl's Shed.
After a few hours, with only eleven done, I called for a power tool.
Next time I'll be grinding the bitumen-like substance from the tongues and grooves.
Give the girl a tool….I should have called it sooner I reckon!!!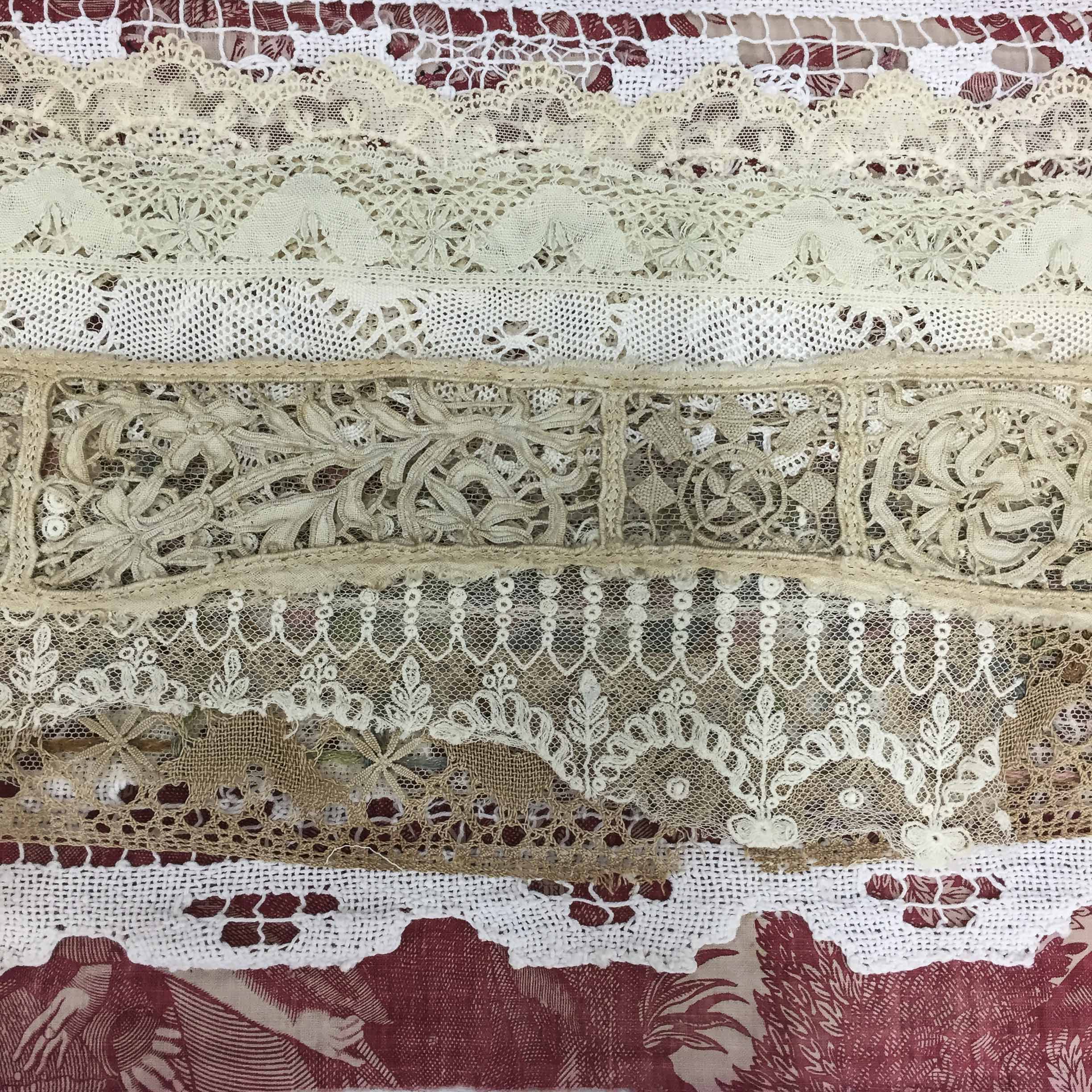 The week was in tatters and day after day seemed wasted BUT it is still quite amazing what can be achieved in with a bit of focus mustered when able.
Save