WEEK SIX (february 6-12)
It ended up being a pretty good textile week – something that doesn't always happen – unfortunately it was not about me making but there were wonderful conversations, my eyes were filled brim-full and I kept at the organisation of my textile collection.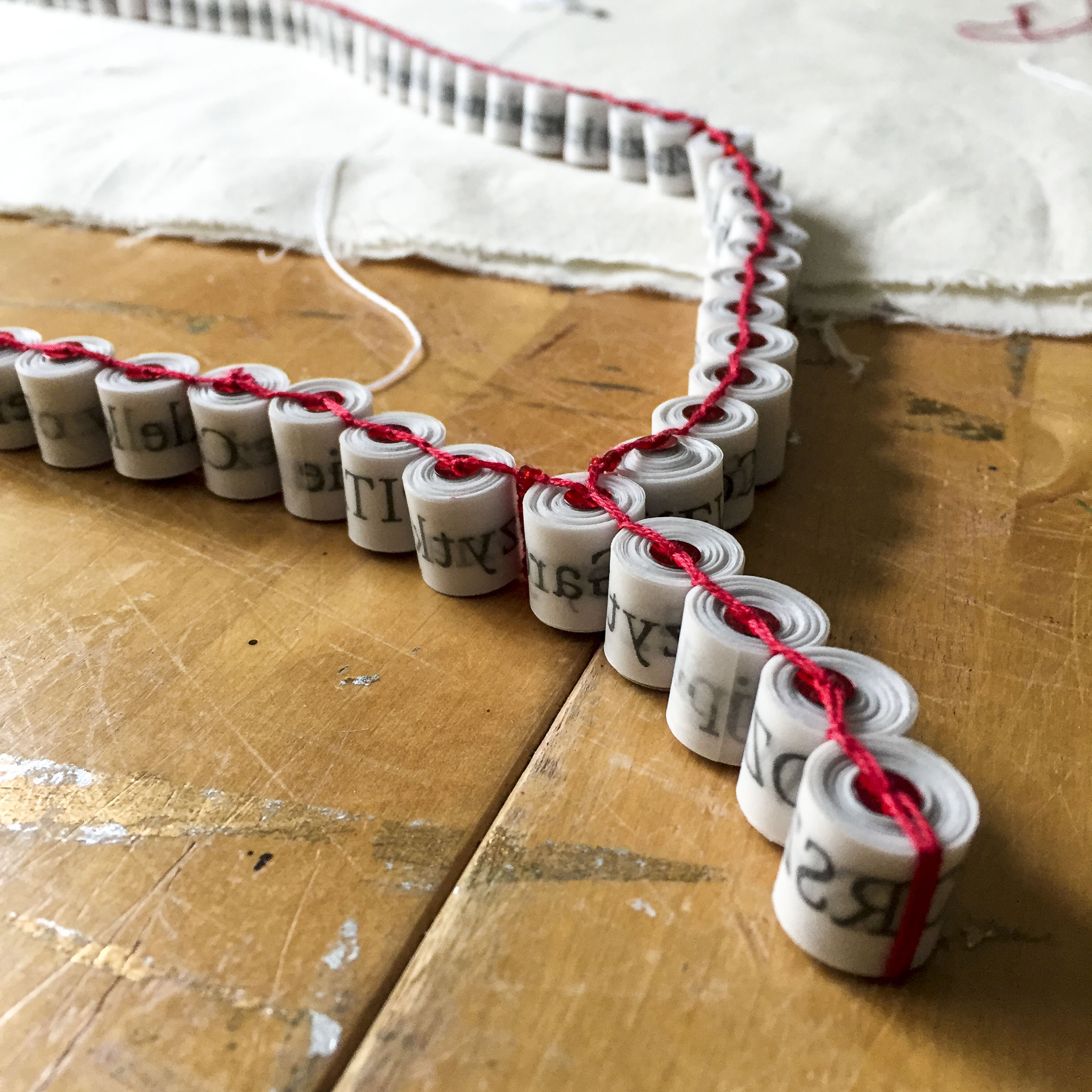 I 'booked myself an appointment' to head to Fremantle Arts Center to see SPAN – a group show that includes two of my favorite artists – Susanna Castleden and Olga Cironis.
I timed my visit so that I could see Olga at work – she has "travelled across WA collecting human hair and the stories of its owners. She will weave (in the gallery)…… crafting a 500m long hair ribbon on an amplified, ticking loom."
Hearing the loom tick, seeing the locks of hair – often cut directly from visitors – woven into the days length is interesting enough but, for Olga, it is the stories that she is collecting from the conversations she is having that spur her on.
Connections made instantly.
Visitors giving both hair and history.
A beautiful/ haunting 'performance' from artist and visitors.
Art that is inclusive.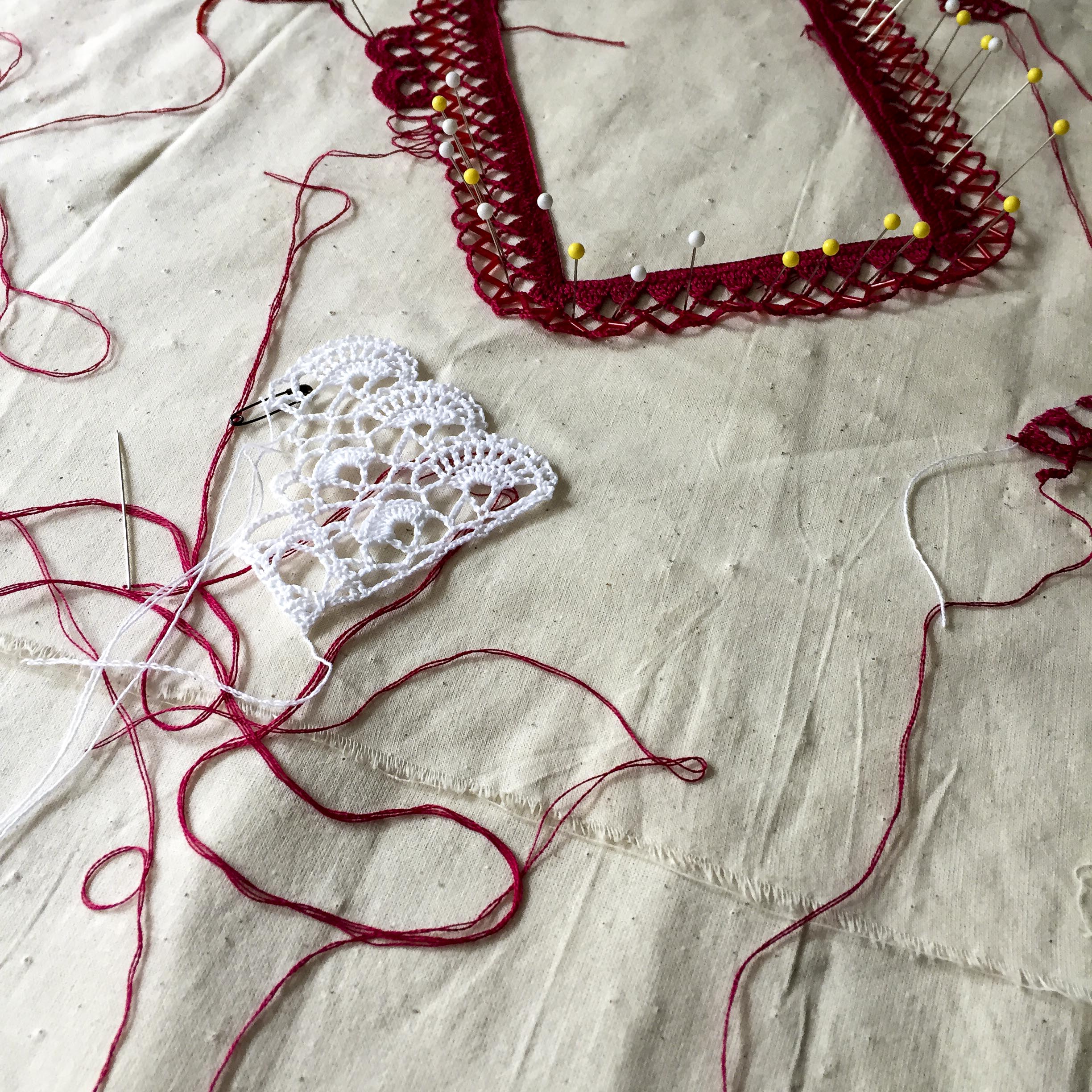 Susanna's piece filled the main gallery – a frottage /rubbing of an airplane wing!!!!!! Enormous, mind-boggling in its achievement, and beautifully haunting.
I remember being driven through the Mojave desert past an airplane 'cemetary' – where hundreds of planes are parked. In a quick google search I found the Arizona cemetery that Susanna visited…..stunning!!!!
Then the next day I was off to visit the home and studio of another of my FFA (favourite female artists) – Elisa Markes-Young.
The photos you see here are from that visit.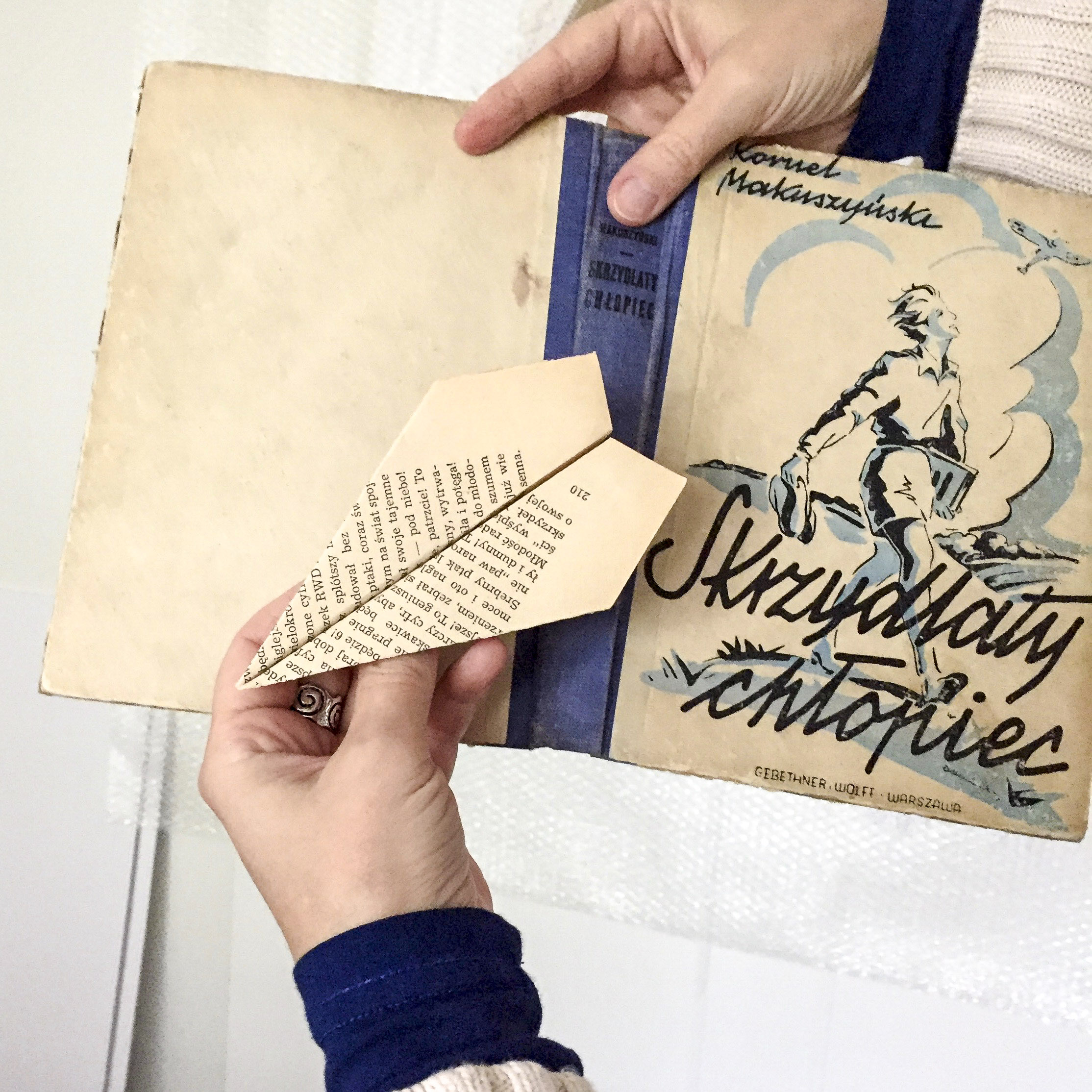 Such a pleasure to spend open-ended time in any artist's home and studio.
I love creative environments – the surprises, the books, the artwork, the process, the set-up, the raw materials, the works-in-progress…
Elisa taking time to delve through her Polish textile books to exactly explain her inspiration…..
I love her work for what it is but seeing the source of her designs and how she cleverly morphs the traditional into an artform with all the skill of an accomplished embroiderer BUT with the total inventive capabilities of a quietly daring crusader was brilliant.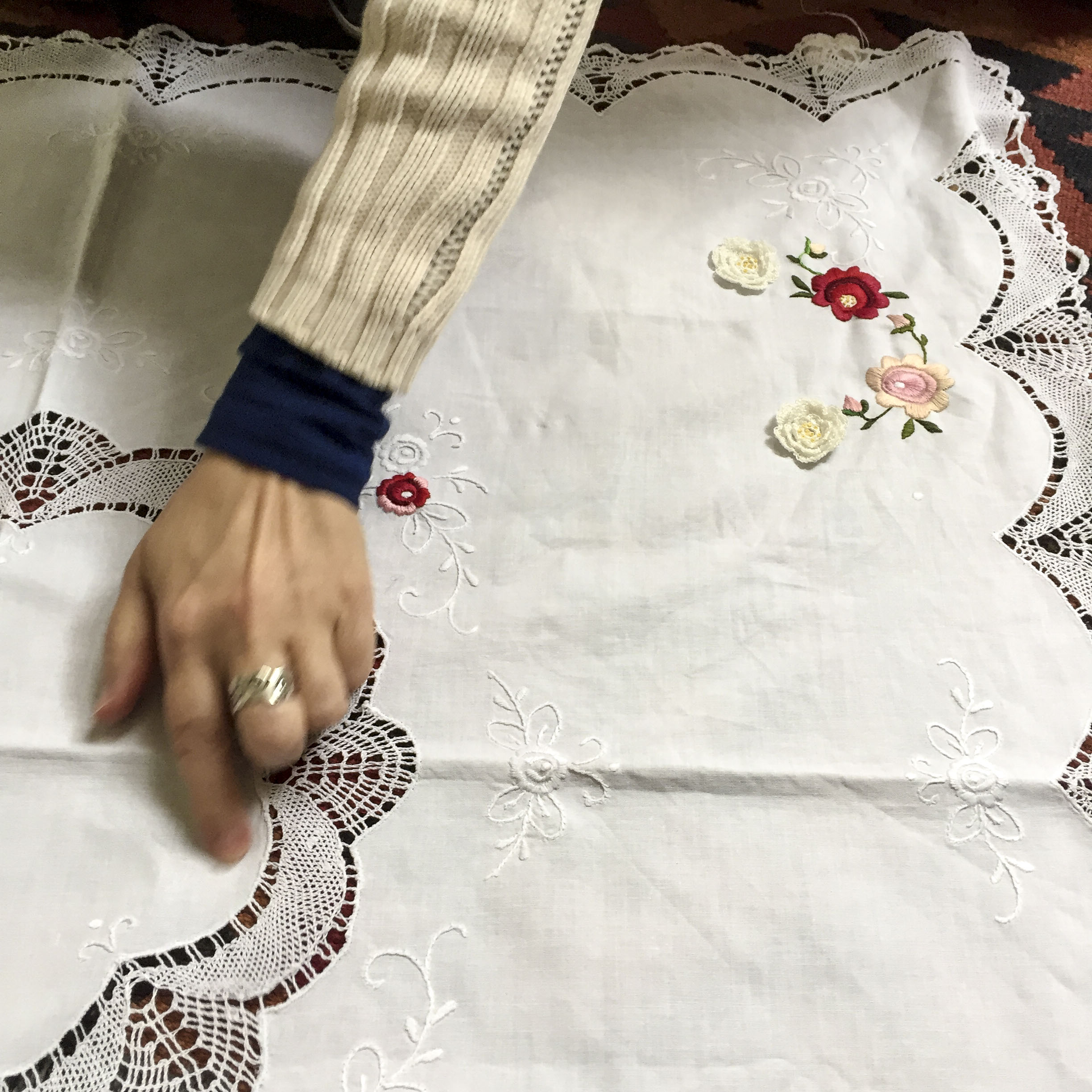 I soaked up everything but it wasn't until the next day that I could start trying to untangle and record my impressions.
I have always loved her work and she is a fascinating person to spend time with.
The good news is that Elisa is about to start some bijou classes in her current abode/studio then later in the year she and Christopher will be moving to a new house they are building in Margaret River where classes will continue.
Their house will also have an extra room to accommodate the visiting acolytes – that would be me:)
I am very excited for her, and for Christopher, and for those that will share her learning.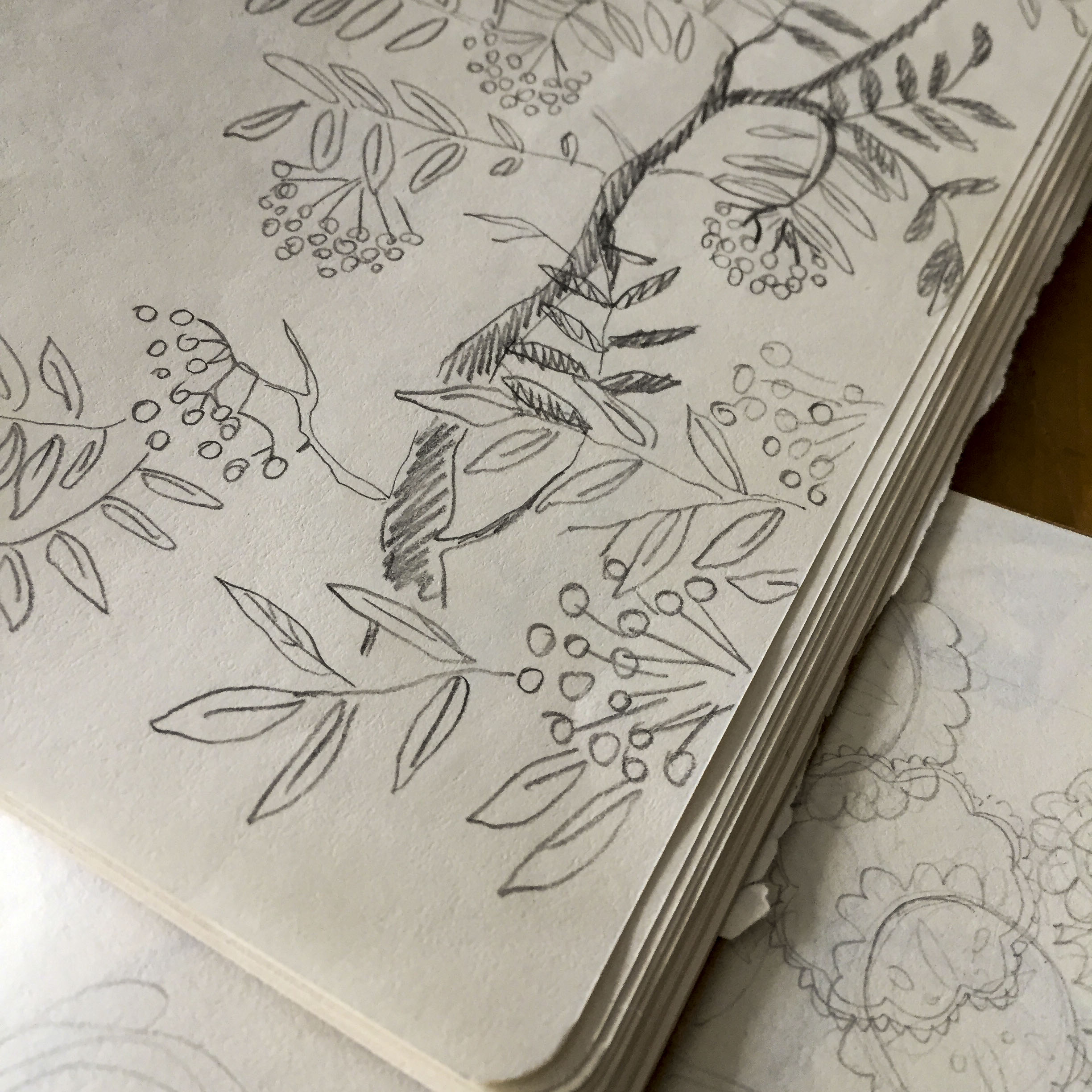 In between the visits I worked at /slogged through the sometimes exciting, mostly tedious task of re-labelling the photos taken of my textiles treasures last week.
The photos are now classified into nineteen folders, some with subfolders – all 66,332 images – many taken in preceding years mind you!
Most photos fit quite nicely but there are always items that seem to defy classification.
It is quite a slow process although batch re-naming is brilliant!
The little shortcuts you find when you need them….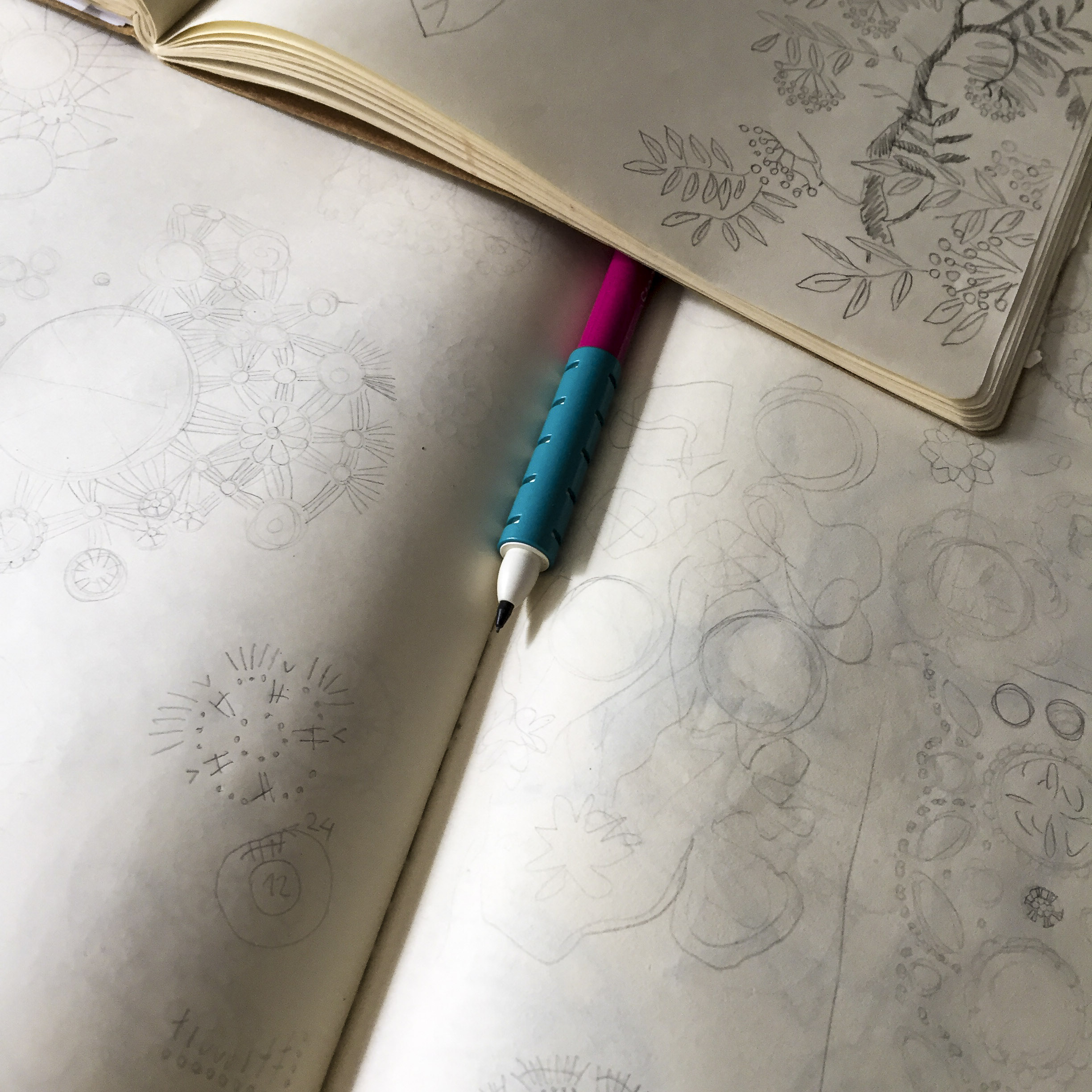 Once labelled I will eventually sort and edit them but the important thing for now is to have them recorded and organised so that I can begin to work with them.
This whole organisational effort is taking time but as a resource it will be invaluable.
I cannot rely on my memory to find these items AND when I start to cut into them (insert scary face) I will put an X in the label to denote its state of change or absence.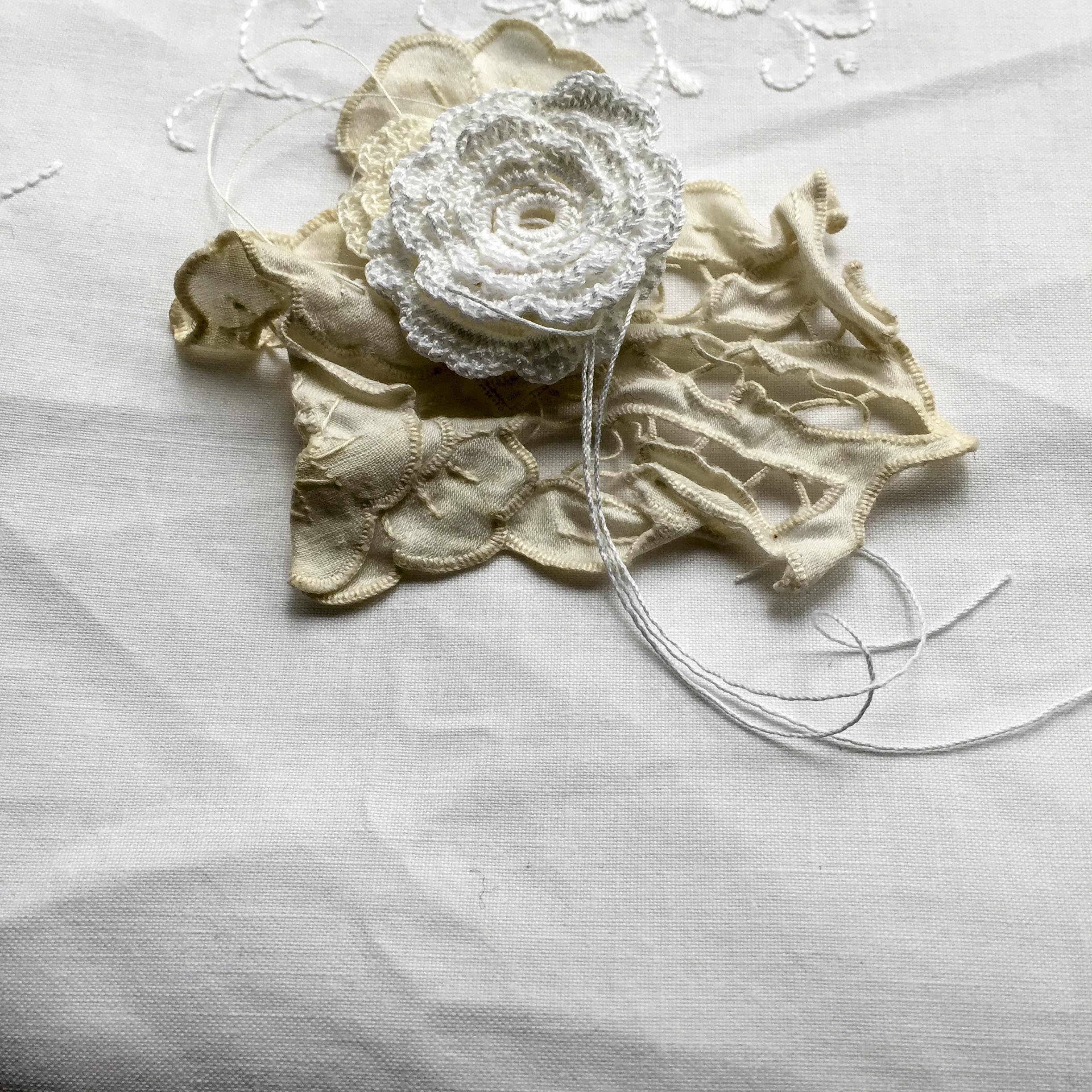 The Quilt Study blog/web page was demoted this week. No time. Back to it soon.
One project at a time is the very logical thought this week.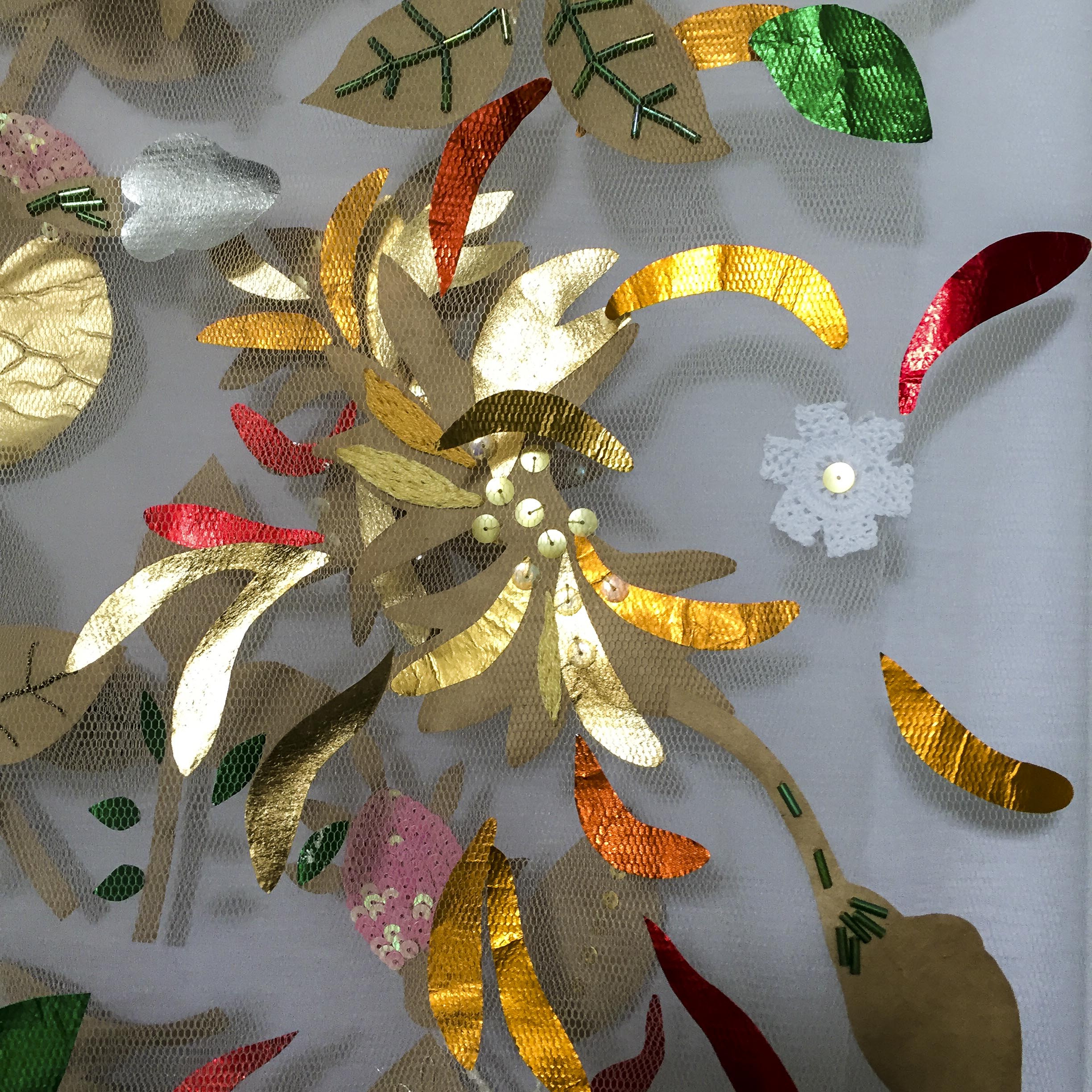 The other change I made this week was to line up all the tradesmen, services and medical appointments that need making.
I admit to procrastinating ALWAYS in making appointments.
Why?…not quite sure but it is a bad habit.
So I have the plumber, car service, physio, dental hygienist and G.P all now placed in calendar slots.
Done…sort of…. the plumber was slotted in quickly but has to come back to install a new tap that I will have to go out and buy… (perhaps this is why I procrastinate!!!)
The G.P will send me to others for the regular checks of bowel and skin at the very least.
I try to keep these checks regular but I have lapsed of late.
I still have to line up tradesmen for work in our strata but that is going to wait for a week or few till I have some of the initial appointments crossed off.
Yep, procrastination is obvious when these chores are listed.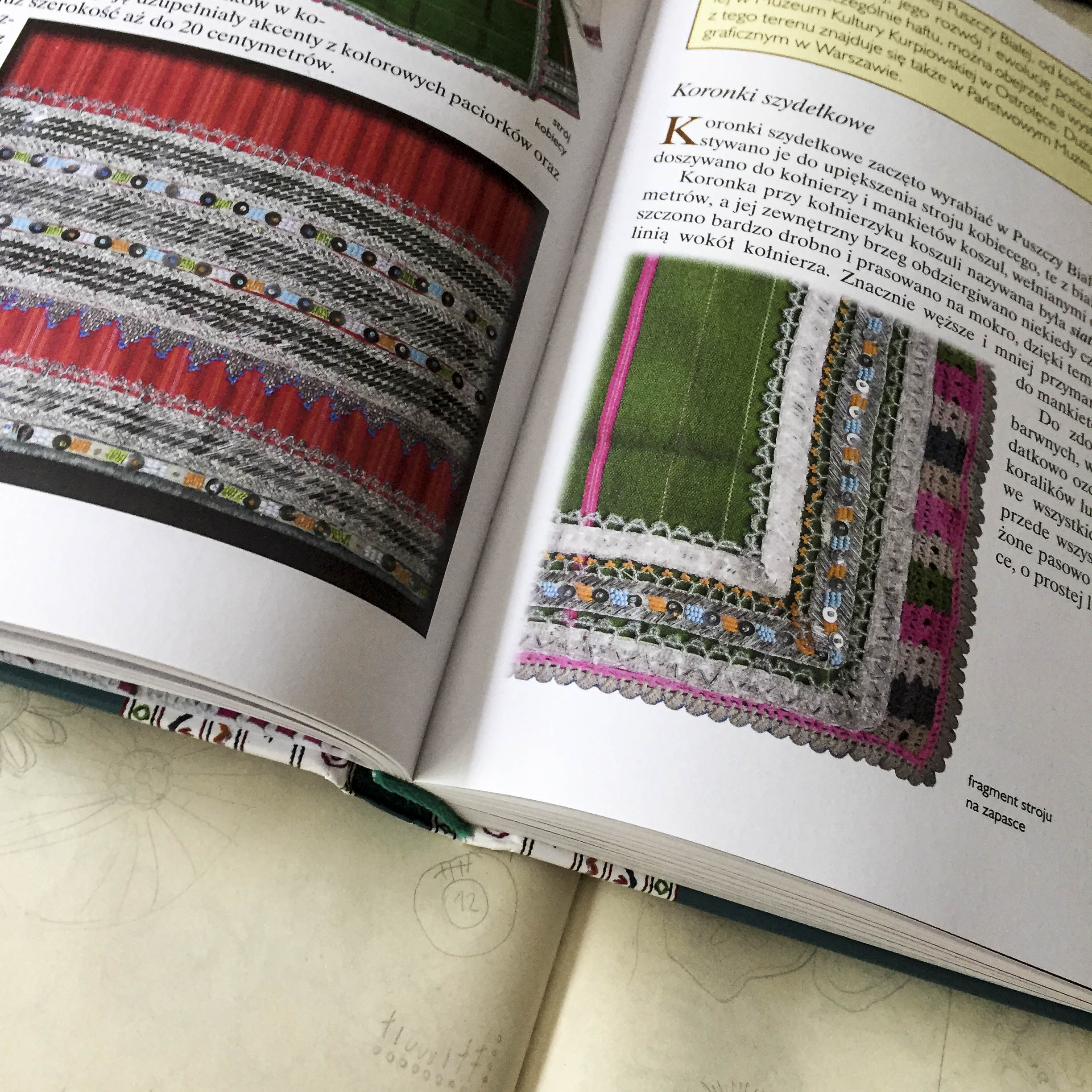 The week's Saturday night spectacular was our Movie club film night.
We are prepping to adjourn to Budapest to celebrate a belated 25th anniversary – so the theme on Saturday was Hungarian food.
The troops rallied…lucky the night was cold so the goulash was appropriate…..and because you need to know – our LEON (winning movie) award for the past year went to Hunt for the Wilderpeople!
Save
Save
Save