WEEK  THIRTY-FOUR – (august 24 – 30)
This was to be the year of the final uploads on Patternspot and with just over fifty converted and waiting patiently online there are not too many left now that I really want to convert.
As I love to complete projects it doesn't take too much for me to prioritise writing up the last stack patterns, merely some sweet words from a friend – so the last two weeks I have set aside time to tease out and arrange the jigsaw puzzle that is the writing of a new pattern.
I have evolved a system……
First I tackle the COVER so that the photo and the quilt title are sorted.
Then to the BACKSHEET.
I need to nut out the requirements, which always involves working backwards and doing uncreative maths (no fun to be had there at all).
Then I write up the 'story' of the quilt and give hints of other ways to utilize this pattern.
Next I work on the BLOCK INSTRUCTIONS.
This is one of my points of difference from other patterns – mine are usually presented in multiple sizes.
Finally there are PROJECT INSTRUCTIONS.
Here the words, pictures and hints on how to make it like my sample are presented… then ways to alter the blocks or settings to make your own version.
By the time I get through the cover, backsheet and block instructions I'm on the home run –  in the sense that the jigsaw is laid out and it just needs the final pieces.
There is usually a time delay before writing a pattern and releasing it….hopefully it will be tested in class, or someone will be enticed to make a sample to test the pattern.
At the very least I will leave it to 'fester' and let any mistakes bubble up to the surface.
Last week I made a start on Mohair Circles – the quilt I made for a bed at our little house (see week 5's post). By the time I got back to the pattern this week the jigsaw was quite enticing – I was well underway and the bulk of it was sorted.
It is being proof read/ tested by some of 'my' gals who already had versions underway from verbal instructions.
I hope to get it tweaked and up on Patternspot in the next month or so.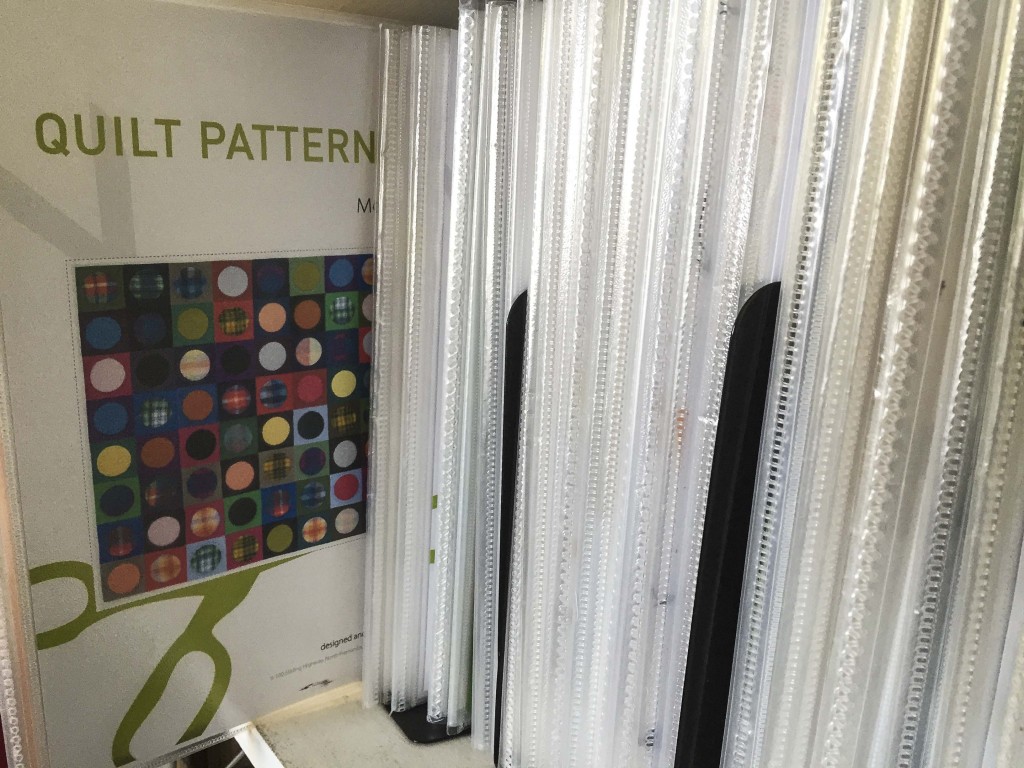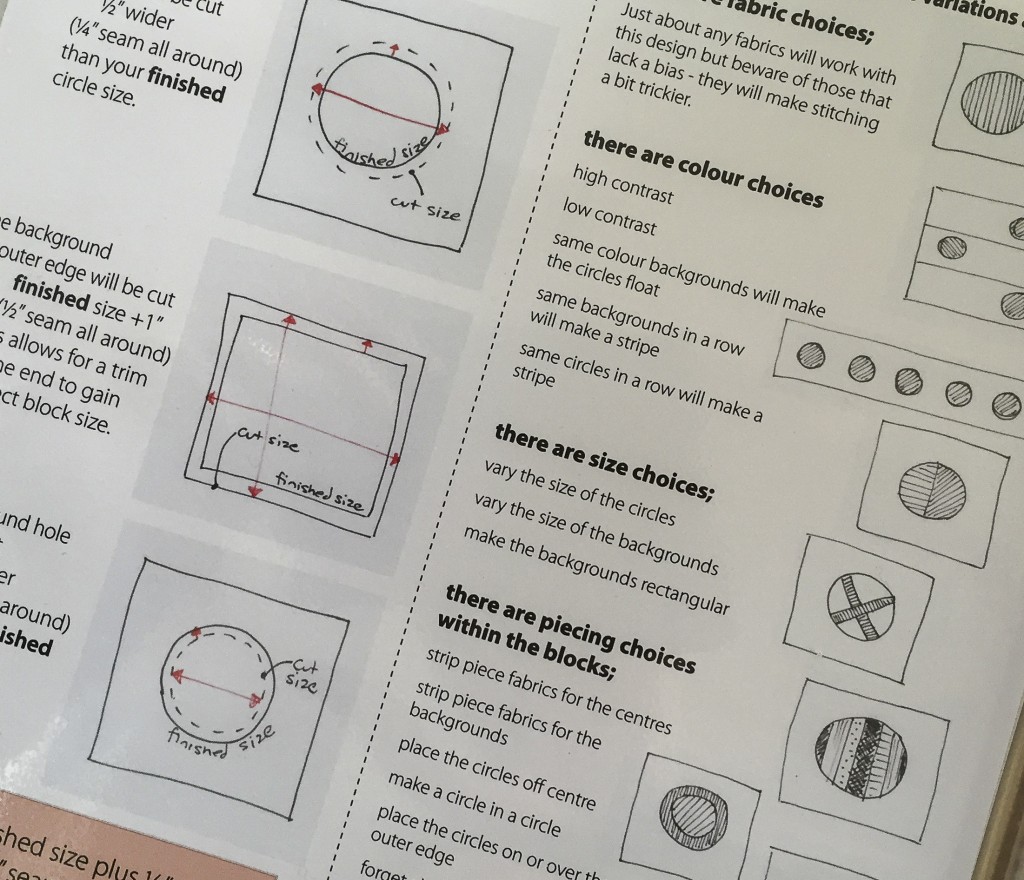 A highlight of the week was an evening spent at the ARTSOURCE 6 x6 evening where 6 artists speak for 6 minutes. This time it was held at Curtin Uni, in the John Curtin Gallery,  with the theme, What have you been up to?
The six artists- Tim Burns, Thea Costantino, Pilar Mata Dupont, Abdul-Rahman Abdullah, Joanna Lamb and Shannon Lyons talked about what they have been up to nationally and internationally and how opportunities came about.
These sessions could invoke serious jealously but instead they offer hope and connections. The talks are fascinating, informing and fun. Just can't be jealous of what some of these artists have achieved. 
They are great bods doing great work.
When the talks were finished we were able to visit two exhibitions at the gallery.
Foreign Soil -Thea COSTANTINO
& Post-hybrid: reimagining the Australian self – a group exhibition curated by Lia McKnight.Can't wait for my next 6 x 6.
In between all that has been going on – patterns, talks, meetings and the like I have been also been concentrating on/incubating design pathways for my upcoming set of Design Classes – first within my studio and then at the OZQUILT conference.
This project is constantly festering at either the back or the front of my mind…
I certainly have a way that I like to work through design thoughts and some of the leads and processes have been written about in this blog. For me the process mostly works in my head – I do write and sketch to record thoughts – drawings and words – but I tend not to record very much at all.
It is an interesting process, then, to create a program that can help a variety of bods to work through 'object based design' when they don't necessarily come equipped with art at-their-heart but have making, or process, as their impetus.
I'm probably making it sound harder than it will be – I know that the lights will go on when the class is in full swing.
Ultimately I will offer a simple process, a multi-pronged set of tools which will then aid their independent creative quilt design. Ways forward to help shine that light…. and lots of notes.
To aid those shining lights I have a few files with leads from photos/objects.
I want to try to cover as many bases as possible to best show how I could work each given object, all the while hoping to ignite the spark of ideas within each student.
I am drawing, cutting, pasting, painting, and to a much lesser extent stitching a small slew of quick samples but really it is going to be about trying to pull out the design variations from the participants…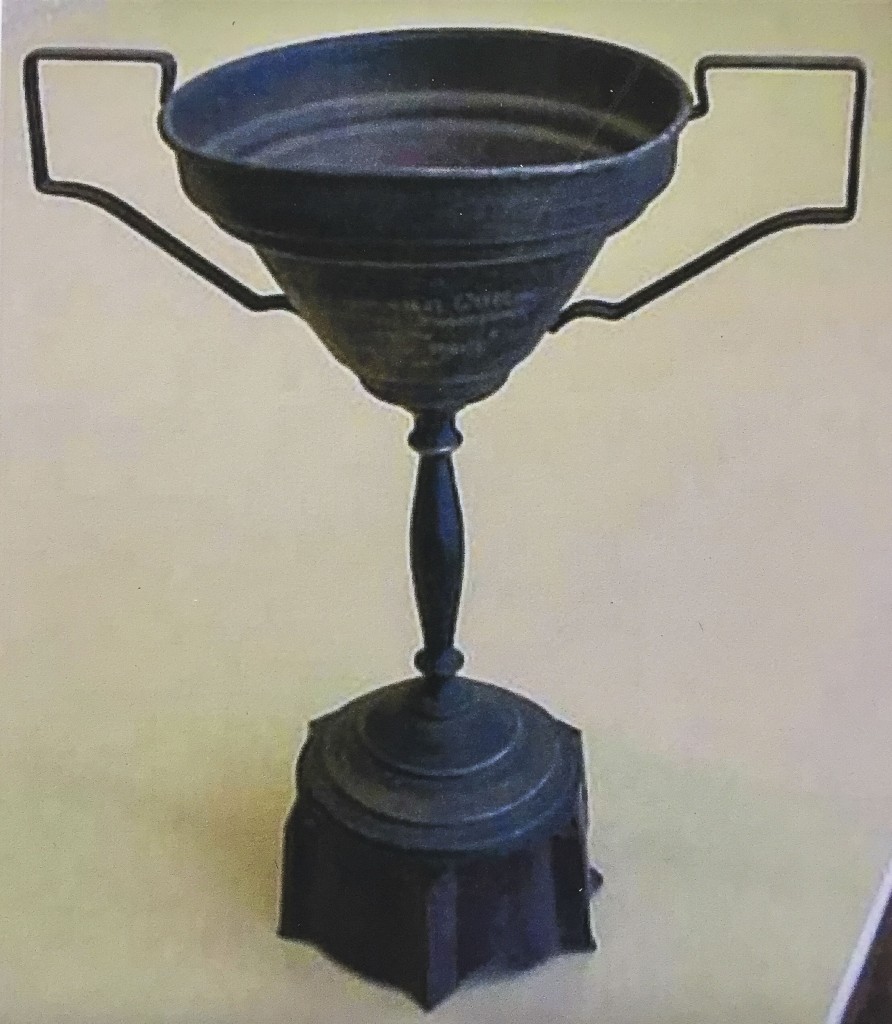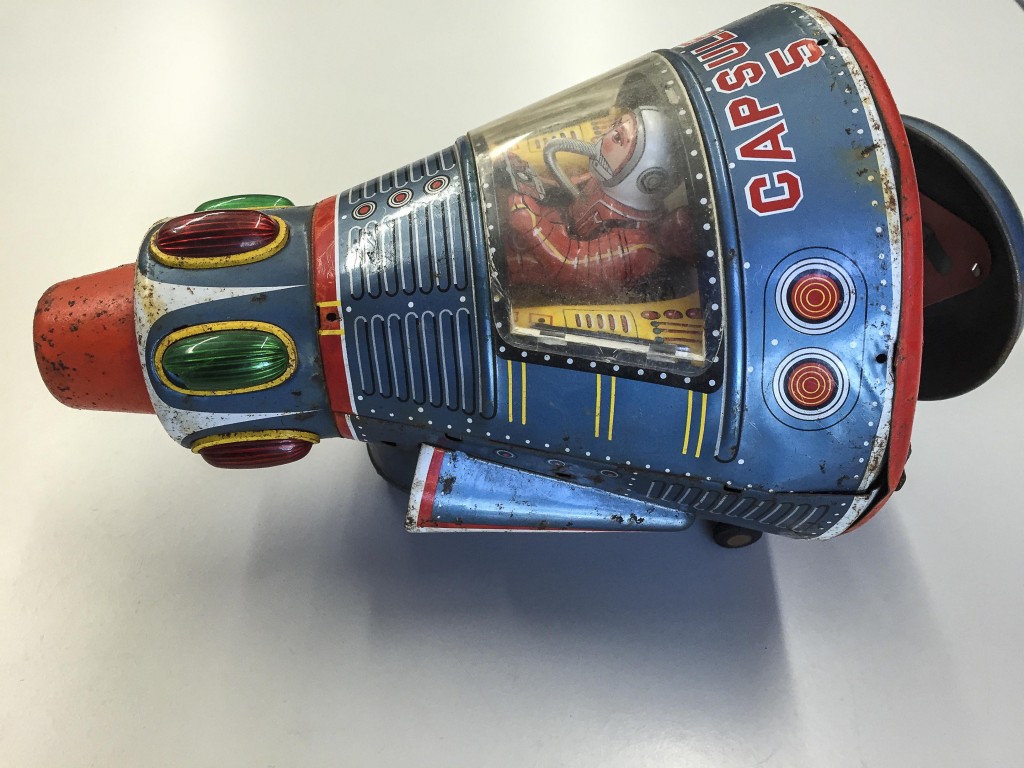 Meanwhile, the bones of what may be feathering #4, #5, #6, & #7 have been packed away for the foreseeable future as I clear my studio to welcome my guinea pigs/students.
Feathering #3 needs a couple of sessions to stitch on the Laminex samples then it can be packed up and put away….and ticked off the list.
I thought I would be much farther along the numerical line by now….