WEEK THREE (january 16-22)
Yet another abnormal week for me, and knowing it was to be thus helped me to reiterate the thought, mentioned in the last post, that Feb 1 is the official start to my new year.
The first couple of days of the week were spend at our little house – we had electricians booked to prep for power to both the girl's shed and it's adjoining twin….the boy's shed.
A trench needed to be dug back under the house to the meter box – which was the worrying part of the deal – red gravel is fine, red boulders not so. We/the lads got lucky – though it still took a couple of hours to dig a fine line of a ten metre trench.
With the first stage of the power in place it is back to the bloke to finish weatherboards, windows, the door, the floor, the ceiling and the walls….all to be done over the weekends we can get there.
I whack myself repeatedly to hold back my dreams of being able to make and do down there….all the things that have no priority in my 'proper' studio……dressmaking and utilitarian quilt making for a start…
Whack. There I go again!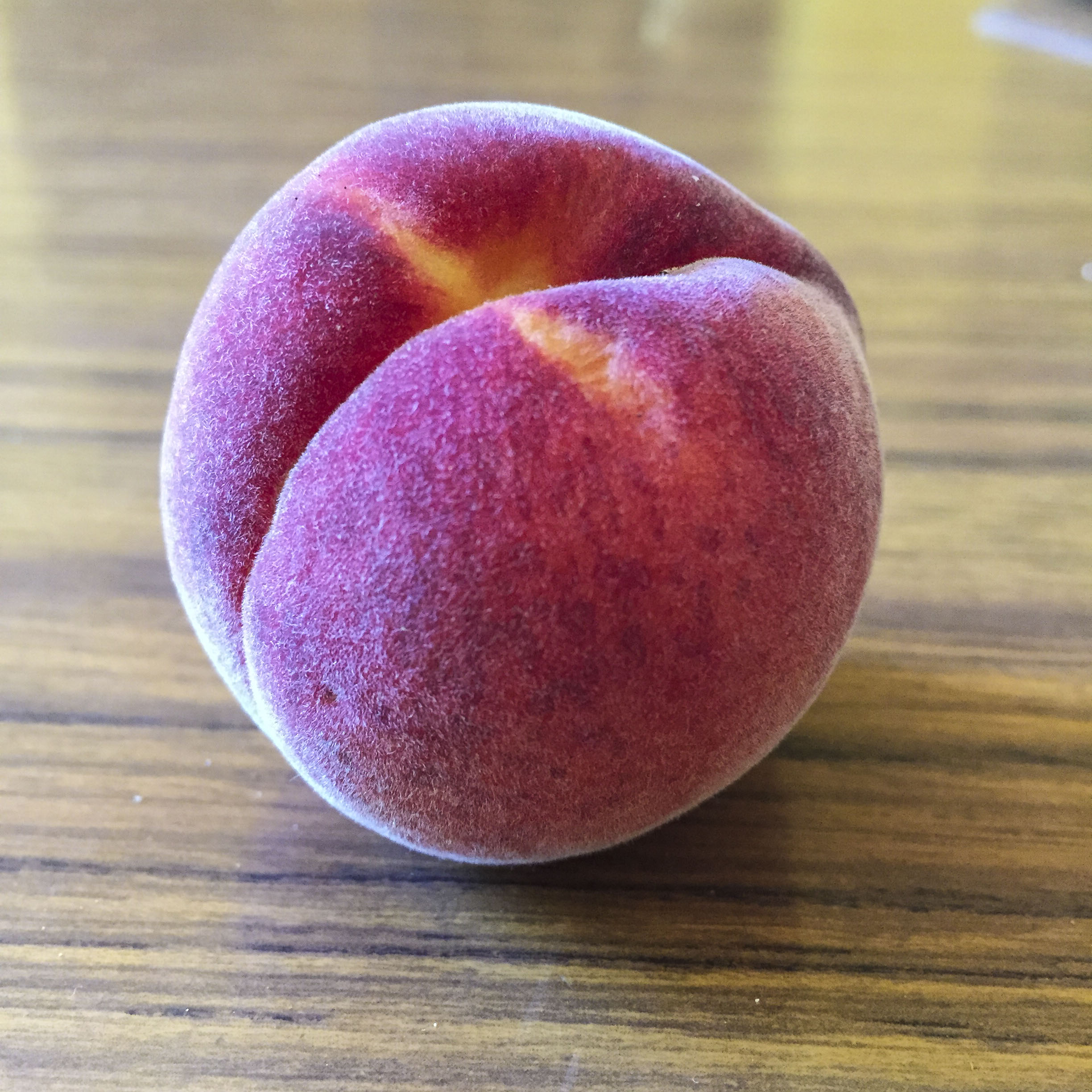 Whilst I was down there – away from the computer – I had set a plan in place to finally do my mind mapping for 2017 and beyond. This was the perfect time and place as the lovely happy young electricians were independent. I had no distractions.
(Though these first few photos of this post are me distracting myself with our first ever, and solo peach and my immediate surroundings.)
In the past, I would normally have looked at this planning process in list form, or done scribbly writing on paper to pin on the board. Now, preferring to have this 'document' on hand wherever I am, I use the Simple Minds App on my ipad.
I also like it because I can break down my life in many ways in many different maps.
Initially I used the free version but I have just upgraded so that I can have it on my mobile as well…plus I get funkier graphics:)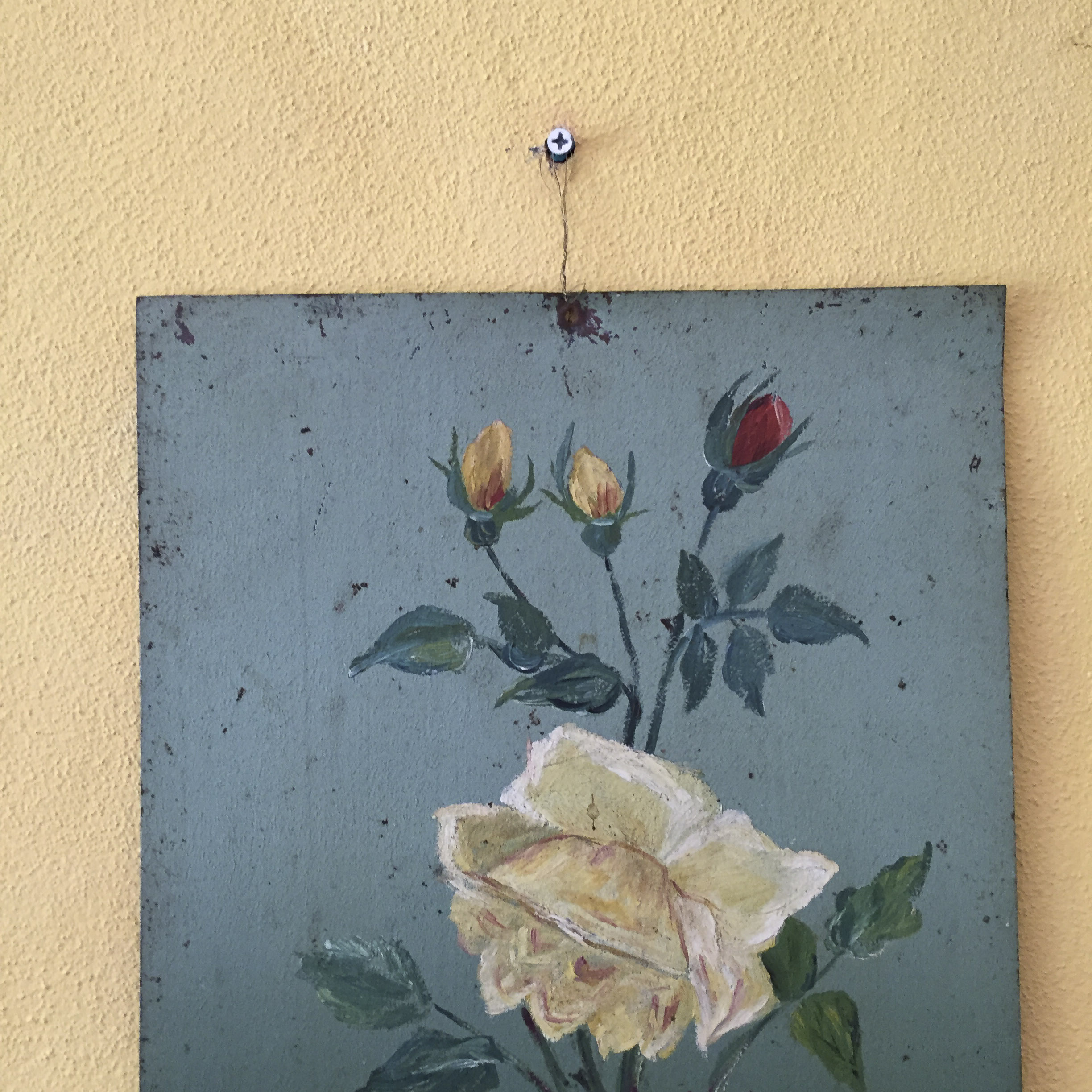 Tuesday was the day of emptying my mind and trying to 'jigsaw/manoeuvre' the pieces of my life and plans into workable forms.
To try to be realistic about what I can achieve monthly.
To work out my priorities.
To stop myself taking on any more commitments (because I am up to pussy's bow with those).
Also, to assess what will need to be put off to 2018.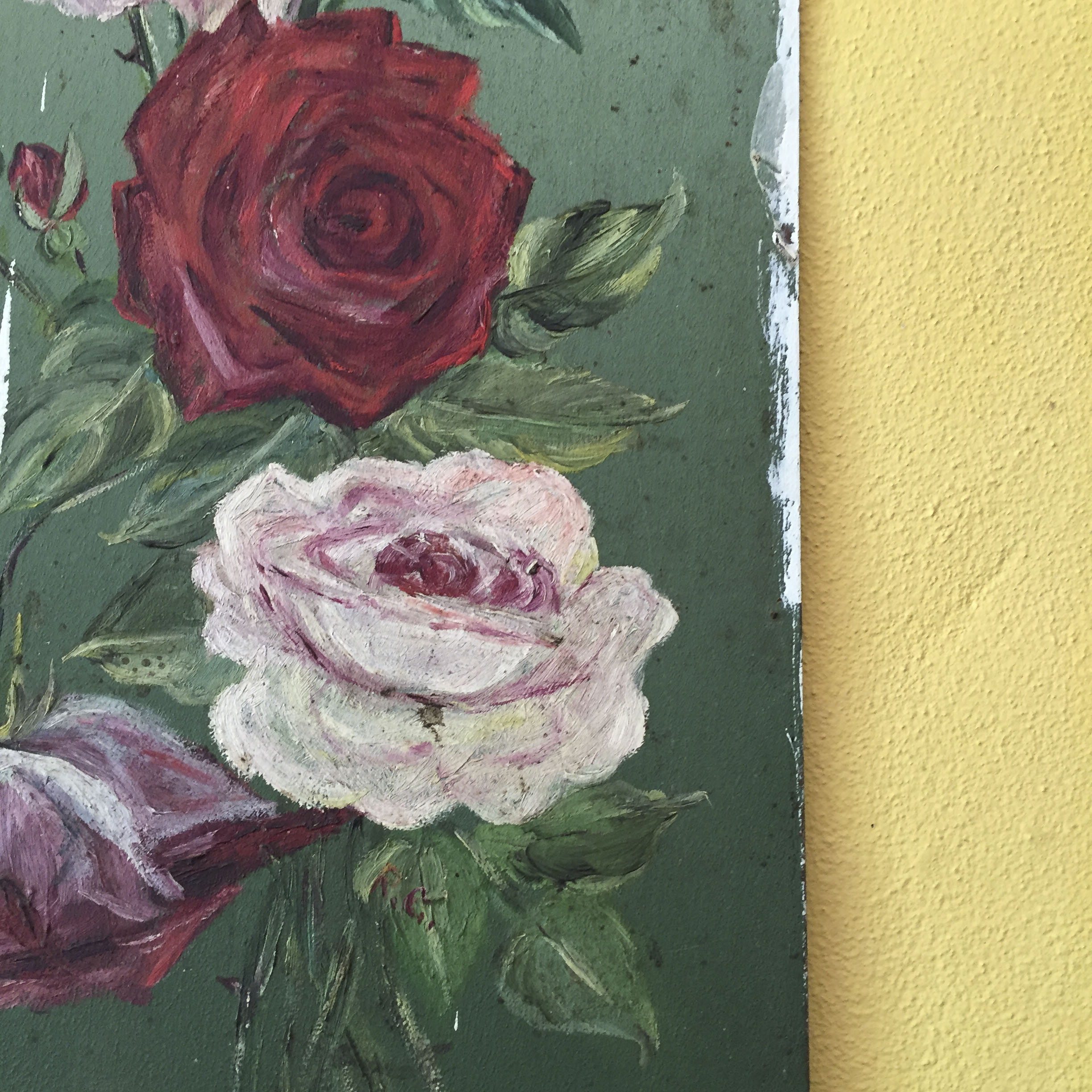 I have also listed the major streams/thought lines of my art projects….I find it so hard to cross tasks off lists in this area because as soon as I set to work in the studio I dream up more variations, more themes, more, more, more.
This 'variation/extension/idea sparking' is another reason why I am finding listening to podcasts, rather than music, is working well for me as I work downstairs.
Listening to podcasts means that I am really listening and with this type of listening the creative part of my mind is shut down. I can do the routine 'making' whilst I am still using the learning, absorbing part of my brain….just not the creative side.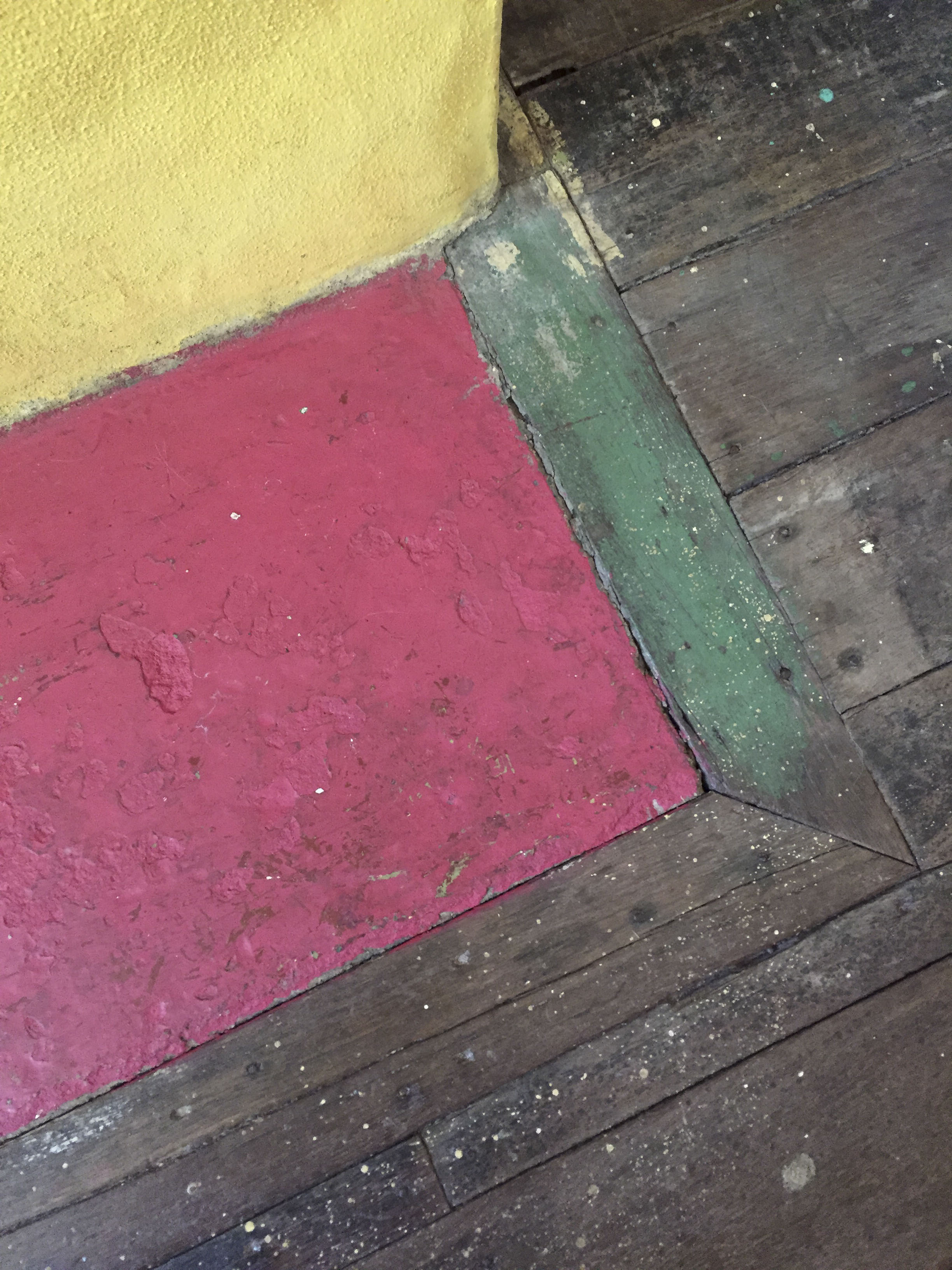 Another lovely part of the week was a visit by my friend Polly. This planned visit was planned to delight both of us.
She took delivery of a big selection of my 'Stargazey' fabrics that she chose last year – I still have a few boxes of pristine and washed pieces leftover from my stash.
My real treat was to take delivery of 'her' book….'Polly's favourite things' – a massive 'self-write' that highlights her textile achievements over many years.
The next photos in this post are from the pages of Pol's book.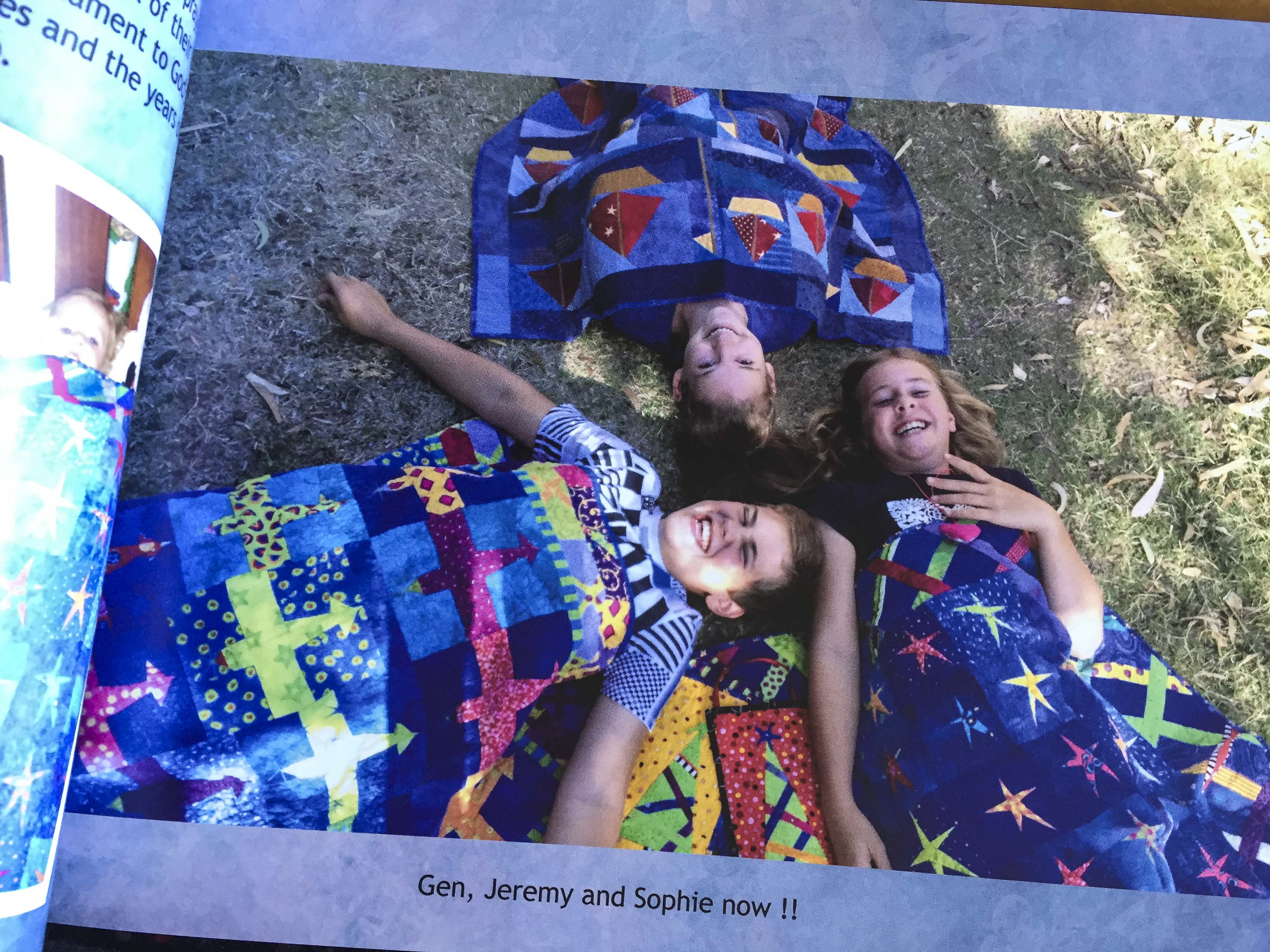 I'll sing Polly's praises quietly though. She probably doesn't need any more friends as those she does have tend to become recipients of her knitting and quilting generosity.
MY special delight in the book is to be reminded of just how many of MY quilt patterns she has made, and made repeatedly, and just how much of MY fabrics she has incorporated into these quilts. I am very proud of what SHE HAS/WE HAVE achieved.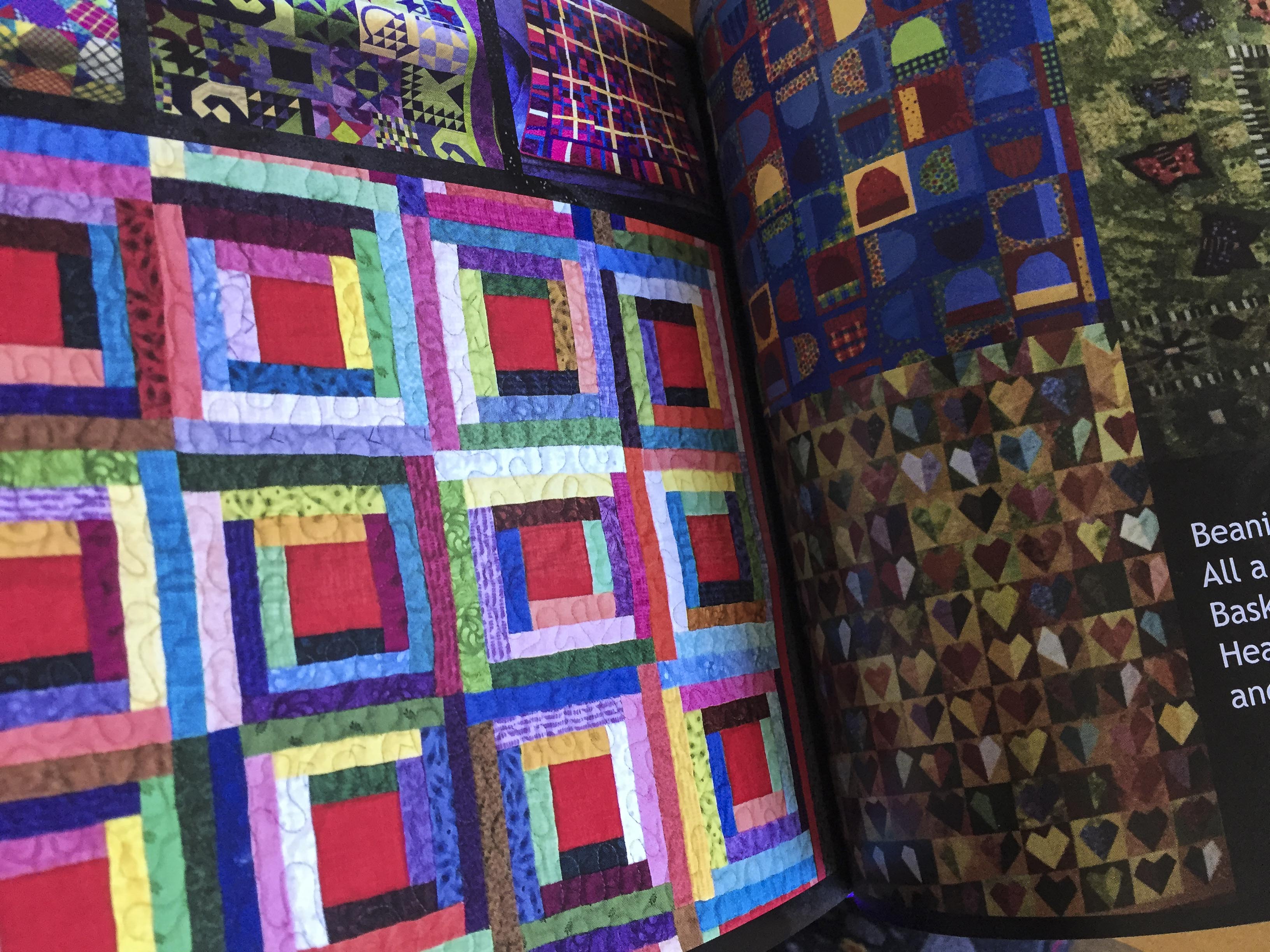 I've had so many good experiences – more than I could ever have imagined in the Quilt Industry –  but what I love being reminded of are the people I have connected with, who do become part of my life story, that fill me up with all the good that I can absorb.
Proud times BIG!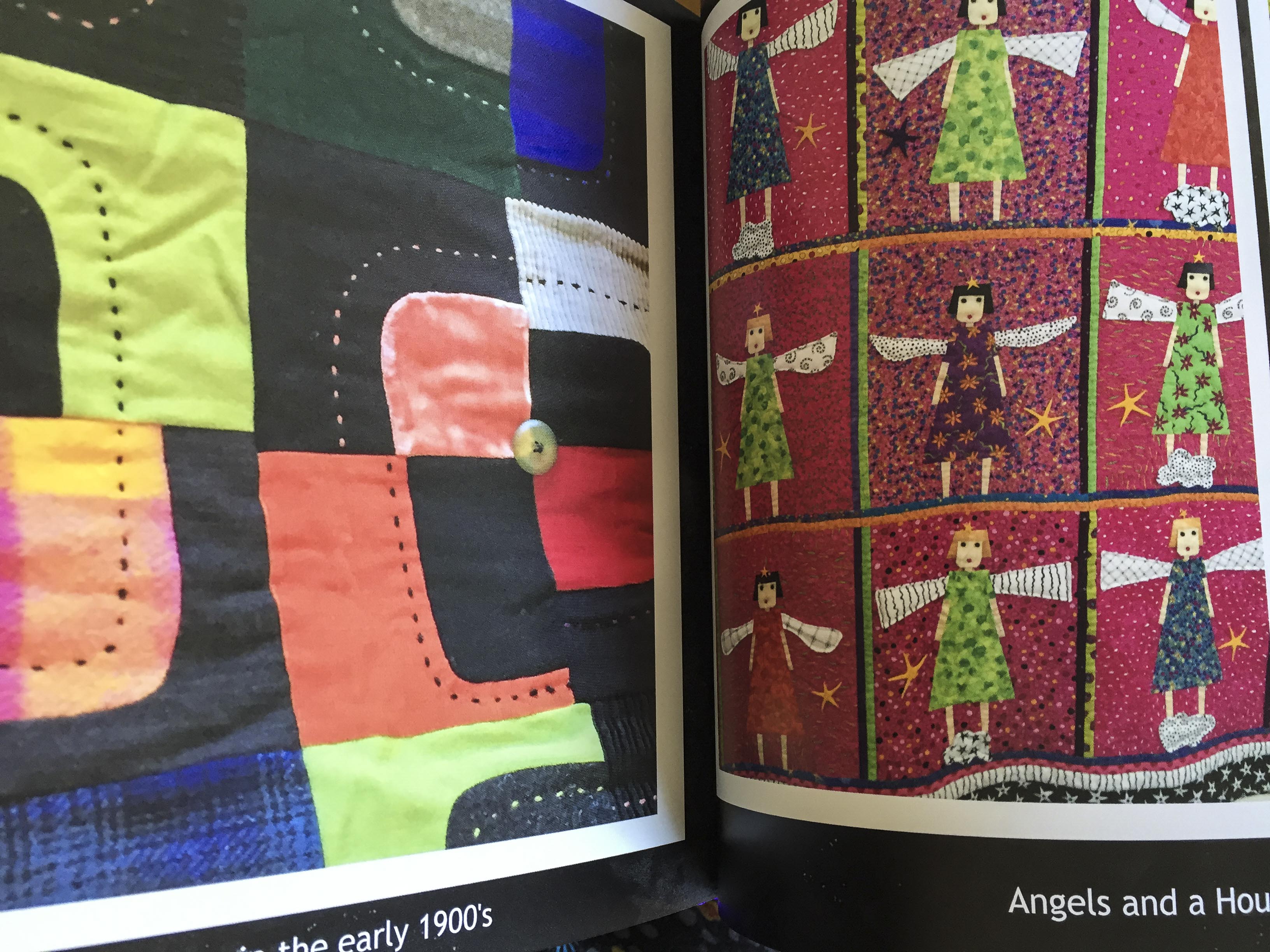 It was a week to get back to the machine and I'm back to the the quiet stitching of feathers – 'sulphur crested cockie thirds' – that I have worked on intermittently over the last year. They are on the front burner and I need lots.
Not totally decided upon outcome yet and no deadline either. That's OK….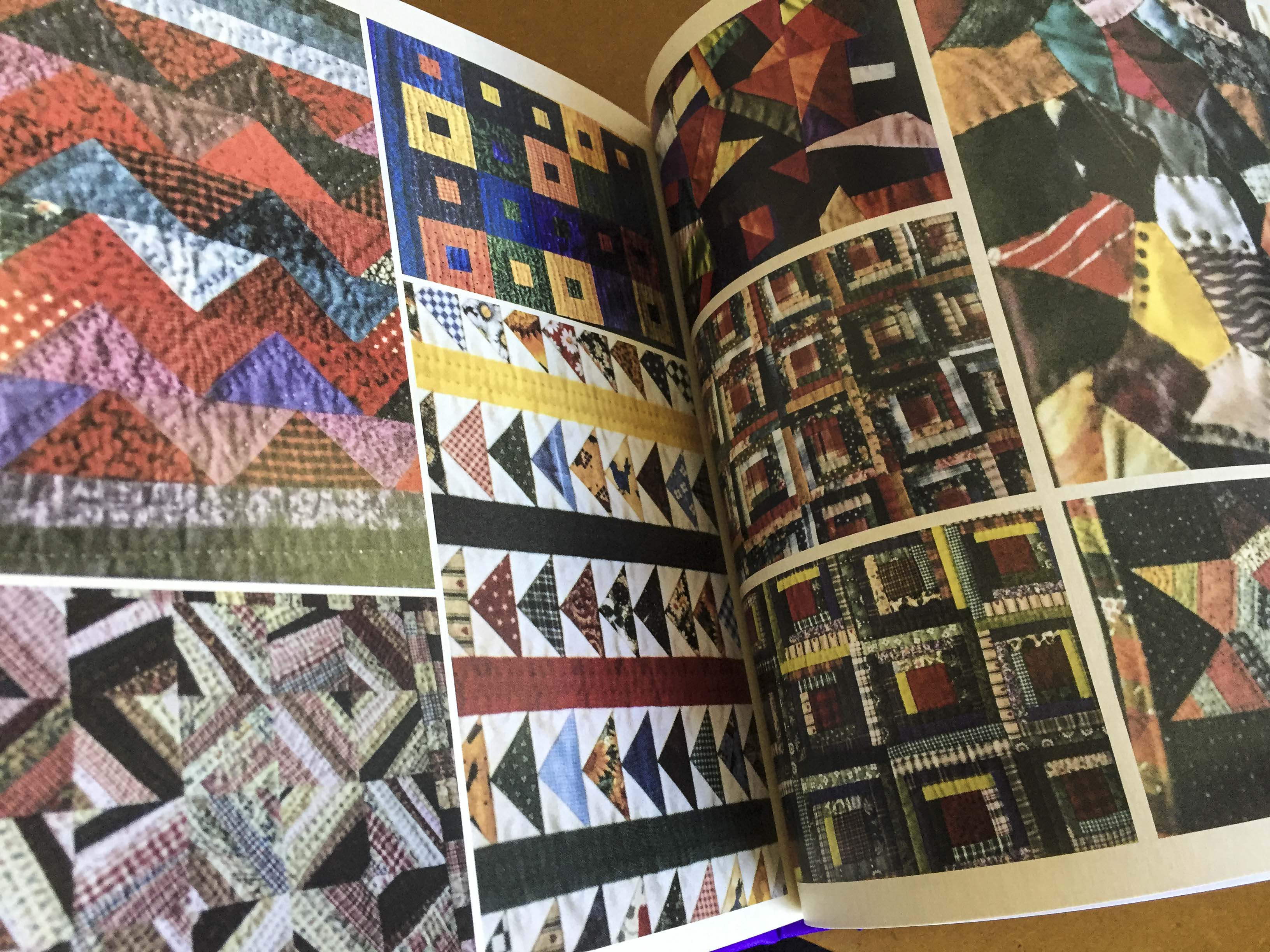 I have also come back to a few other pieces started last year.
'My dad's' precious 'Laminex samples' and a 'dinner table' Laminex piece. They will be worked in different directions, (if they work), and I daresay there will be a bit of to-ing and fro-ing between them at the start to see which is shouting pick me, pick me…..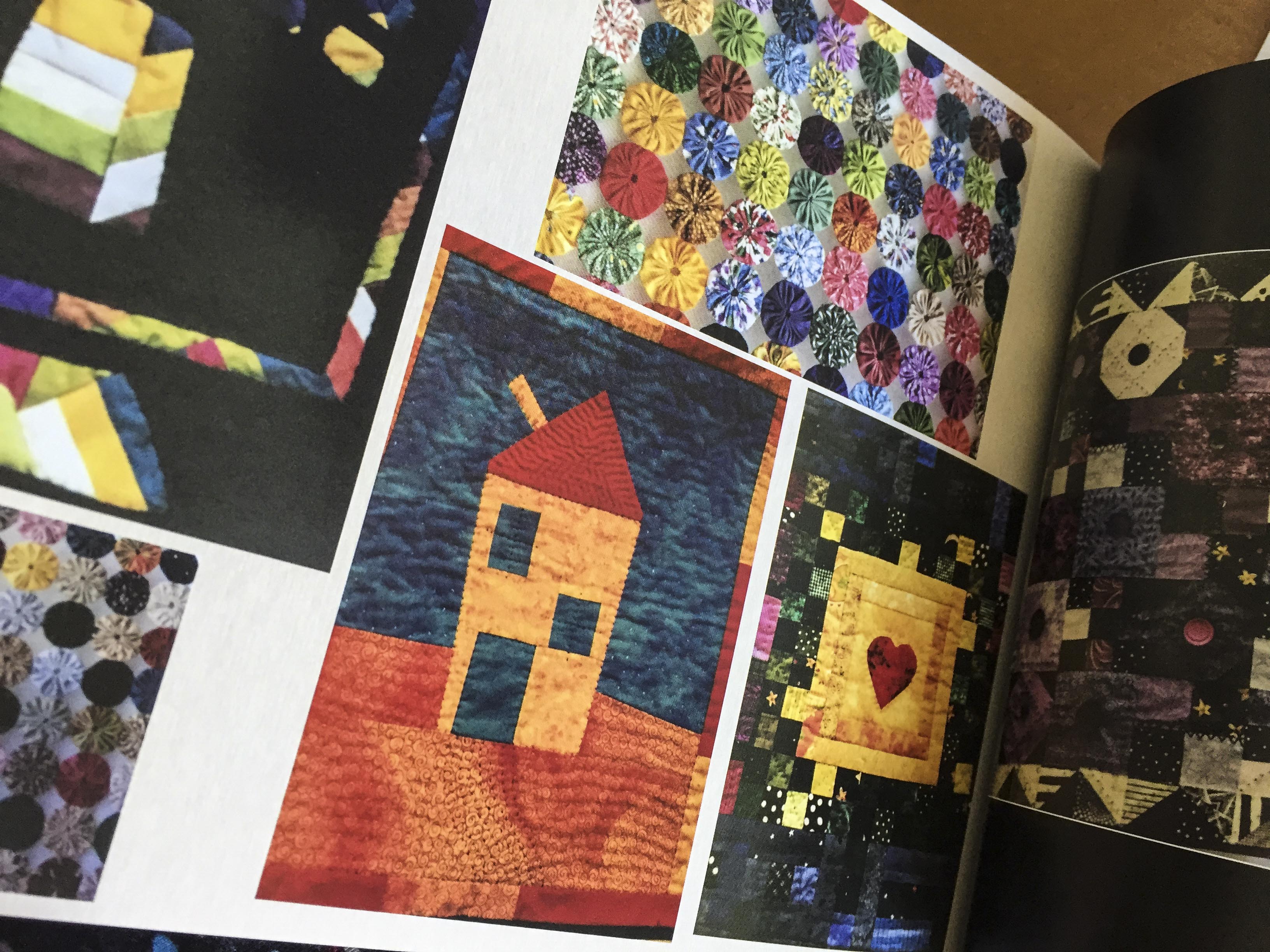 Then there is always some grand new idea developing….
Early in the week in the garden at our little house, a little red-breasted wren was 'gifted' to me. This precious body, picked up when it was still fresh and plump has sparked yet more ideas.
I am almost set to start the new year but I can dance around direction for only one more week…..roll on Feb.
Save
Save
Save
Save
Save