WEEK FIFTEEN (april 10-16)
The week was FULL before it started and very inconveniently, bouyed by the recent weeks of art making, my noggin was firing and had me ready/itching to get back into making mode immediately.
Which idea?
Which version of which idea?
I explode a few thought-lines, and make notes, and play with materials….
There is the 'oilcloth/picnic' piece, the 'mexican poncho' piece, the next in line 'Knit1Purl1' and the final serious contender – a return to the 'Sulphur Crested Cockatoo' feather piece that still hasn't been resolved.
I exit, I return, I fiddle, I grow some ideas and I discard some.
My thoughts turn to fevered mush and I leave it all.
I return again to get excited about one thing after another but I know this fever….I have had it often…I need to douse it with neglect to let the right course of thought and action bob up.
After a fester, on Wednesday there is a mental breakthrough.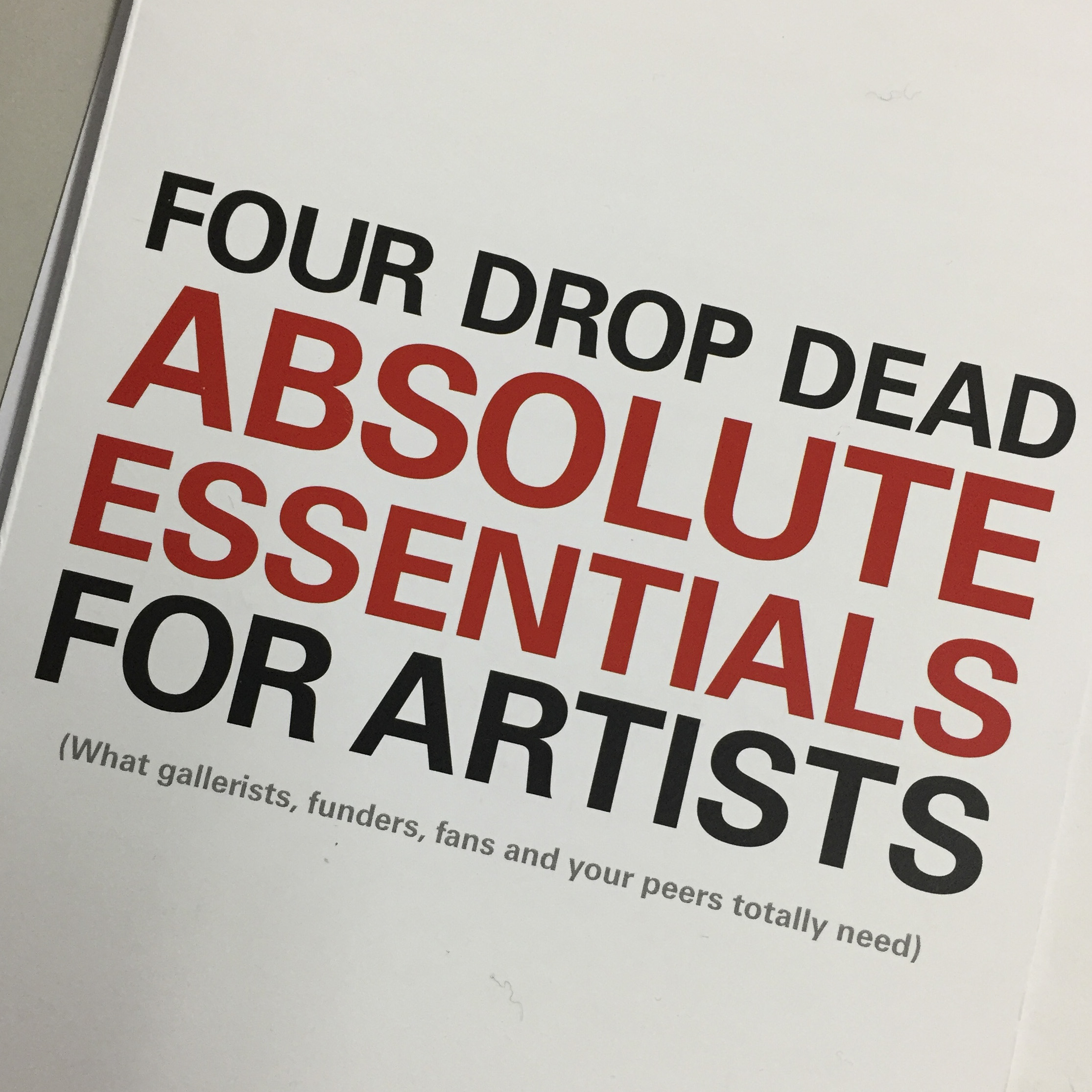 A few weeks ago I committed to a Paula Silbert workshop. I was hesitant and I believe that this hesitancy comes from my sometimes headstrong belief in wanting to do things my way. I place great value in working 'my' way, of not following in someone else's path but sometimes it does result in blinkers.
Of late I have acknowledged a tremendous difficulty in letting go of things…some things…
Yet I place great value in maintaining 'some things'.
It is some of those things that are holding me back.
It is some of those things that are stopping me in my dream quest of making art THE priority of looking after MY SELF.
Time to identify 'bad' behaviours yet again and modify them…
Spending two hours with Paula Silbert and seven other artists in her session FOUR DROP DEAD ABSOLUTE ESSENTIALS FOR ARTISTS was a game changer for me.
I was open and ready. A switch was flipped.
I had prepared.
I didn't write down what I wanted from the session but I did write down where I am at in my art practice and what my goals are.
I went with a clear mind, but my confidence was a little bit squidgy. Am I a fraud, a wannabee, someone who can't quite commit? A maker of excuses instead of art?
The other participants varied widely in style and medium but all seemed to be very confident in where there art practice was at and they just needed the key to taking it one step further to gain more exposure.
Me….I felt fraud-like, just trying to get on the art horse, not pushing quite yet to exhibit or sell, merely lurking in the shadows.
BUT the day changed my attitude and my sometimes faltering self-belief.
Paula is a very good communicator. She has all of her fingers on the pulse and she offered loads of little smart ideas and big challenging ideas that had me nodding.
I left to race home to babysit but my noggin was exploding.
I needed to write, to untangle my thoughts, to look at the dot points I wrote in the very concise booklet that Paula had presented us with.
At the same time I was stuck crawling around and giggling with Bran.
Perfect. I had to stop thinking and to let things fester.
To compound the brain fever I was experiencing I then had to head off to an Artsource event that evening. Four artists that have been rewarded with a Basel residency for six months each – the Mecca for a lot of local artists – were presenting.
For those given this honour it is a game-changer. Their aims and their work and perspectives of how they used their time was quite fascinating.
Residencies are something that I aspire to – perhaps/eventually?
Years ago I planned to take myself to France for a self-funded 3 to 6 month stint – to re-learn the lingo, to envelope myself in scary solitude and to see what I could become.
Somehow, life totally got in the way of this dream. I stayed close to home. I took on community projects like Salvage/Selvedge and in doing so missed my window of opportunity when my babies started to have babies.
Still…I am totally okay with that.
Perhaps I simply wasn't ready for it?
Or the dream was too big and perhaps I need to start smaller?
Anyway, it was shelved and forgotten. If I am meant to get back to this plan I will, otherwise the idea of focused working will morph sideways. C'est la vie.
So it wasn't until late on Wednesday night that I could quickly record some thoughts about the day with Paula. Ultimately, the timing of this workshop proved perfect for me. I feel that this day, as part of the whole week, added up to an obvious and clear mental breakthough.
Then it was Easter…
The long weekend offered the usual Mullen Good Friday BBQ where some of us giggle with the seven little ones and others laugh and sip with the adults.
I drive, so my role is to giggle.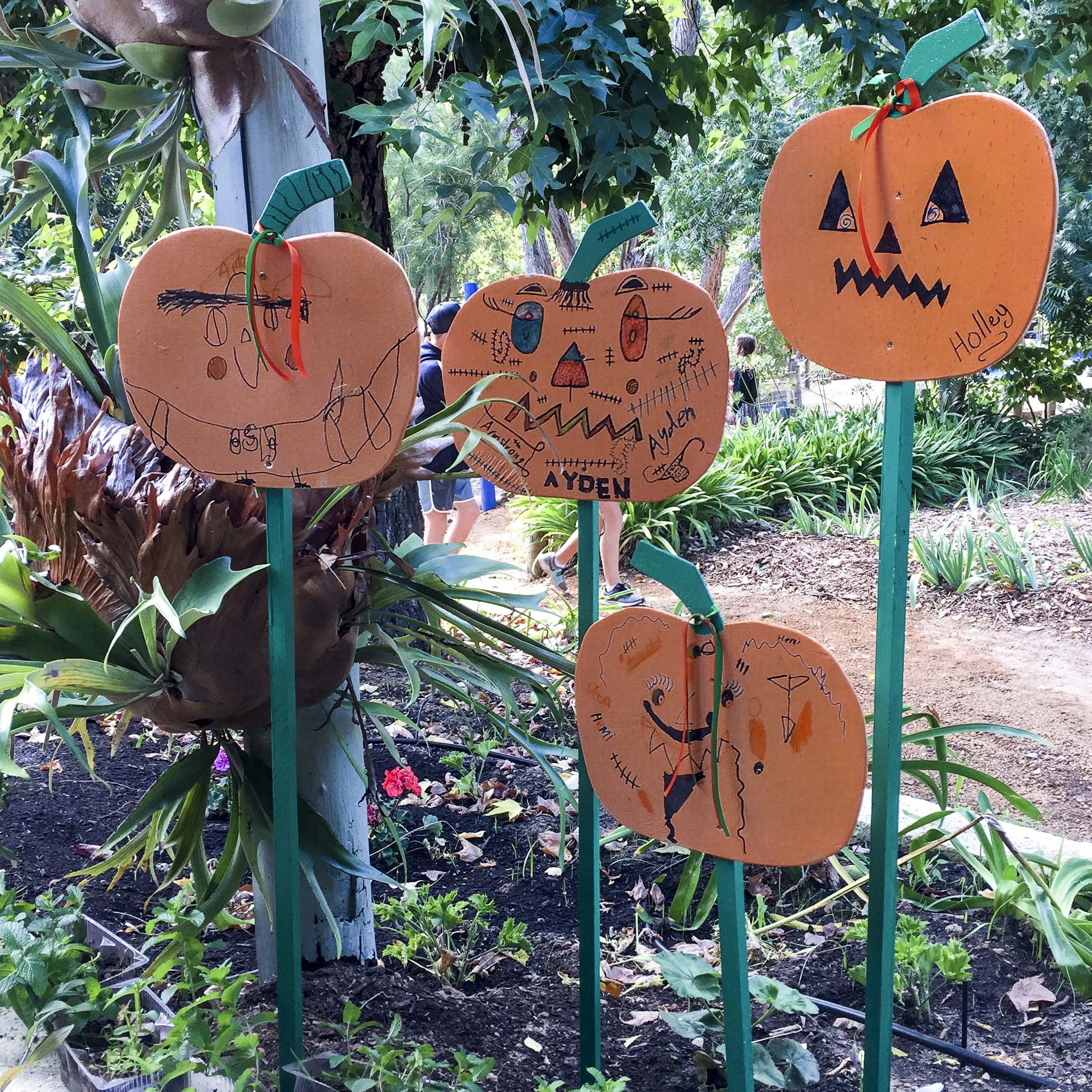 Off to our little house with excitement on Saturday.
Easter means the Dwellingup Primary School Pumpkin Festival – a lovely busy event – but this year the town was feverish with activity.
There were helicopter rides on the oval that went all day…I should have gone up above the trees… I have regrets….hopefully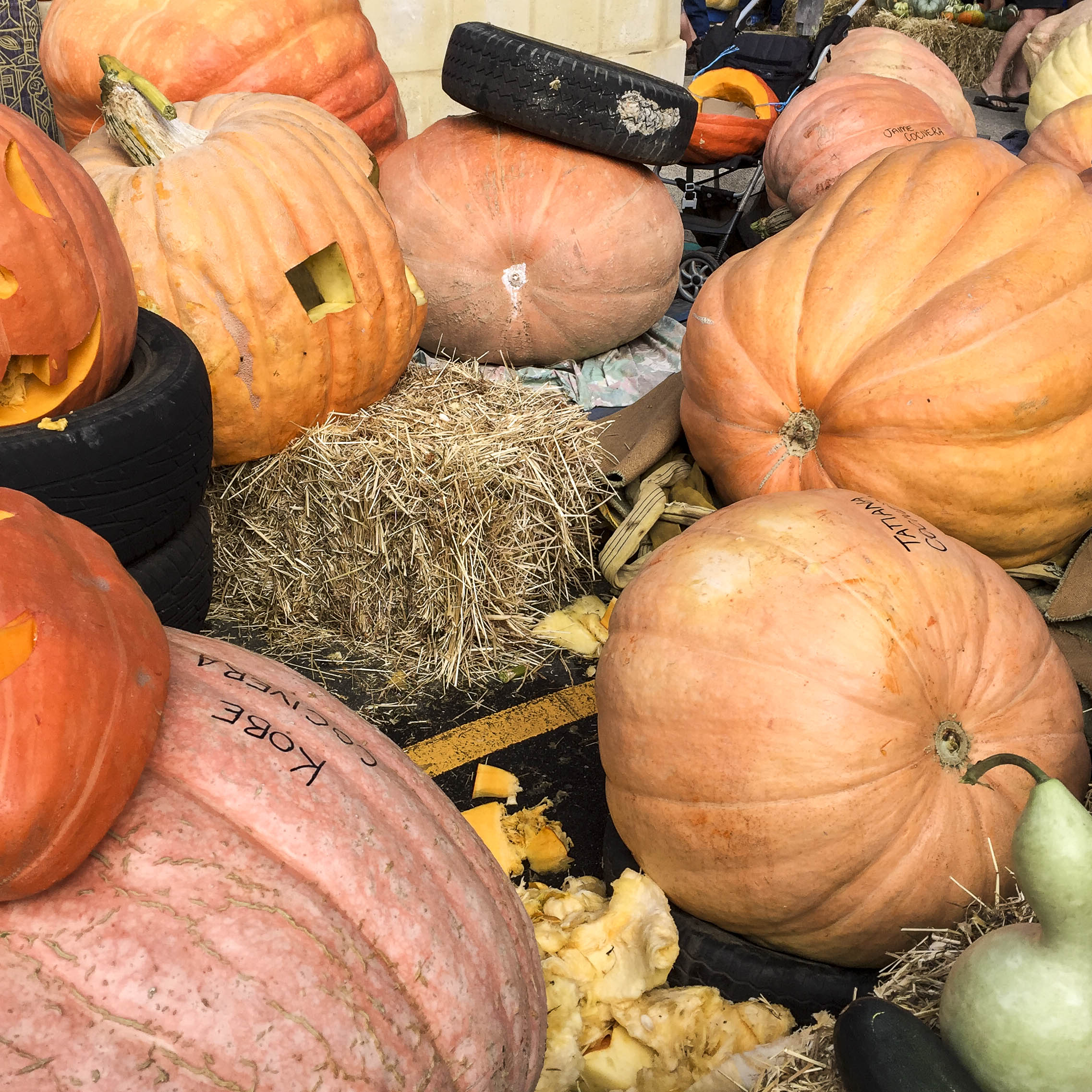 next year?
There was an Antique and Collectors fair in the Community Hall. This too was a new event and it was where we headed first to empty our wallets.
I nabbed embroideries as usual and a book on WA wildflowers – whilst the bloke, who has only recently worked out what to do at these events, was looking for old tools and records.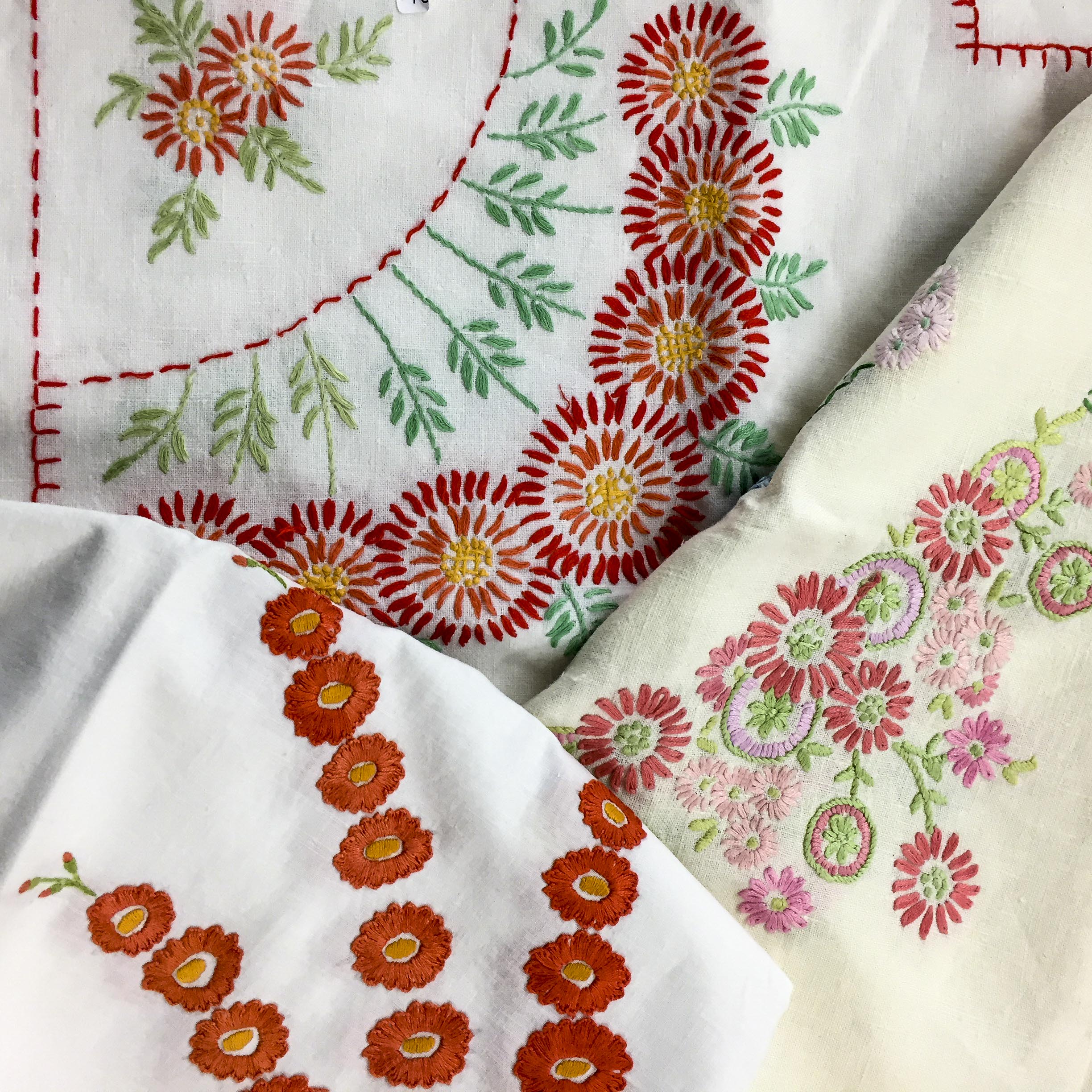 Then on to the school where we joined a very long snaking line to enter – unheard of!
The amount of people in the town was simply incredible but the school had enough stalls and food and music and interesting things to do that I reckon the only complaint would have been that there was too much to do!
A wonderful day, a happy event. Very well done.
We didn't wait for the weigh in, or the new pumpkin smashing event, but we certainly had our fill.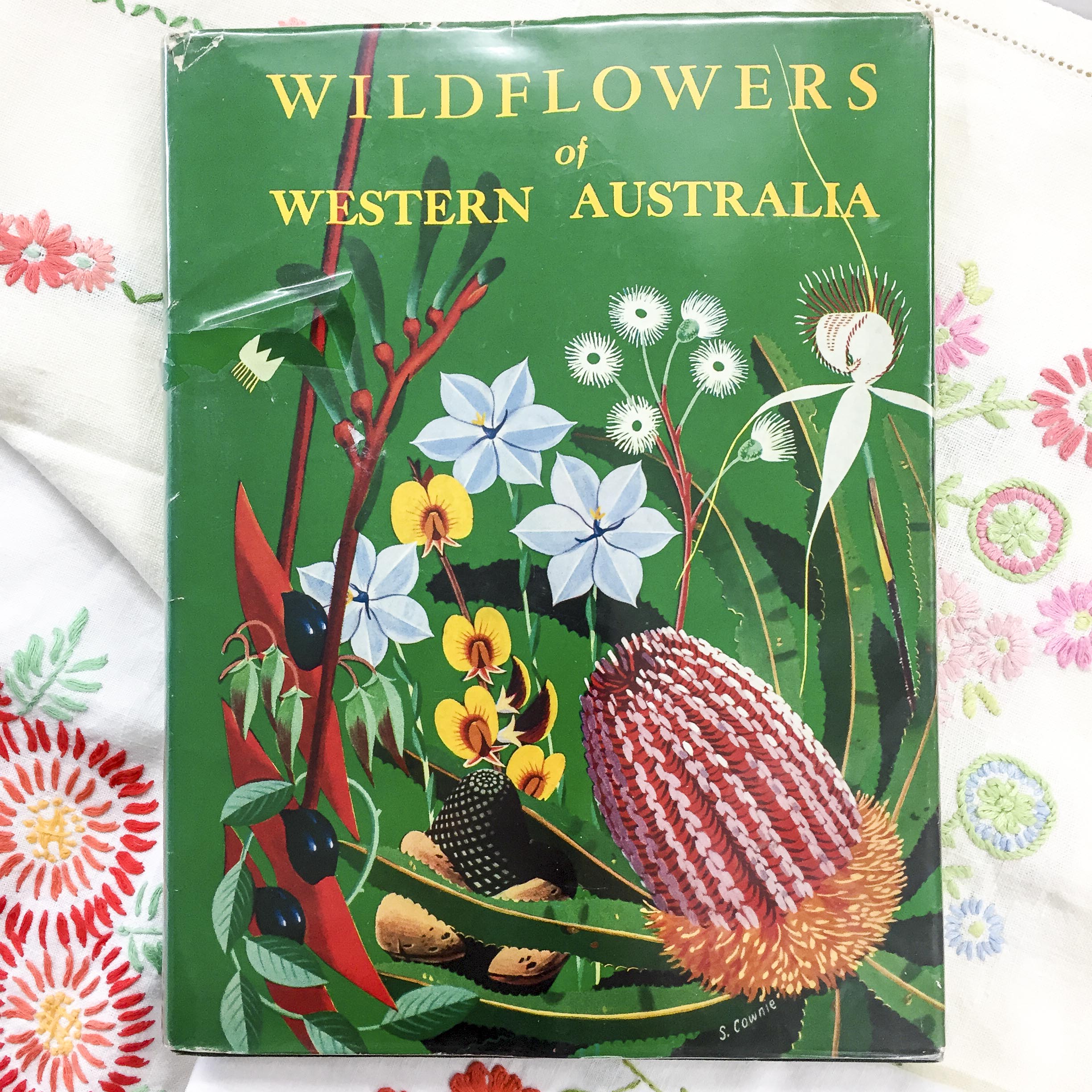 The rest of Easter for me was spent with Esther and Flick exploring the yard and having adventures and being creative in a 'sandpit' with newly purchased mini watering cans and shovels.
The Easter egg hunt was fun but the bunny lost count of all the hiding places….
The girls had rides in the wheelbarrow and the old shopping trolley.
Dirt and food and giggles and cuddles and BIG sleeps.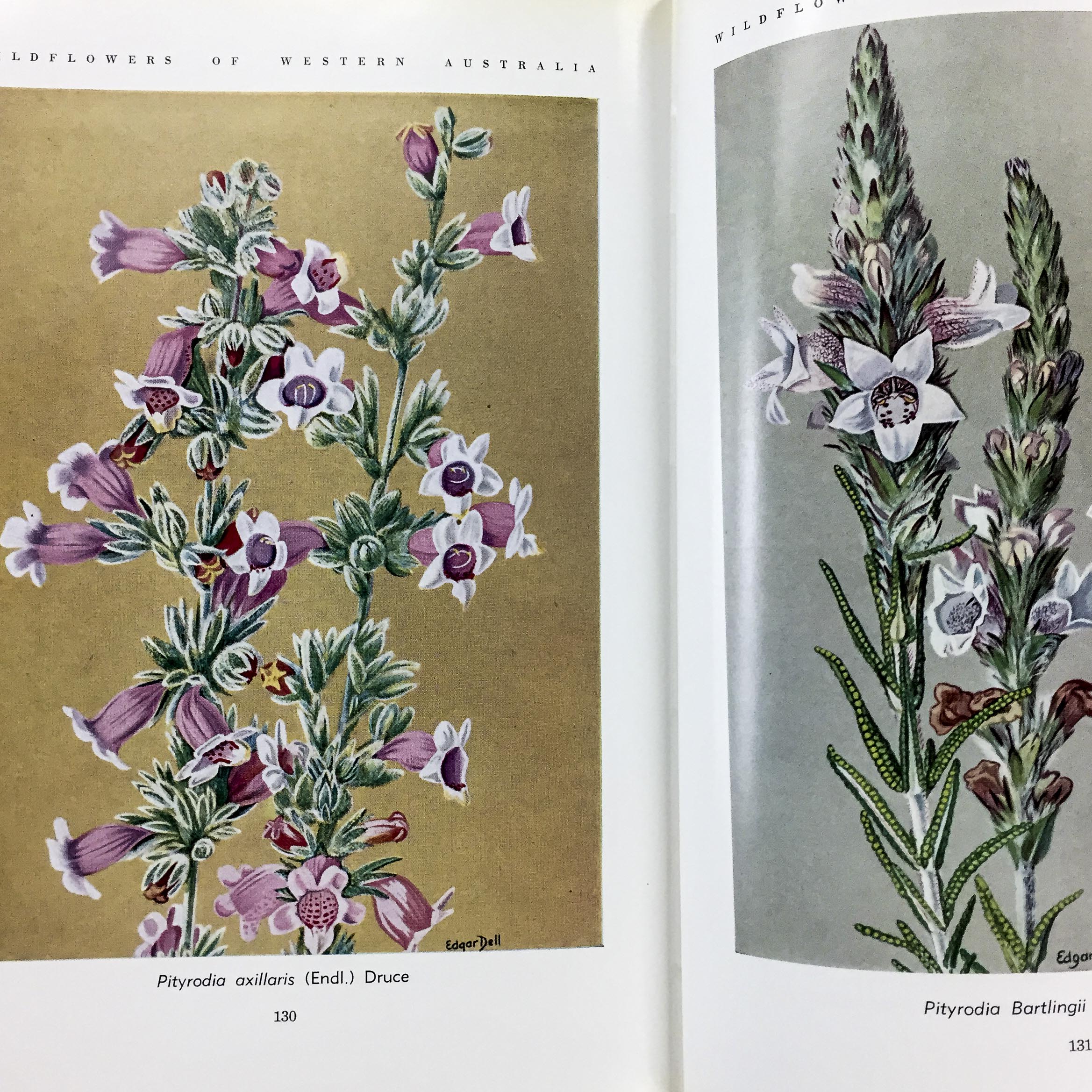 But there was a sadness…another downed feathered friend in our yard – the third in three weeks – but this time it is alive, injured.
This body of preciousness is a New Holland Honeyeater, a bird I had only just noted the day before with its beautifully distinctive black and white and yellow plumage. A bird that was in the book I purchased at the school the day before.
The picture does not do it justice.
It is breathing but cannot walk or fly. I cannot put it out of its misery.
It fits in my gloved hand and I move it to safety. Perhaps it will survive?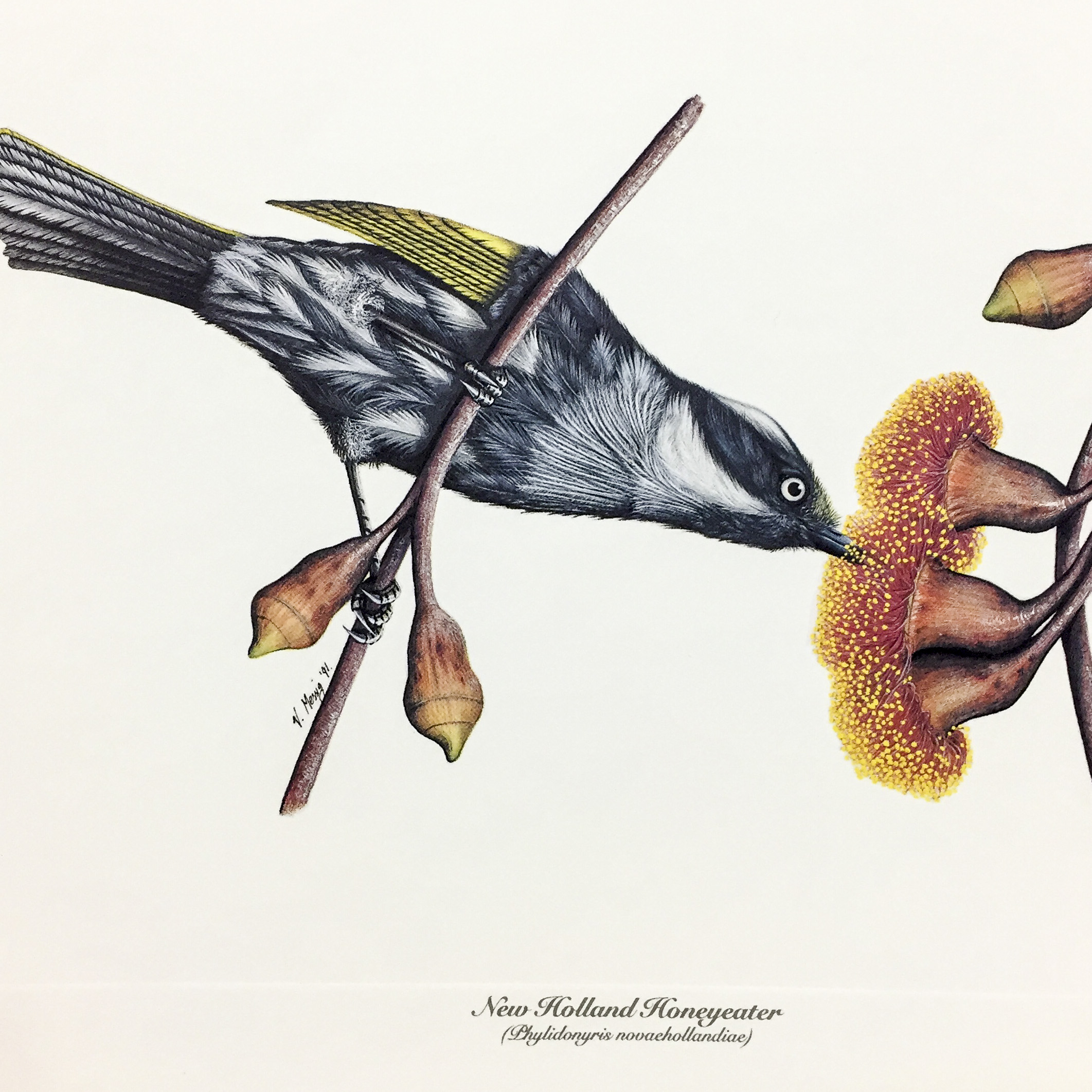 I visit it many times.
I hope it will be missing on my return next week but I fear that, instead, I will be left with another precious parcel of feathers and bones.
My 'mortuary' is growing and I am slowly working out how to celebrate these lost avian lives.
I'll let the ideas I have fester and wait till these works bubble to the fore.
I look forward to venerating them when the time is right.
I've have celebrated them before, in Uni days. I will carefully, lovingly, do it again, on the other side of the country with mature eyes and with birds from the hills instead of young eyes and birds washed up on the beach.
Save
Save
Save
Save
Save
Save
Save
Save