WEEK  TWENTY-FOUR – (june 15-21)
The week started in Melbourne and finished up back home in Perth.
I did miss a big event whilst away – the launch of a WAFTA (Western Austalian Fibre & Textile Association) project that my small team have been working hard at all year.
twentyONE+ is the name of WAFTA's first juried exhibition for many, many years.
The exhibition will be held in 2016, WAFTA's twenty-first year, at Spectrum Project Space (ECU).
Our team needed to work out our ideals and our ideal scenarios, to secure a prestigious venue, to work out terms and conditions and eventually we will present a stunning exhibition showcasing the best possible contemporary works from members and perhaps non members. Information can be seen here on the WAFTA site.
Personally, working on a project like this has consequences both good and bad.
Let's start with the bad…..
I hesitated to be involved as this year was to be the start of selfish me working on developing my own artistic practice.
I know very well that organisation sucks up time and more so this project – as WAFTA has no exhibition template to work with.
The small twentyONE+ team are inventing from top to bottom.
The major reason I accepted the role, and this is the good, was that it would be a personal challenge. Getting to know, and working with a new team, with differing skills, whilst working on a securing a venue for textile artists to present their contemporary work – all in a totally professional manner is hard work.
I know I have a lot to learn and also lot to share.
This team has high hopes that this exhibition will be the start of a biennial program that helps to challenge and grow both our makers and our audience.
I place great value in working /helping out at community level.
I have helped out on committees since my eldest was in kindergarten.
The groups that come to mind initially are; our local Primary school, WAFTA at committee level years ago, and my 'studio grown' community projects – Helping Handz and Salvage/Selvedge.
There is importance in being involved, of adding my skills to the pot, of stretching, and of learning other skills.
Of dealing with all sorts of people.
Of doing good.
In keeping with my thread of working out why I do and think as I do, I can draw, from a few memories, the reasons I think I have this quality / this impetus.
My parents were very keen tennis players and lawn bowlers. Both had roles in the tennis club and then the bowls club. My three siblings and I grew up and were nurtured within the tennis club circle.
I can also I trace back this awareness of helping out way back to primary school.
Specifically to Mr McArdle…
It was a composite grade 4/5 (from memory).
We played a lot of music, mostly the recorder.
 We performed a load of community concerts….. off in the bus to visit disabled kiddos, and various retirement homes.
I still have visual memories of some of these events – they had impact obviously.
We played and then shared morning or afternoon tea with the inhabitants.
It was a scary process for this shy young thing but I have never forgotten it.
Mr McArdle was simply an amazing teacher.
Back to twentyONE+
I'd have much, much, more of MY work done if I avoided being involved but it keeps me, for now, connected to a part of my community, to my tribe.
I grow and learn about myself through the process of putting in.
Back to Melbourne where the little time I had, post wedding, was dedicated to revisiting my favourite haunts….
There was;
good food (Cumulus Inc, Maha, NGV Tea Room, Gertrude St Enoteca)
good books (Hill of Content, both NGV's, The Brunswick St Bookstore)
good jewellery (e.g.etal)
good art (John Wolseley@NGV Australia, Exquisite Threads@NGV International, Leaders@Craft Victoria)
good art supplies (St Luke in Smith St)
good fabric (Tessuti, Clear It)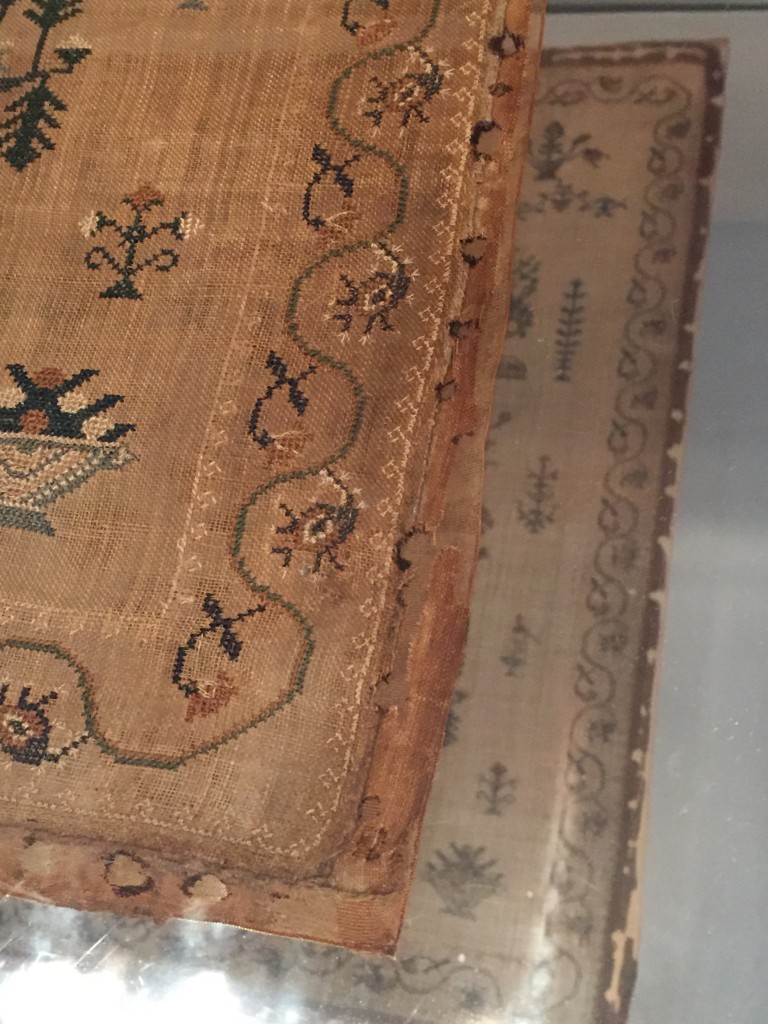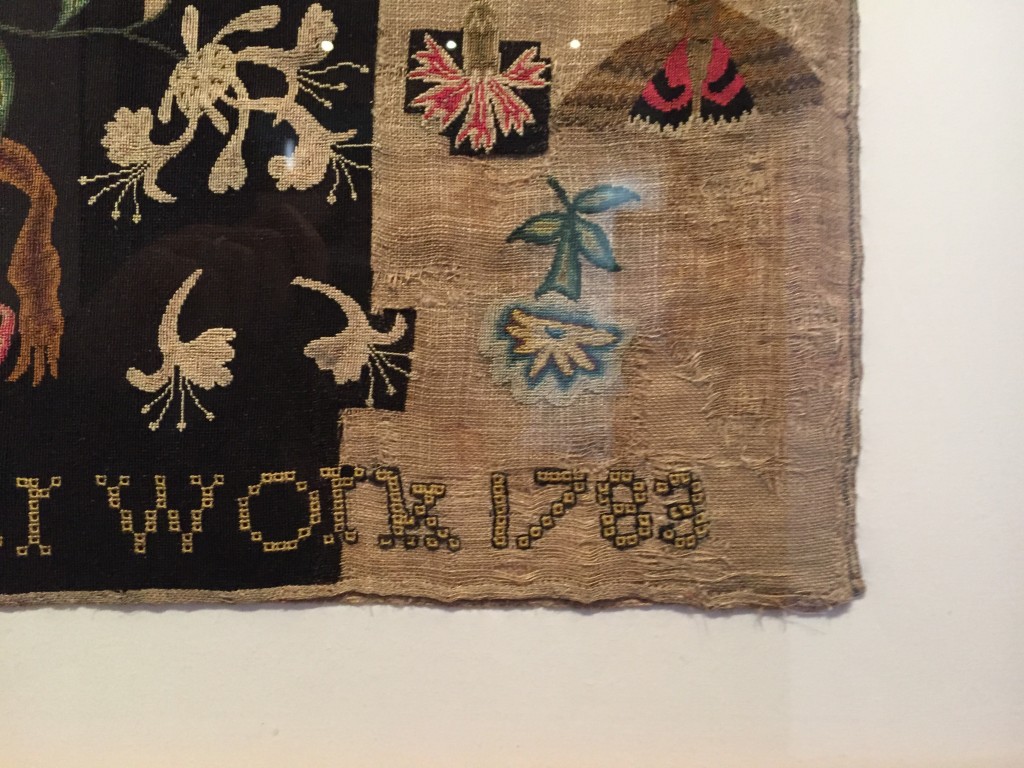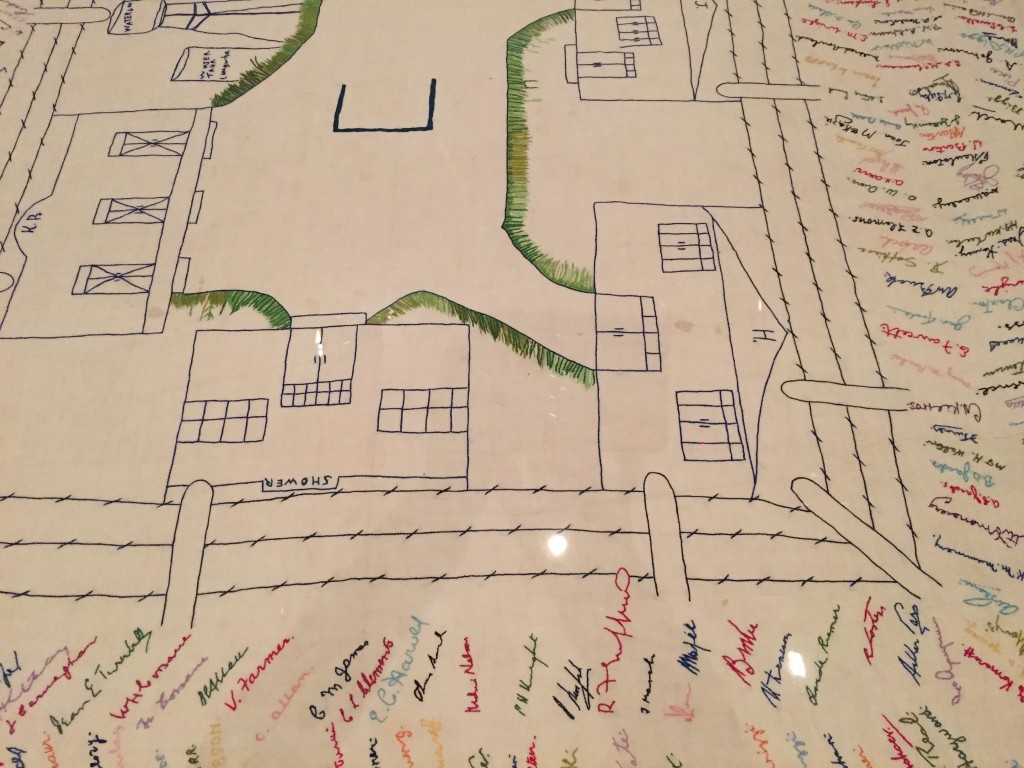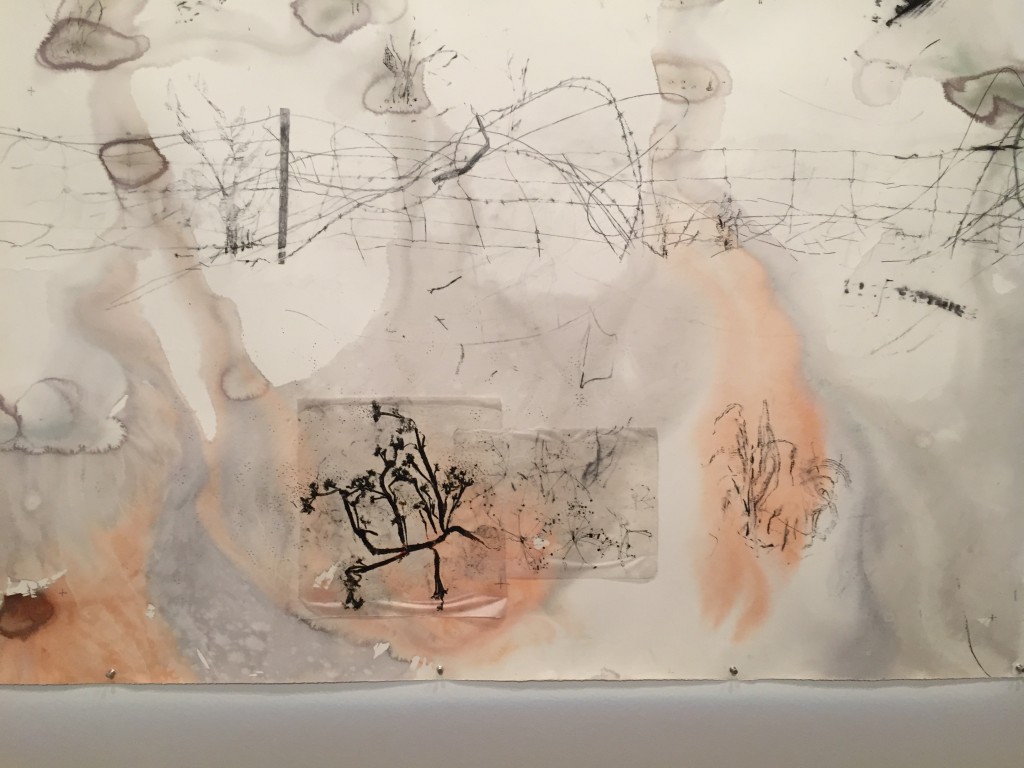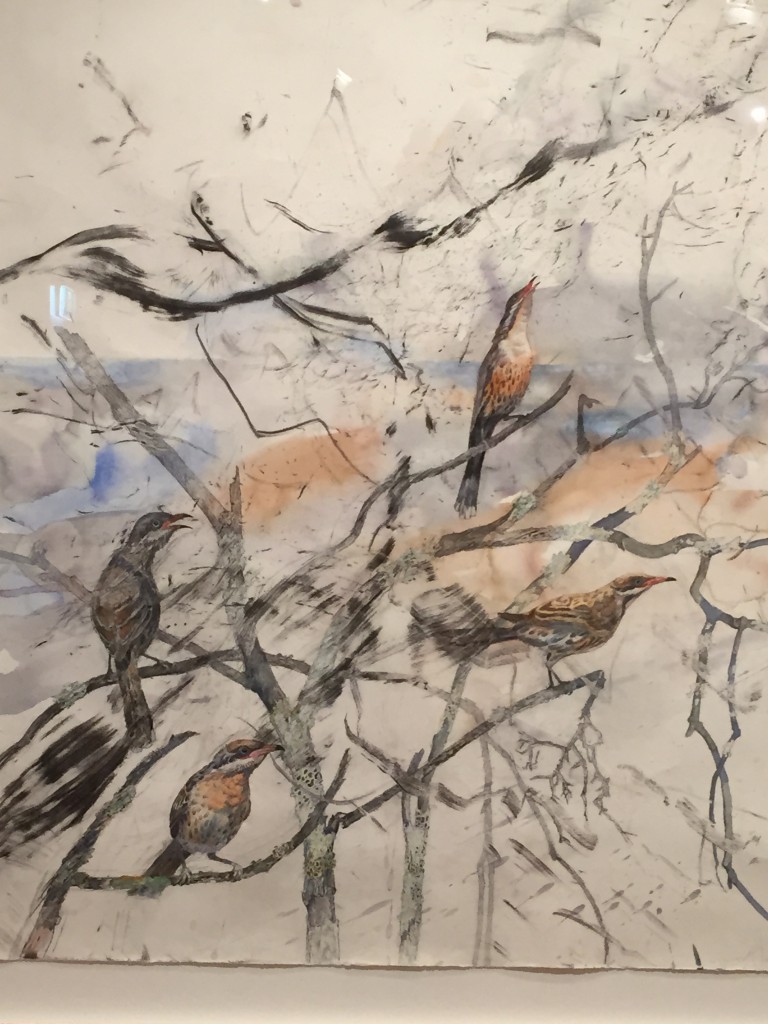 Back home in time to quickly catch up and prepare for the weekend at our little house.
It was a wintry wet, cosy time where I achieved surprisingly little whilst the bloke worked hard with the paintbrush and the saw on the third bedroom.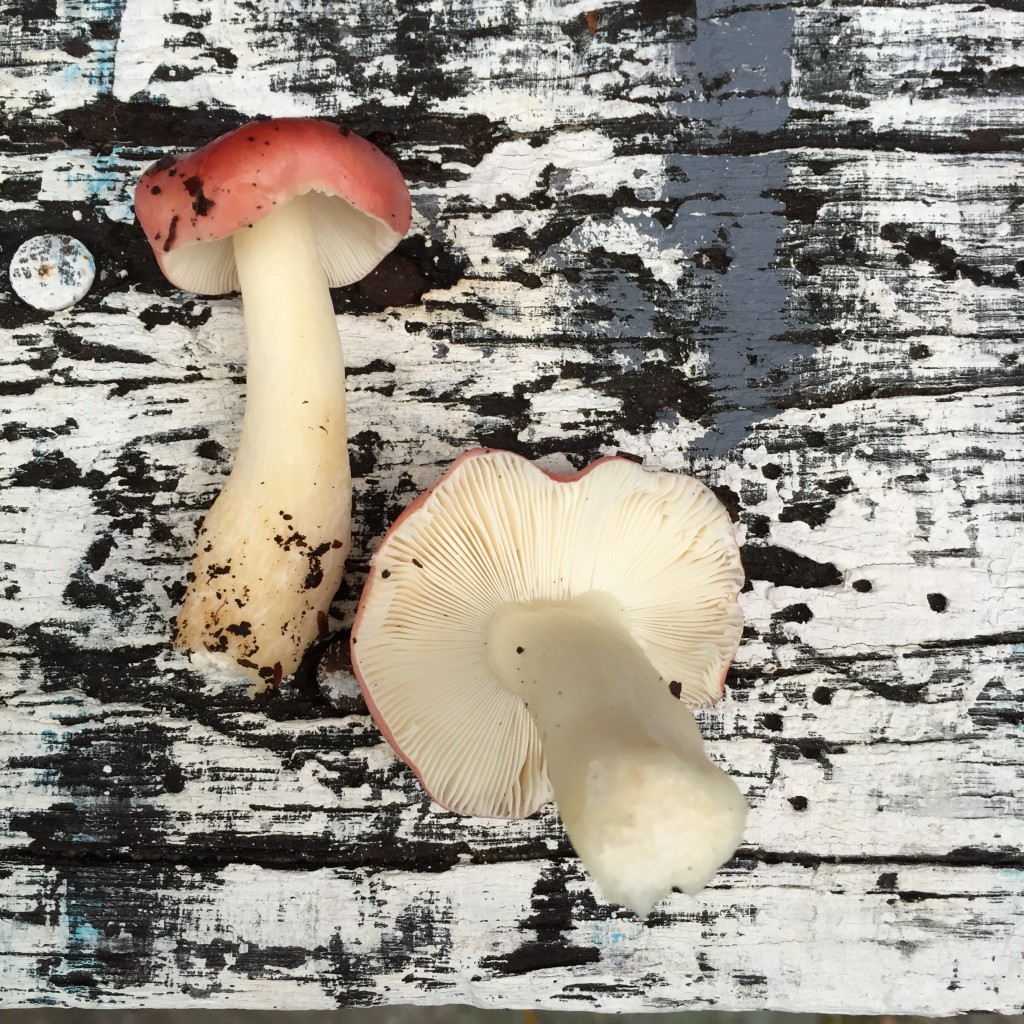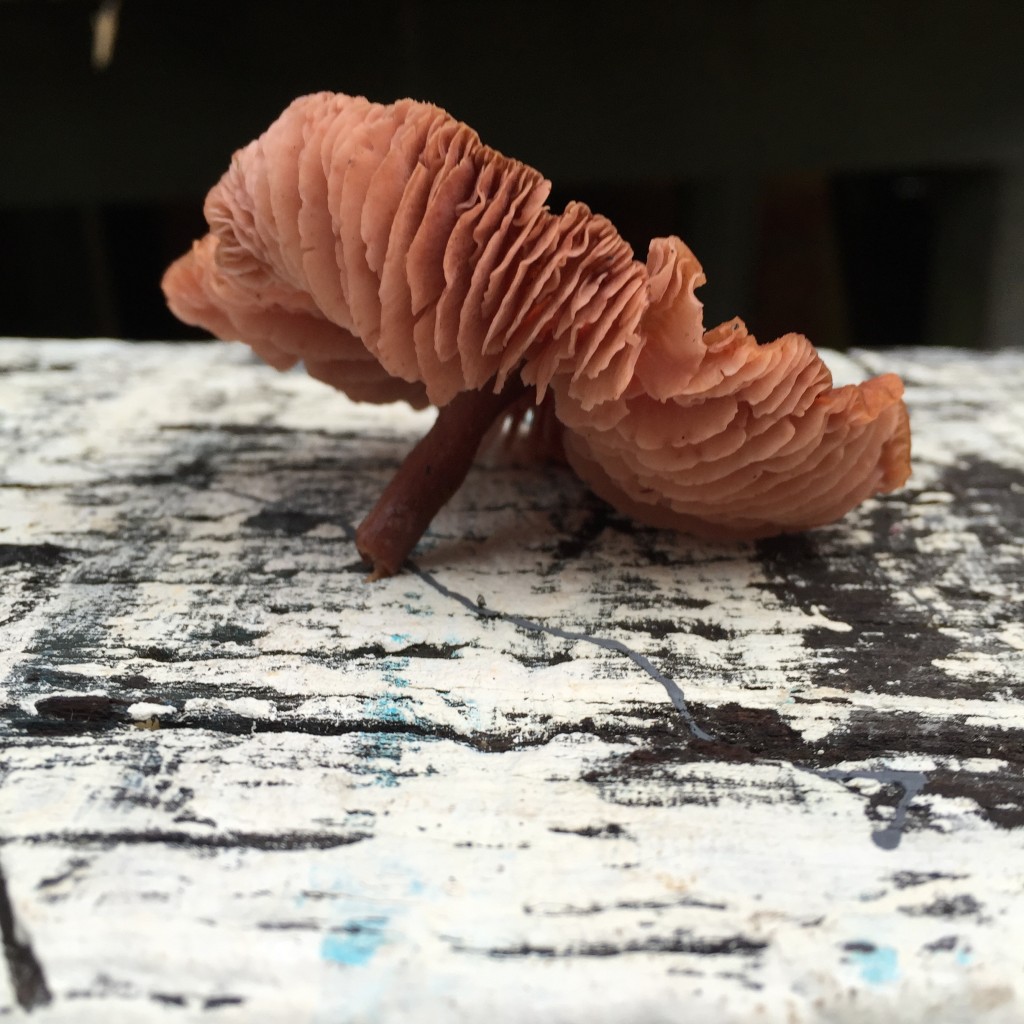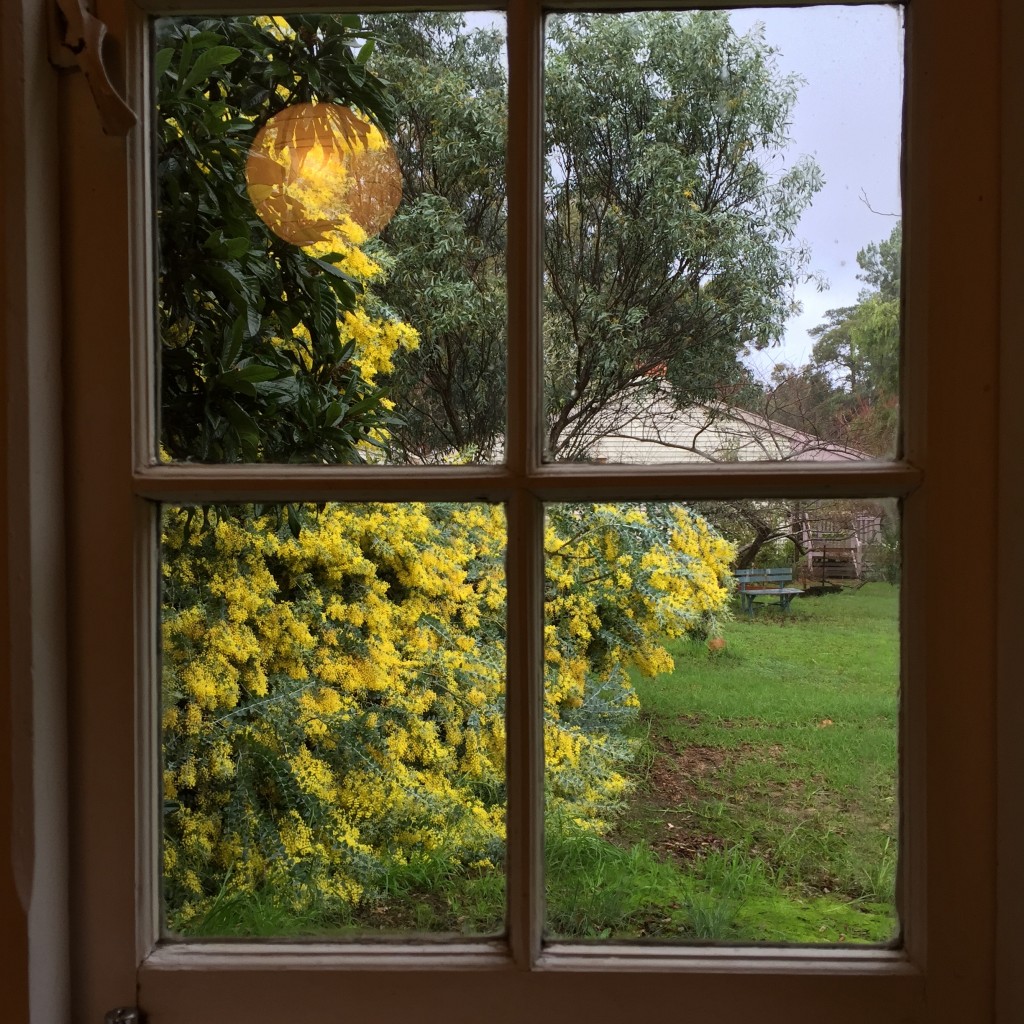 As you can see my brain was still open for exploring the yard in the damp and through the kitchen window.