WEEK FORTY-SIX  (november 16-22)
I knew this week was going to be a mess of chopping and stirring and jars.
And I am being truthful when I say mess – when I am in the midst of cooking just about anything I can only be rigid and disciplined for so long.
Either I get to tweaking, 'refining' recipes, and the whole creative alchemy of cooking or  I suddenly find I need to rush. Either way it generally turns my kitchen into a mess.
Usually the results are worth it.
Six batches of Dark Loquat Chutney was the result of two messy sessions. They are destined for the pantry to flavour a years worth of sangers AND they will be part of my gift giving for Xmas – removing part of the last minute floury baking flurry.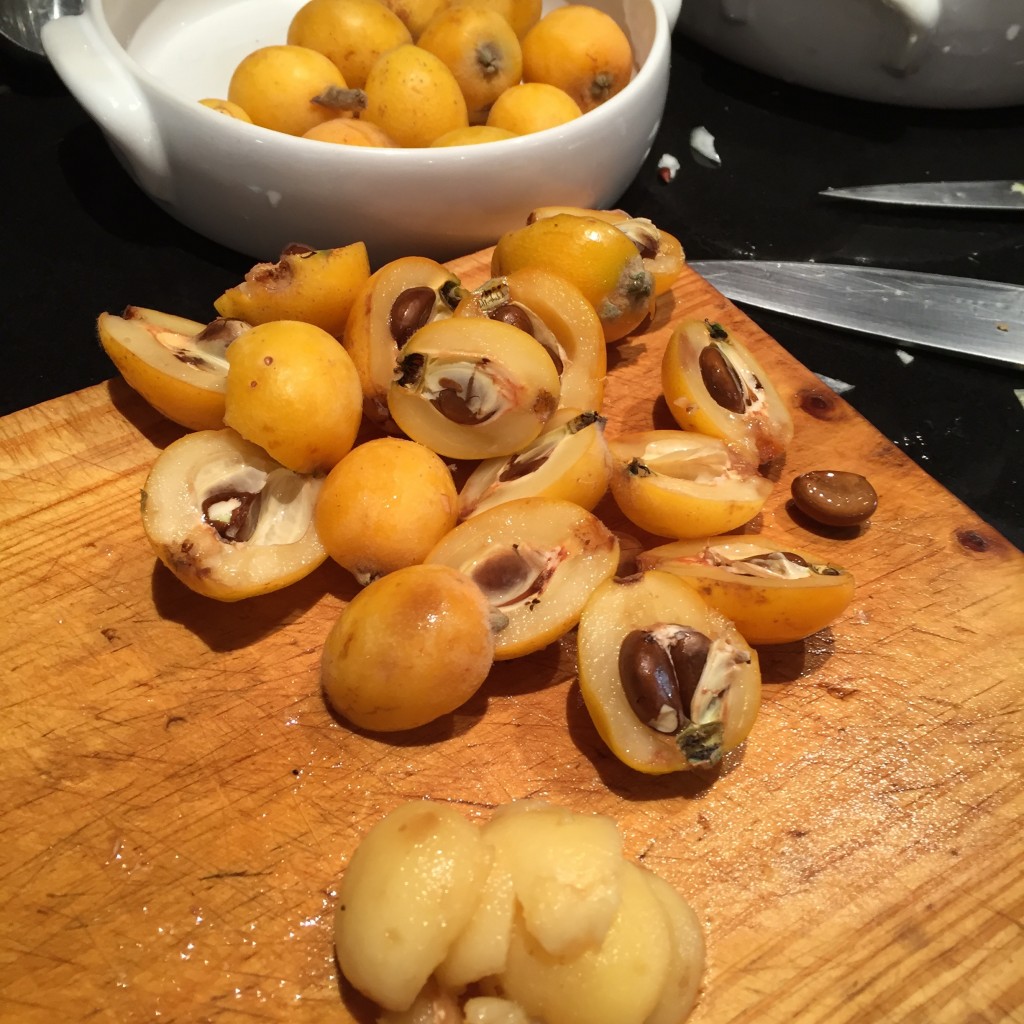 The heading this week is loquats and treasures – the treasures coming in three parts.
Having three Esther-sessions and one lovely 'Esther turns two' birthday party kind of blew my timetable to smithereens but was certainly treasure part one. You just can't get these important years back.
Two of my Esther sessions had us on the train to Perth where we are starting to develop a little ritual. We arrive around 10am and make our way to the Museum Cafe to sit outside amongst the beautifully eclectic and child-friendly furniture. The birds wander around, we do some drawing and share a fresh slice of their most wholesome cake. Then it is off for some serious education/amusement close by.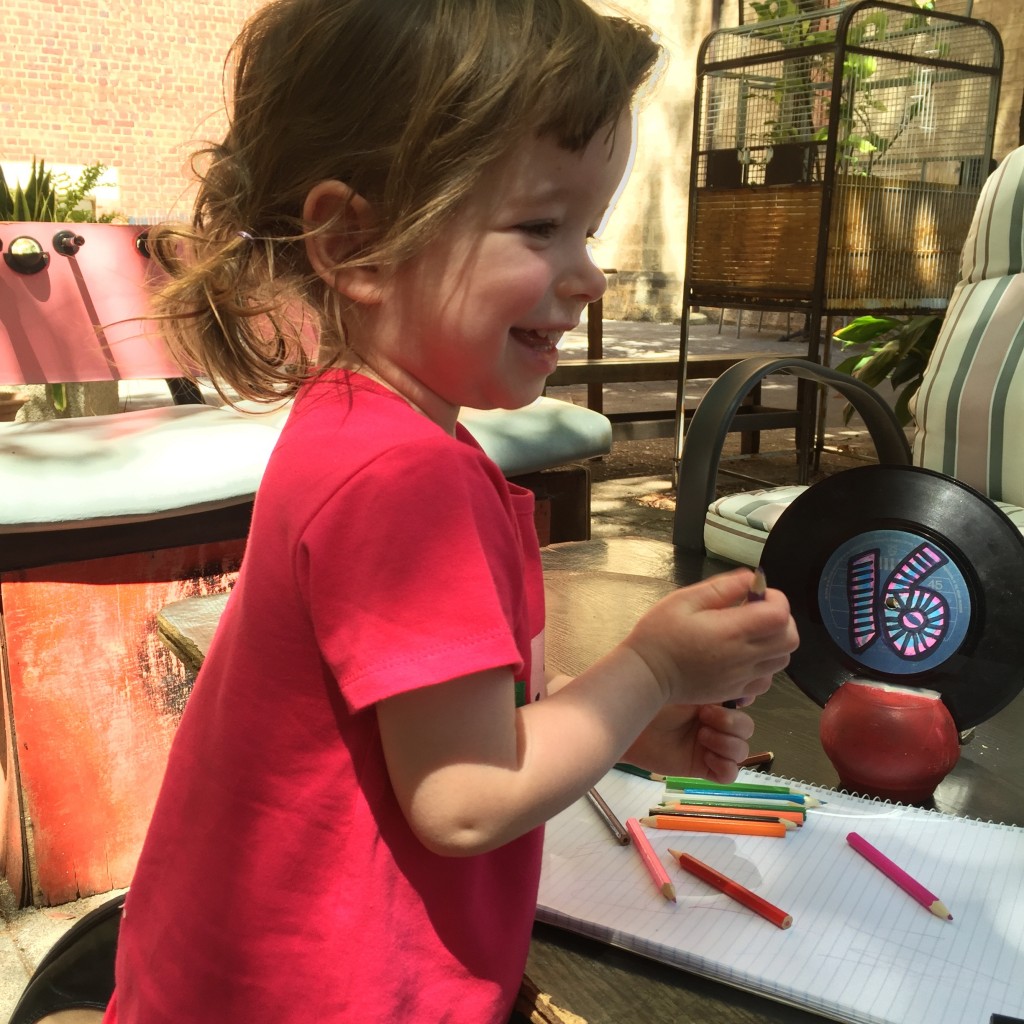 On Tuesday we went through to the Discovery Centre at the Museum. This is new to me but certainly fits the treasure theme….
We started by delving through the drawers and displays of old 'stuff' and looking at the 'serious' museum artifacts. We progressed quickly through the snakes and frogs in cages section and let our hair down amongst the games and activities and the library. A wonderful place that could easily become a default setting.
On Friday we made it to Treasure Ships at AGWA after our cuppa. Our first 'round' had Esther starting in the pusher but quickly moving to cuddles and a hip-based viewing position – a much better option for everything but my hip:).
At the very end of the first round there was nodding….so into the pusher, now inclined for sleeping, and I had another go round in control of both my hips.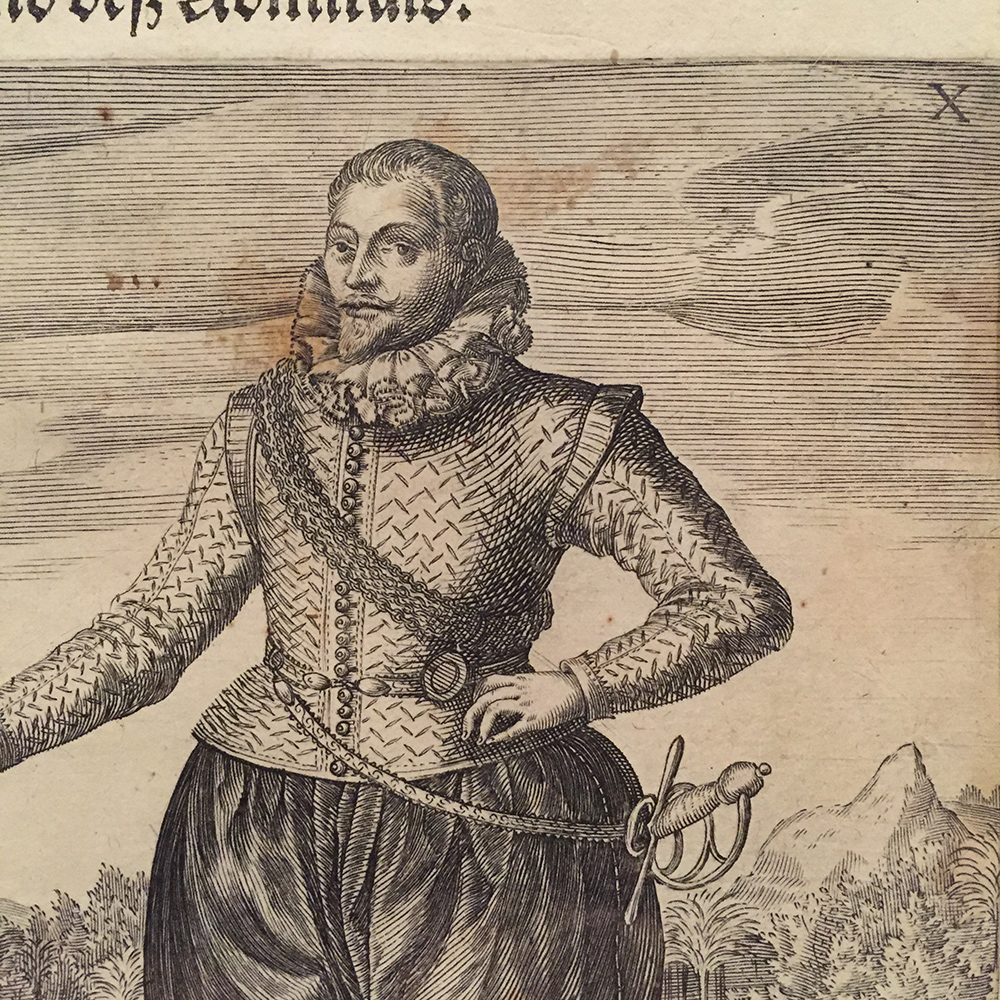 My focus for this visit was on the maps and the engravings – both things that I am entranced by.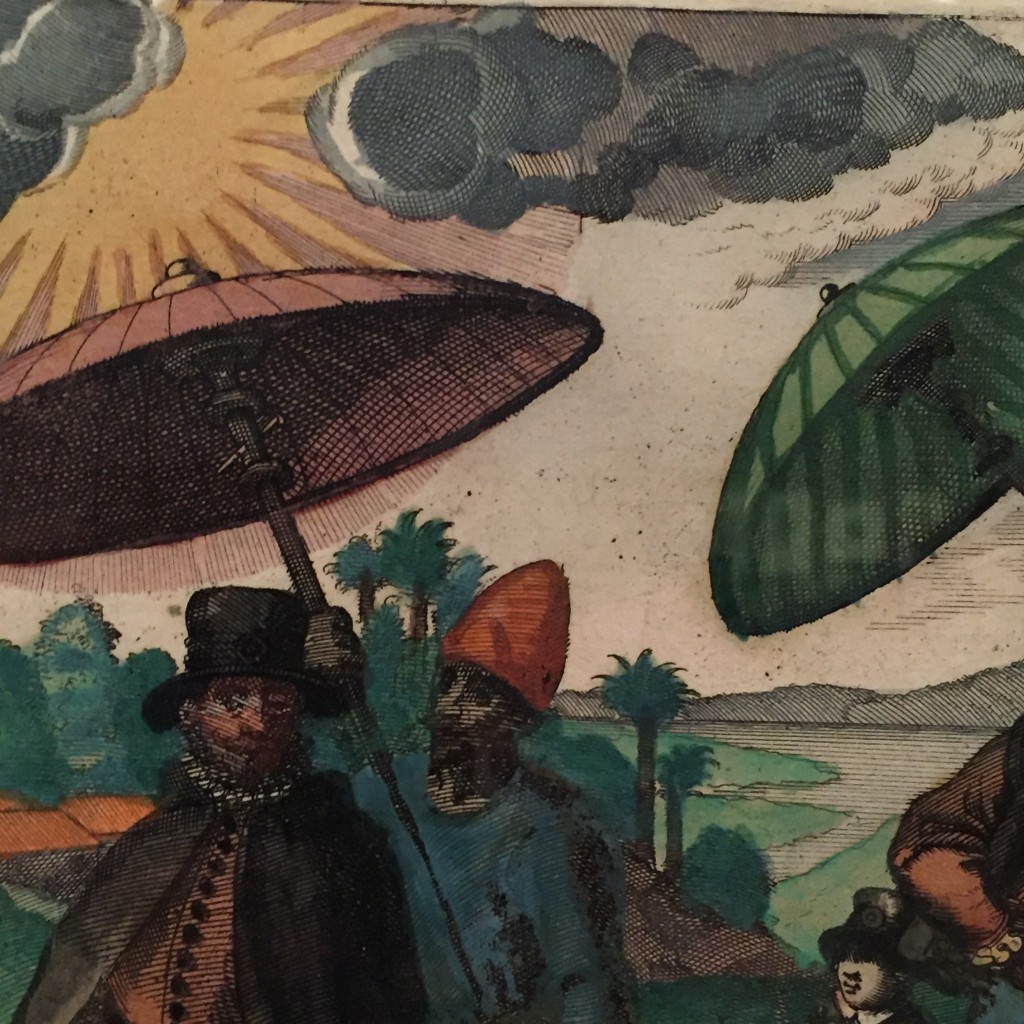 I love being able to take photos at exhibitions. My phone camera is great for recording the up very close details that I am so interested in.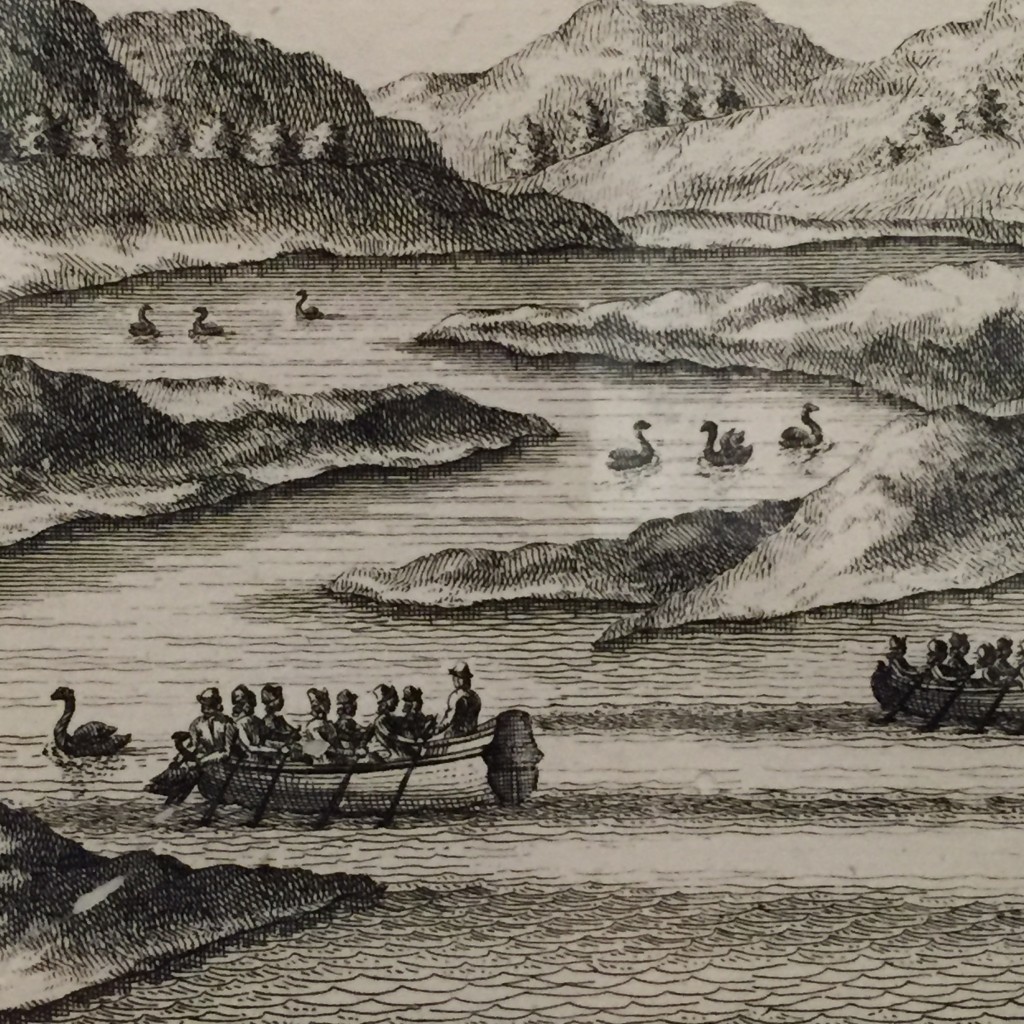 I have not bought the book…yet – although I managed to buy a few others in the gallery shop. Luckily Esther remained asleep long enough for me to scoot around and fill up the pusher.
I will return – there are many textiles to view but they need some background.
I know they are special but can't quite see why. I will buy the book, read up on them then resume the pursuit….
Work continued intermittently on one of my remaining to be uploaded patterns.
Neck Tiez, Bow Tiez will be uploaded in week Forty-Seven now but it was effectively finished on Sunday afternoon. They always need a night to settle down.
2016 is fast approaching and I am starting to say NO with a firm/apologetic/slightly frenzied manner.
I forced myself to forgo a great opportunity this week which I would normally simply squeeze in and prioritize BUT I wrote the N word instead.
It could have something to do with my week of plotting my life into toDOist?
Is it bringing me a sense of reality as to the fullness of my life…perhaps I really can't do everything?????
For this weeks momentous NO I can't say that there will be no regrets but I really felt I had no choice…
I don't think new years resolutions will affect me anymore….