WEEK NINE (february 29 – march 6)
The week started off at home in 'finish up/ clear up /clear out' mode and by Wednesday  we were flying out to explore Sydney.
Our room was in a freshly rebuilt hotel in Chippendale, The Old Clare, and one of their in-house restaurants – The Kensington Street Social was our first night delight.
Boy did we luck out! Fantastic surroundings, beautiful food, excellent service and my first exploration of 'natural' wines….cloudy but yum.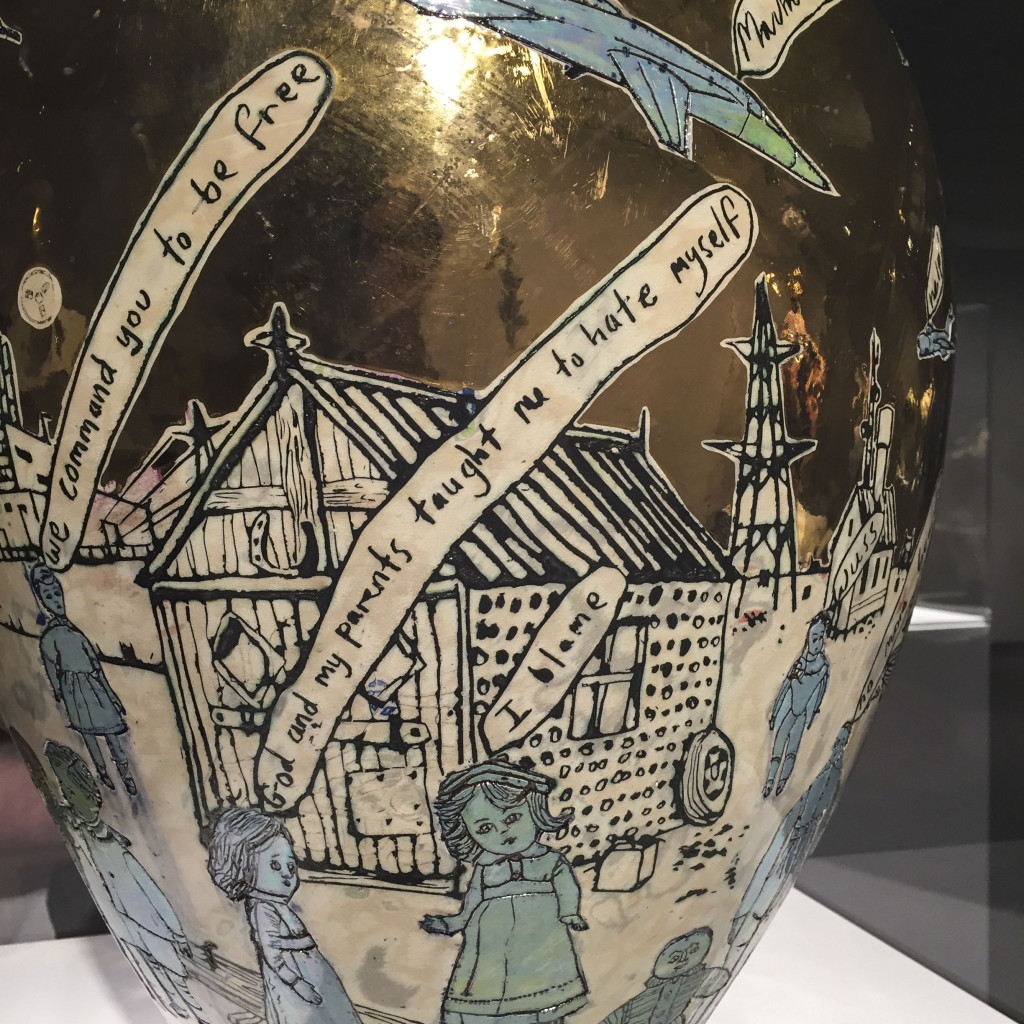 On Thursday we ambled to the MCA to take in our first view of the exhibition we had specifically traveled to see – Grayson Perry's My Pretty Little Art Career.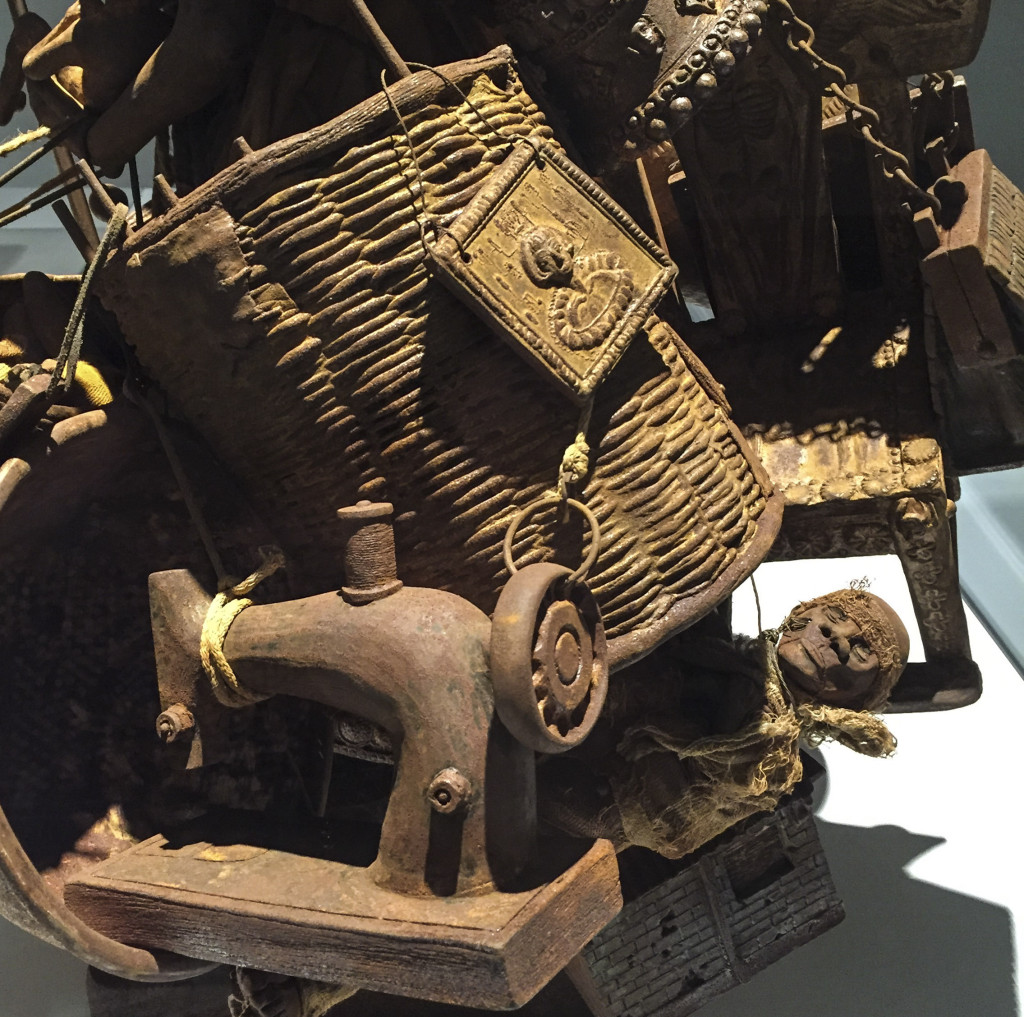 We spent hours wandering through this comprehensive exhibition – viewing the ceramics, his metal sculptures, maps, tapestries and costumes. We were educated and inspired by the videos of how and why he does what he does.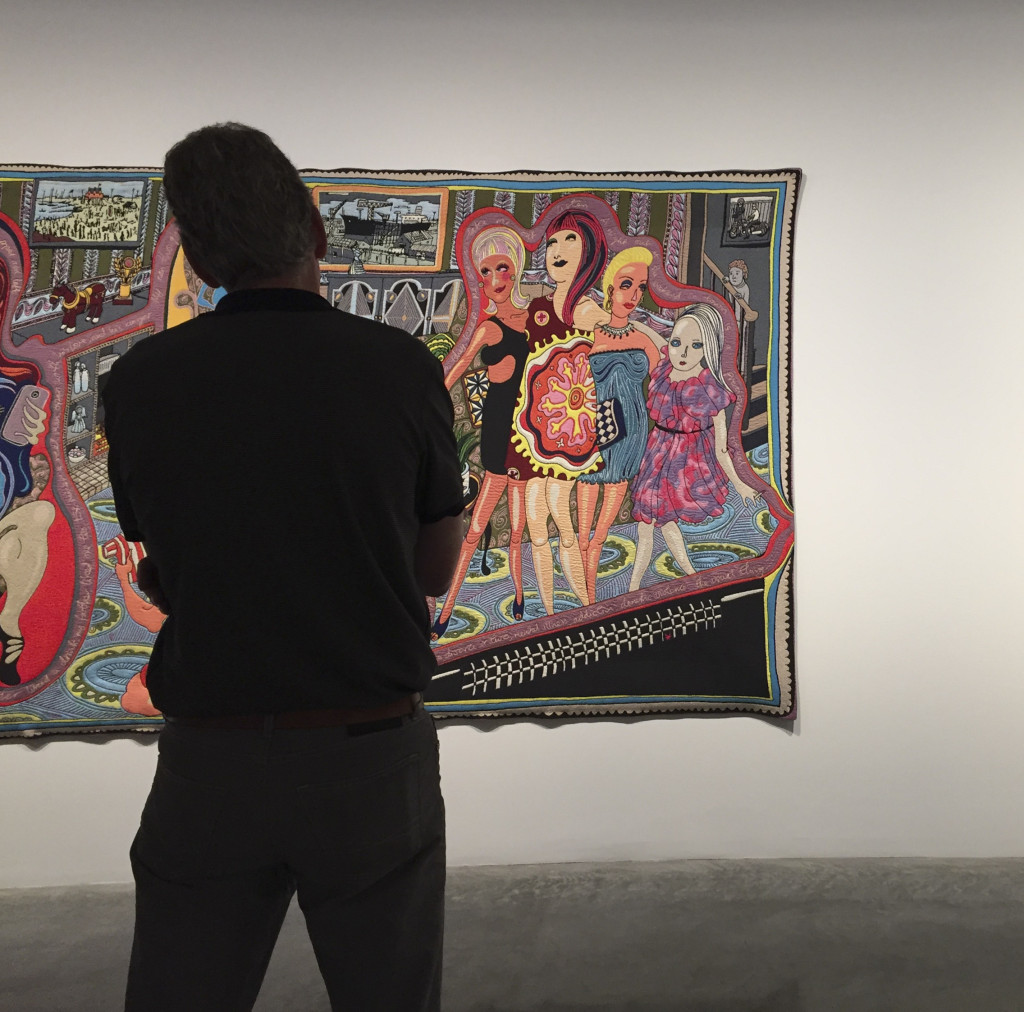 We had to stop for lunch but ventured only a few flights away to the top of the MCA, where they always present fresh and delicious fare with a wonderful view….though we were told that often there is a cruise ship blocking the view of the Opera House.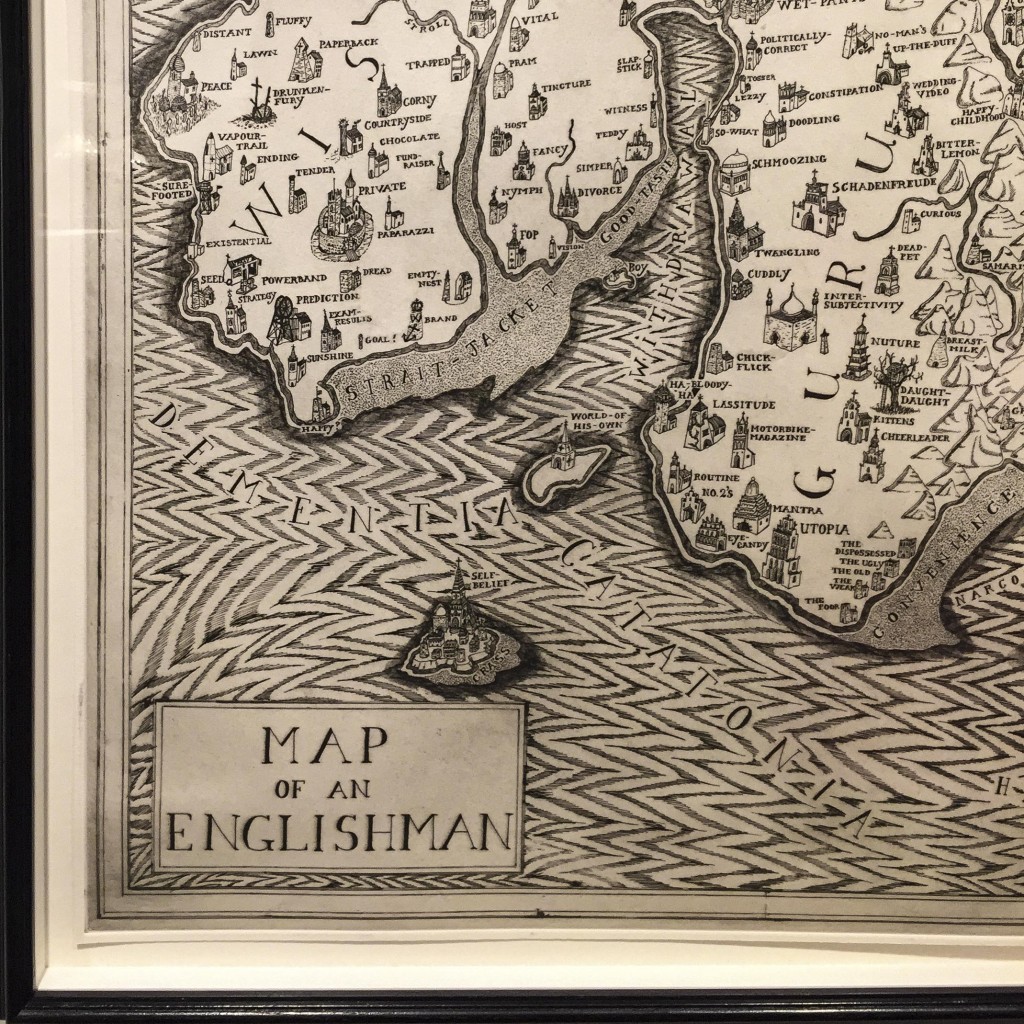 Back at the MCA in the evening for an event held by The Australian Newspaper –
a talk by the Curator and The Review editor… very informative.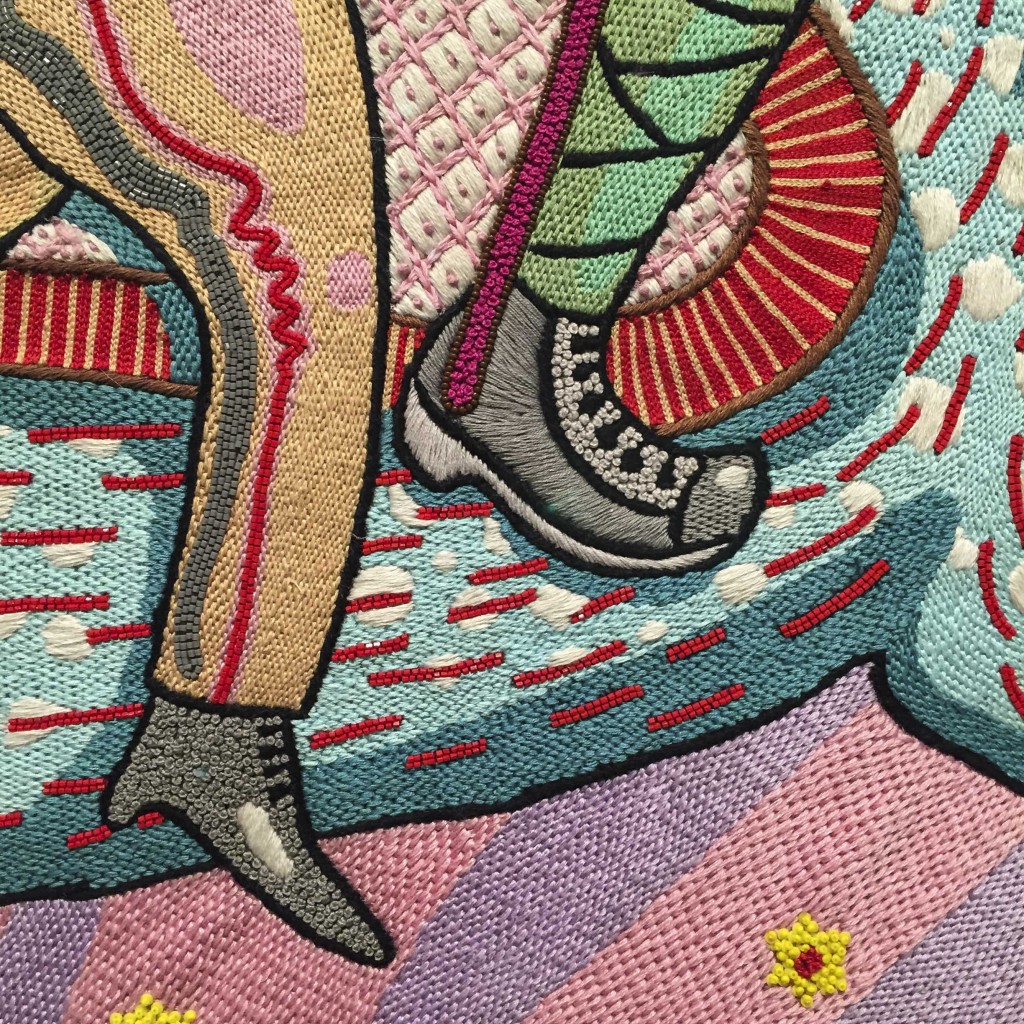 Another wander through the exhibition this time with a guide.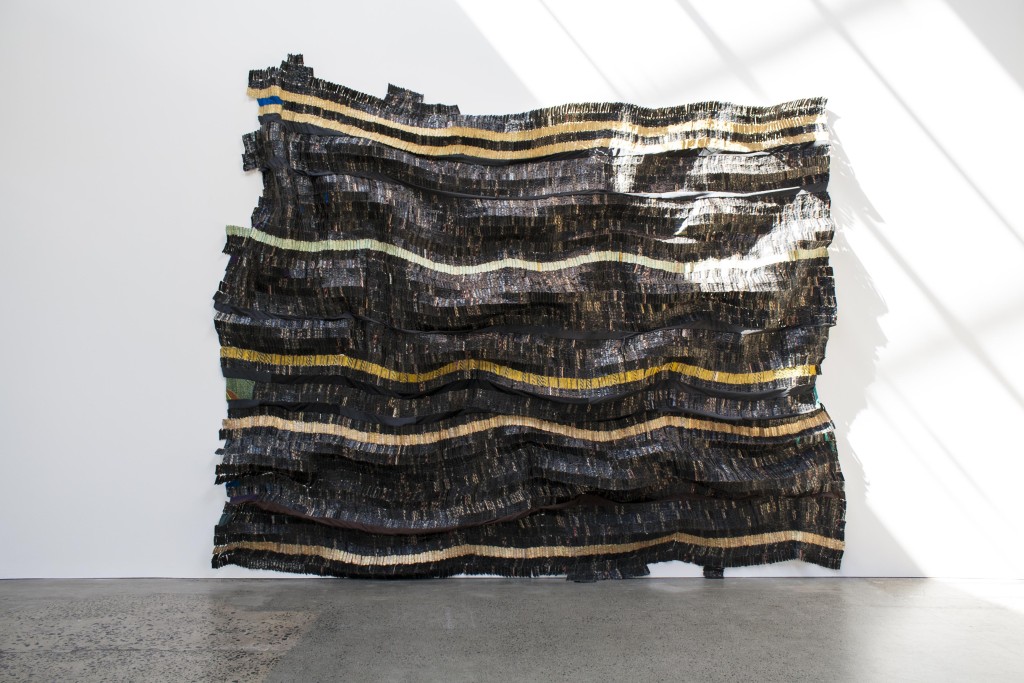 Friday saw us walking to Carriageworks in Eveleigh to see not only an impressive venue but another brilliant exhibition – El Anatsui.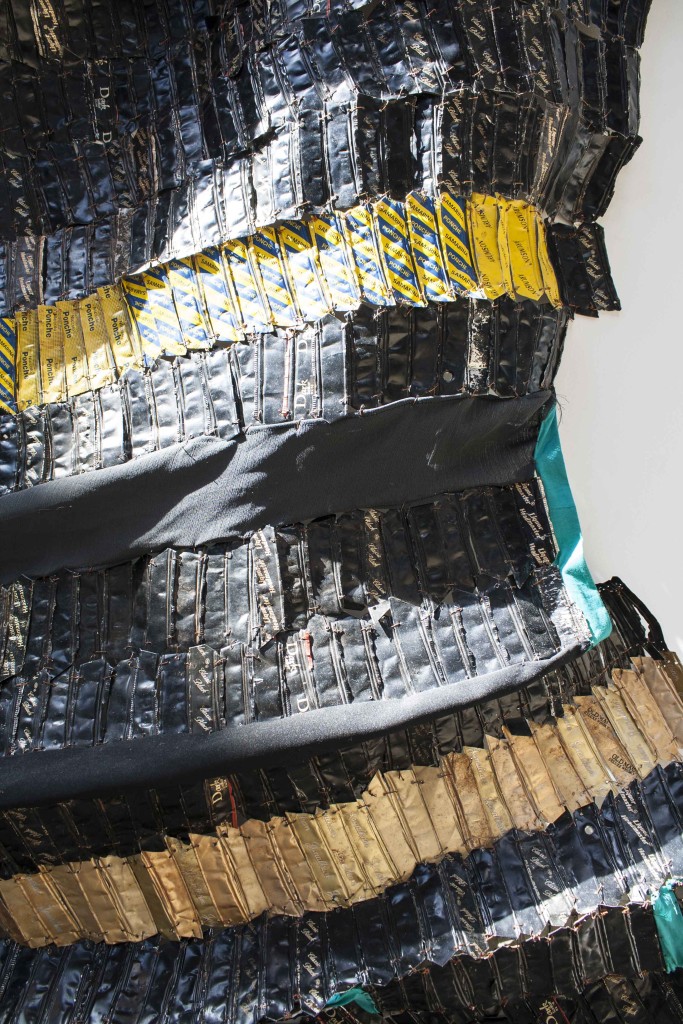 Like Grayson, I have known and loved this work for years….to see two comprehensive shows in the space of two days was very exciting.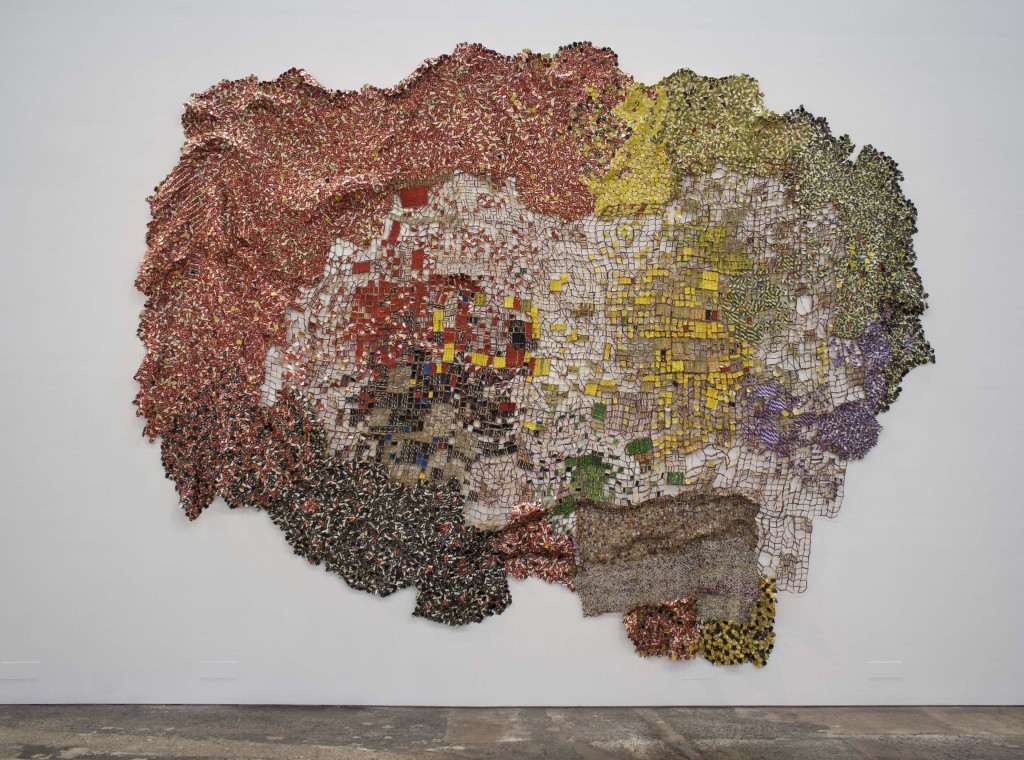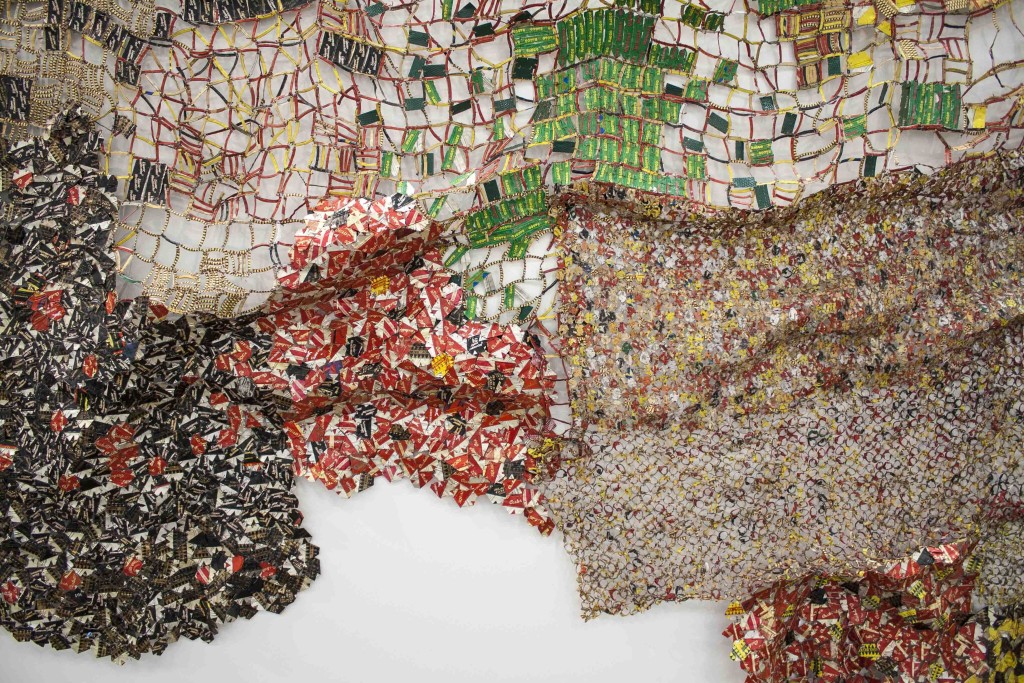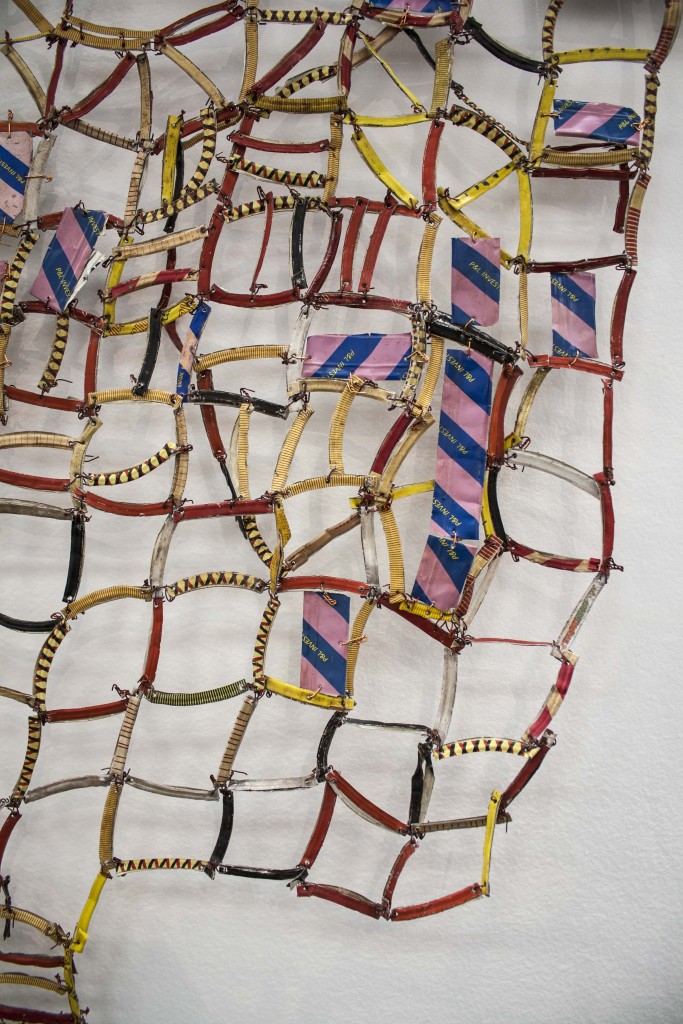 Our god daughter is working in Sydney at the moment so we instructed her to come over to us for her first and our second bite at The Kensington Street Social.
As the night was still young we then took her mere metres away to the also newly created Spice Alley.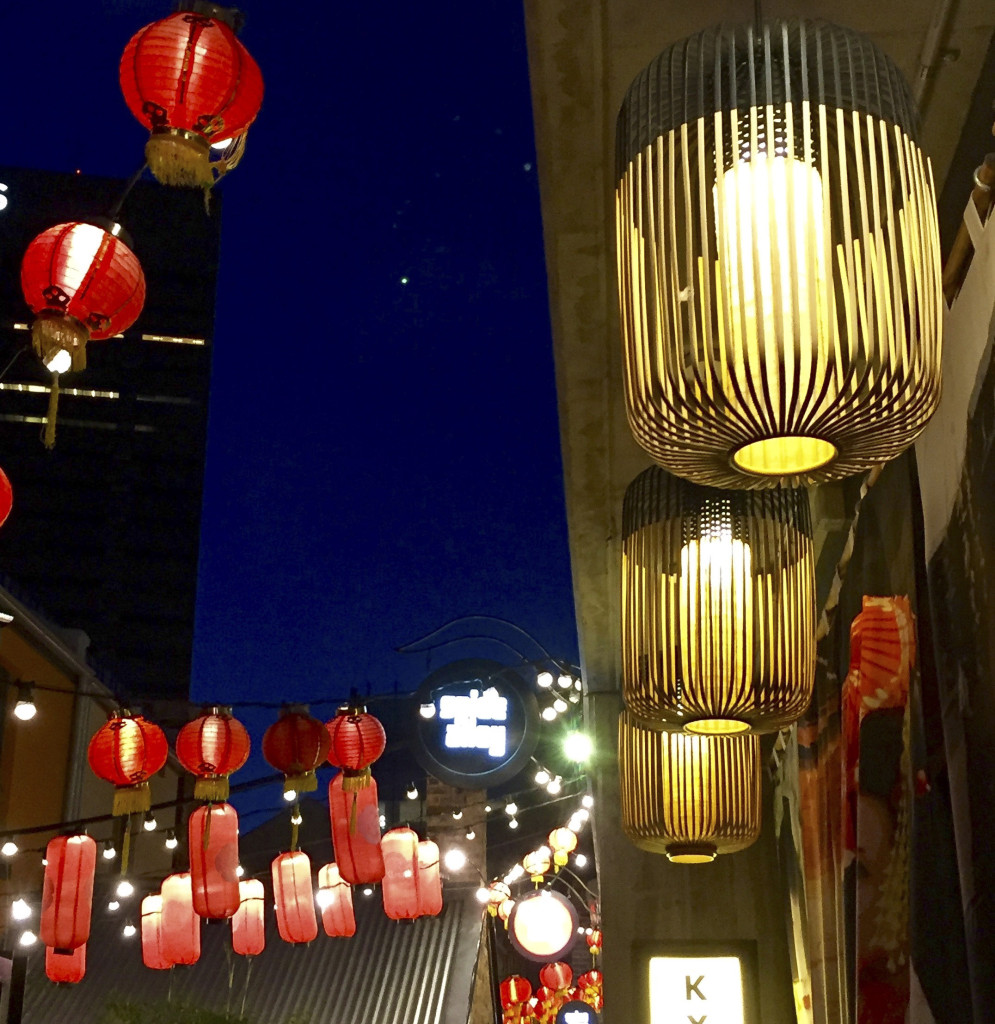 Beautiful, friendly, relaxed and affordable. A place for a cheap dinner in style or a beautiful lingering drink or desert.
Attention Fremantle….this is what we need!!!!!
Saturday morning the bus took us to the Rozelle Collectors Market.
We walked away with a few things but could easily have spent a lot of money.
Off into the CBD to continue the history vibe…the bloke chose Hyde Park Barracks to fill us up, to make our cultured brains complete.
A very late lunch at AGNSW where, almost luckily, many areas were being prepped for new exhibitions. We were done – we simply couldn't take anything else in.
Mentally replete we now chose to stretch physically…. we walked the bridge…we walked around the enormous slopes of Kirribilli – as advised in a conversation with a local at breakfast….and we walked back.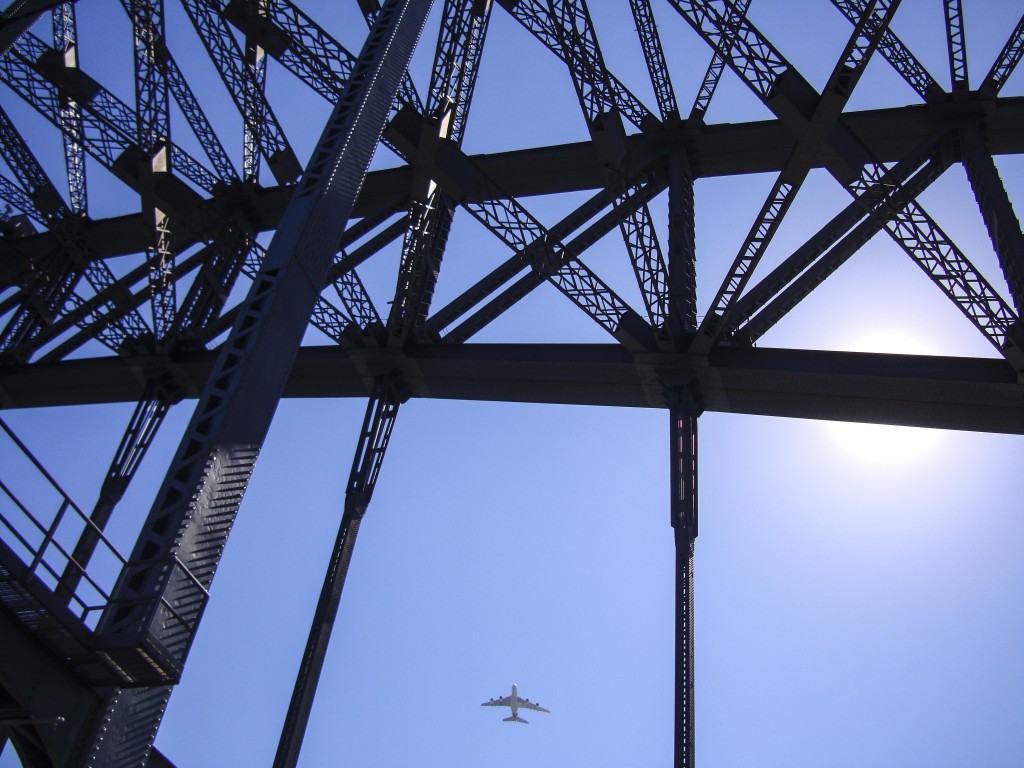 We had exhausted both Sydney and ourselves…
Into a car on Sunday and off we drove to Bowral to get a feel for the famous Southern Highlands-  and for the bloke to get in a round of golf with an old friend.
A complete change of pace, and the local pub for dinner and a comparative downward slide to Parmigiana levels to reiterate where we had journeyed to.
As you have seen I took a heap/hundreds of photos.
I also read two books -the delightful Ella Minnow Pea and the rather turgid/trying Beatlebone.
I put pen to paper and drew simple patterns when I needed downtime.
I recorded creative thoughts continually.
The week, the camera, the brain and the tum ….all filled to the brim.