WEEK NINE (february 27- march 5)

Two more ticks this week. G.P….TICK.
Dental hygienist. TICK.
…but I am also given referrals for other bits to check, and an appointment made for the next six monthly clean…. and then I arrive home to see that I am due for a Breast screening!
Being diligent is time consuming and expensive and is a real chore.
I am old enough to know though, that denial of ageing, and body failings, leave me no choice.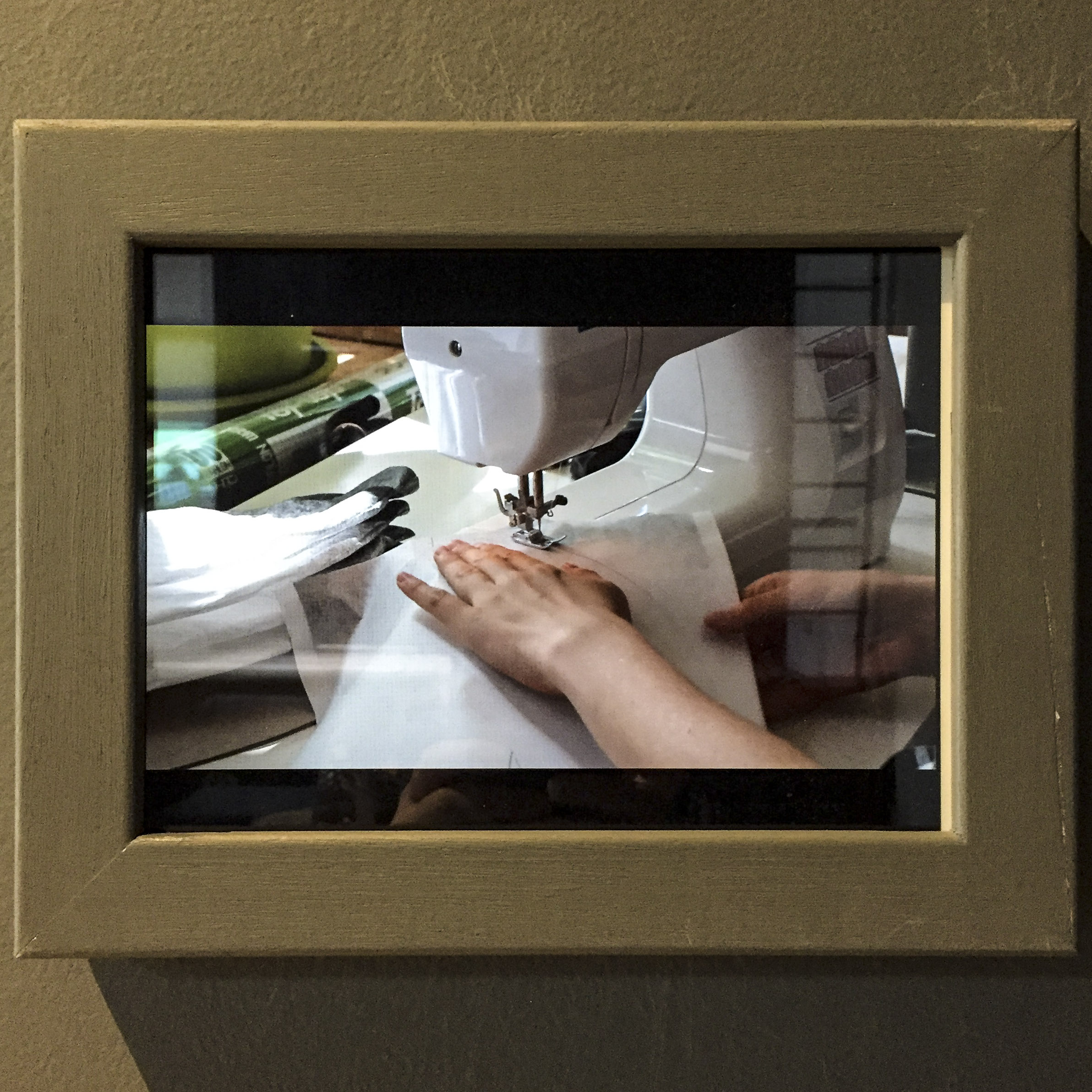 I've been moving ahead slowly with 'knit one purl one' samples. I did produce some samples early in the week that led me onward excitedly with the next major step to simply refine the templates in a few scaled versions.
BUT
I got stuck…. sucked into a vortex of forgotten skills and lack of knowledge.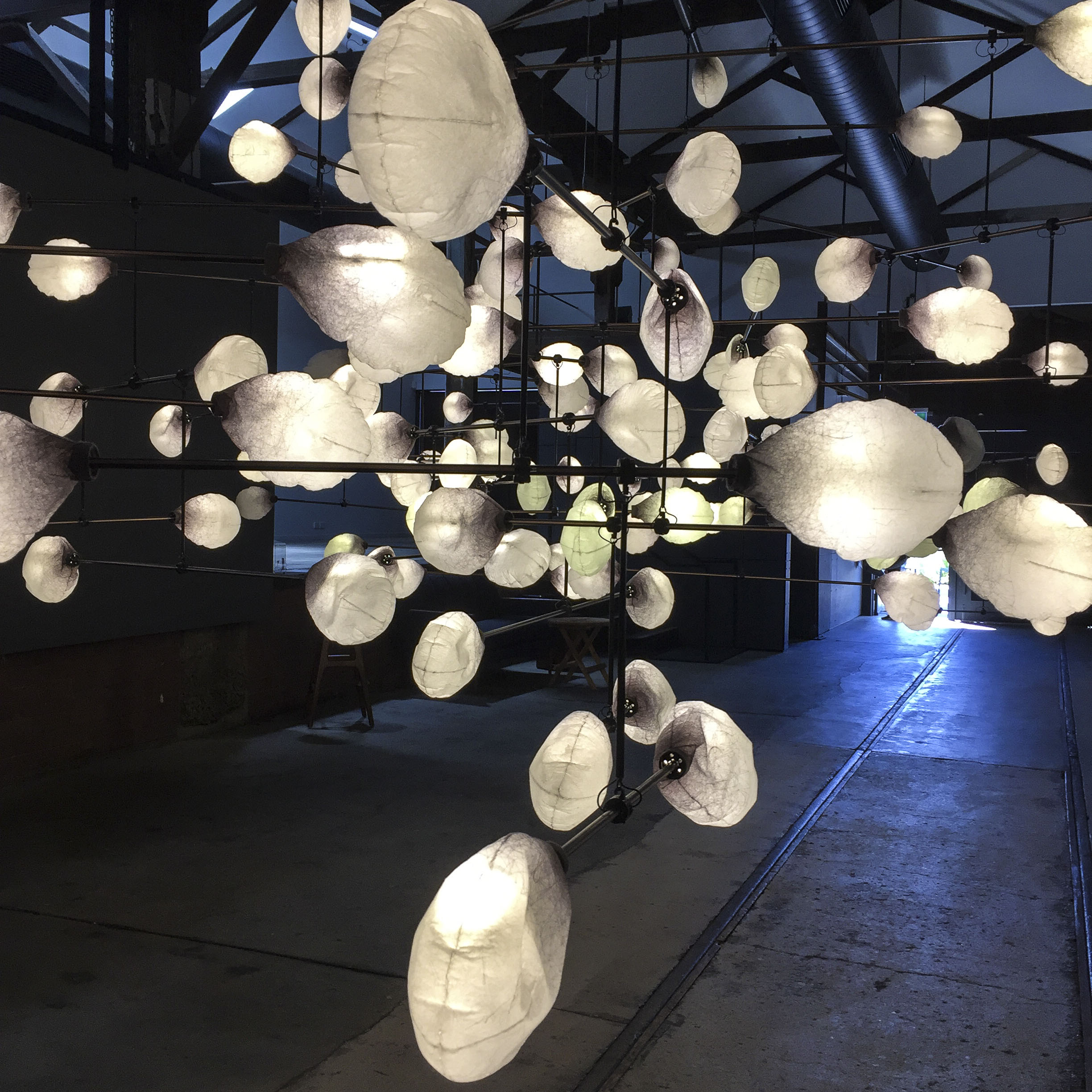 I wanted to produce my templates in InDesign – a program that I have used for years in many ways but rarely to produce templates. What should have been easy – refining some of the curves and producing scaled up versions to print out in A4, A3 and A2 sizes took ages. It was mostly the forgotten skills that I hurriedly tried to research to re-ground me but it turned into a sort of harried, hurried, frustrated, disappointed in myself micro-hissy…..
I know I need to learn all these programs that I use in a much fuller way.
I need to start at the start.
Will I commit the time to it.?….or will I continue in my piecemeal way?
Hmmmm….lose time/gain skills should be a no-brainer but it is not that simple.
Like the printer that I have recently had fixed at great cost, these skills need to be maintained and enhanced regularly.….I'll need to decide which way forward and invest in that decision.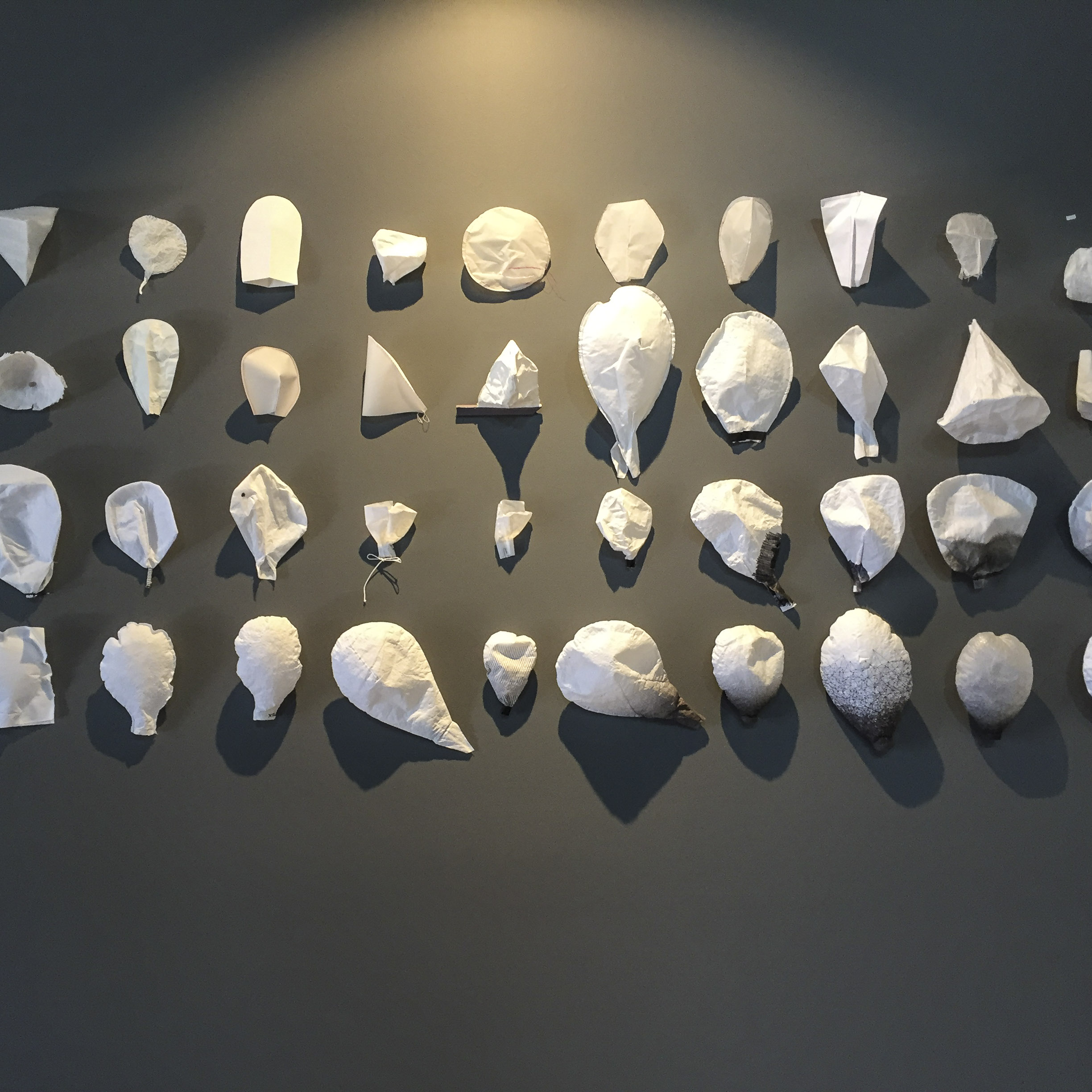 I am also at the point of the project where there is too much head chatter and not enough physically to show for it. I work on it in small amounts in fits and starts and if problems take too much time I am disheartened/frustrated.
I do need to stop procrastinating with this, to prioritise this project and to buckle down.
I need to be into the flow of one piece by the end of the coming week – otherwise I know that it will be another wonderful idea gently put aside.
A deadline at least.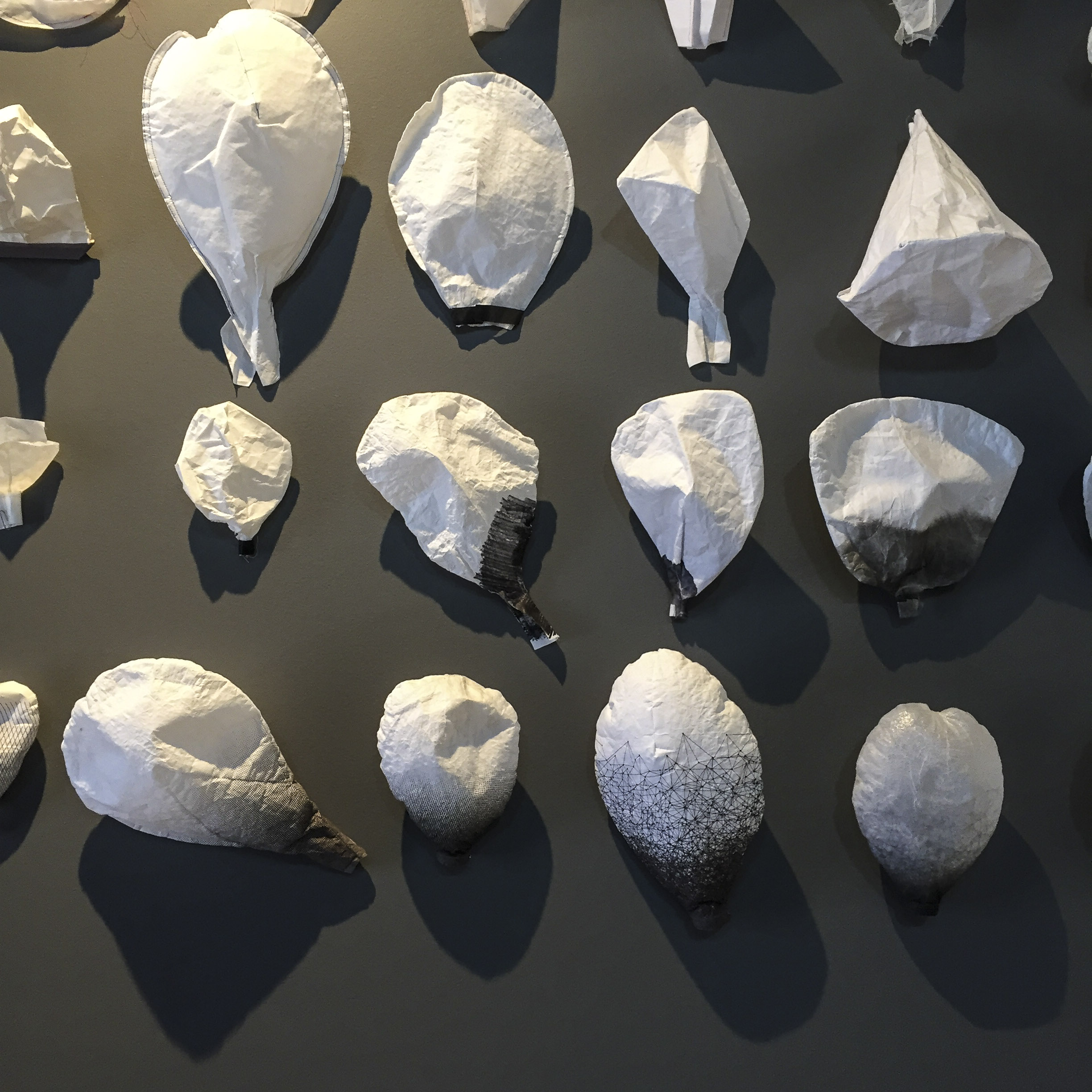 The busyness of the week held a big dose of baby company – both babysitting for the regular long Friday Flick day and the total madness of offering my services when I could have not:).
Bran's mum was going to the doctor and I offered to help out. Getting to know Bran as well as I know Esther and Flick is my aim. I will likely never need to babysit George and Ellie as the other Grandies are retired and close by.
Katie does not have family near so we are it…
Bran was perfect.
I will, of course, offer again, these times together are precious – with both mum and bub.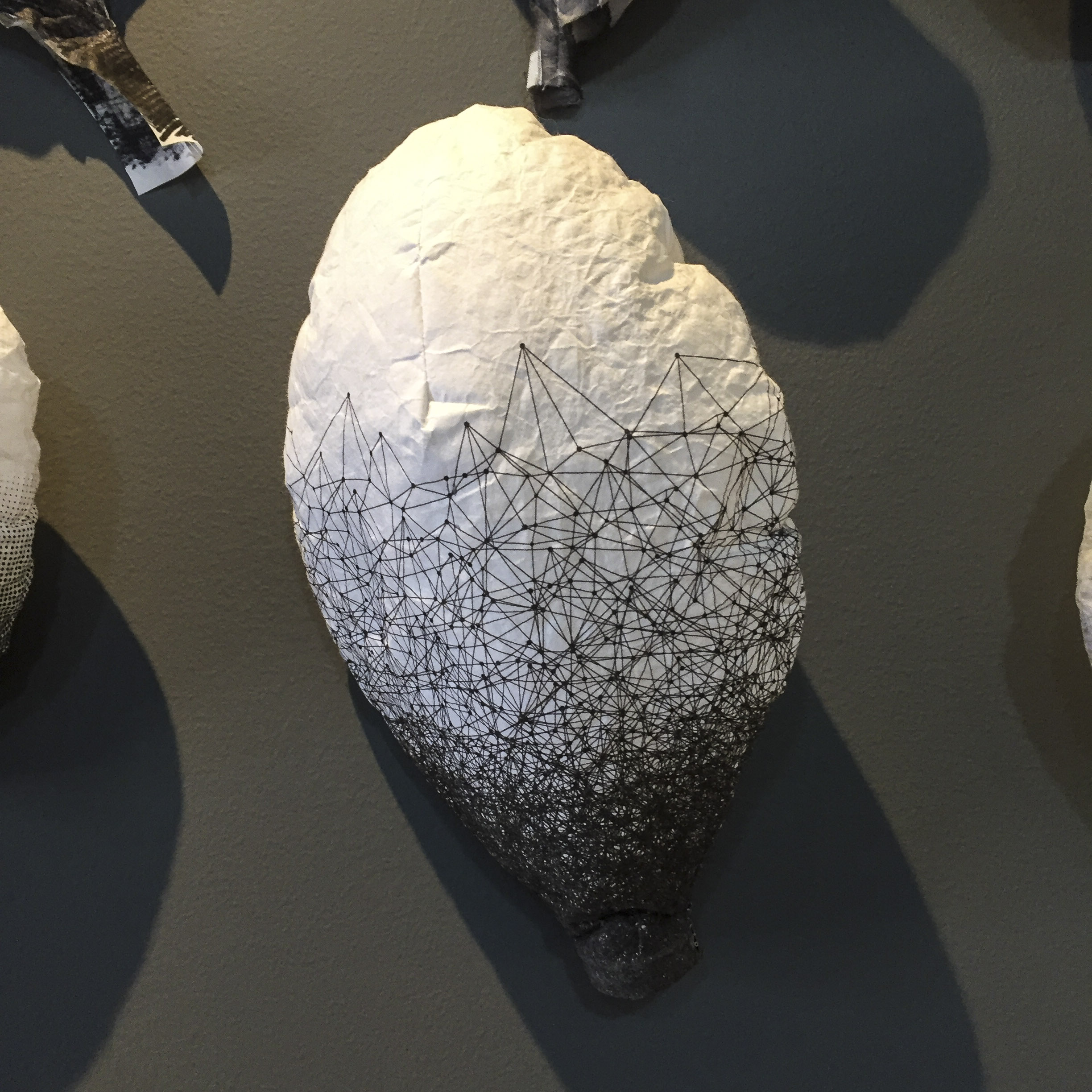 On the long weekend Miff and family were with us at our little house. Fun in the pool and the river. Chaos in the heat. Treats and cuddles…. and the occasional upset:)
On Sunday night we sent Miff and Chris out to the pub on their own – the first time since Flick was born – the first time in a year!
Not too difficult to make that offer really…..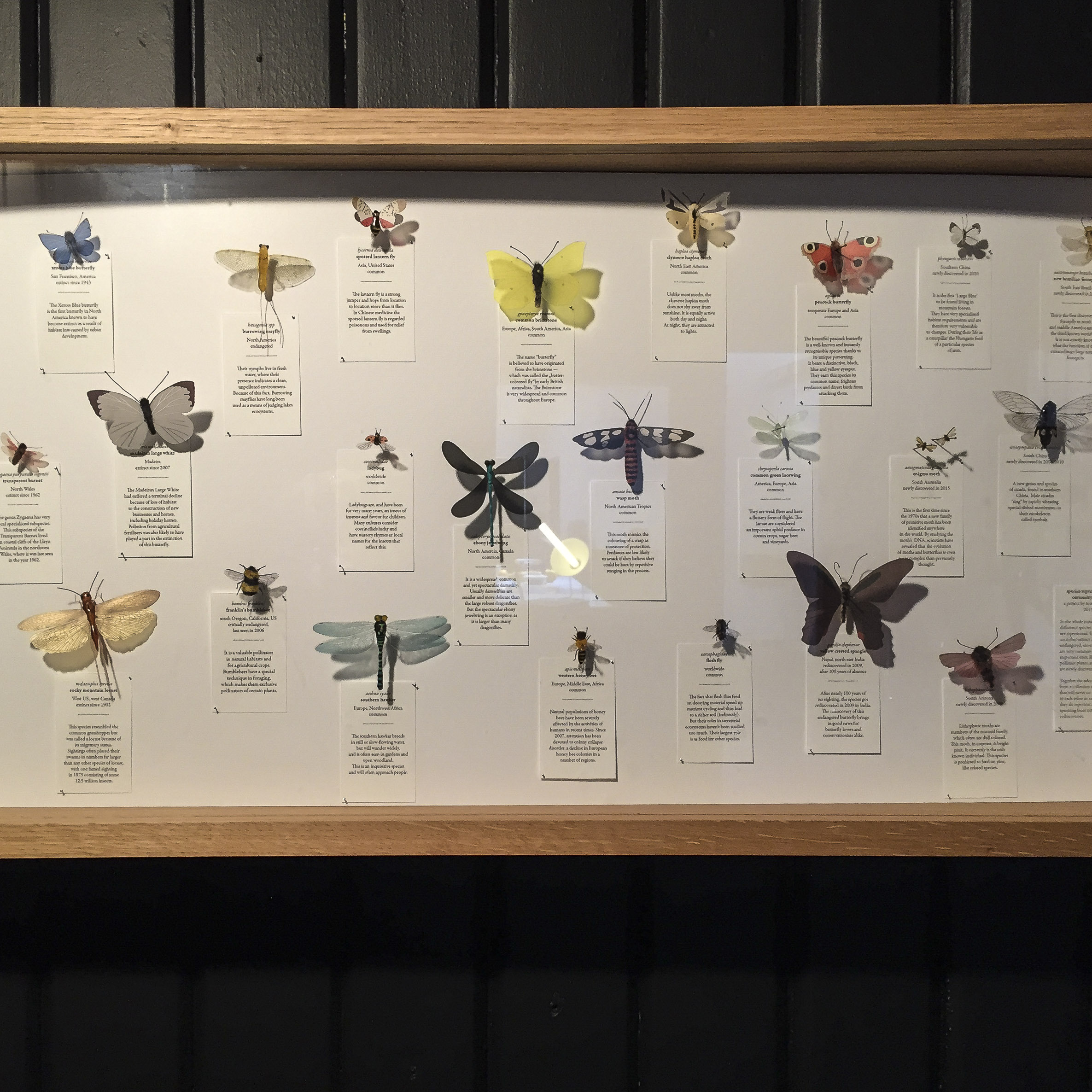 I also managed to squeeze in an exhibition viewing with Flick.
We caught the train to Claremont to buy some fresh handtowels and face-washers – these messy babes churn through my current supply very quickly.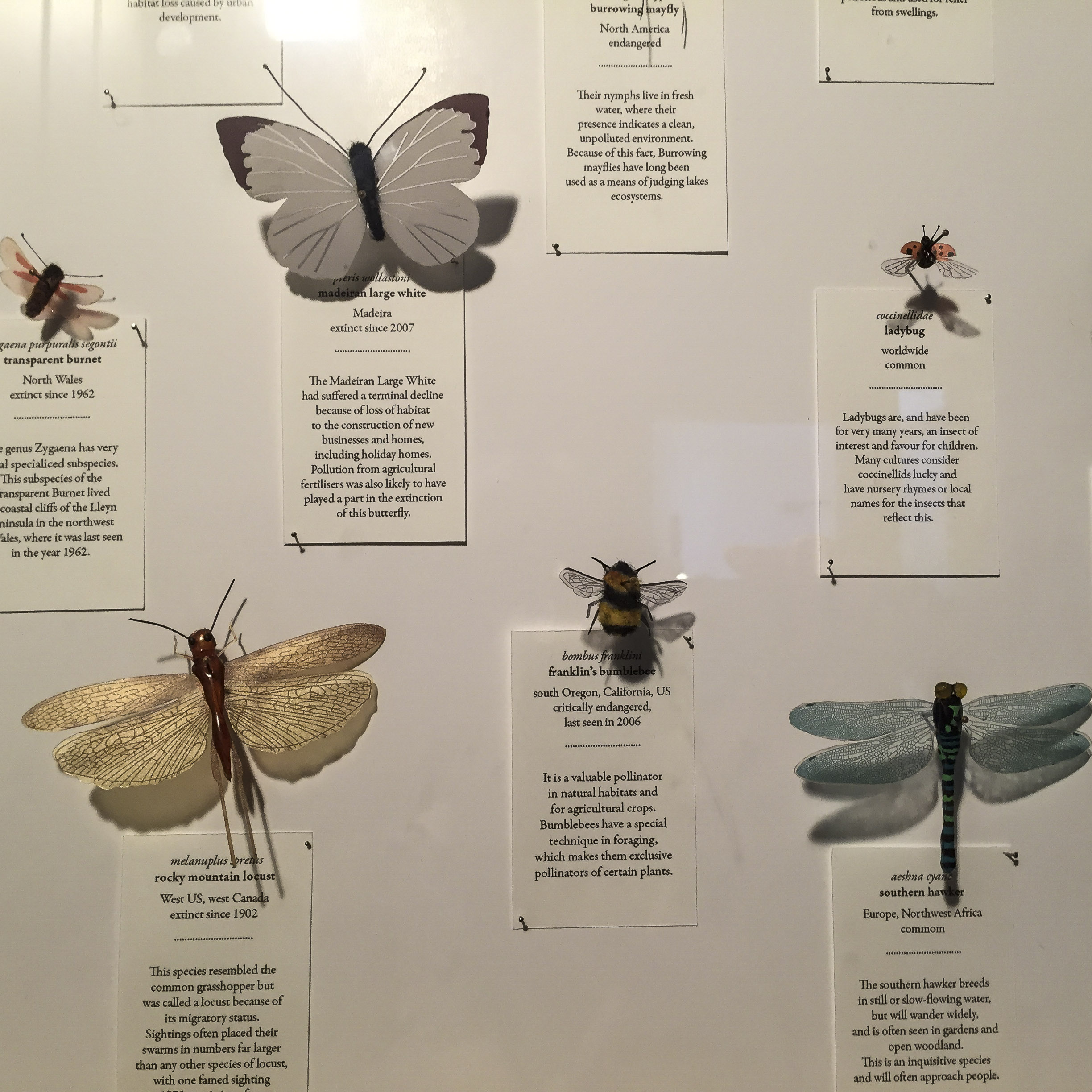 Finally I got to The Goods Shed and saw mischer'traxler studio: LeveL and volumes.
Beautiful. Considered. Clever.
Again I feel that I needed to revisit. Perhaps I simply need to take considered photos, (not my usual hurried guilty snaps that you see here), and to sit nearby with a coffee and try to empty my head?
Sketches, words, thoughts….part critique, part how do my thoughts/work intersect with the artworks I relish?
Can't do it with a babe in the pusher – but it is a consideration.
Another layer to my self-education that is calling me???
I am already recording, daily, minimally, in the app DayOne and I am starting to scribble all sorts of thoughts in my 'studio black book'.
AND
On the train home I did a summing up, thought-collecting, 'scribble' after an ARTSOURCE talk on Wednesday night. This talk introduced the attendees to the Australian Cultural Fund…..very interesting to learn about.
More thinking required.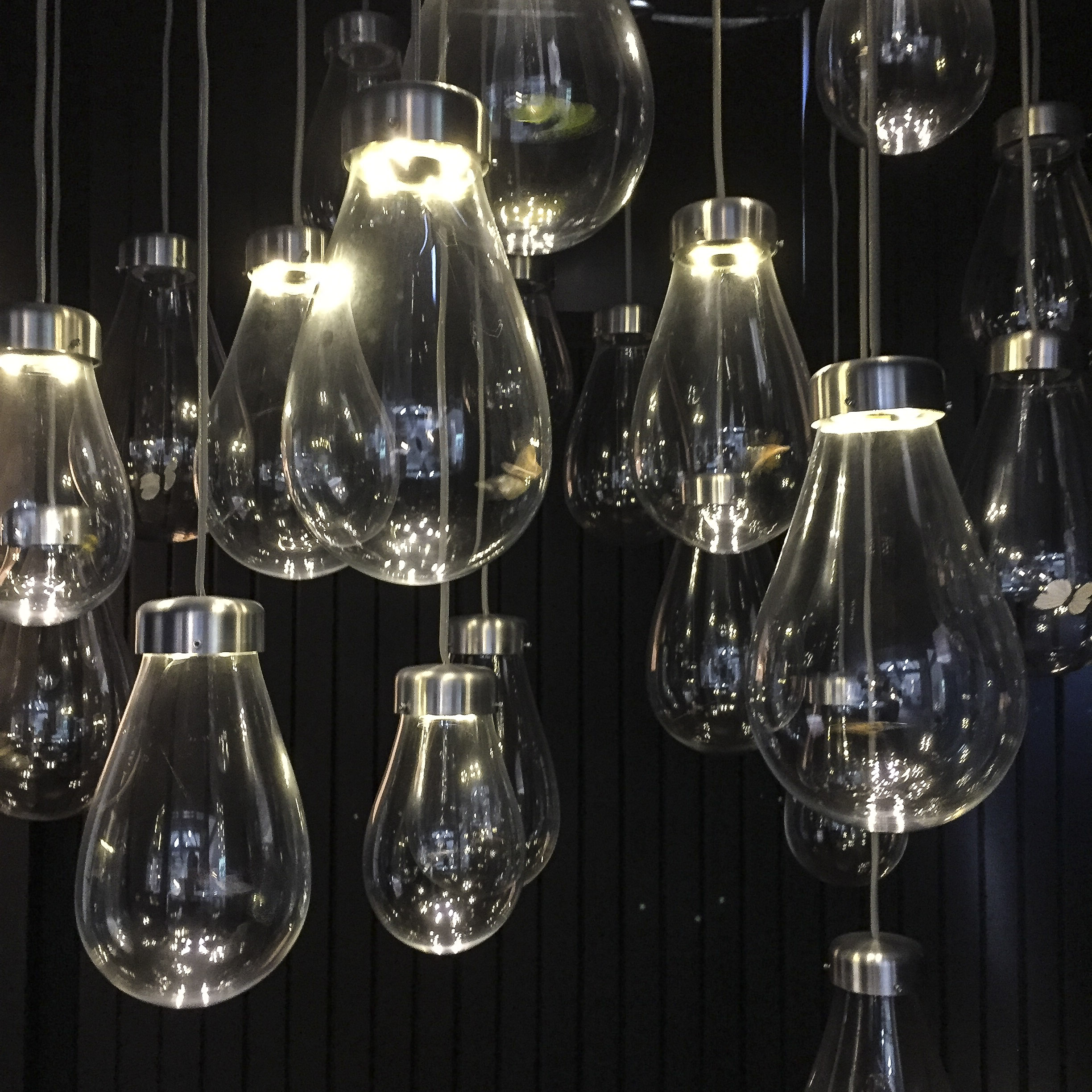 and finally to explain the heading for this week's post…
A big shadow in the week appeared on Tuesday afternoon….Vale Riley.
The twelve-year-old, untrainable, mish-mash of a dog with log book of faults was helped from this world on Wednesday morn.
We all loved him.
On Tuesday afternoon I came downstairs and heard weird noises next door.
He was having a seizure.
I was scared, in tears, and afraid that he was going to die in this terrible state.
I grabbed my ipad and searched for 'dog seizures' as I tried to calm him.
I sped read through my tears and he settled.
I got him walking and drinking – bowl after bowl of water.
I rang the vet and grabbed an appointment for the next day.
Ten hours later, at midnight, at the foot of our bed where he sleeps, we had a repeat episode and then another at 5 a.m.
I rang the Vet at 8 a.m. to explain the change.
I rang my daughter, as Riley was, is, their dog…. rescued at two years old, only with us because he was getting cranky with the little ones.
The girls arrived, cuddled him and then came with me to the Vet.
There was no hope of him surviving much longer, so this loving but incorrigible fella left this world with Miff attending.
I am left seeing shadows.
I am waiting for him to follow me upstairs and down.
I am missing my trusty barking doorbell….this total loving pain of a dog.…
We will miss him for a long time.
Save
Save
Save
Save
Save
Save