WEEK SEVENTEEN (april 24-30)
From a week full of visual overload, and camera overuse, this post features photos from Budapest's Museum of Ethnography.
It was a perfect first day full day in Budapest. The bloke and I started this trip with the commitment not to be 'good' 'tick box' tourists but to see only one museum/gallery/major site per day. Even though my true love on these trips is to stay inside and to get excited by old stuff, one has to set old culture within a contemporary context – so walking, walking, walking, catching public transport, exploring markets, shopping in our local supermarket, and the like, make living 'locally' in a foreign land of equal importance.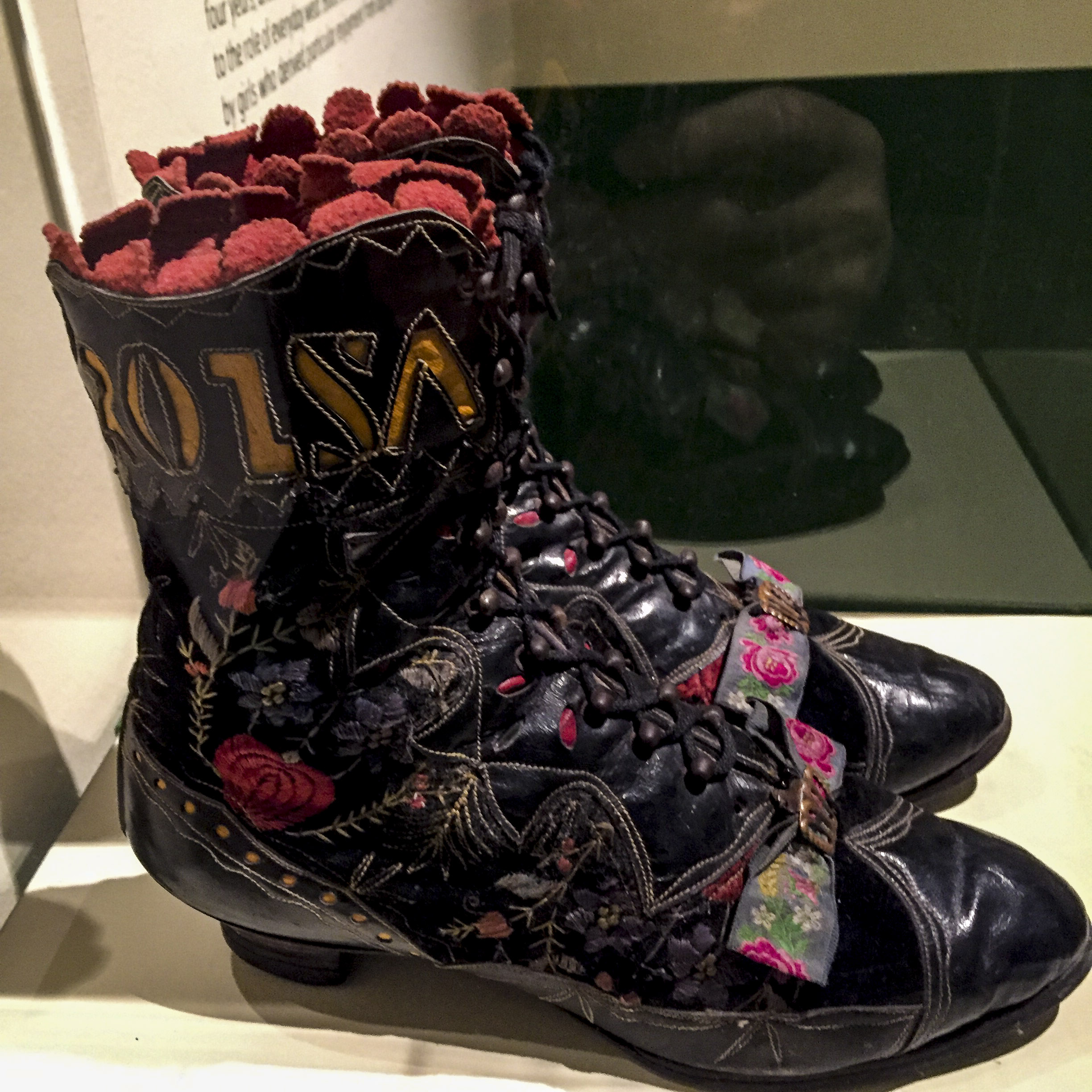 Years ago, when I travelled overseas for work regularly I would request a home stay if possible. Hotels are Hotels are Hotels… so, to fit beautifully with our exploring framework, we booked three air b'n'b 'homes' to reside in.
We were blessed with wonderful surrounds and welcoming hosts.
In Budapest we stayed here.
I think the bloke chose this one because of the Grand Piano?
I loved the space, and the enormous photographs of a Mongolian lass – we know her birthplace because we happily ask questions/converse with our hosts.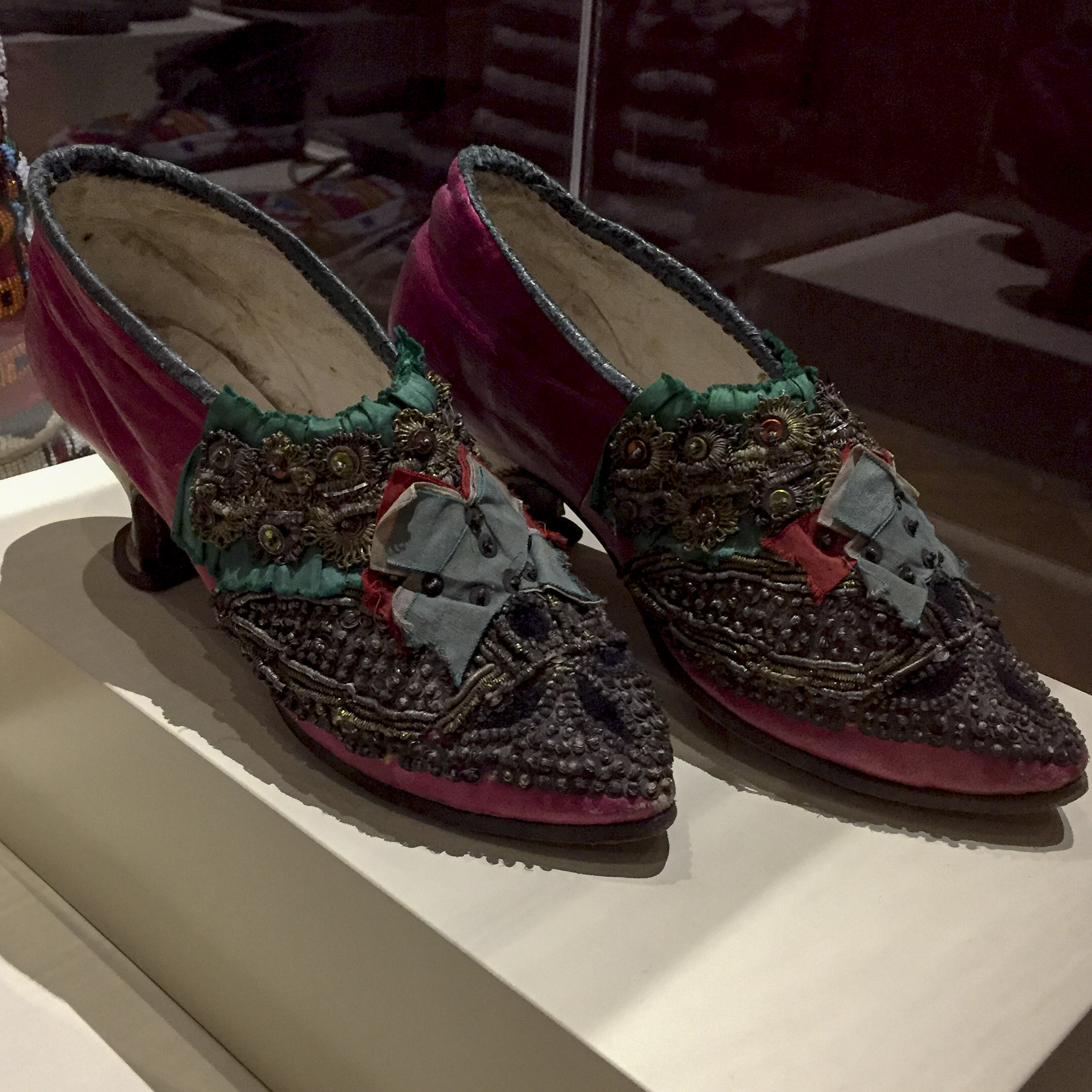 Back to the purpose of this trip.
We are in Budapest to celebrate our movie club's twenty-fifth anniversary (two years late:). Most of the crew are staying at the hotel that supposedly The Grand Budapest Hotel movie was based on, The Gellert. We meet there most nights for a drink and have a meal somewhere but go our own way during the day.
Of course the reason to go to Budapest for this occasion was because our 'oscar' that year, which we re-named a Leon, was that lovely farce of a movie.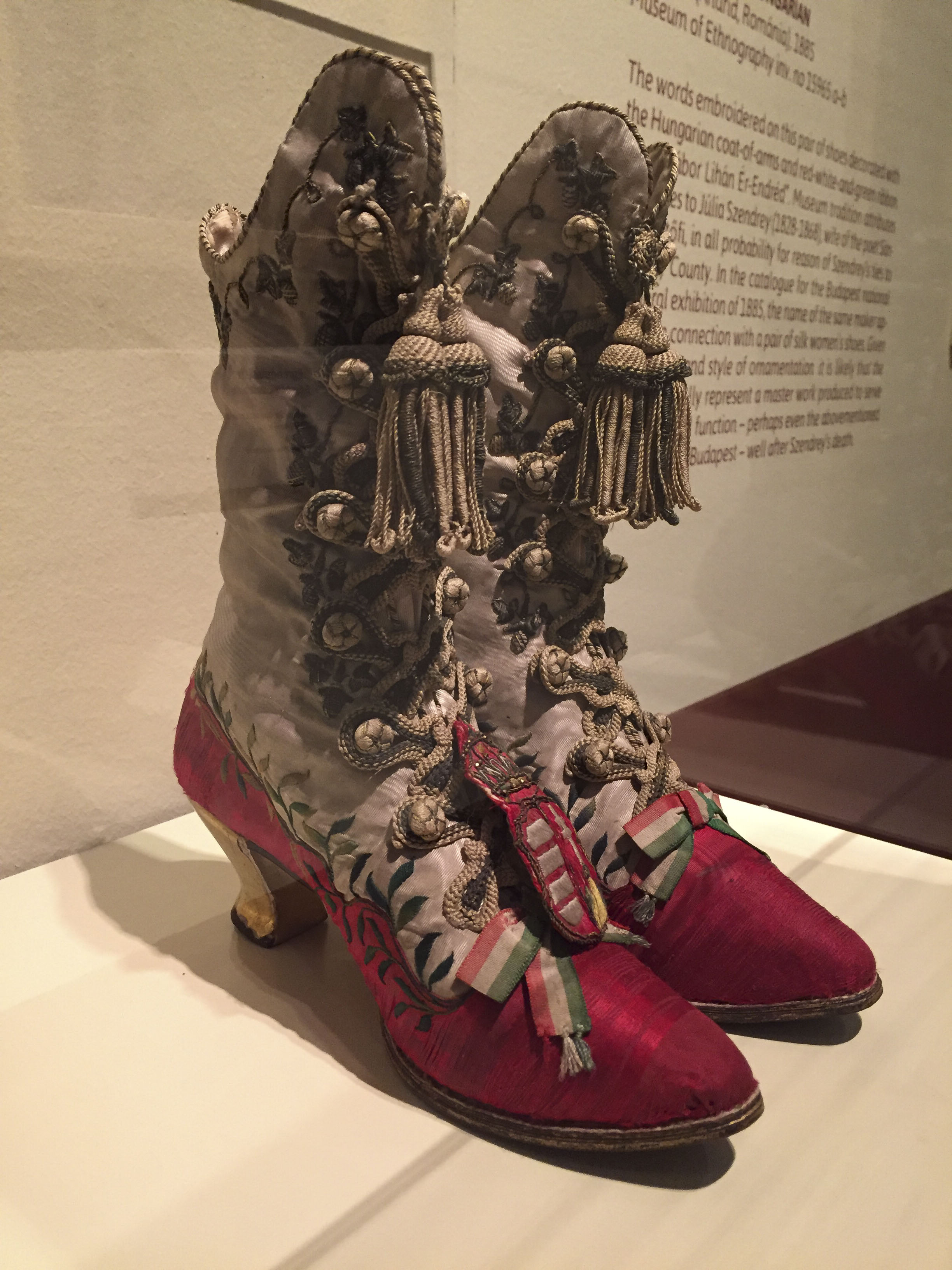 Our first Museum pick, the Museum of Ethnography was a winner.
In a grand old building, we launched ourselves though the ground floor's temporary exhibition – shoes of the world through the ages. Fascinating.
Then the enormous upstairs permanent 'cultural history of Hungary' kept us entranced through to the very last item.
From clothes and crafts to traditions and trousseaus, the exhibits were captivating and extensive.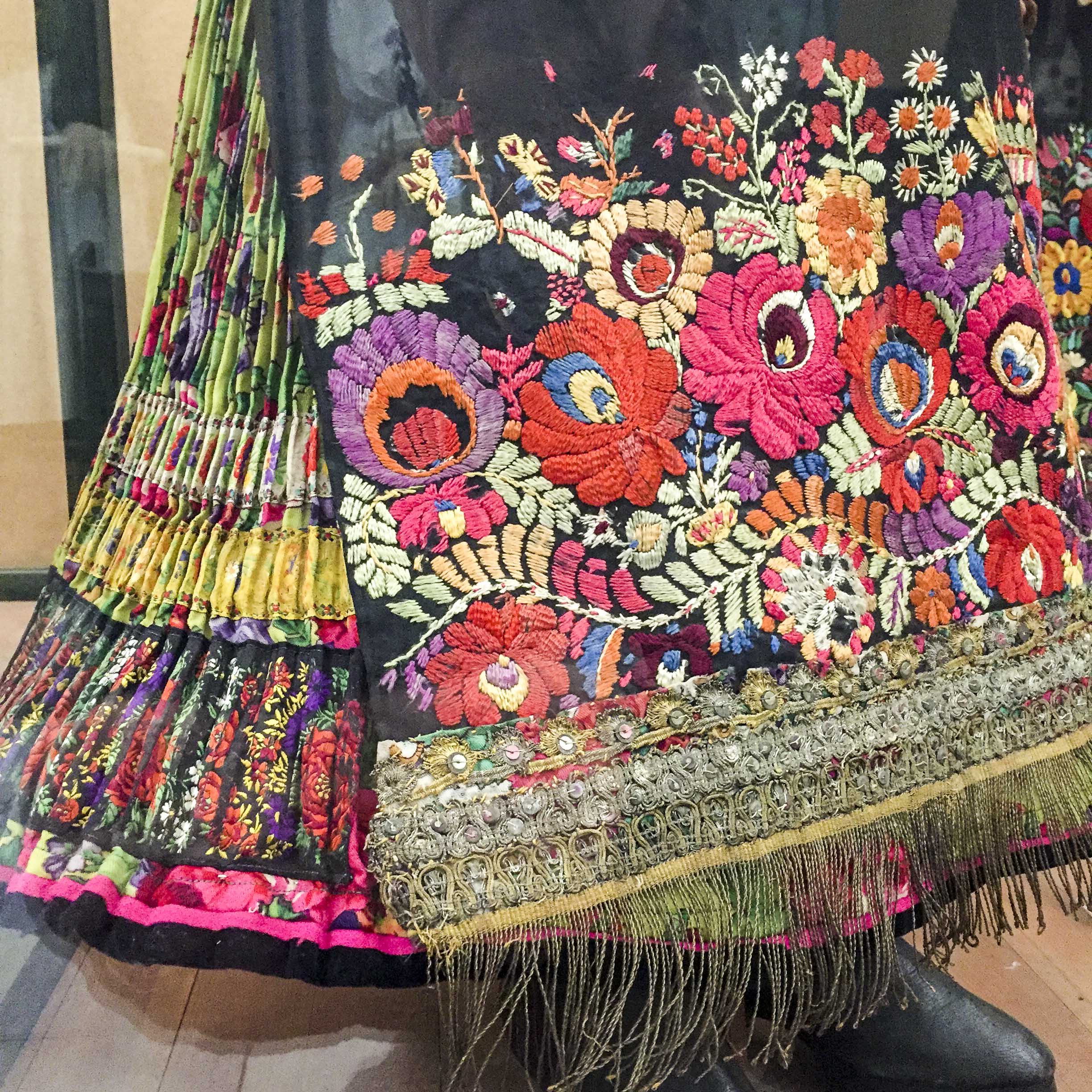 We got lucky with the perfect first lunch too.
With no Hungarian words flying from our tongues we hesitatingly put our heads inside a local restaurant, and were given the last table. The restaurant was opened by three grandchildren who wanted to celebrate/venerate their grandmother's cooking.
Her recipes are cooked authentically…..our hosts could not have been more welcoming.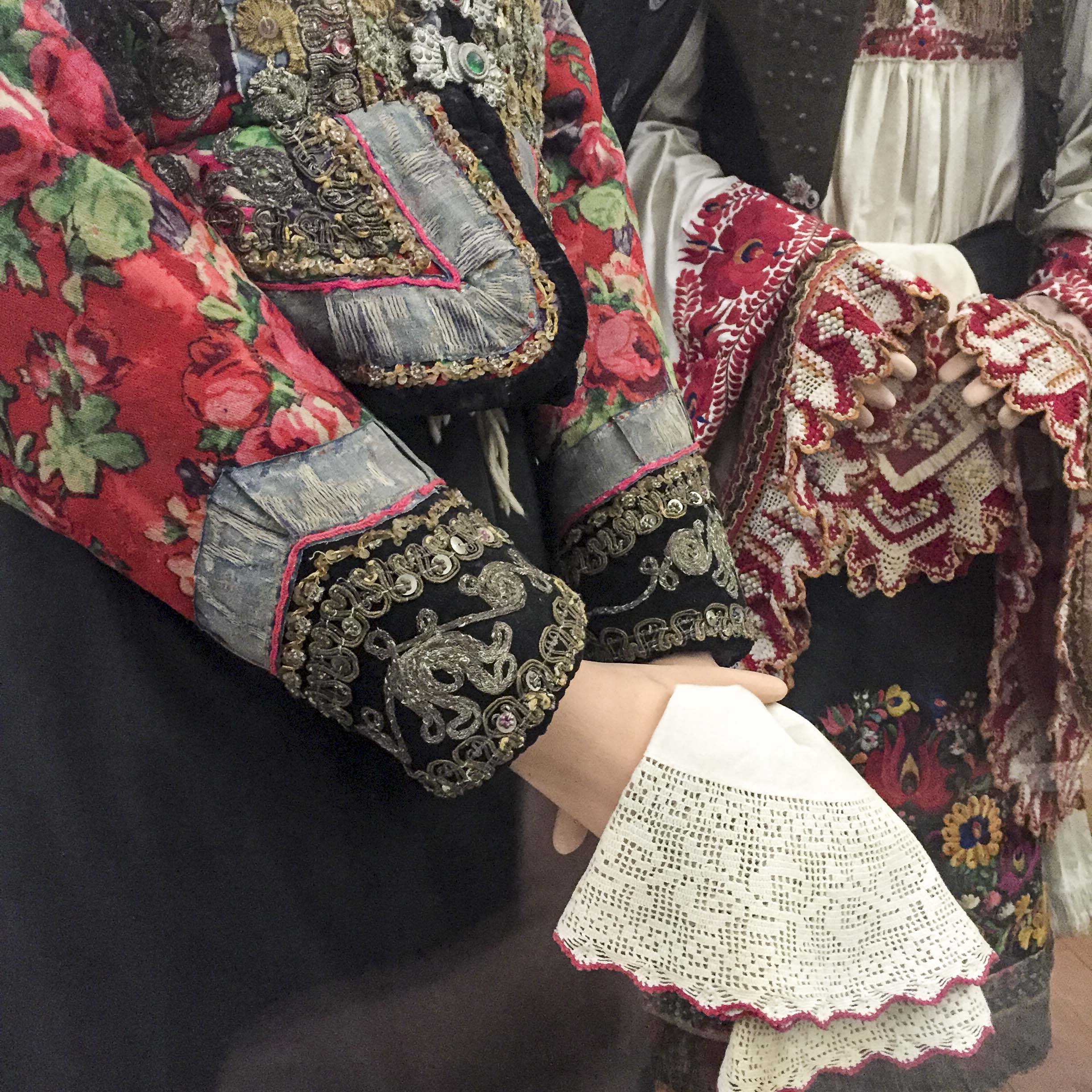 The next day we ventured into the also beautiful Museum of Applied Arts. The temporary exhibition here was In the Mood for Colours – a theme which beautifully presented coloured works from their collection.
On entry we were 'scanned' to work out our colour profile and then linked to one of the items in the exhibition.
I was equal in hue to the footed cup with 'grinded' decoration.
For a rare change I had on a smattering of red amongst my usual black.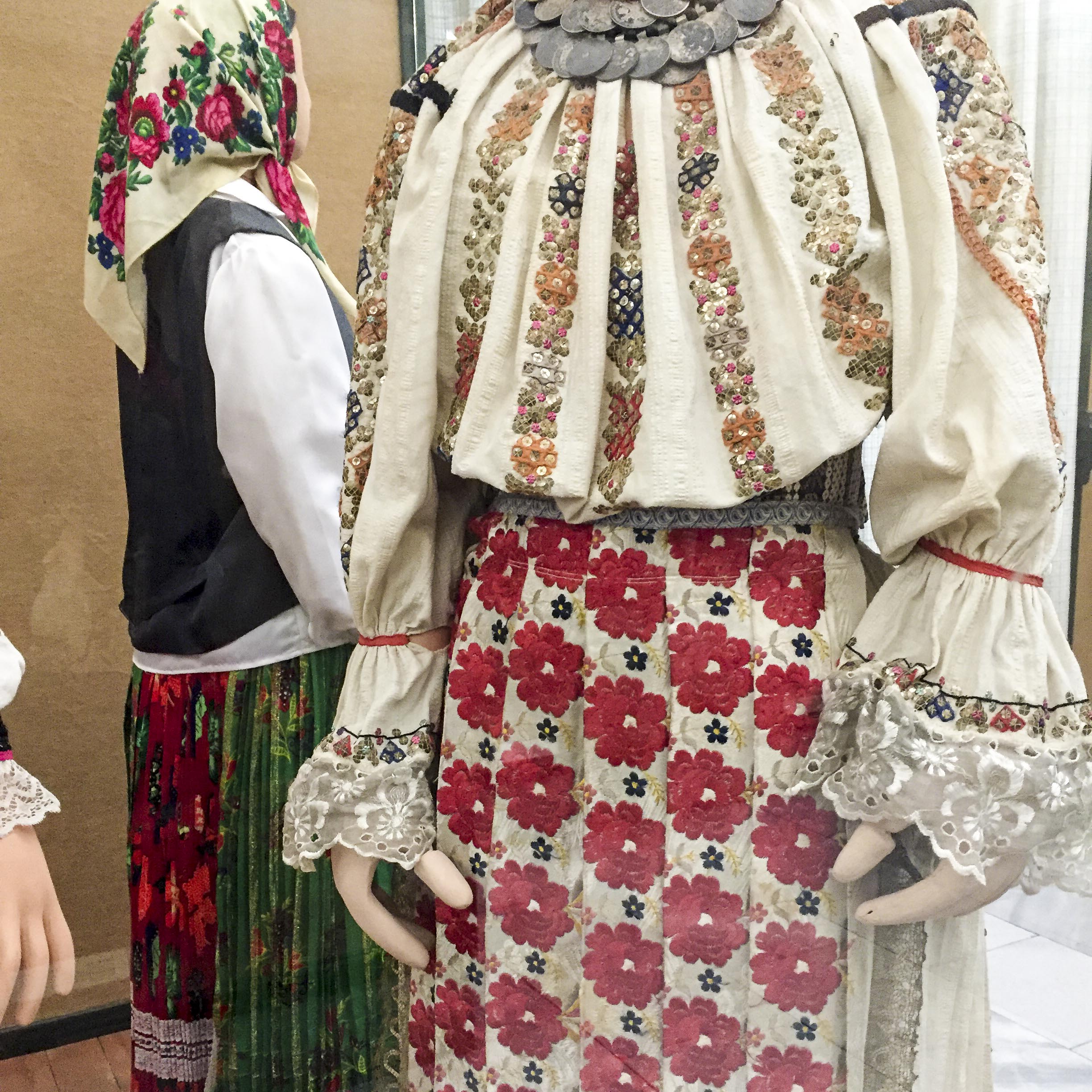 Movie Night was perfectly organised by our President at the most beautiful theatre – The Urania. We saw 1945. With a nine p.m start, and a group dinner under our belts, some of us lost our way despite the English subtitles.
I'm sure it wasn't the wine, merely a day of walking, exploring and totally full noggins?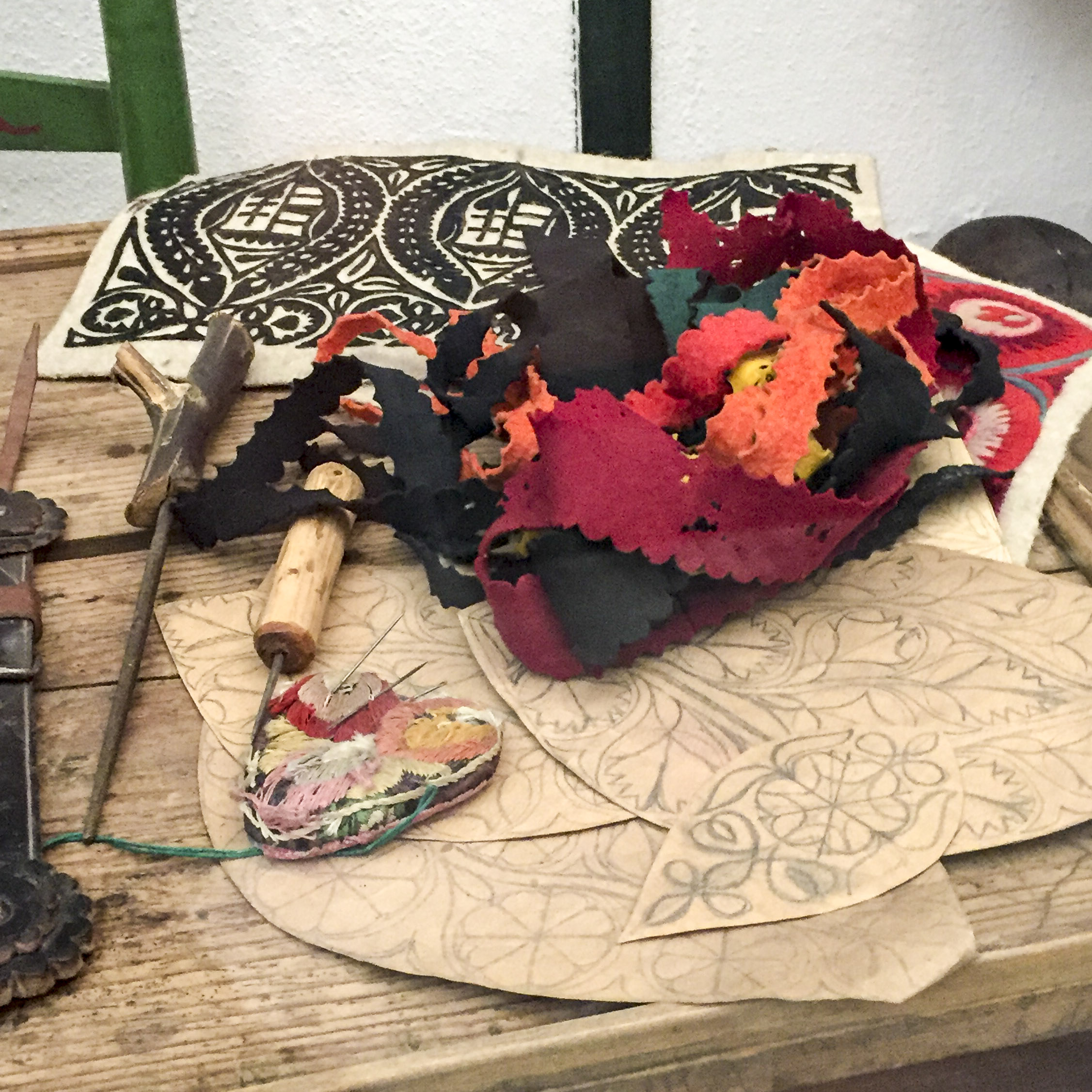 Another fresh new day of beautiful weather took us up to Buda Hill via the funicular.
The Hungarian National Gallery, was explored top to bottom with only a small lunch break.
We were both entranced – with the exception of a very extensive Georg Baselitz exhibition.
The work was fine but we there was way too much of it over a vast maze of a space.
Plenty of his work is presented 'upside-down' which is impressive for about five works….
The experience was also daunting, in this large meandering space almost empty of people. We were watched like hawks.
The 'Prison Guards' hovered, easily outnumbering the viewers.
We weren't allowed to take photos, and that's okay, but I wanted to record some info on the didactics –  a list other artists that turned their work upside-down.
I recorded the words on my phone instead. How old-fashioned:).
For your info the other artists are;
Casper David Friedrich,
Johann Wolfgang von Goethe,
Max Beckman,
and Wassily Kandinsky. I have some homework to do on their contrary-ness.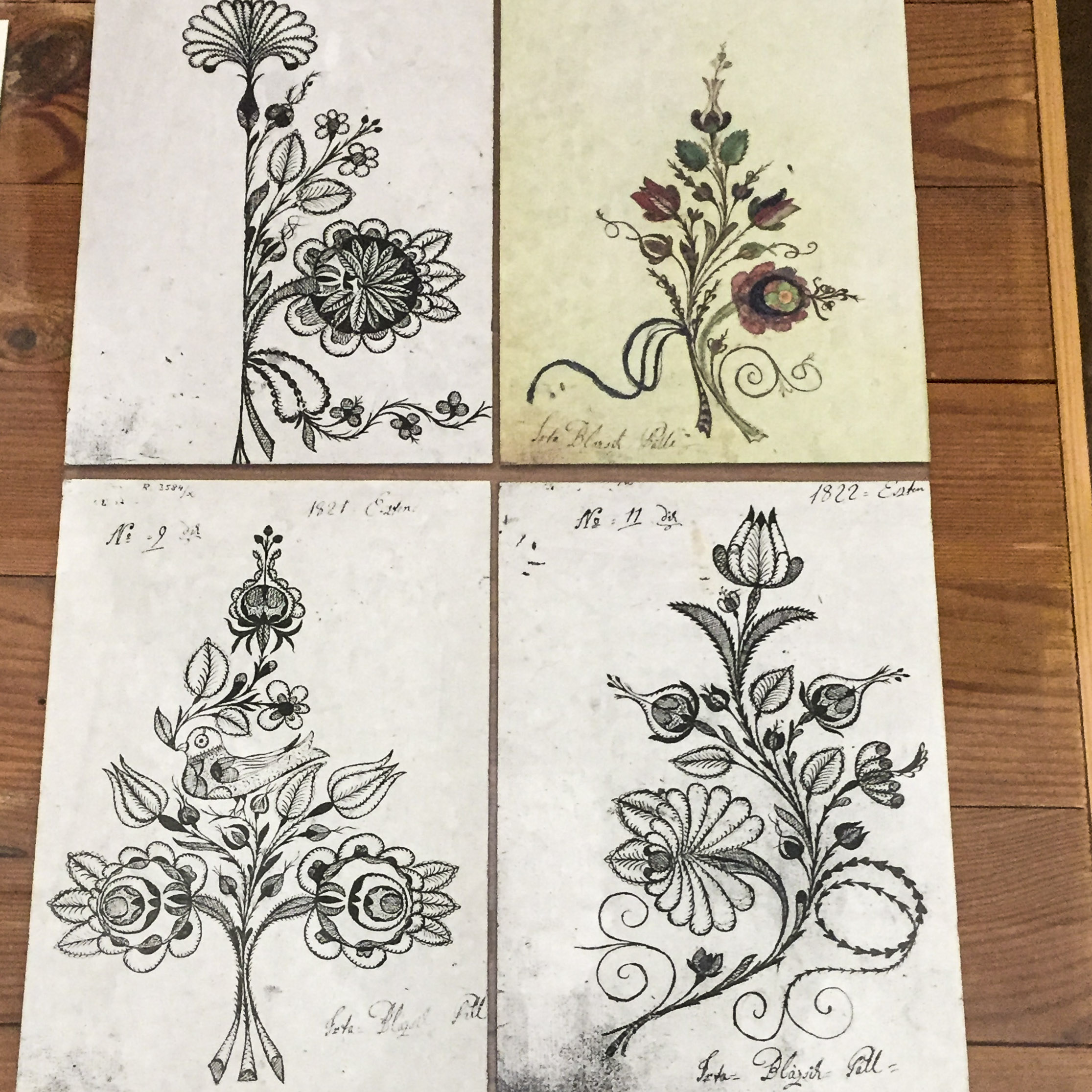 One night we preceded the dinner with a quick River Cruise on the mighty Danube.
It was a rainy night and the only other passengers just happened to be a couple who help to organise the Transylvanian Film Festival. Spooky in more ways than one!!!!
We now have a venue for our 30th anniversary perhaps?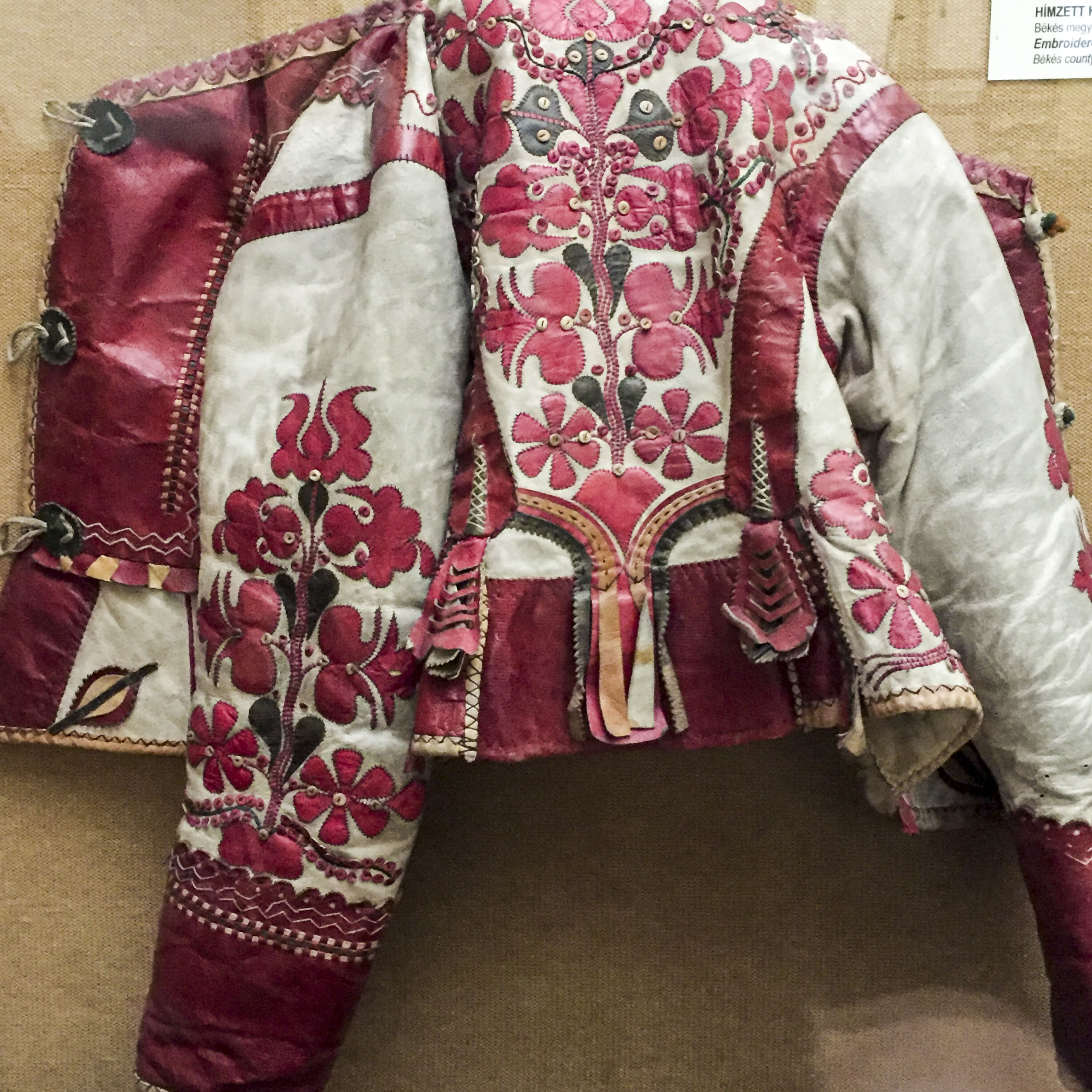 Our last day in Budapest went too quickly.
The last museum visit here is The Hungarian National Museum – another stunningly beautiful old building with three full floors.
Alas we simply can't do it all.
We run out of time / out of puff and we can't even prop our flagging bods and minds up with coffee and cake – their museum cafes are so very ordinary.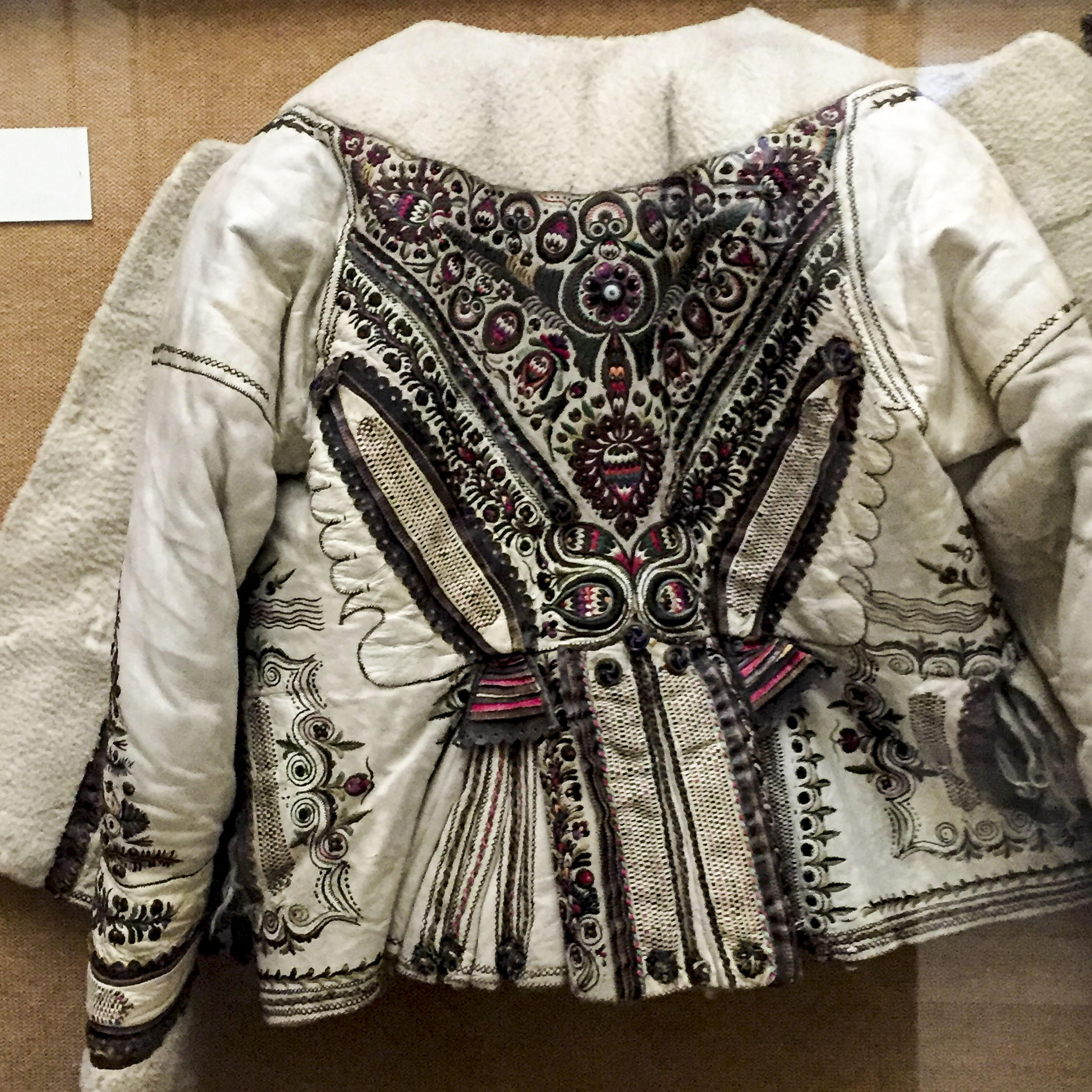 Then we're off.
On Saturday four of us hire a car and head off to Ljubljana, Slovenia.
It's freeway all the way so we break for two stops – off the big road – partly to refuel our bods, partly to see a bit of the locale.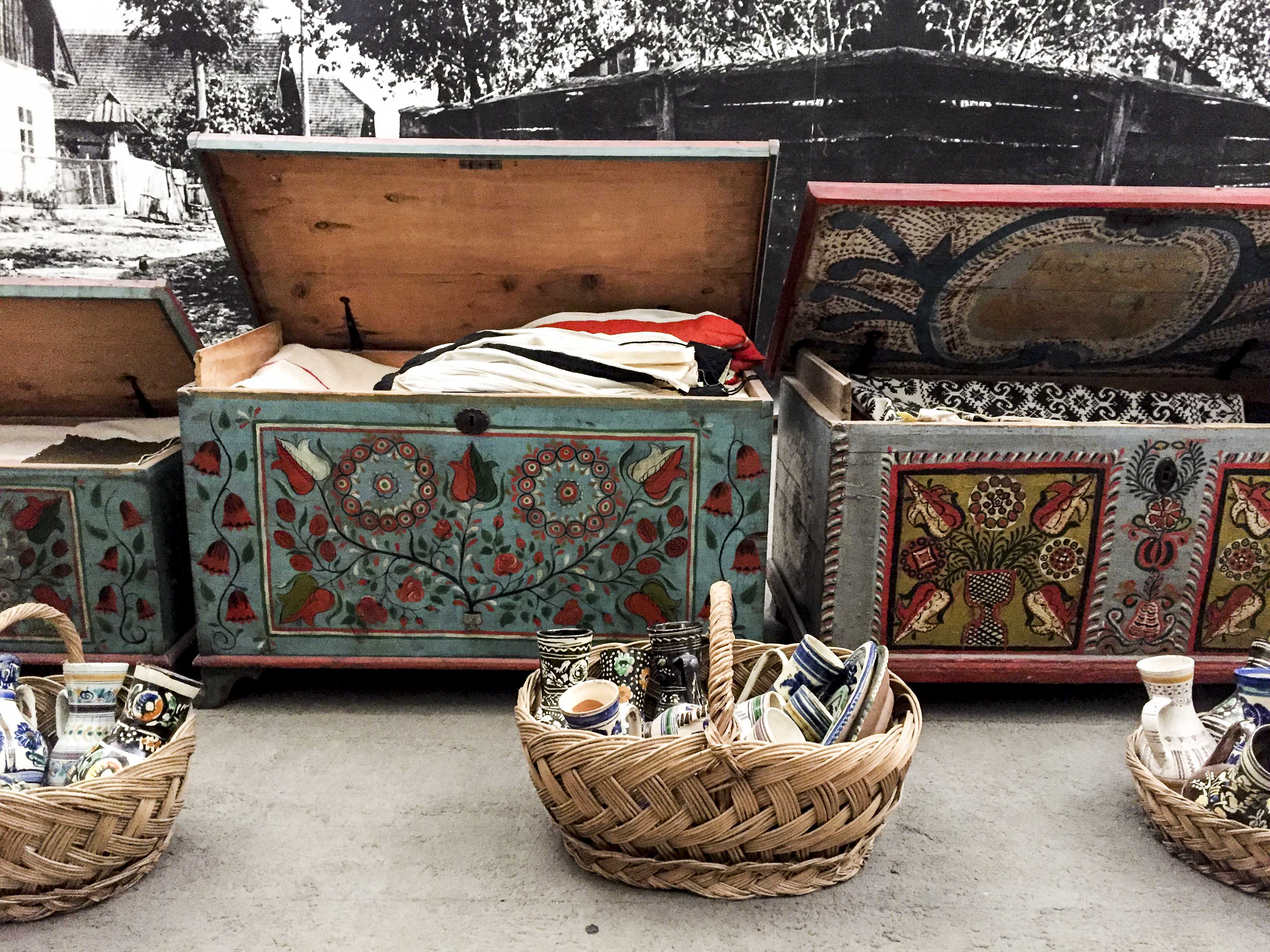 Our 'morning tea' stop puts us in a lakeside holiday town which, on the first drive through, seemed rather ghost like. We summoned up the courage to go to the bar/cafe and settled easily on their local pancakes and coffee – language is no barrier as they gave us what they knew we needed:)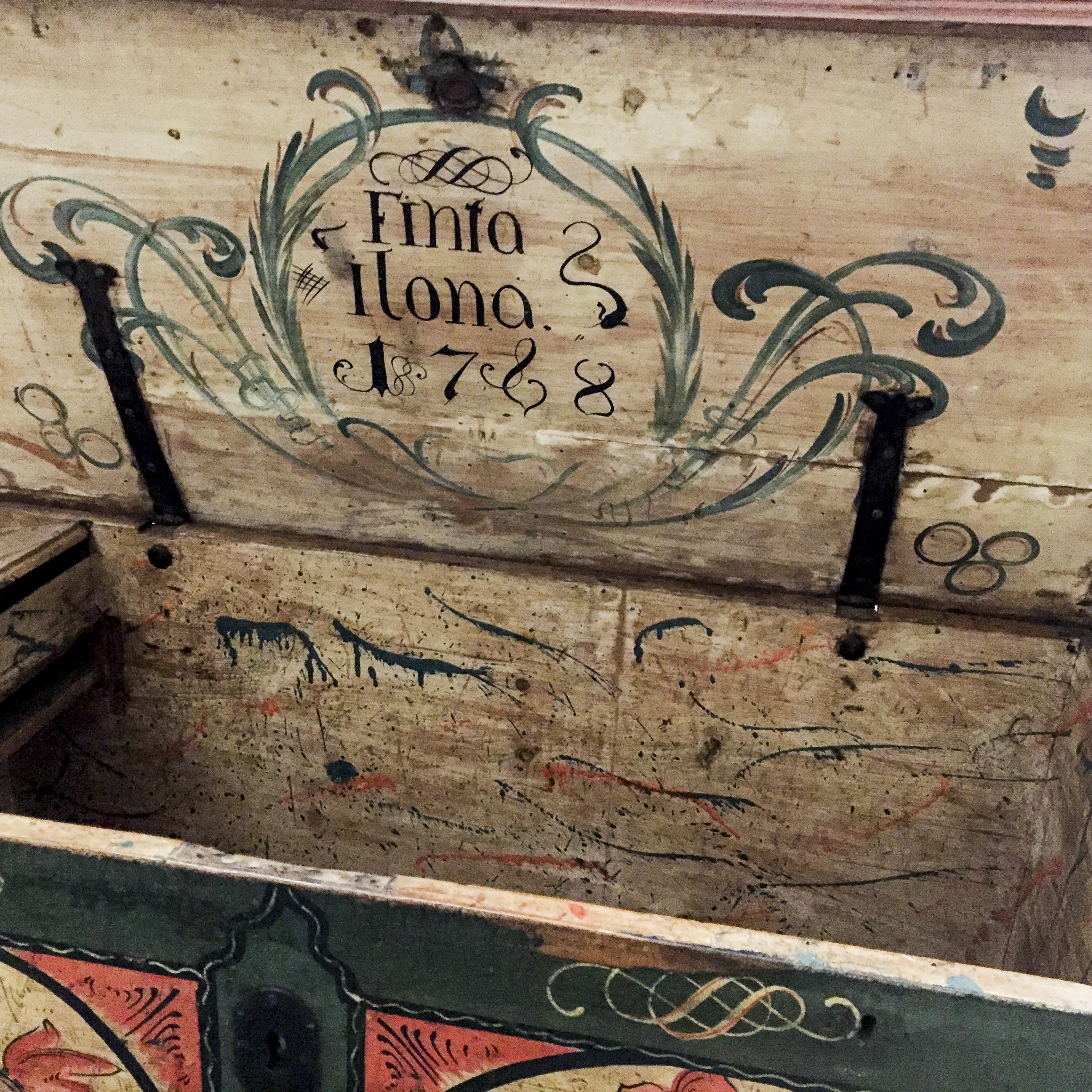 Our second stop was for a very late lunch at Malabar where, on the behest of our resident vigneron, we/he searched for, and found, the oldest grape vine in the world.
Like the pancakes earlier, the pasta we then devoured was welcome and warming.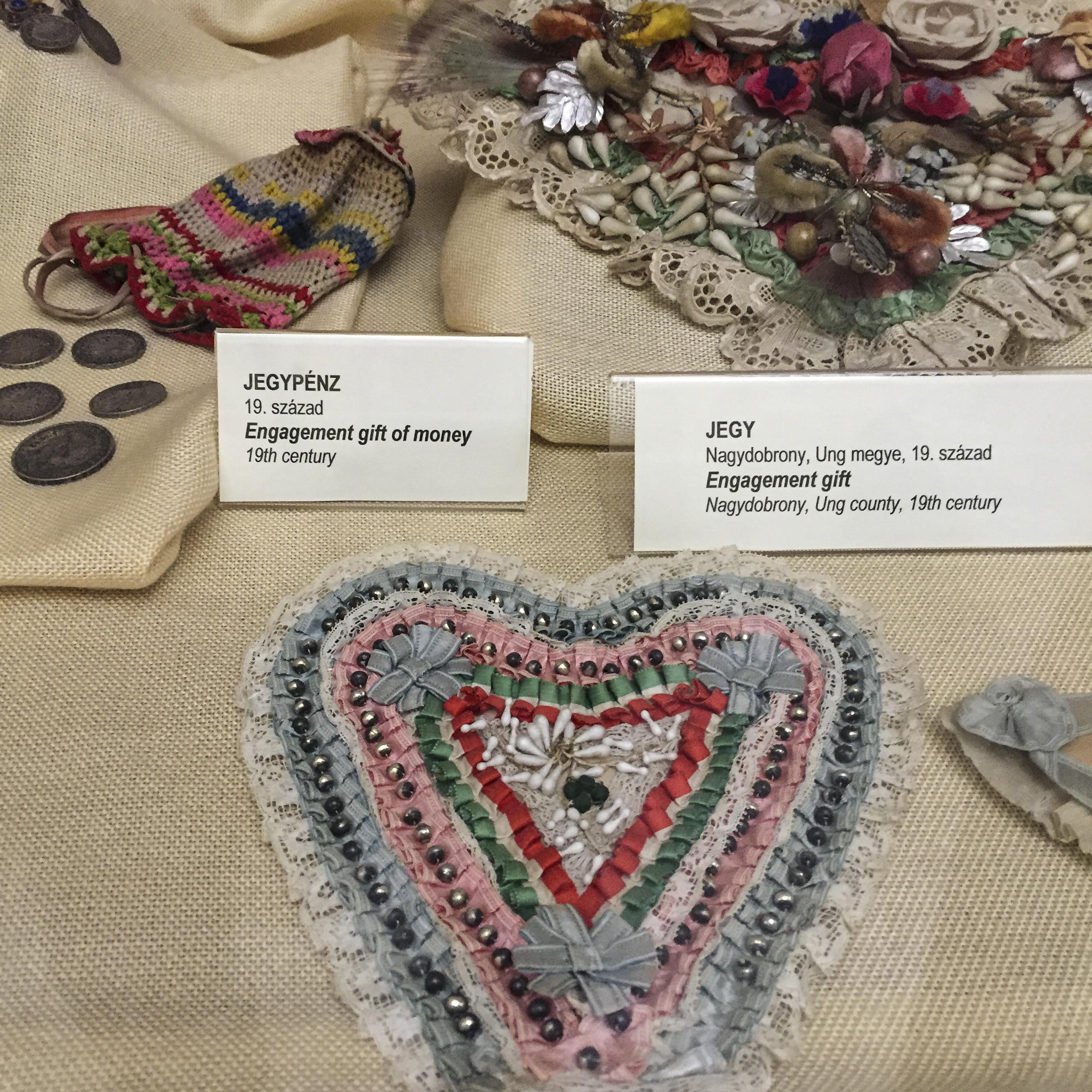 Our next air b'n'b is again in the heart of town.
Sunday is spent exploring, walking, walking, and walking.
The bloke and I do our one Museum a day thing and head up the hill to The Castle, beautifully presented with lots to see.
My highlight is….. BUTTONS….
In the war years the castle held prisoners…prisoners who needed to be productive.
In explorations/excavations years later, pieces of bone with holes cut out were found.
The prisoners were making buttons – a great use for bone. I love the buttons and I love the holes….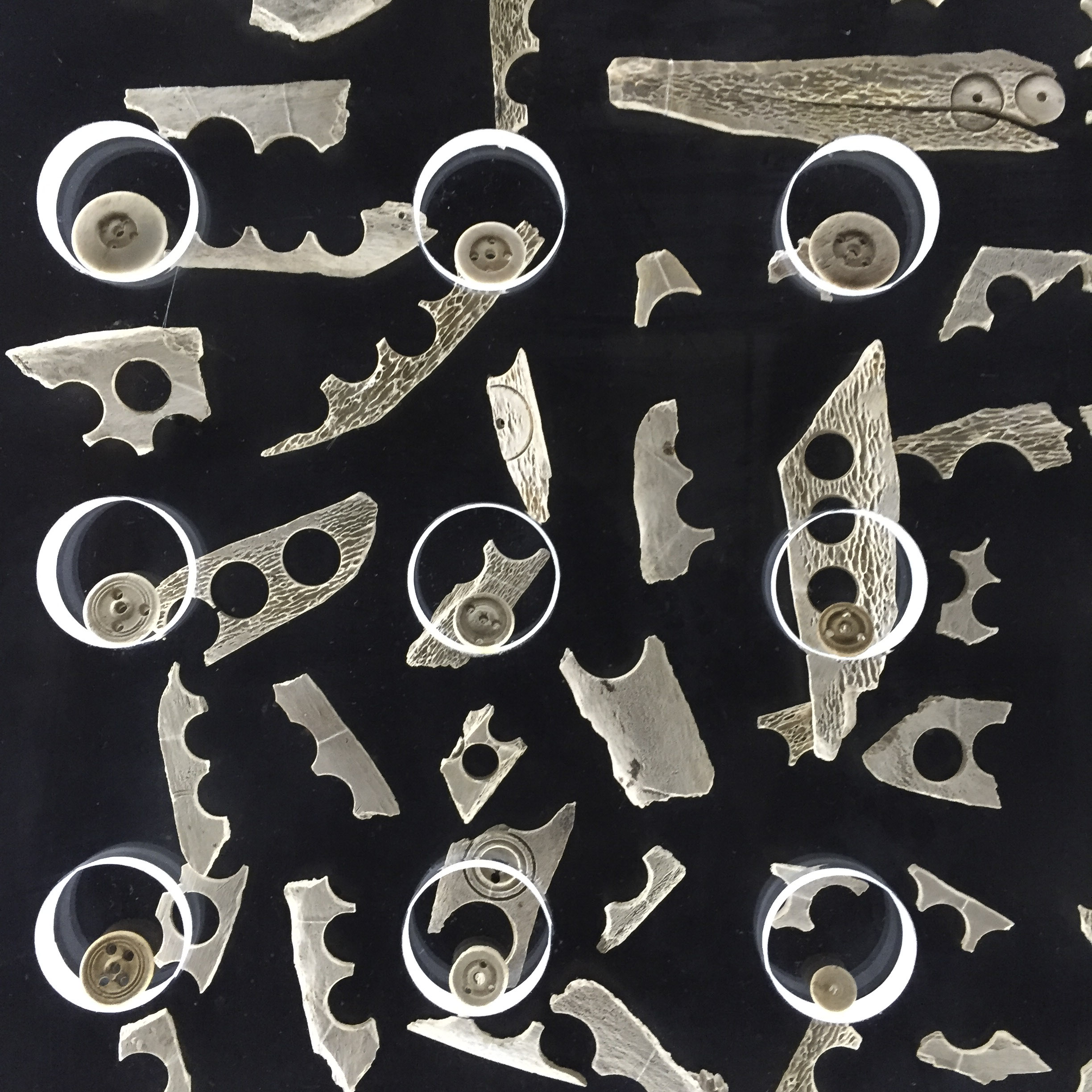 to be continued….
Save
Save
Save
Save
Save
Save
Save
Save
Save
Save
Save
Save
Save