WEEK EIGHTEEN (may 1-7)
The week starts gently for me and with a whack for the other three.
I stayed close to home drawing, reading and walking – a lovely day of solitude – whilst the other three hired a car and clubs and went off to hit a little ball around….
I think I played the best game – me against the coloured pencils?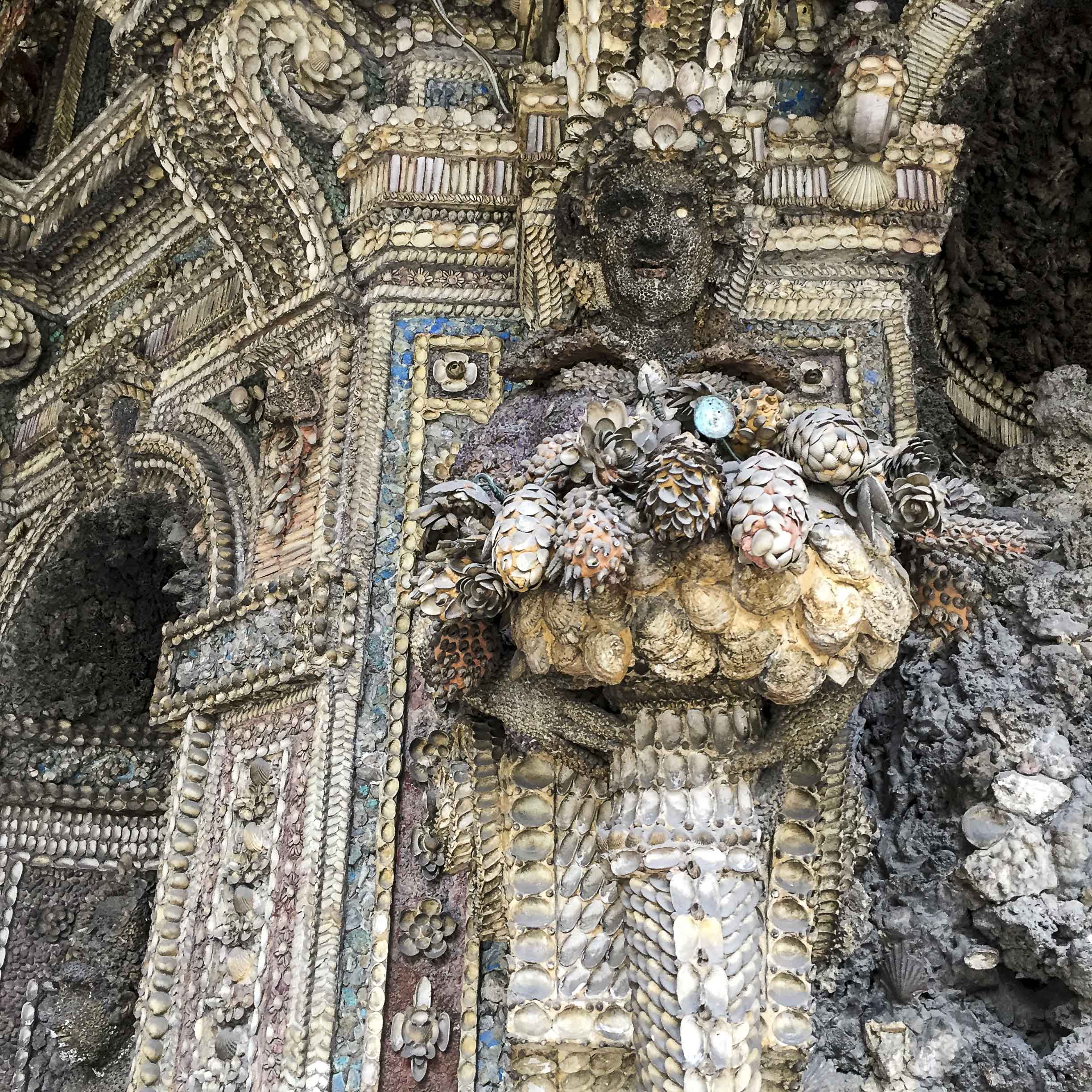 It is public holiday season here in Ljubljana and on Monday and Tuesday the Museums are closed….. disaster…. with a tiny reprieve……
The Slovenia Ethnograph Museum is open on Monday, so we take a tour around its three floors. It is not big, it is not beautiful, but it is empty of people. Such a stark contrast to the architecture and resources of Budapest but we do find bits and pieces to excite us.
Our stay here is short, pleasant and uneventful.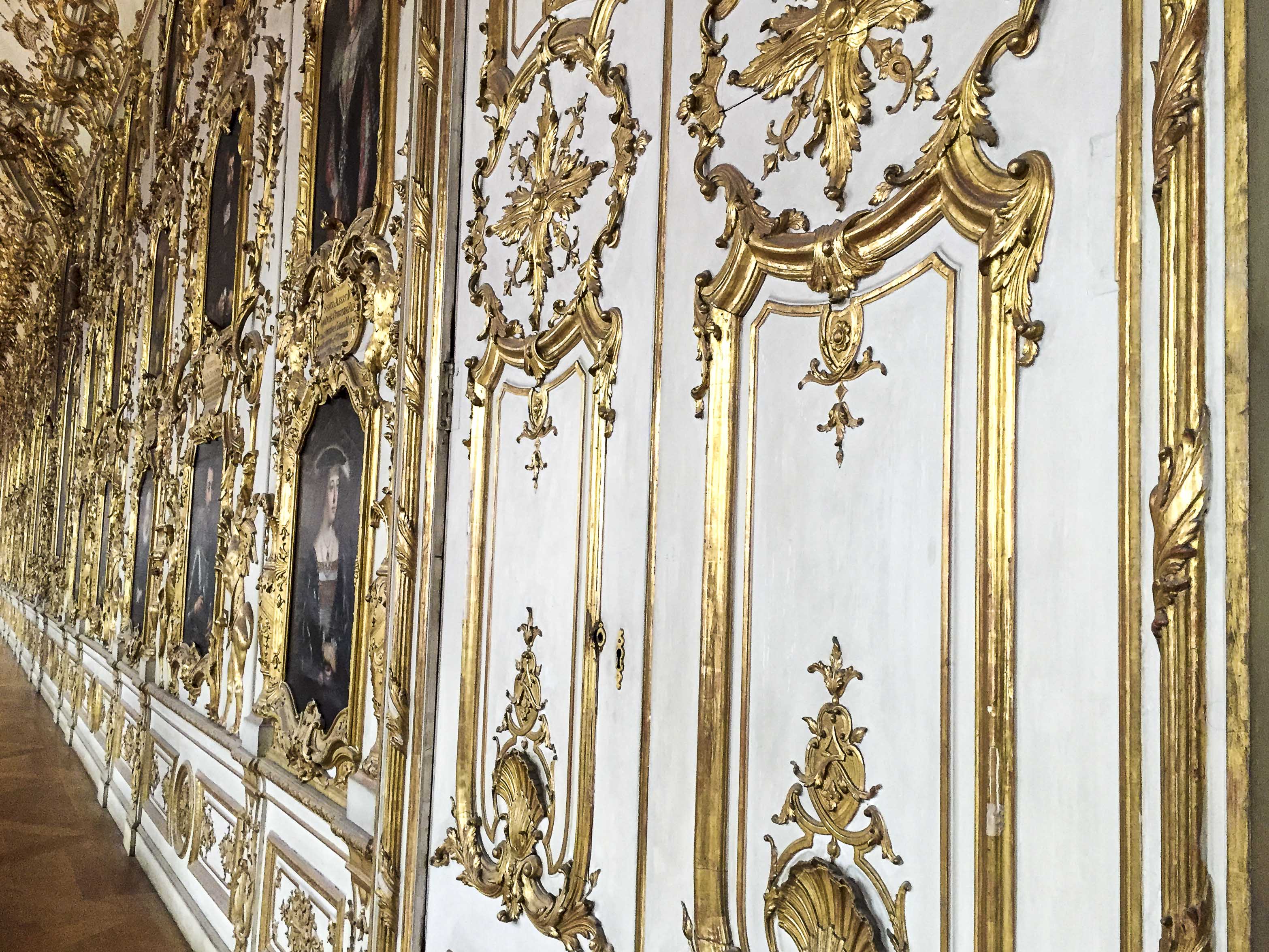 Midweek we line up on the cold grey station for the train to Munich. We don't go posh but perhaps we should have – the windows were so dirty. Hardly any high country photos for me.
Over the German border the train increased in size and some clean carriages were added – including a dining car. Heaven here was a mediocre sanger, an okay coffee and a clear view of the alps that we were passing through.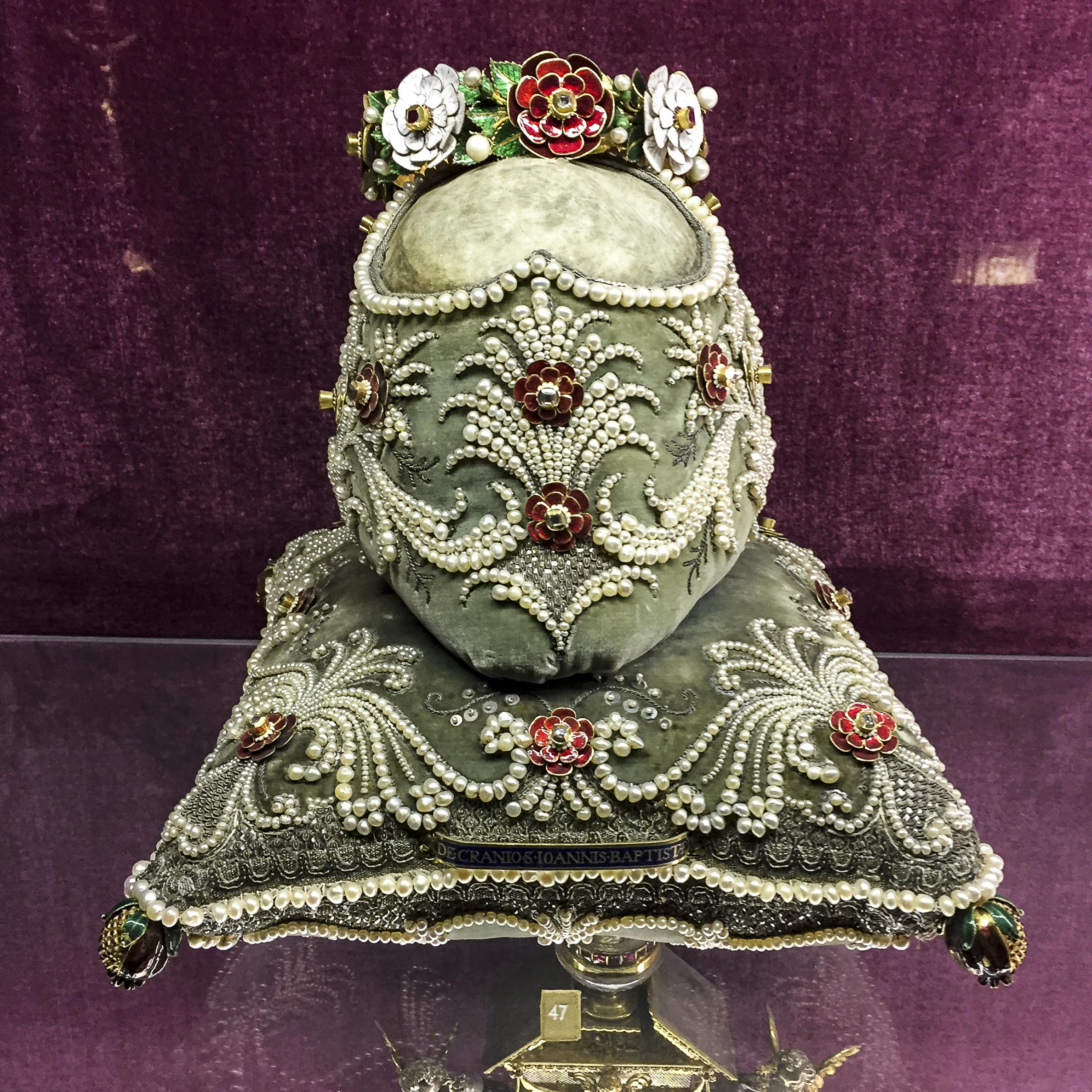 We have been to Munich before – I worked there many years ago. My host then was Christine Kohne who owns Quilt & Textilekunst. Unfortunately our timing was bad and she was working out of town but we did catch up with a student from my first trip.
Martina had a young baby back then and had traveled the three hours by train from Heidelberg to be in my class. She kept in touch and we, four of us!, stayed with her, meeting her fella and daughter in Heidelberg whilst on our way to Berlin a few years ago.
This time she and the now grown Lea came to Munich and were tourists with us as we spent a sunny Saturday walking through the Englischer Garden, visiting 'the wave surfers' and the Chinese Tower Beer Garden – where the locals downed tankards of beer and plates overflowed.
It was great entertainment just seeing the many ways the locals spend their weekends. Nude sunbathing anyone?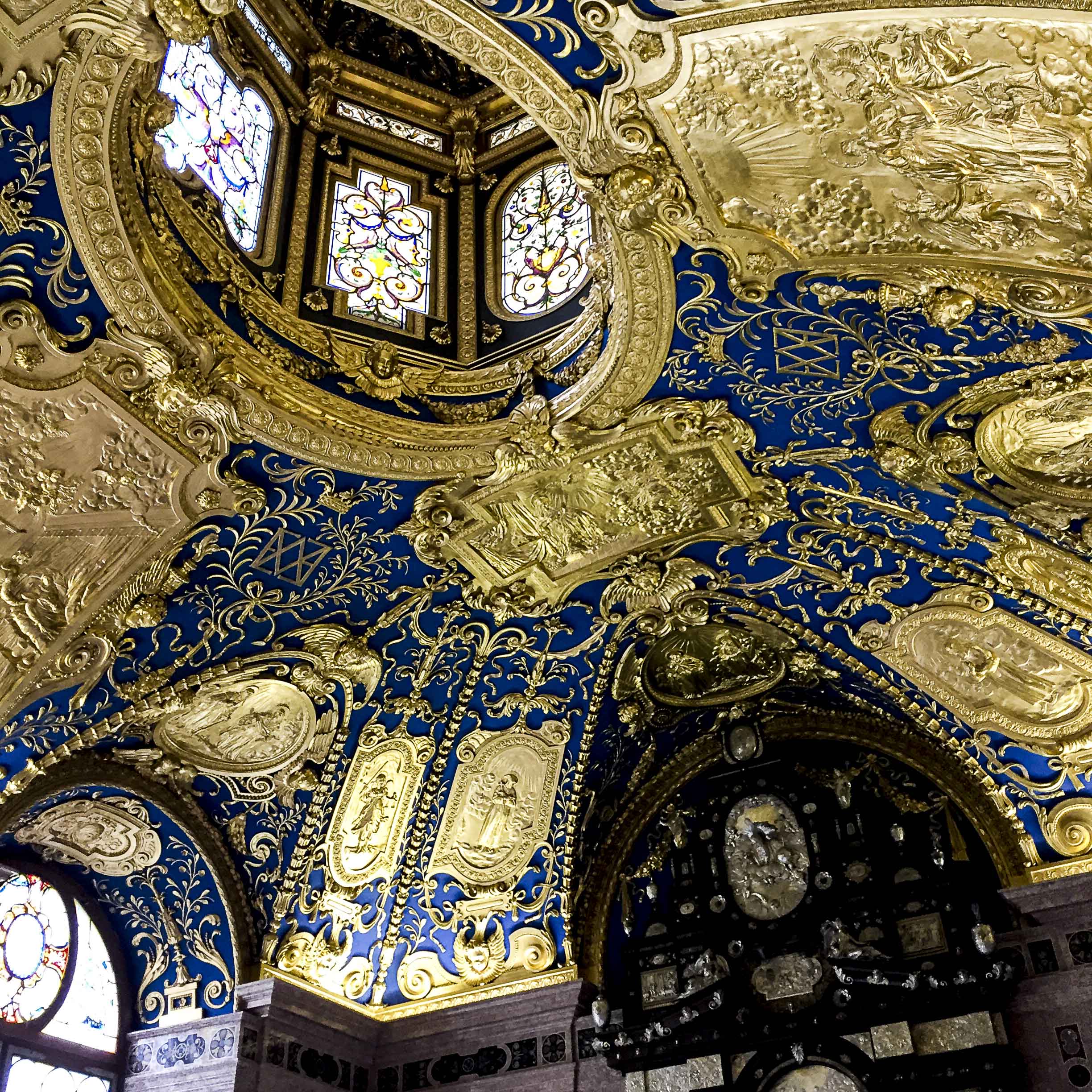 Our last lovely Air b'n'b was in Schwabing – the 'artist's quarter' as it was known – again close to all that we could need. We continued on with the one Museum a day aim and started with a boomer – The Residenz Museum. Stunning. The beautifully constructed 'maze/pathway' took us hours and hours. As always I read little but there were gems there when I did glance at the words.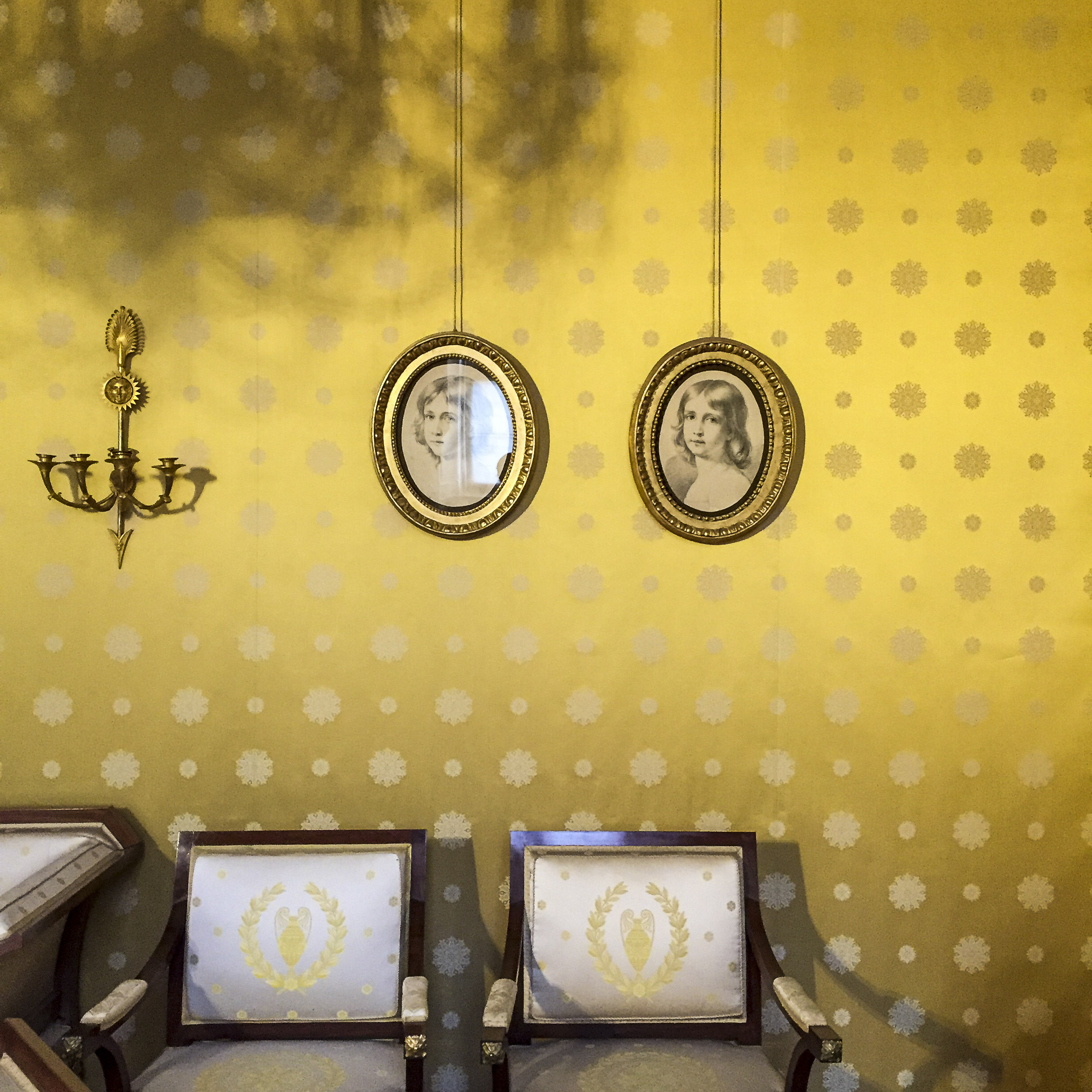 My iphone – the unobtrusive camera I use in Museums – worked overtime and you can see a bit of what I saw amongst these paragraphs. A golden glow seemed to shine throughout.
My big old Canon is likely on its last trip. It seems increasingly too heavy to lug everywhere but it takes a good BIG shot, and I have a nice big telephoto to attach.
BUT it is playing up. It is not to be trusted.
This has meant that most of my shots from this trip are iphone photos which haven't got the size/quality to play with creatively. Poop.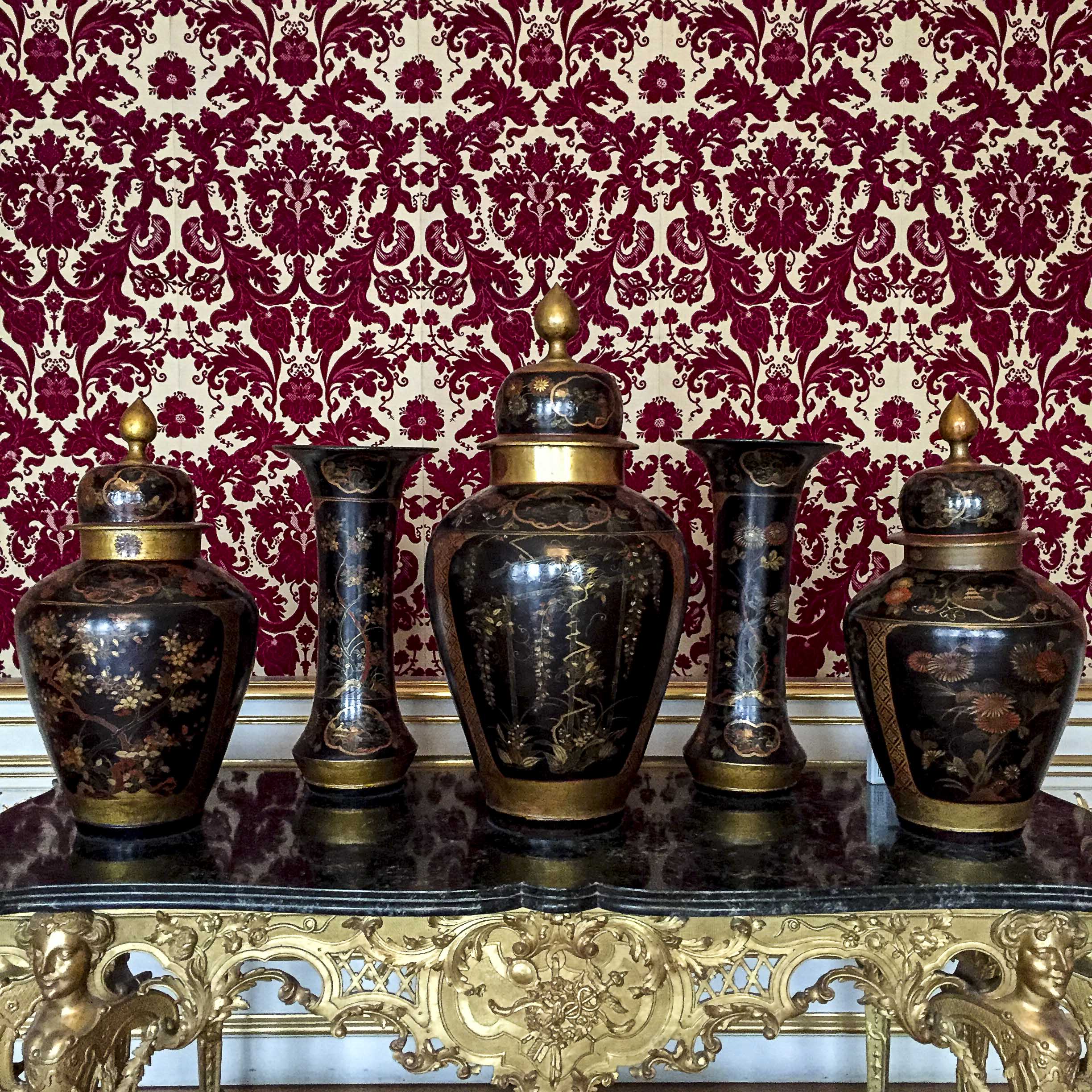 I have trained the bloke well and he found a wonderful Market, the Auer Dult, full of interesting local products both manufactured and crafted but it was the rows and rows of antique stalls that had us swooning. It was EXPENSIVE but there were so many lustfull items. Probably lucky that it rained and we had to head off otherwise who knows what amazing old thing we would have come back with.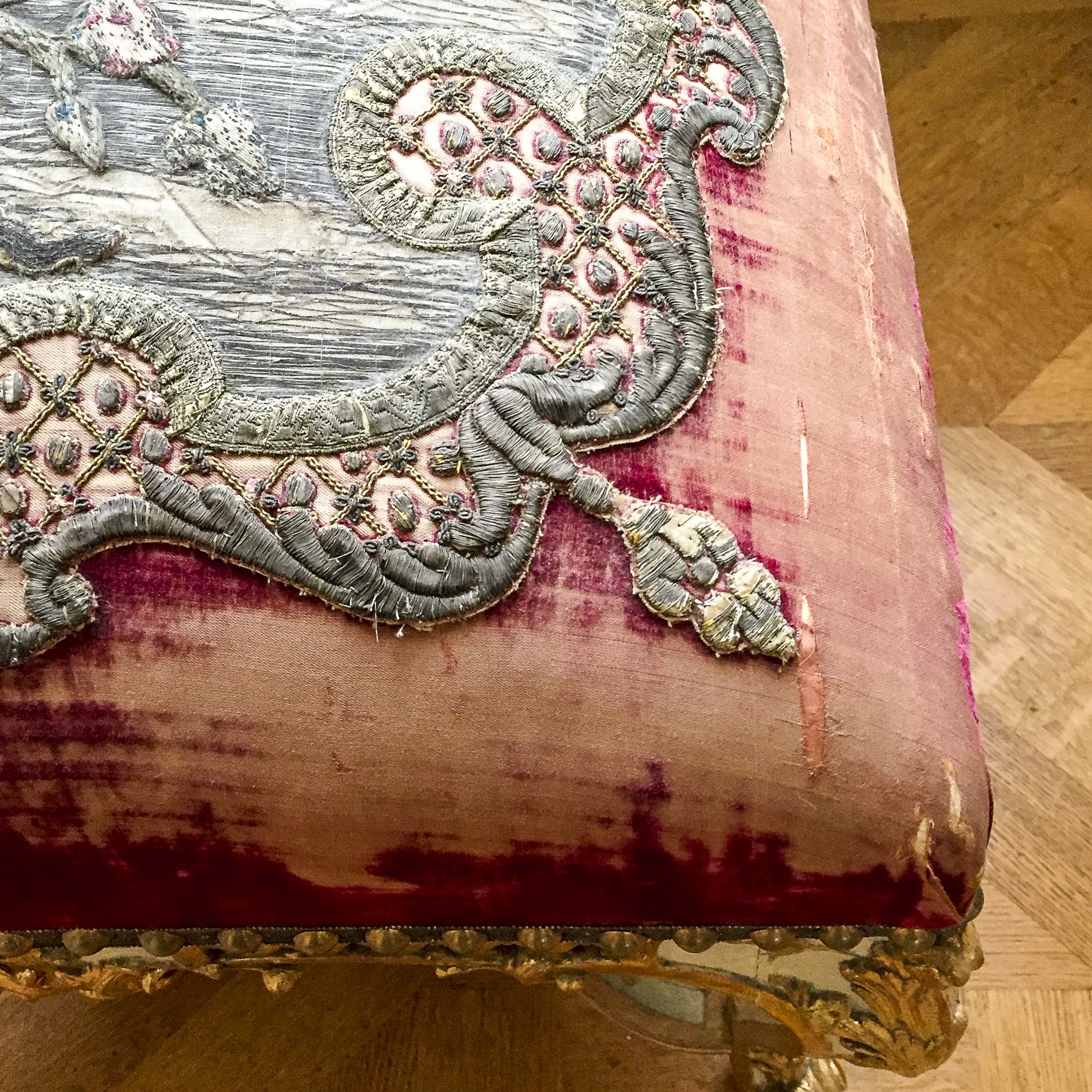 On Sunday the other three, those sporting types!, went to the soccer stadium (and Museum) whilst I went to both the Alte and Neue Pinakothek – two in one day.
It was a very wet day, it is also one euro entry day on Sunday. It was packed.
I coped by adopting a fly-through strategy – I worked my way through in an order/disorder to match the rhythm of the other patrons.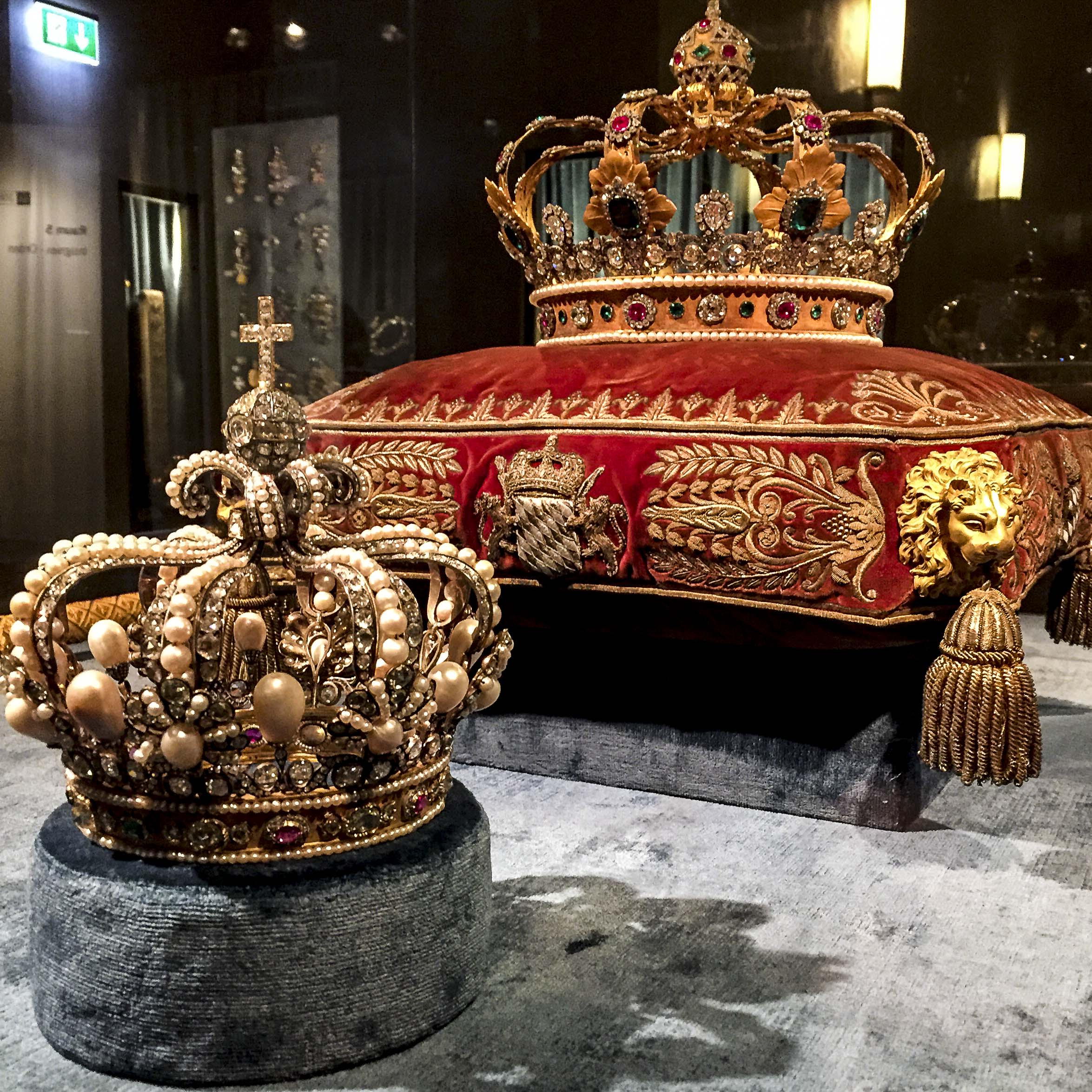 Lucky too that I had already been to the Pinakothek der Moderne in this wonderful district. The week felt rather complete.
Save
Save
Save
Save