WEEK NINETEEN (may 8-14)
The final word, and the final photos of our trip to Europe, are bought to you this week by the Bavarian National Museum – a very quick trip on our final morning in Munich. Not that we had time but oh! for a a few more hours instead of our hurried run though, snapping at delights, both seriously childish downstairs and then seriously serious in the armoury.
A collection of sixty Nativity scenes were delightful.
The most beautiful folk/art toys were covetable.
Gorgeous heavy, yet light-hearted pottery warmed my heart with their beautiful glazed glory.
We have yet another reason to return to Munich!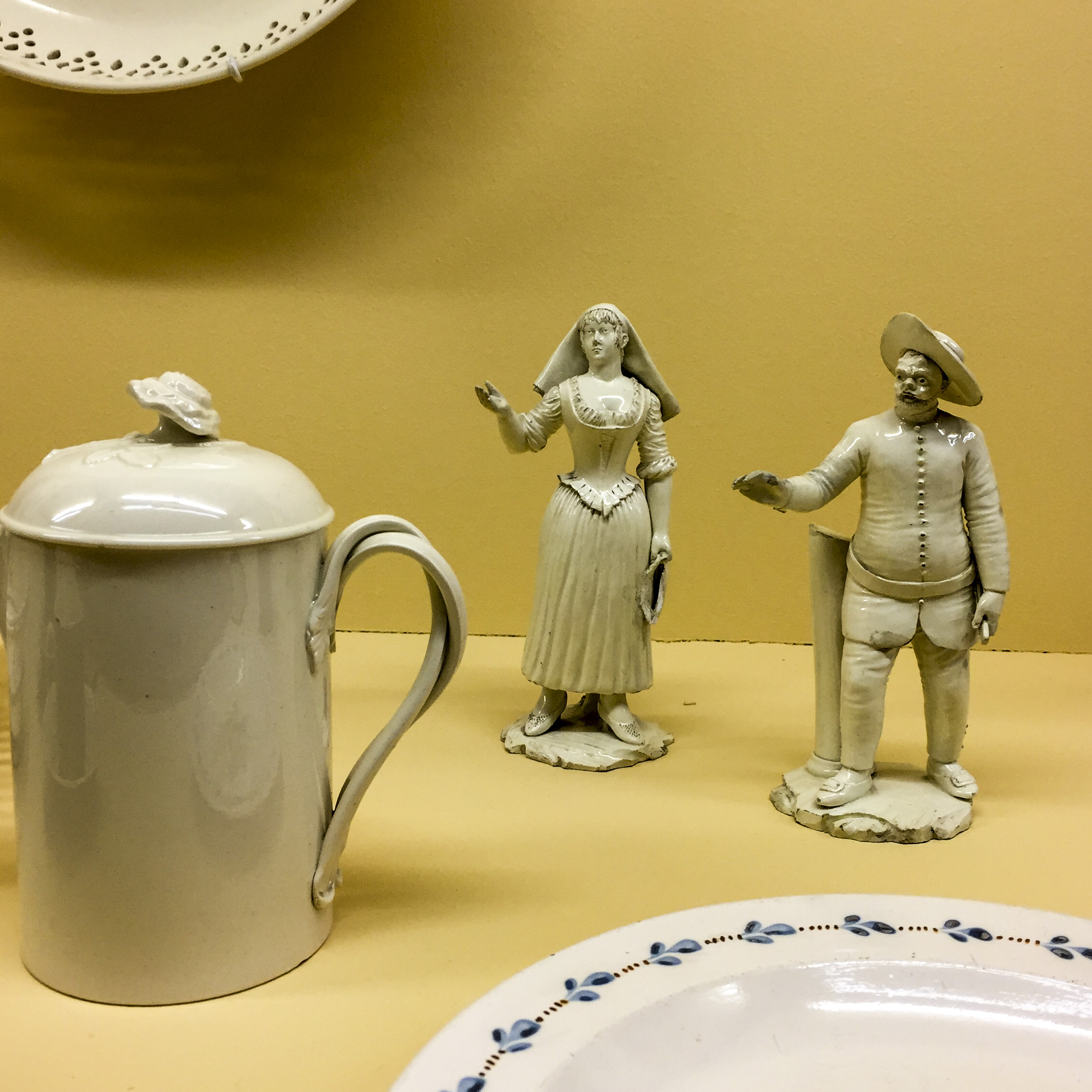 We arrive home mid week, on the bloke's birthday. We missed two more birthdays in the week before so our belated birthday cheer catch-up has birthday gifts piled with small foreign gifts for the little ones.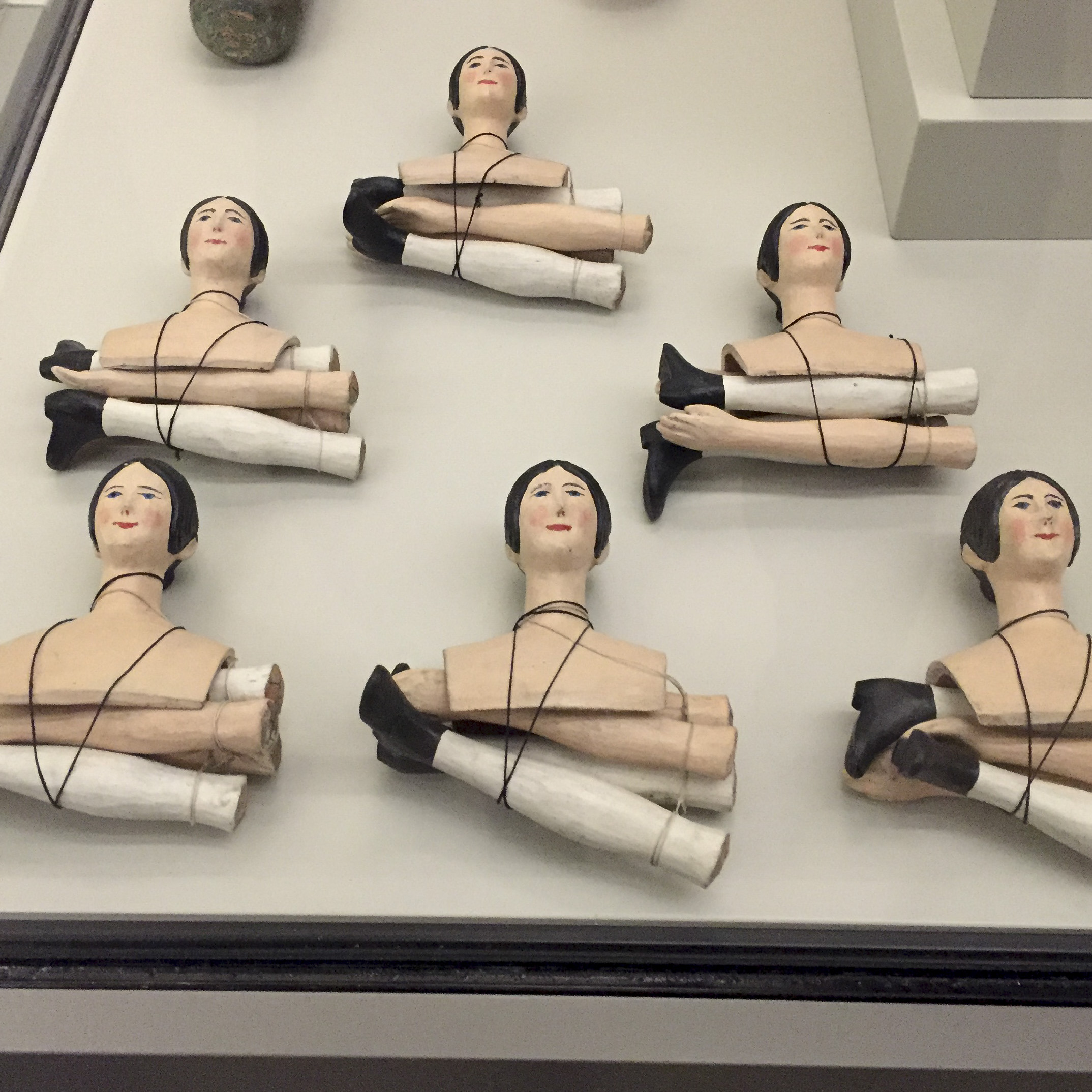 Apart from seeking my fill of visuals and inspiration at some beautiful museums, (oh and having dinner out each night and walking those dinners off the the next day), I have been getting some paint chip drawings done at night when the light and inspiration were amenable. This was a lovely task to have with me and, even though they are but trifles, concentrating on them centers and calms me.
Being away from routine always gives me thinking time. Away from chores and with eyes and brain ready to receive. I was even more focused than usual on this trip.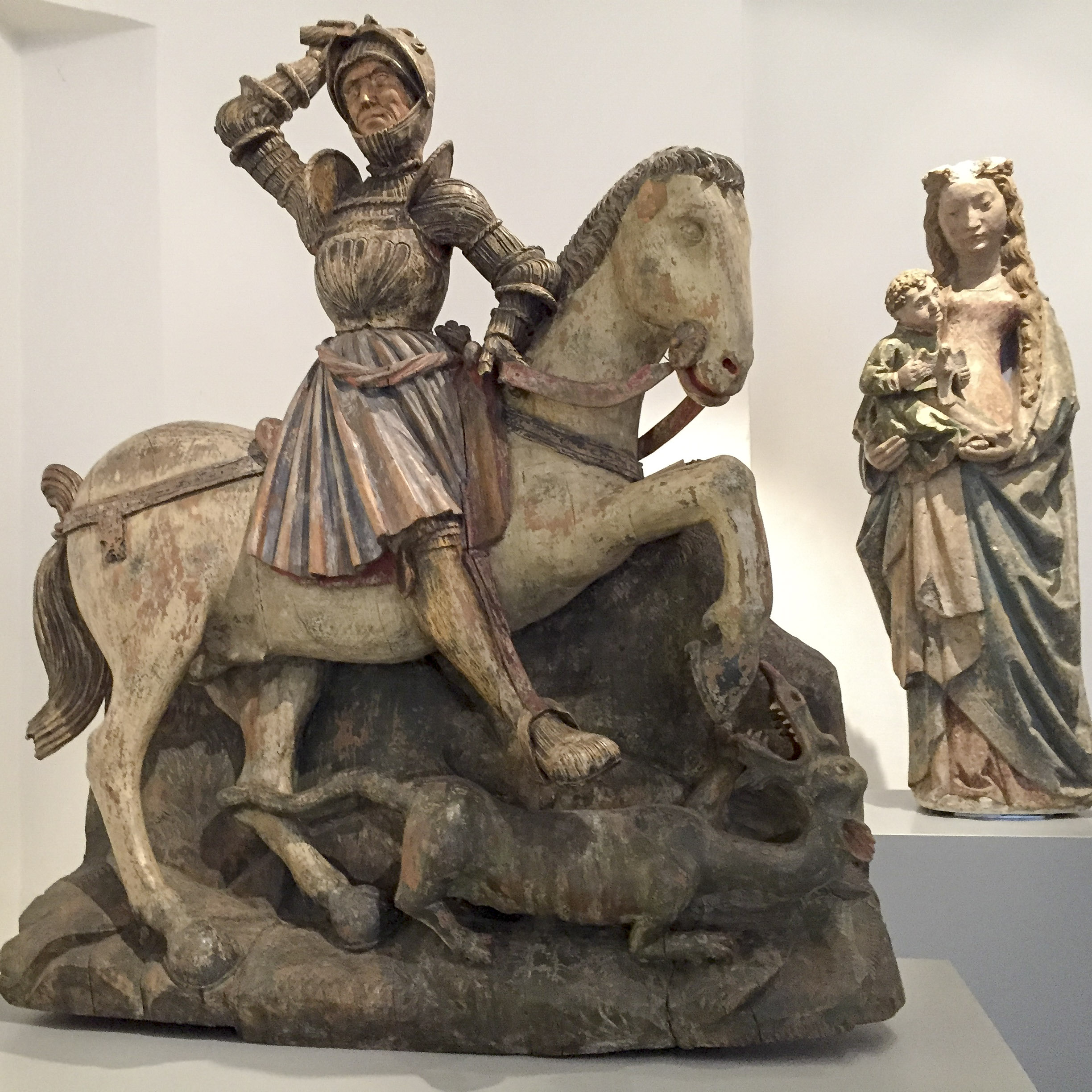 Of late I have been reading about artists and creativity quite intensely. My pile of fiction is still at the ready but it is other information, more knowledge of the art world, and better understanding of myself through other's experience that holds me captive at the moment.
I  bought with me and finished Anne Truit's Daybook. Such a gentle, flowering sort of read. I didn't know of her artwork or books before my interest was peaked by mention of her journal in another read….that is how it often goes at the moment – happenstance?
One good author or artist leads me to the next.
Daybook was certainly was mentioned by May Sarton but I only remember that because I had heard of Anne's book only just before continuing on with the next book in the May Sarton pile.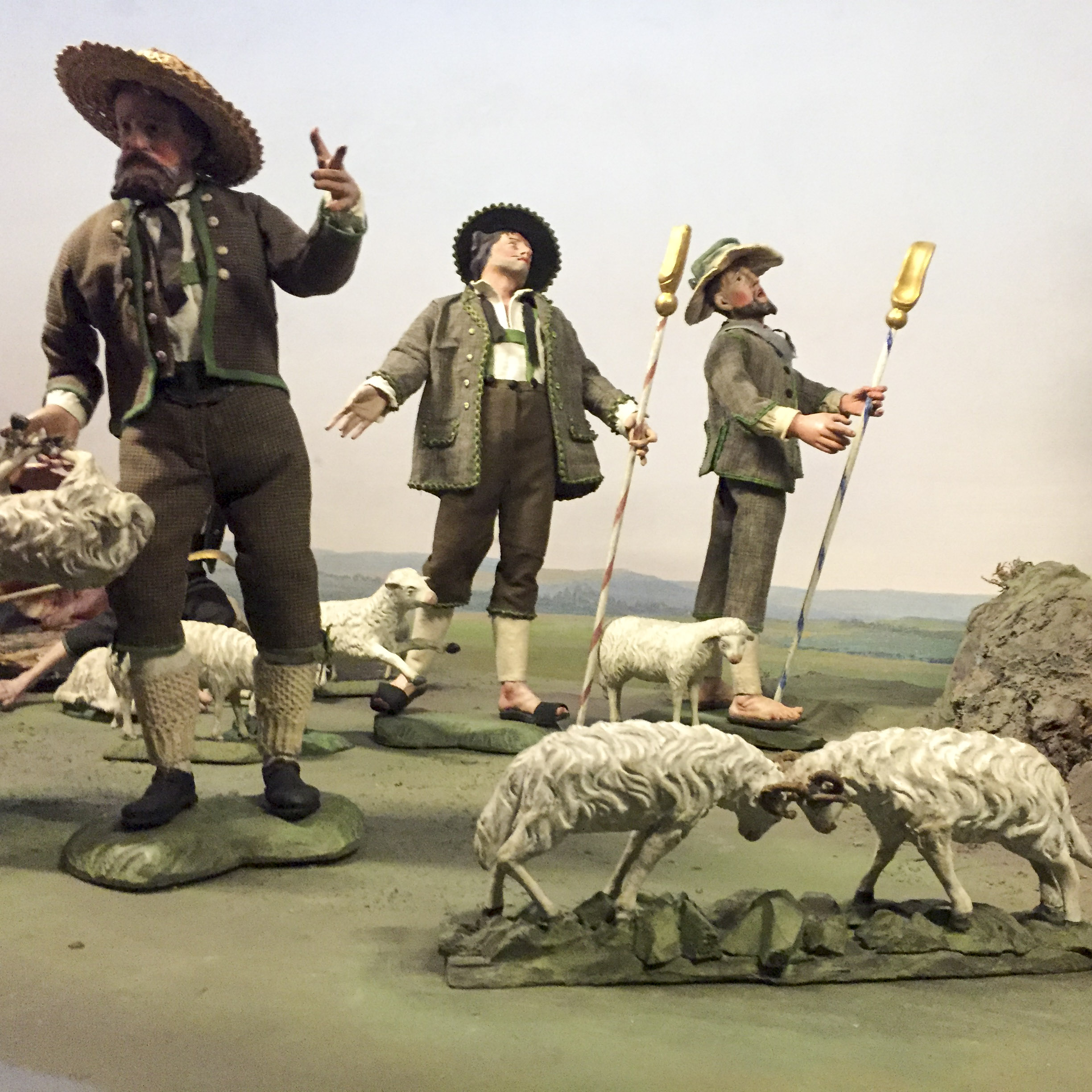 Before leaving I downloaded Big Magic by Elizabeth Gilbert.
The last Richard Fidler Conversation – just before I left – was spruiking this book.
I have heard her talk twice now and despite not being at all desirous of reading Eat, Pray, Love, I was very interested to read what she had to say on creativity – the focus for this book.
I try to travel with three books but I could not commit to any off my fiction pile.
I was humming and hawing about what I felt like so I left them on the shelf – I had some classics lurking on the ipad if I needed more words to read.
Well! I devoured Big Magic.
I underlined and bookmarked page after page. I will get back and look at these 'markings' soon because I can't remember specifics BUT it was such an easy, speedy read.
It remains a book of positive affirmation in my thoughts…not earth shattering but…another viewpoint.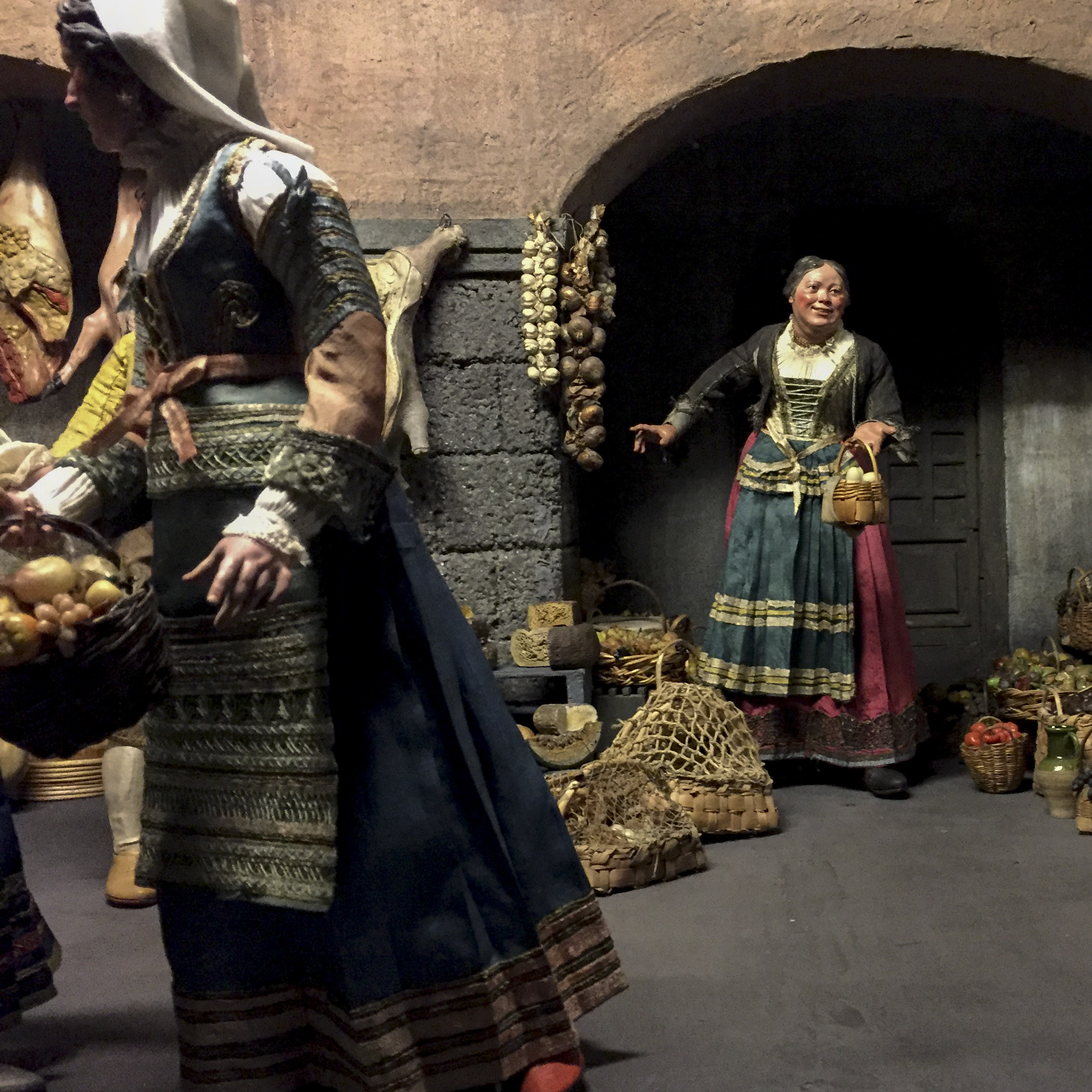 In our first gallery in Munich (The Pinakothek Moderne) I popped my head into the book store. In foreign speaking lands the treasures there are few but in my fast explore I found a two books in English – a beautiful fish/emotions book for the little ones and a book for me.
JoAnneh Nagler's How to be an Artist was destined for me though I certainly hesitated.…
Was it going to be full of boredom, of annoyance, bad writing?
Do I need to read another 'text book/self help book' right now? As much as it may feel like it with my thoughts run rampant, I am not on a study tour!
BUT there was certainly a developing theme in my reading and I feel that I am on a journey that calls to for a speedy course of action.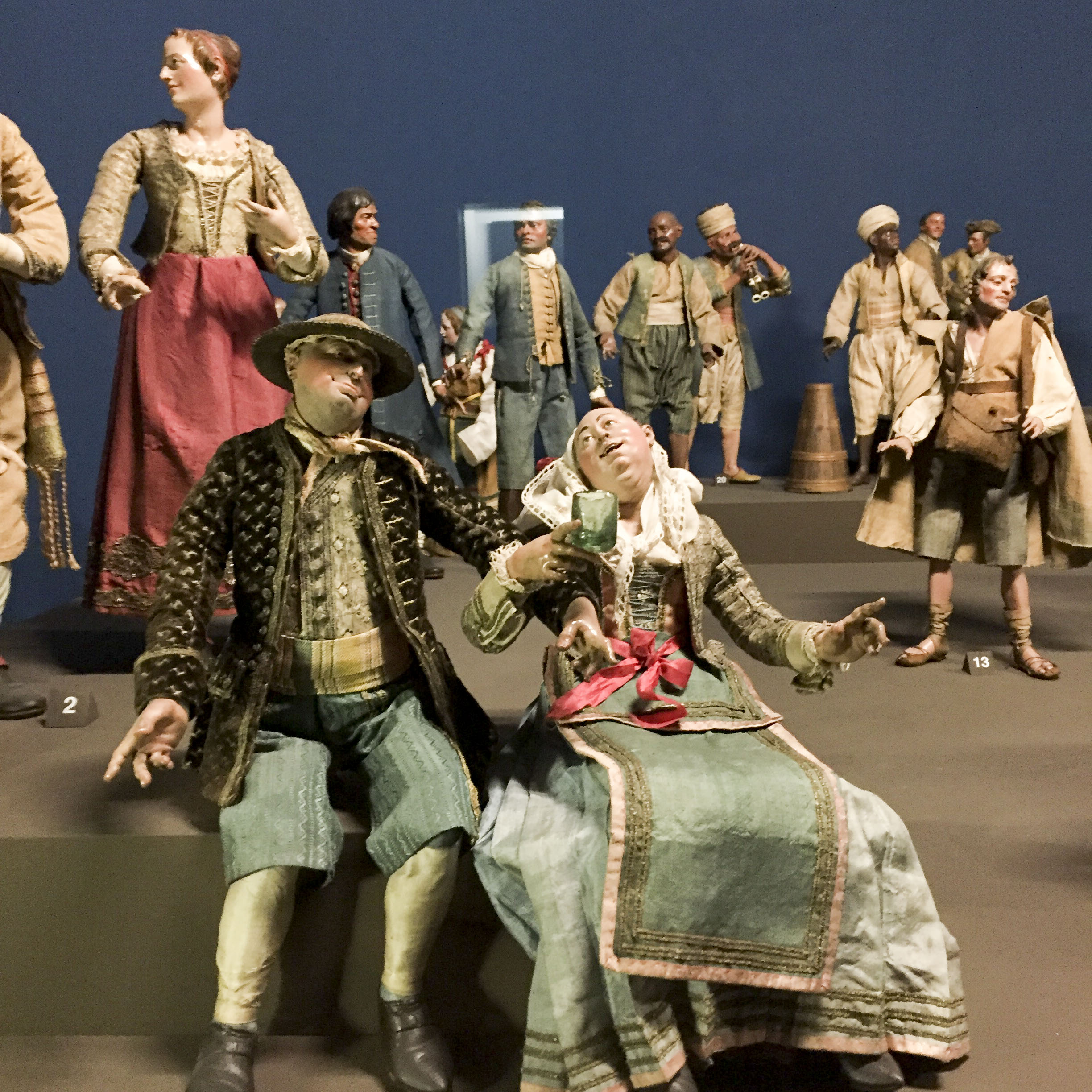 This next super easy read's focus is on the very basics of being an artist with the major premise being DO NOT GIVE UP YOUR DAY JOB. All the chapters go on to support ways to make your art /follow your calling whilst living in the real world.
From money, time, work ethic, mapping and motivation, it is a clear and concise read that I have read once and then sped read for a second time.
It is a simple and very practical – which slotted in beautifully with the other two reads. Basically it says that you, we, and even I have no excuses!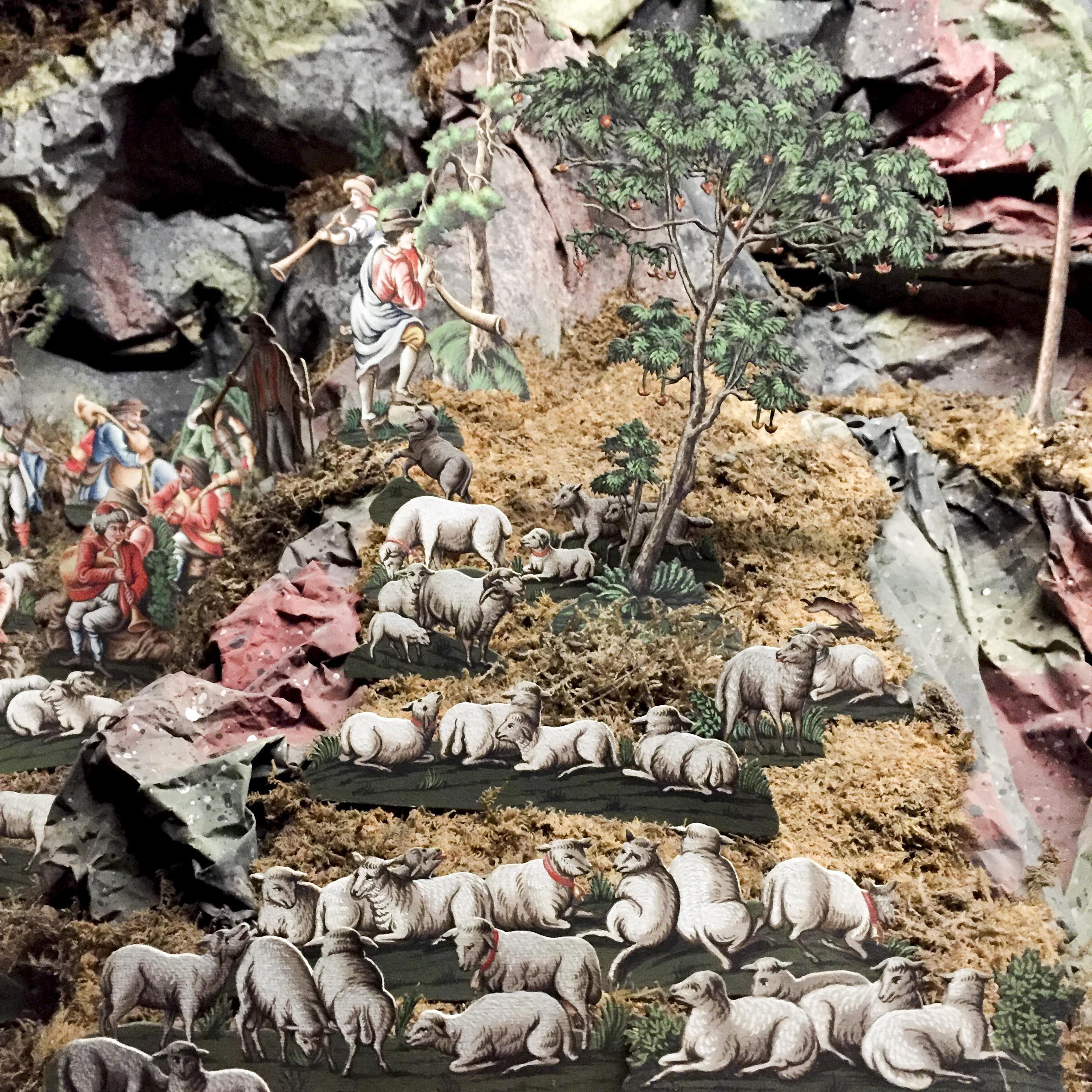 If you read this blog regularly, in fact the premise of this blog, is to document my exploration, my growth and my journey as an artist. Part of this quest of late has identified my searing need to change bad habits, to re-assess priorities, to learn continually in every area of my life and to attempt to really address any potential that I may have.
I am ageing. It is time to push some things aside and to choose my priorities.
To try to become a better ME with new veracity.
I want to be able to leave this world, when my time is up, knowing that I did my best.
At the moment I am not doing that.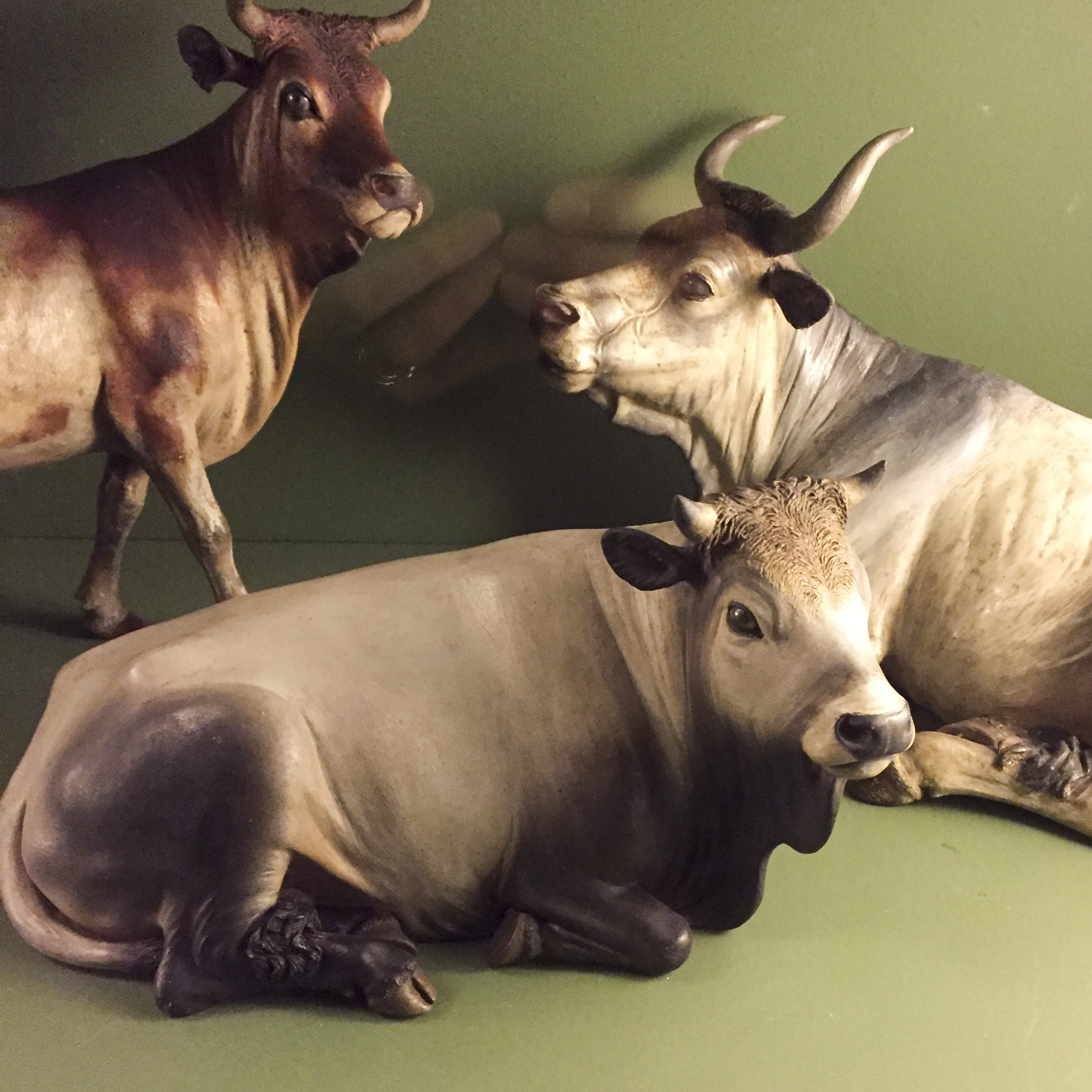 So, learning and growth – I'll take it from all sorts of areas, with much less prejudice than in the past.
In three weeks of travel leisure Anne Truitt, Elizabeth Gilbert and JoAnneh Nagler have helped me to nail a big sign in my noggin saying something to the effect of;
Change, big and small, needed here. No excuses. Make it happen NOW.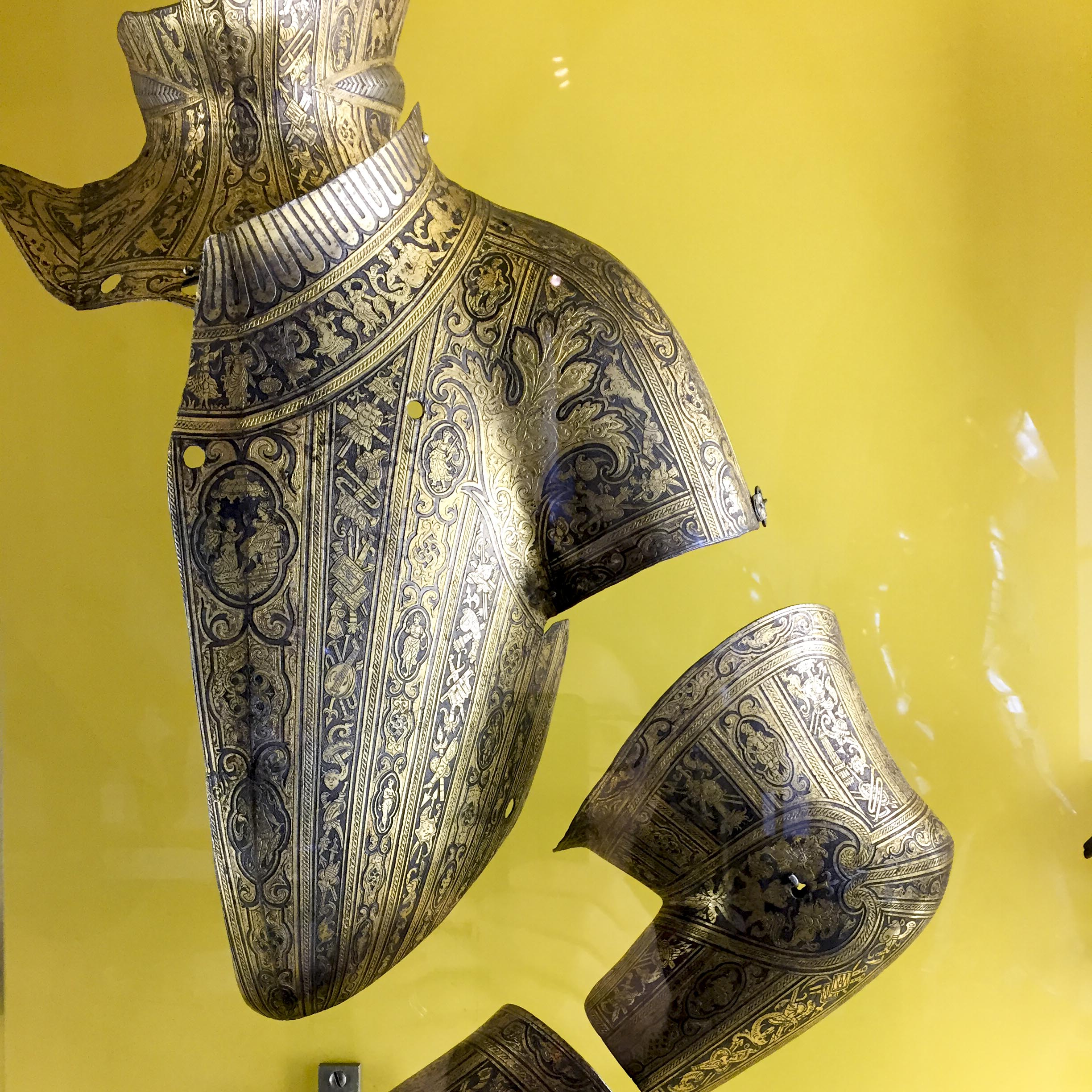 If that wasn't enough, before we left to come home I downloaded the second and third of Anne Truitt's journals.
My delving into other artist's journeys is as as invigorating as it is enlightening.
A trigger has really been forcefully pressed in the last weeks and months.
I await the next course in my ever continuing education.
Save
Save
Save
Save
Save
Save
Save
Save
Save
Save
Save
Save
Save