WEEK FORTY TWO & FORTY THREE ( october 16-29)
Deadlines are pressure to work. The self imposed deadline of December 1 for the opening of The December Gallery is scarily close. I have until then to finish all the work underway but the aim is to have it photographed early/mid November and then documented online before we hang in the last week of November. So basically I have just over a week. I am almost in denial and simply don't want to look at the calendar.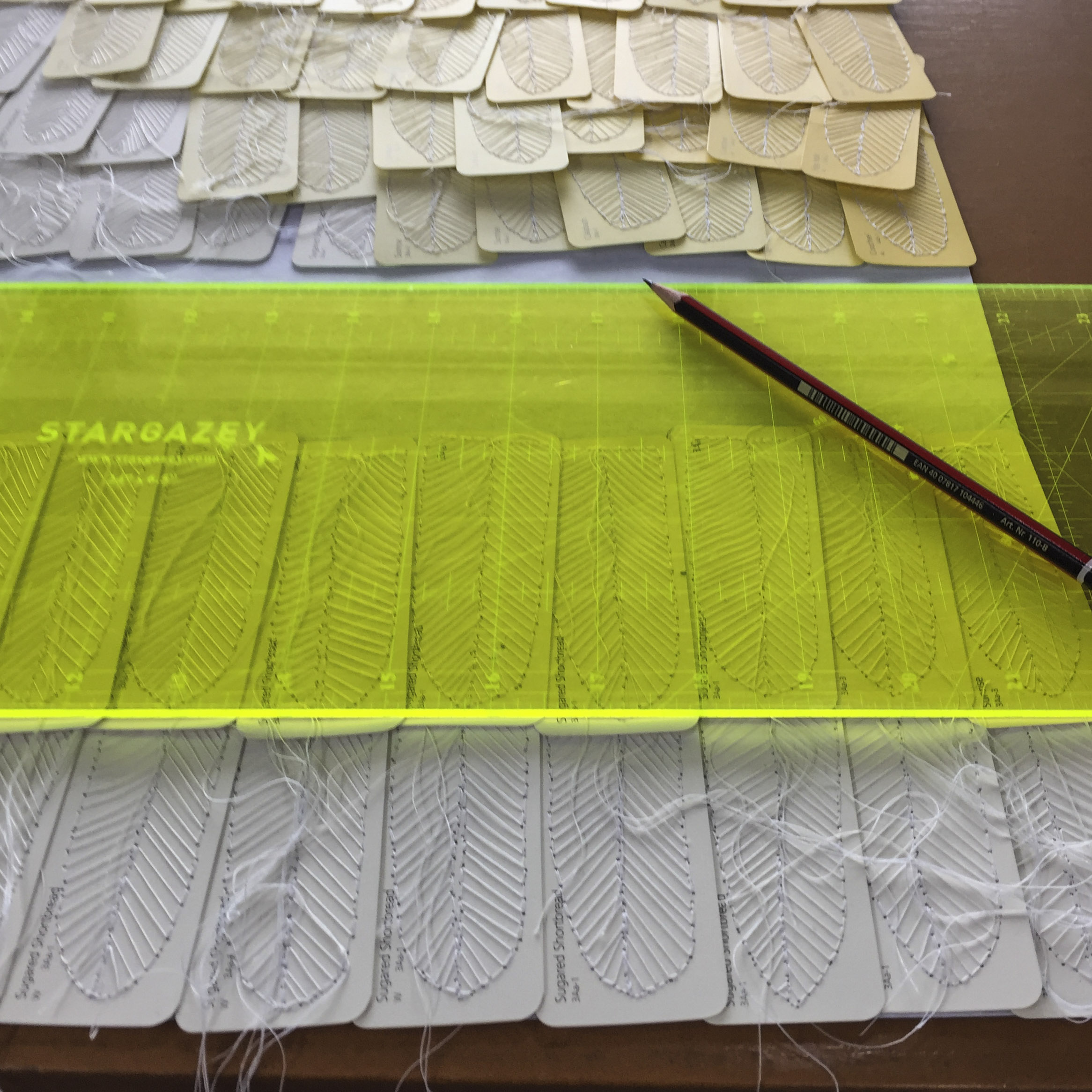 My hands and thoughts are continually backwards and forwards between the three Sulphur Crested Cockies and the eight piece set of pastel/lingerie feathers that have been malingering.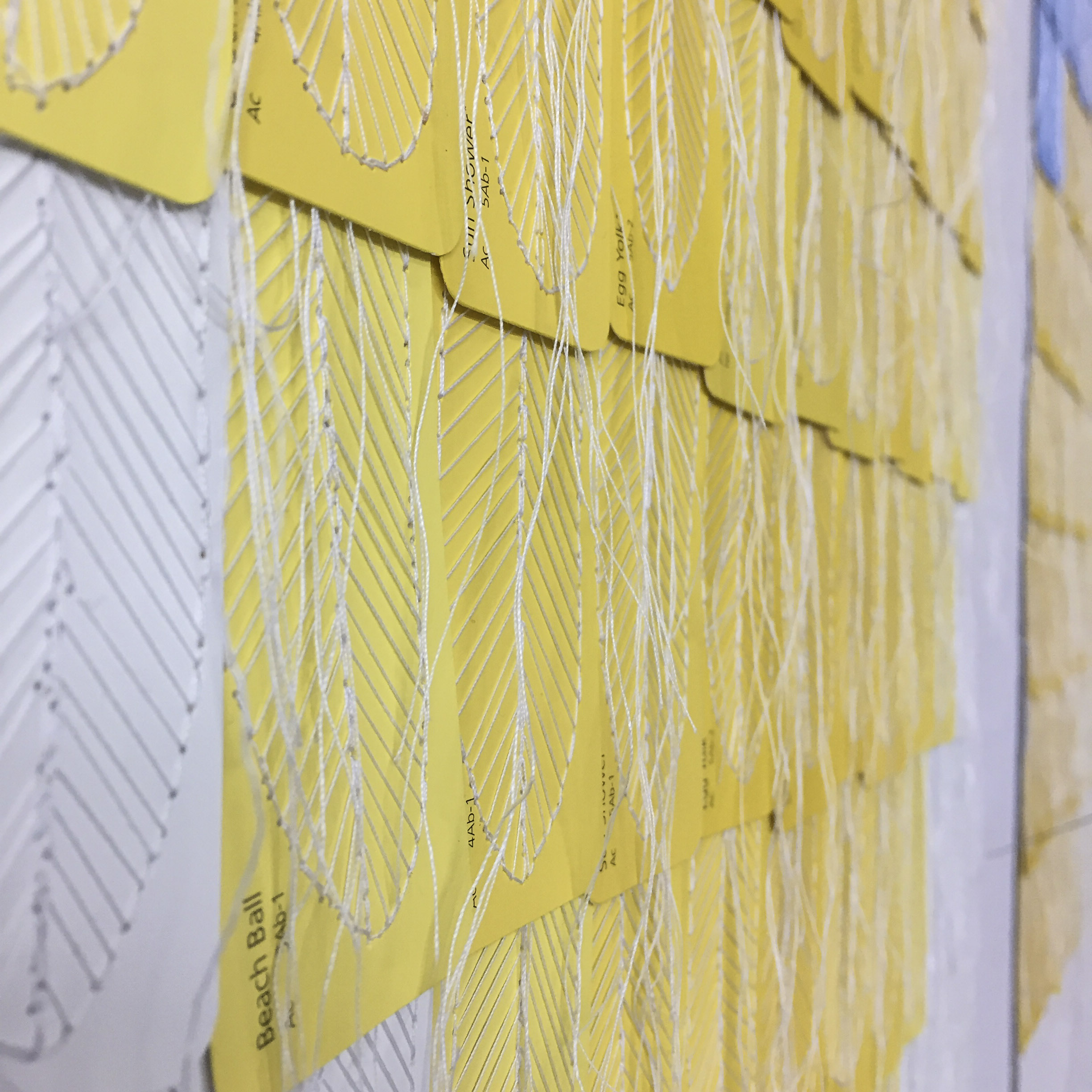 I will get them done easily now as I have finally decided on the Cockies mount and ordered  mounts for the 'pastels'. It's looking sweet, but I now have time to wait before I can finish attaching them to those ELEVEN mounts. They could still be a problem as there is no promise of an early arrival. Hmmm.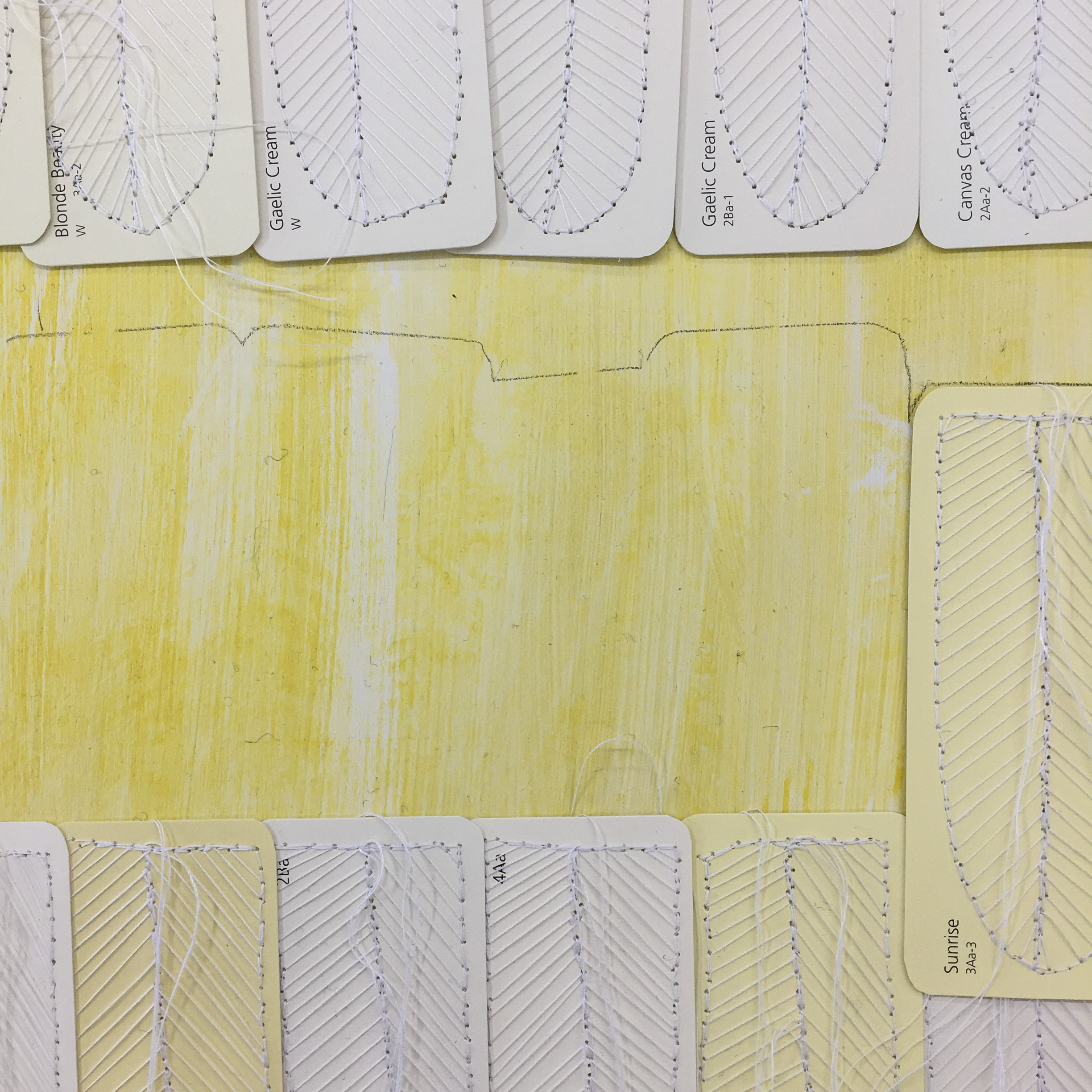 So, stupidly, I decide that I have enough paint chips stitched, and leftover, to make three (16″x16″) works to finish the paint chip series to my satisfaction…
With many series/thought lines left hanging and incomplete over the years I do have a strong desire to call it quits now on some of these themes – hence the need to push a bit harder to get these three completed, slowly and happily, while I wait for the remaining mounts to appear.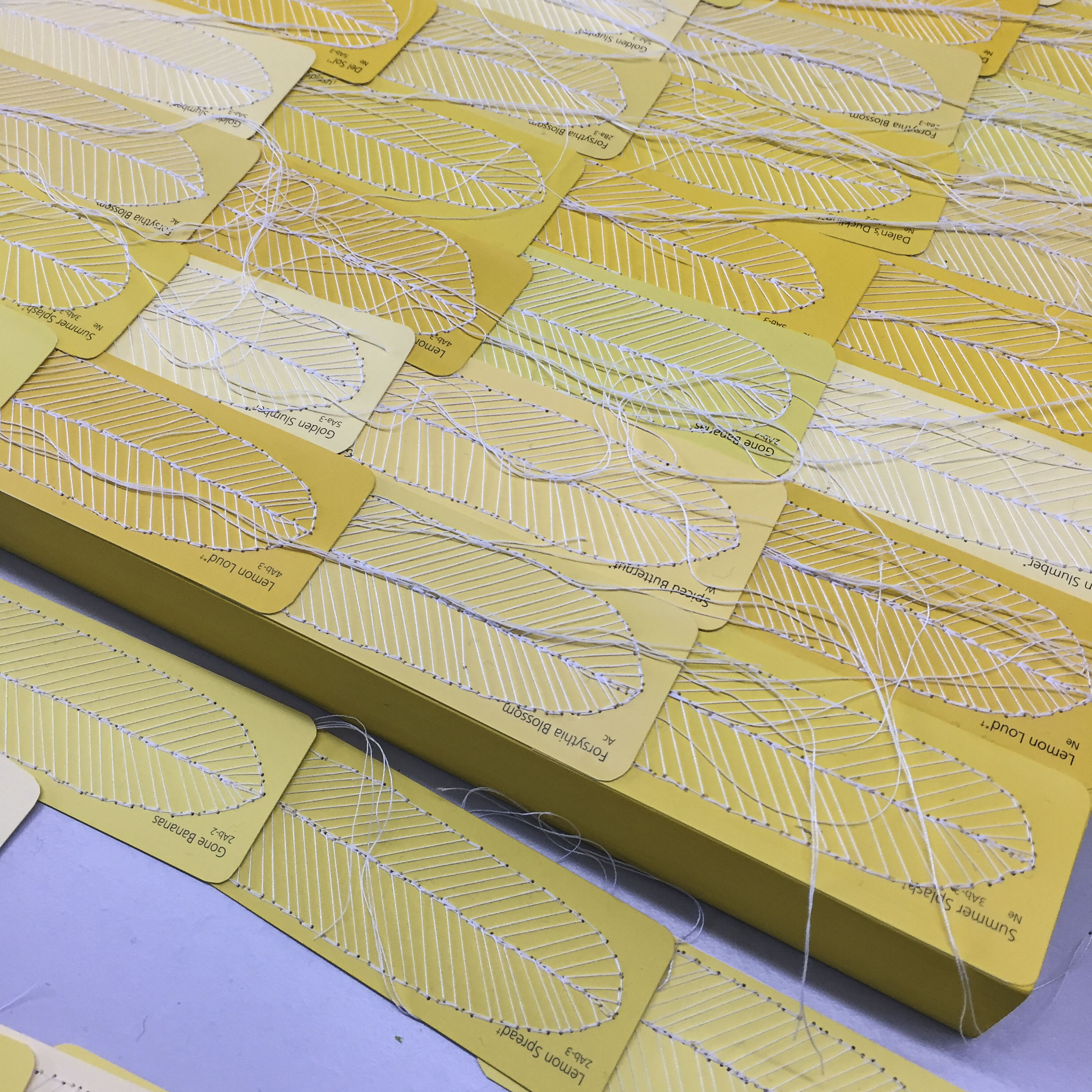 Not content with that pressure I then, very stupidly, and despite looking at the calendar again, start on another Knit1Purl1 – spurred on by the thought that I am unlikely to be able to work on more of these next year either.
A new piece would give me eight versions.
That will do for now and perhaps forever?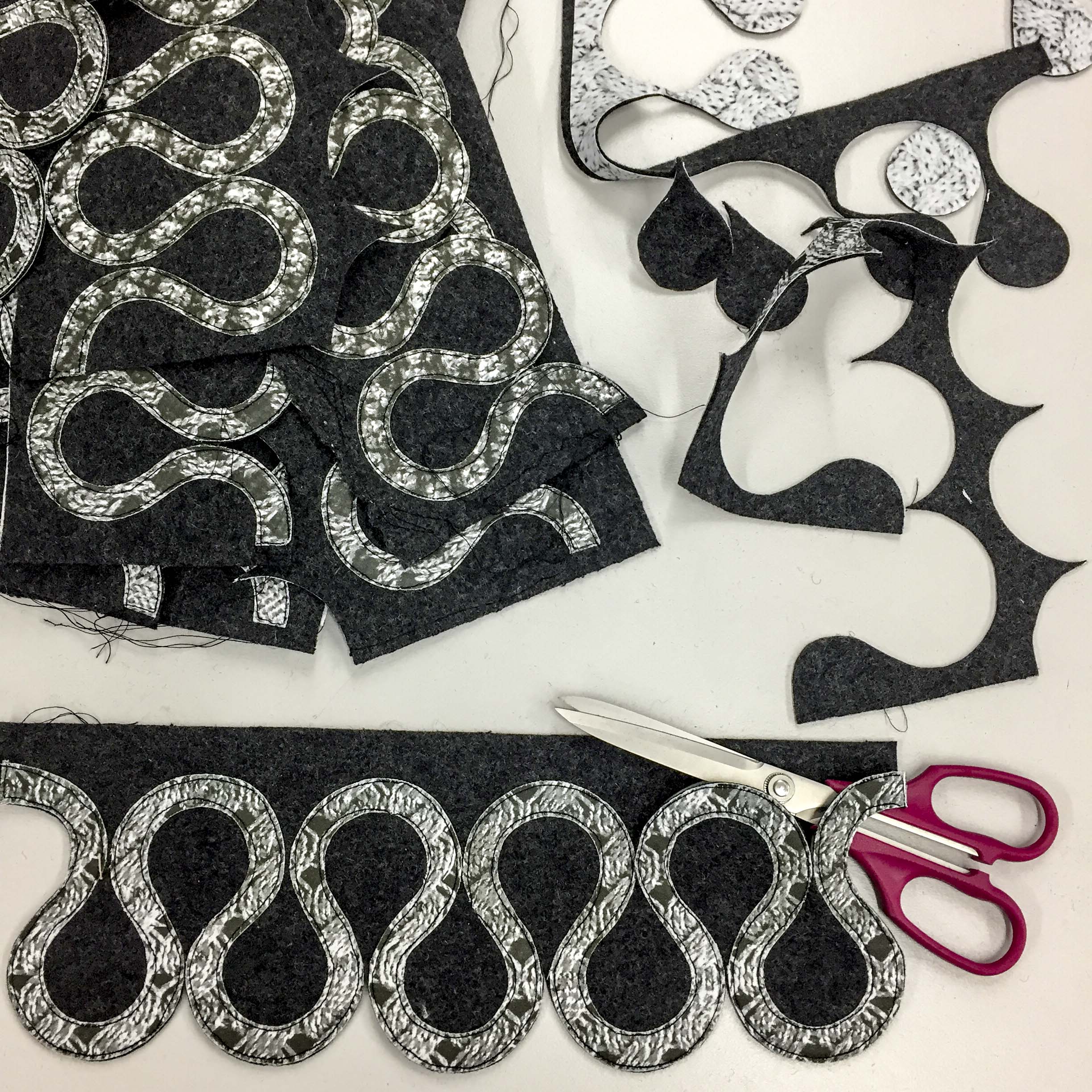 No balls of yarn and no stitched photos though – nothing new and tricky. I am SO sensible.
I will get all these works-in-progress through though I doubt whether they will all make the photo session.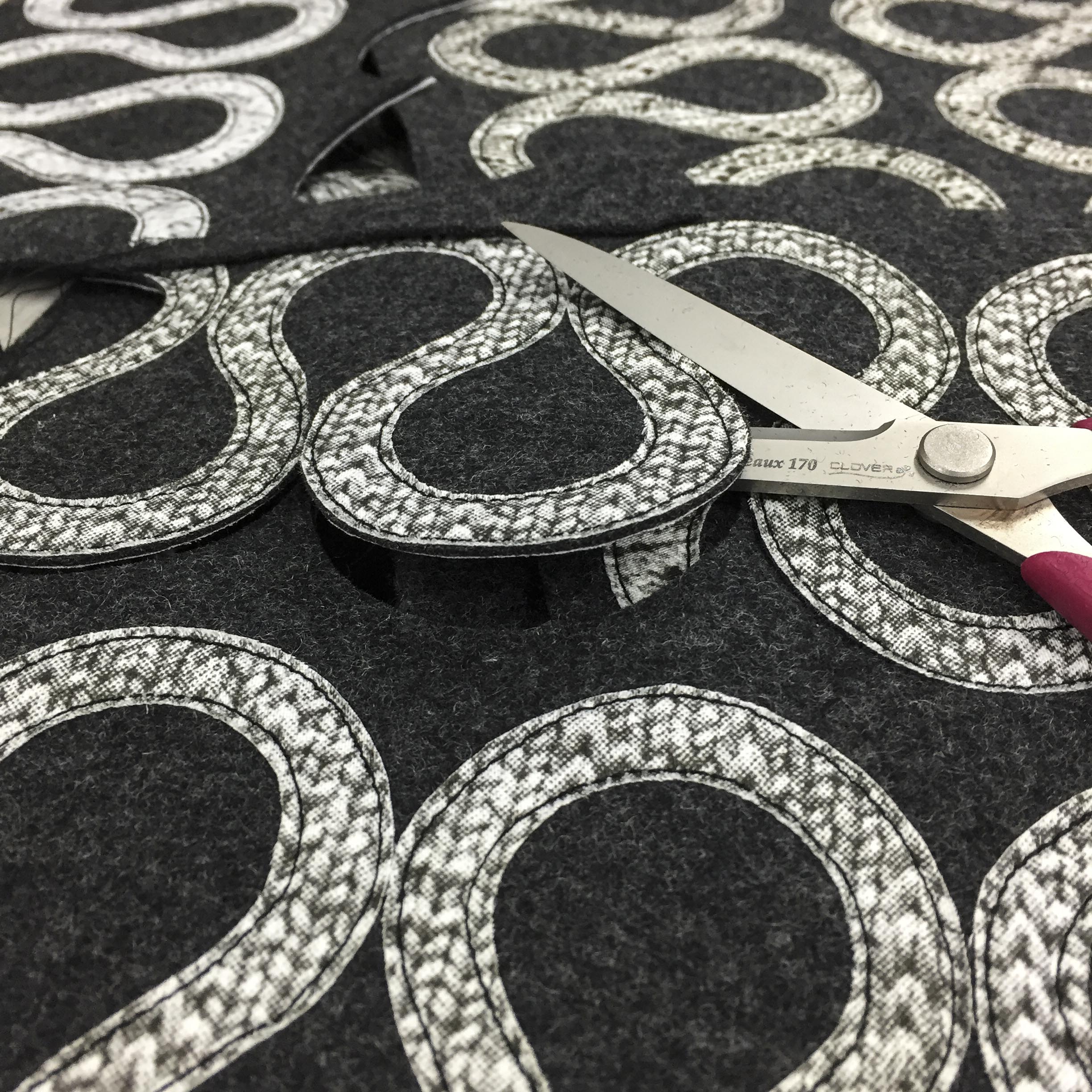 I have really powered ahead in the last couple of weeks but there have been plenty of hiccups and pressures which must be sorted and worked through quickly. There is now no time for procrastination and my decisions, despite looking stupid when written here, are backed with solid reasoning.
Time must also be made for family and friends and other commitments and I have been busy on all counts…
I had to whip up to Linton & Kay to see Fleur Schell's exhibition which was stunning in the size of the works, their originality, and their complexity. Fleur was my neighbour for many years and I continue to value our connection and celebrate her audacity and originality.
Then there is my normal life;
George turned FOUR and we formed a lovely little party at his house as the weather was poorly in the park. Memorable family fun for the grownup spectators much of the time. Our five little ones, all born within two years and a half years, and getting closer in age quickly, are now able to frolic together with glee and without tears (usually).
Afternoon tea, at George's request, was fairy bread and cake…..thankfully presented with homemade sausage rolls on the side to mitigate the sugar hit.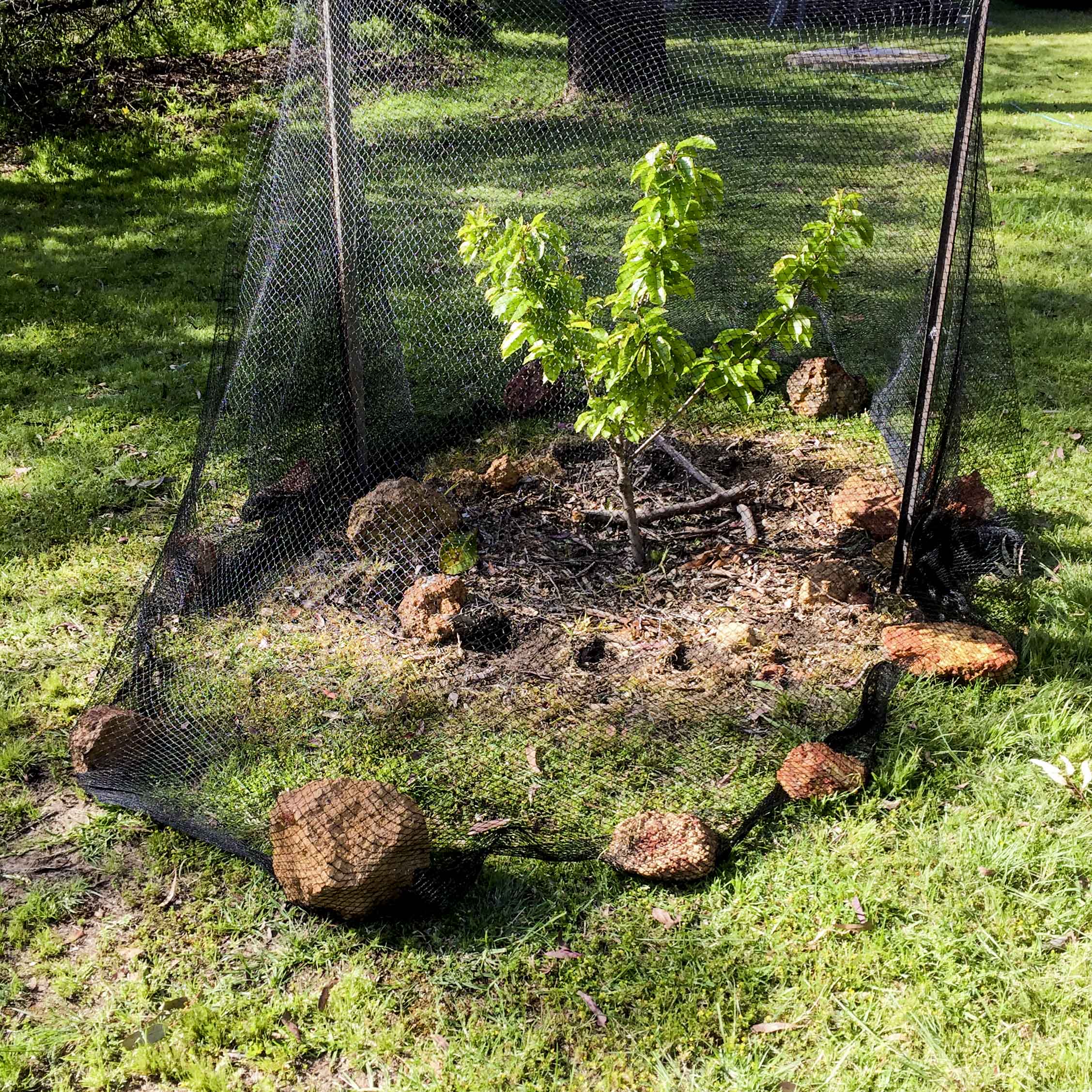 We squeezed in a quick day trip to our little house on Sunday to set up summer watering and to net some of our growing fruit trees. I am a bit better/ more inventive with the quince, nectarine, peach and the cherry 'net sculptures' – though the old plum tree covering was a bit haphazard so there may be some generous sharing with the birds this year.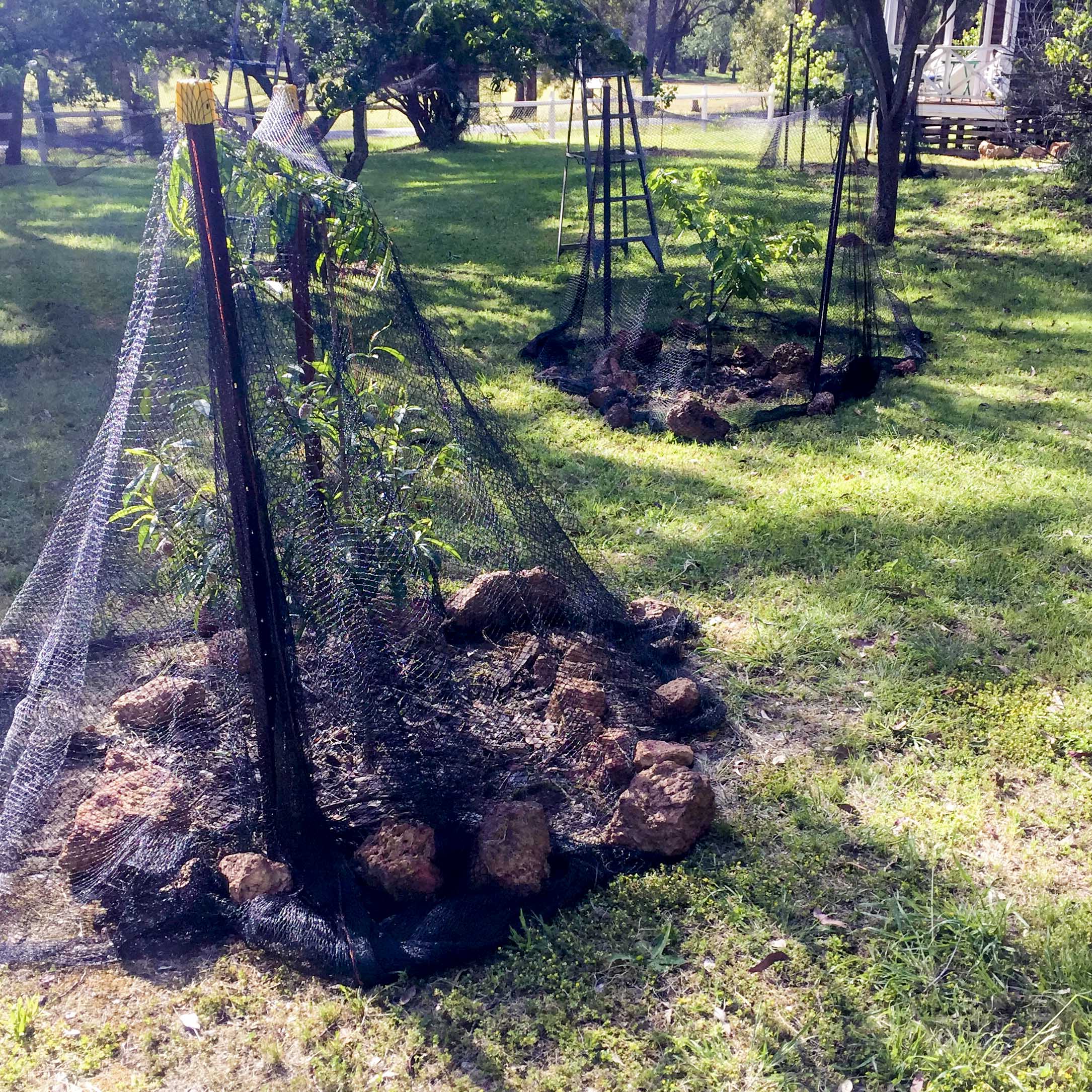 We planted a pile of lovely natives as infill, then the bloke started hammering nails in the girls' shed floor and puttying the holes while I weeded in the sun.
There is still a little ray of hope for a finished new 'play' room for Christmas.
A quick exit home for a quiet dinner without family as, apart from Saturday's birthday fun we will have dinner here on Monday to catch up with family arriving from Melbourne.
I'm busy, we're busy, and generally I am split/pulled continuously.
My noggin wants to be in the studio but distractions abound, usually lovely distractions such as morning visits to the beach.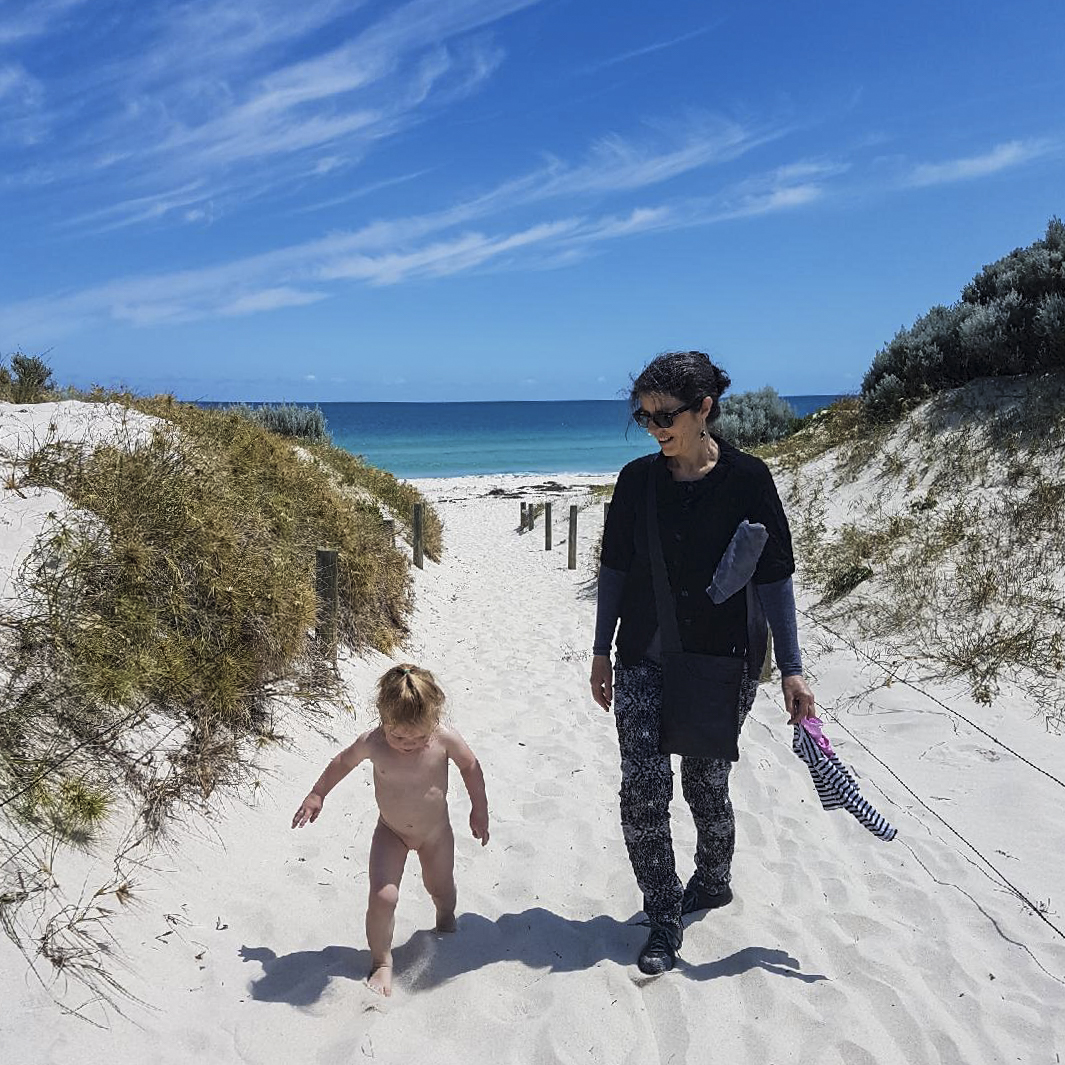 I feel totally confident that this year's art making angst, and the self imposed torture deadline will work out well in the end…
Save
Save
Save
Save
Save
Save
Save