WEEK FORTY FOUR ( october 30-november 5)
Another week of self-made pressure.
The person cracking the whip is a bit of an obsessive at the moment and I'm loving it.
This week I have, amongst many other things, finished the pastel eight feather boards…apart from the mounts/frames.
I have completed the final Knit1Purl1 for the year…apart from the needle, which is the mount.
The Sulphur Crested Cockie trio have had their mounts made…apart from painting and attaching.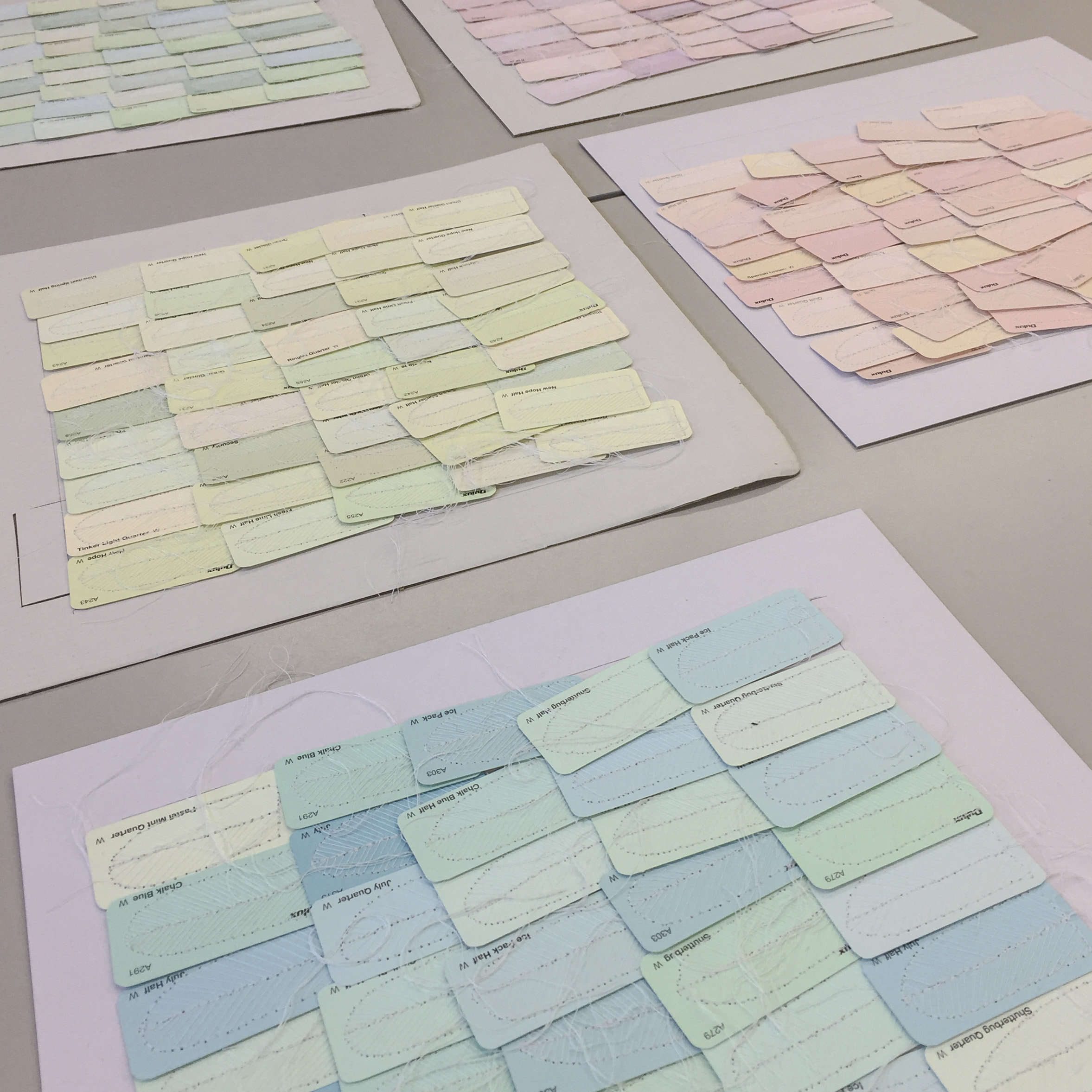 I have also organised the conversion of the studio into a gallery with plywood covers cut – very grateful thanks to the bloke and his inspirational thought of getting Bunnings to cut everything to size – it takes out one messy and time-consuming piece of this conversion puzzle.
It will be my chore next week to paint and repaint, and likely re-repaint, each of these big boards. Mostly white but perhaps a charcoal section too, to make it a bit more work for…me?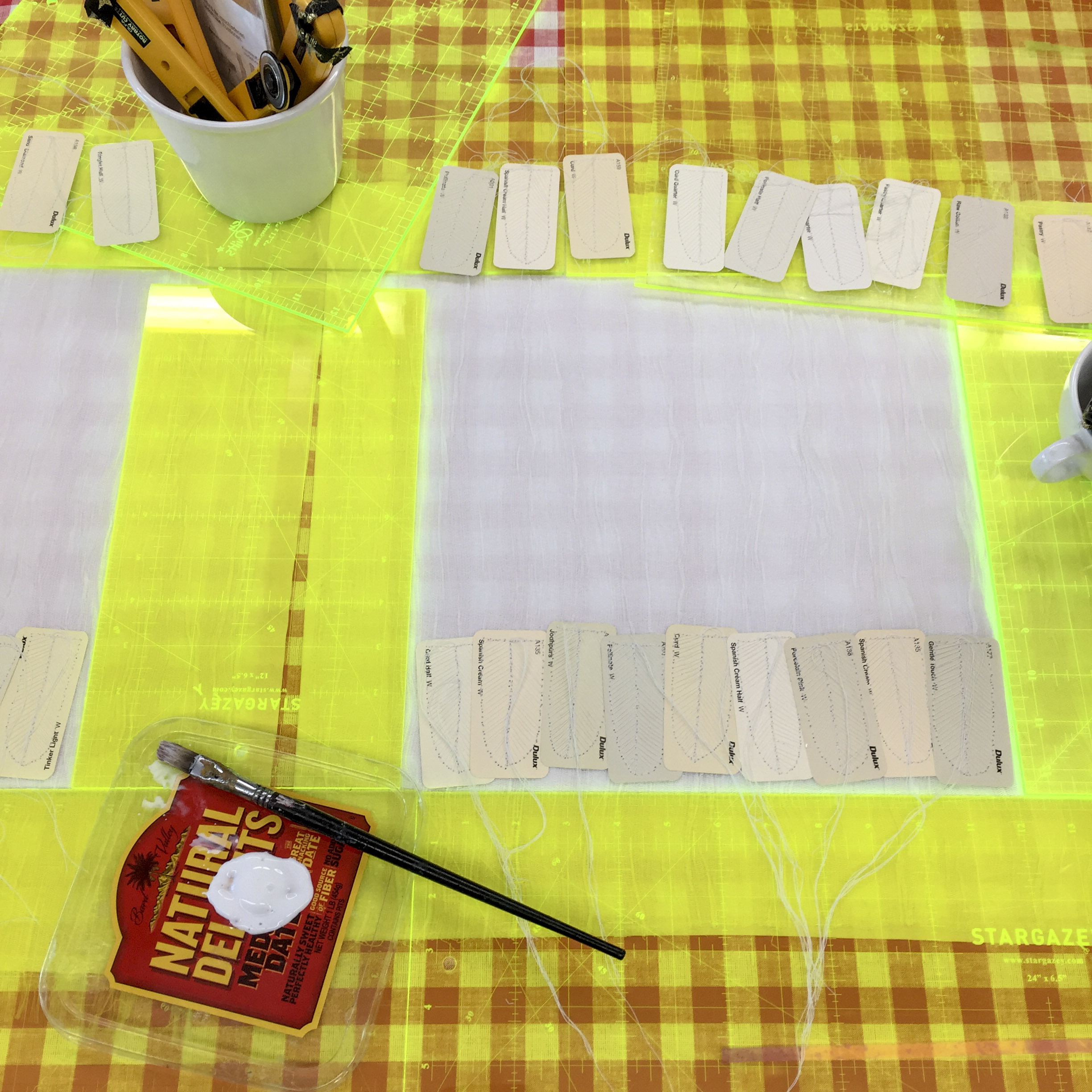 I have ordered a pile more hanging components from Picture Hanging Systems. We haven't got a plan of placement or even reviewed the numbers of works but we have set aside the last week in November to slowly work at this.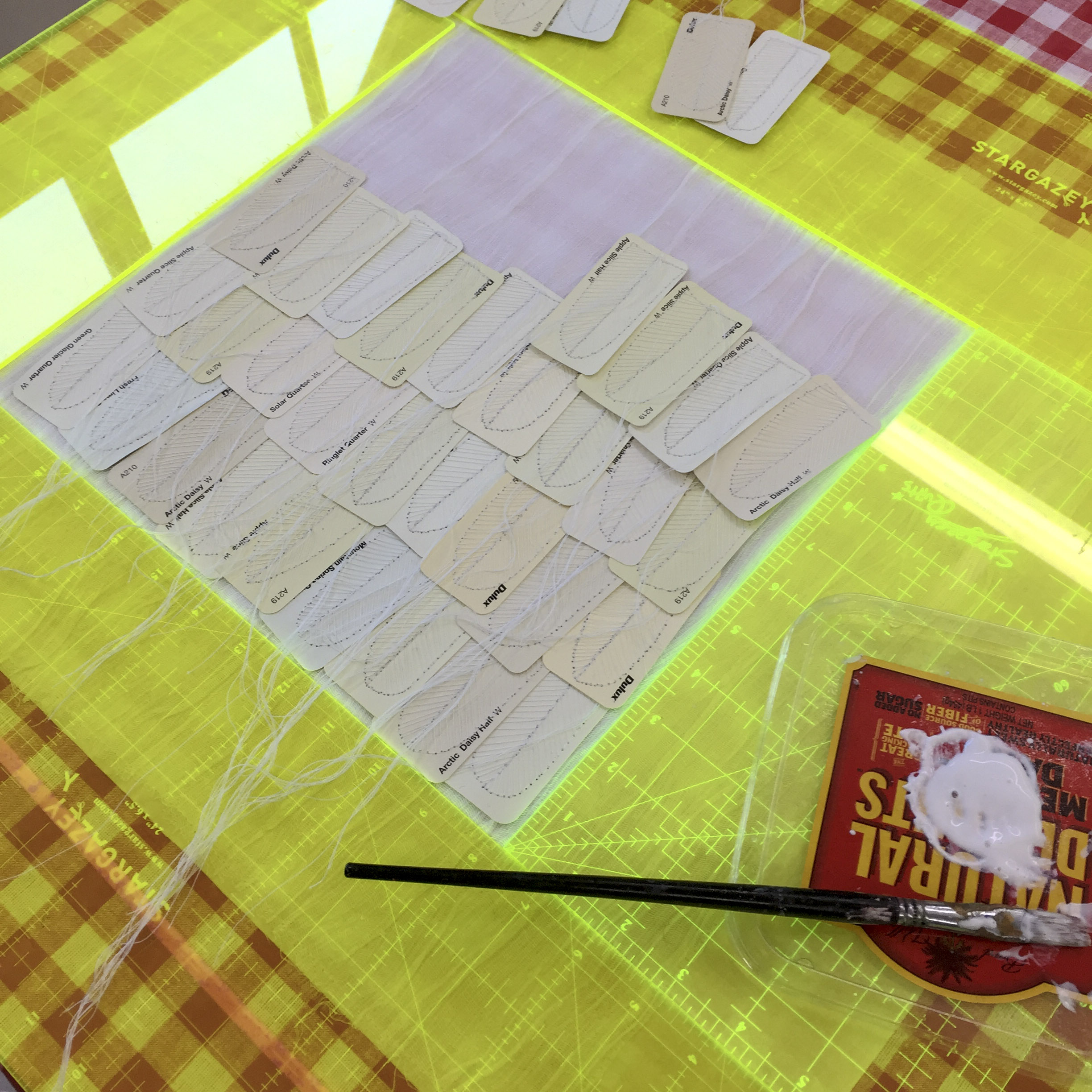 AND there is also the obligatory promotional material now underway through Milton, my graphic designer guru.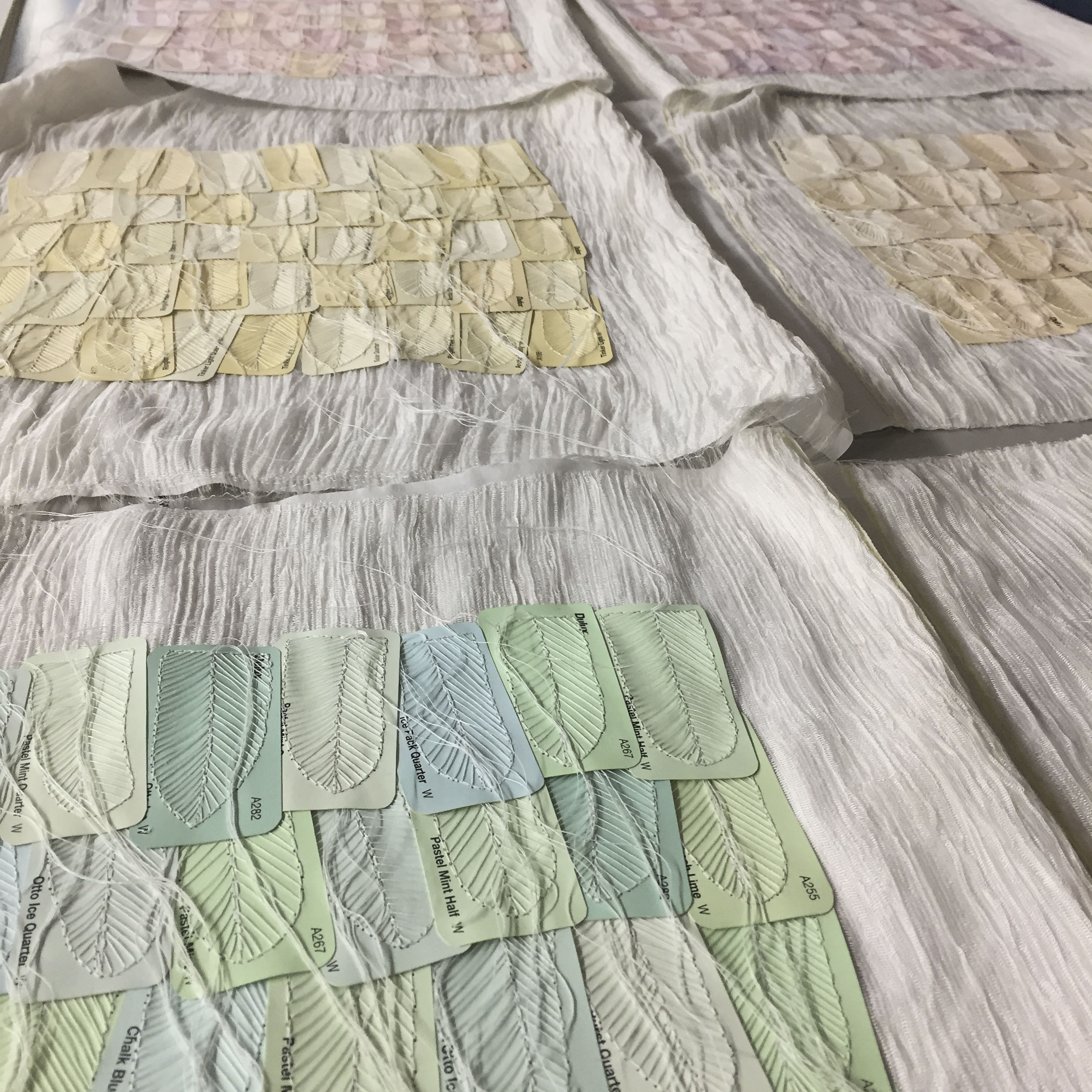 My art practice has evolved so much in the last few years that I should spend time revamping things like my website. The first post of this blog represents the start of this evolution – close to three years worth of progress.
Realistically though, I knew ages ago that there was never going to be time for that. Next year, or when it seems right.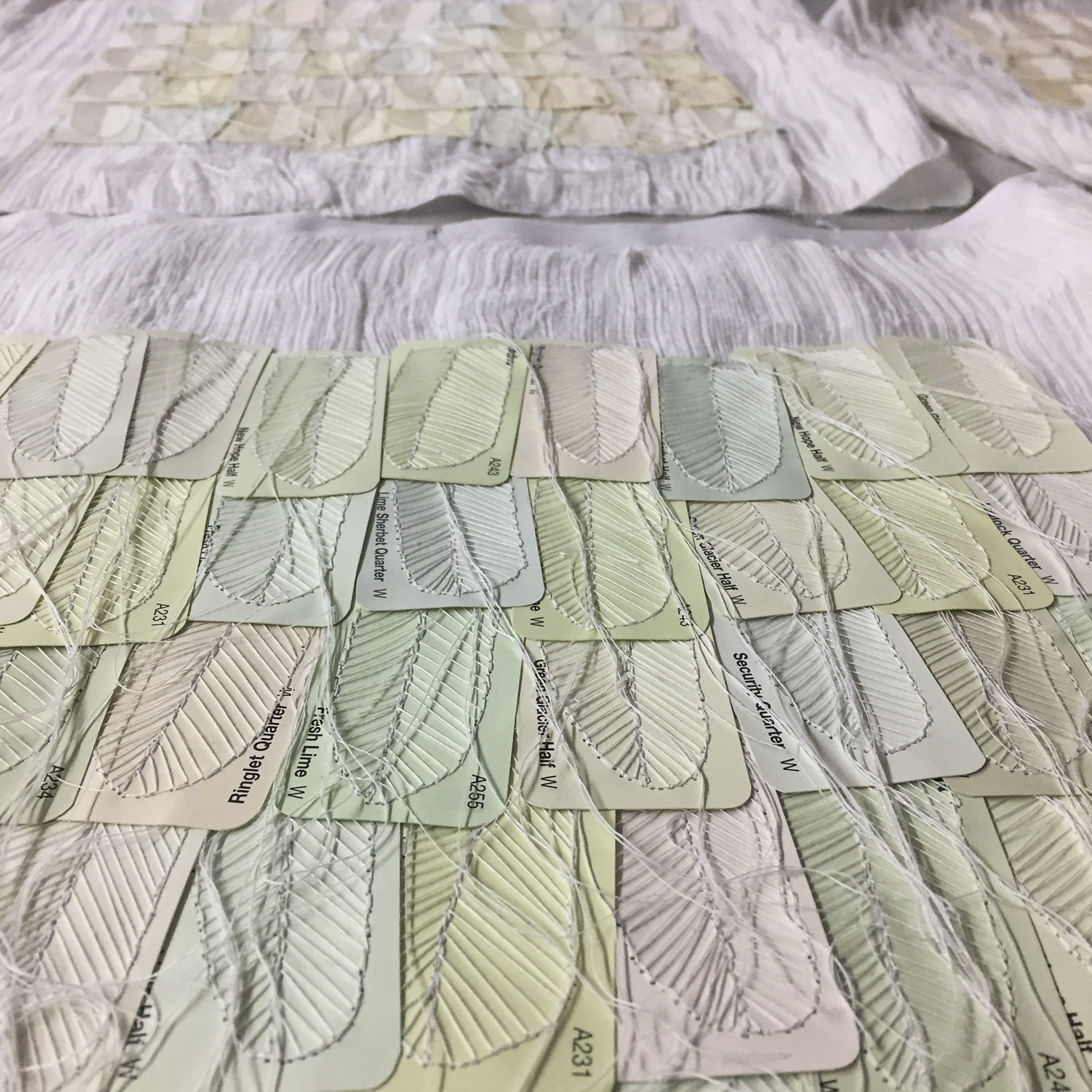 In theory I would be a bit further advanced with the organisation of The December Gallery. It takes an age to work out the details of projects like this but I have finally learnt to do it all slowly, that is, to think quickly but make decisions slowly and with consideration.
I seek perfection but I have also learnt be pragmatic about what perfection really is.
I'm taking small steps which is interestingly/conversely a big leap for me.
Above all I am learning to relax and enjoy it.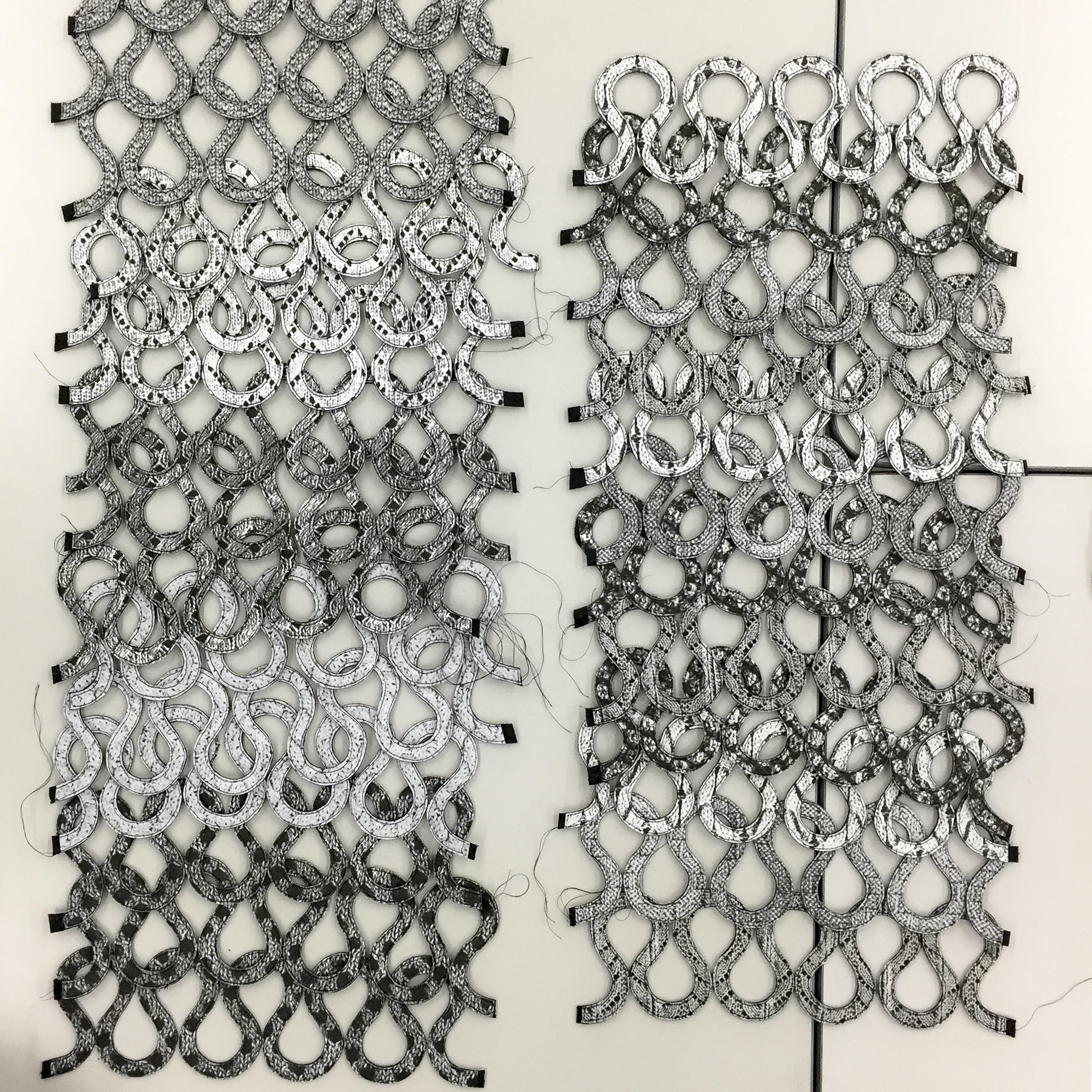 I will also try to pump out some sneak peeks on Instagram in the coming weeks…note the words 'I will try'.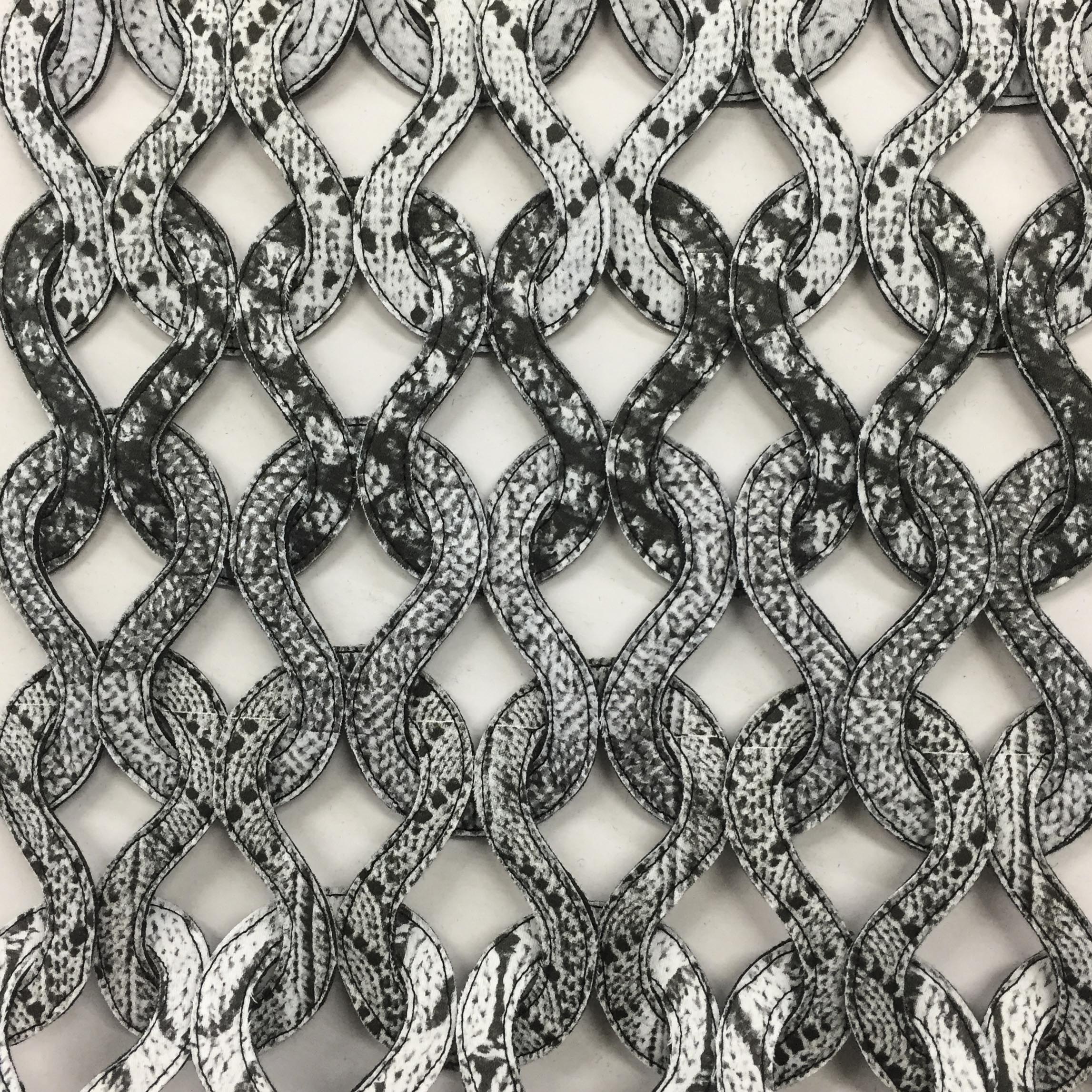 Unfortunately, we are certainly behind the timetable on photography. My fave lens man, the wonderful Bewley, is busy photographing important people.
The upside of this being I WILL finish the last few works with the extra time.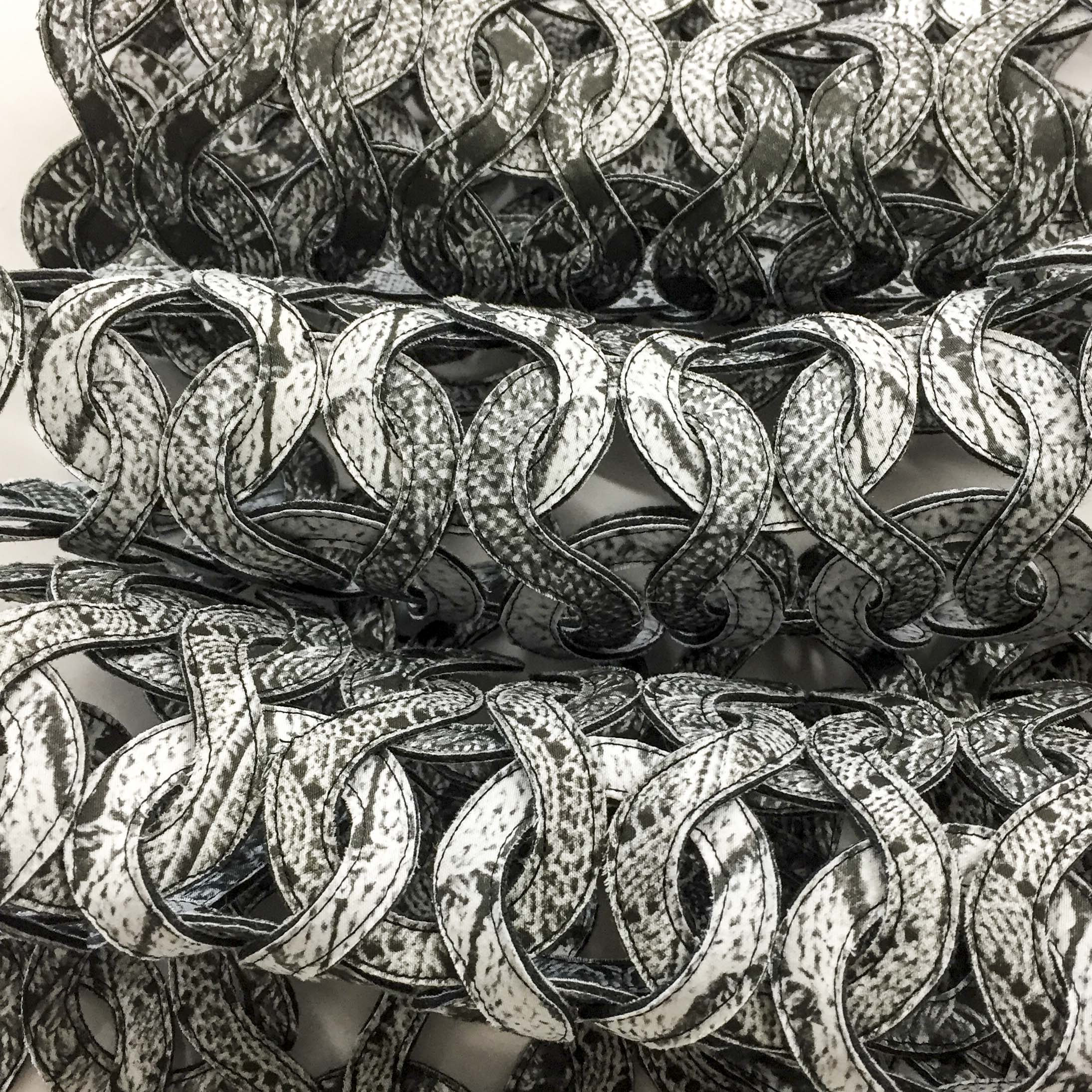 My reality is that all artwork must be complete by 9.30 am on Friday when Bewley is due to arrive.
There is a chance that I could even be working at these pieces right down to that deadline.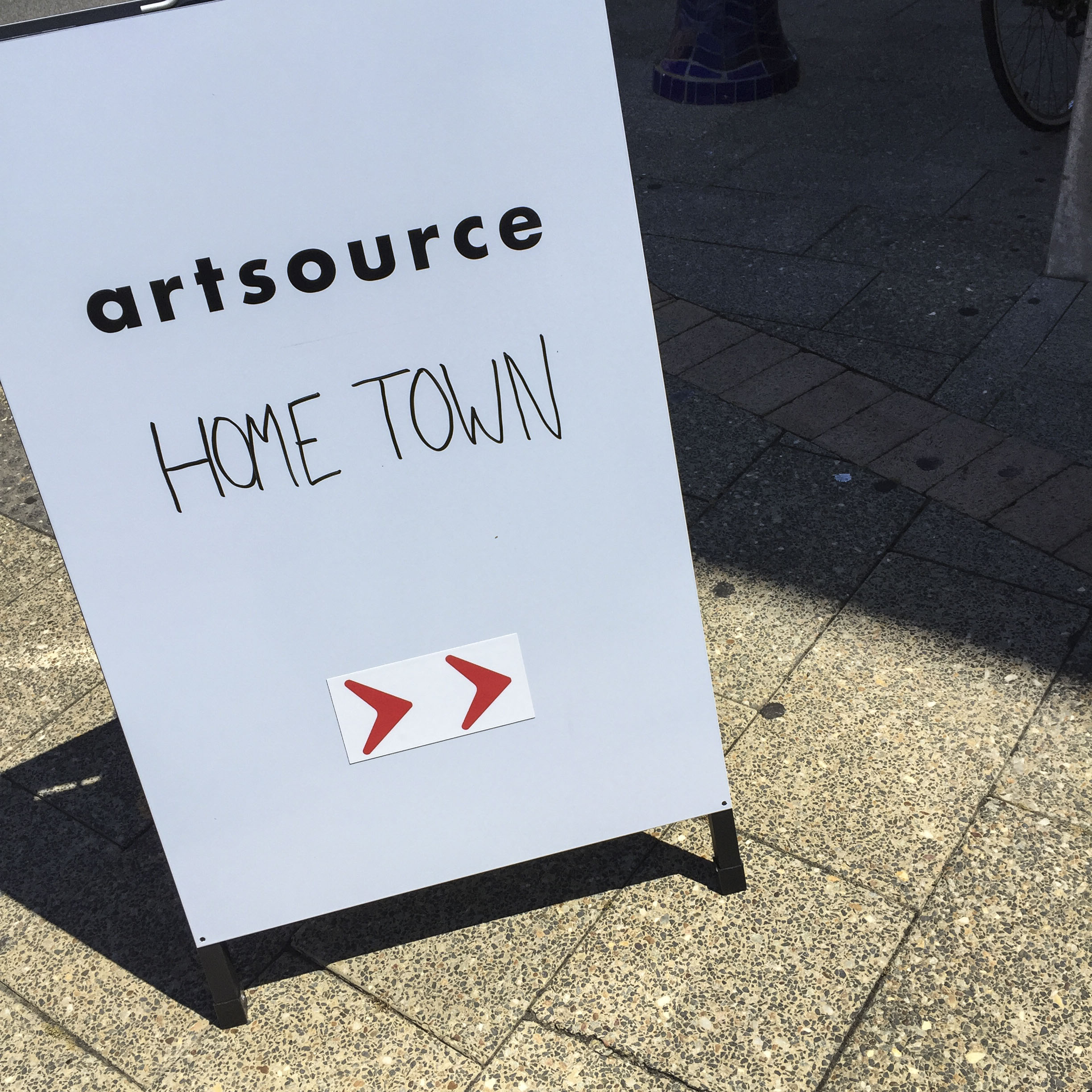 I did get out though – to Artsource's Hometown symposium. A long day and a good one. Some excellent speakers including Lisa Roet, Ian Strange and Jonathon Kimberley. Lots of learning to be had. Delicious.
Save
Save
Save
Save
Save
Save
Save
Save