WEEK  TWENTY– (may 18-24)
Decision made….sort of.
At the start of the week I decided upon two new art works to enter in exhibitions in a few months.
By the end of the week a few lovely impositions on my time have me doubting my capabilities for achieving that enormous number. I'll see how the next couple of weeks turn out and go from there, as I am starting on the more complex quilt first. I am hopeful but trying not to be unrealistic.
So, this first quilt is a 'feathering the nest' quilt.
Last year, on a trip away, I was very excited to find two volumes of Weldons Practical Needlework. 
I am strongly tied to family, domesticity and domestic makers in days of yore, though it is only of late that I have owned up to it being part of my artistic core. 
Of late I have also been very drawn to old textural engravings.
I photographed my two Weldon volumes books – bought because of the superb black and white illos – rather than the instructions. Thankfully they are long out of copyright. Some of these are to be digitally printed onto fabric to use on the first quilt but all are to be photographed as I see these being used repeatedly.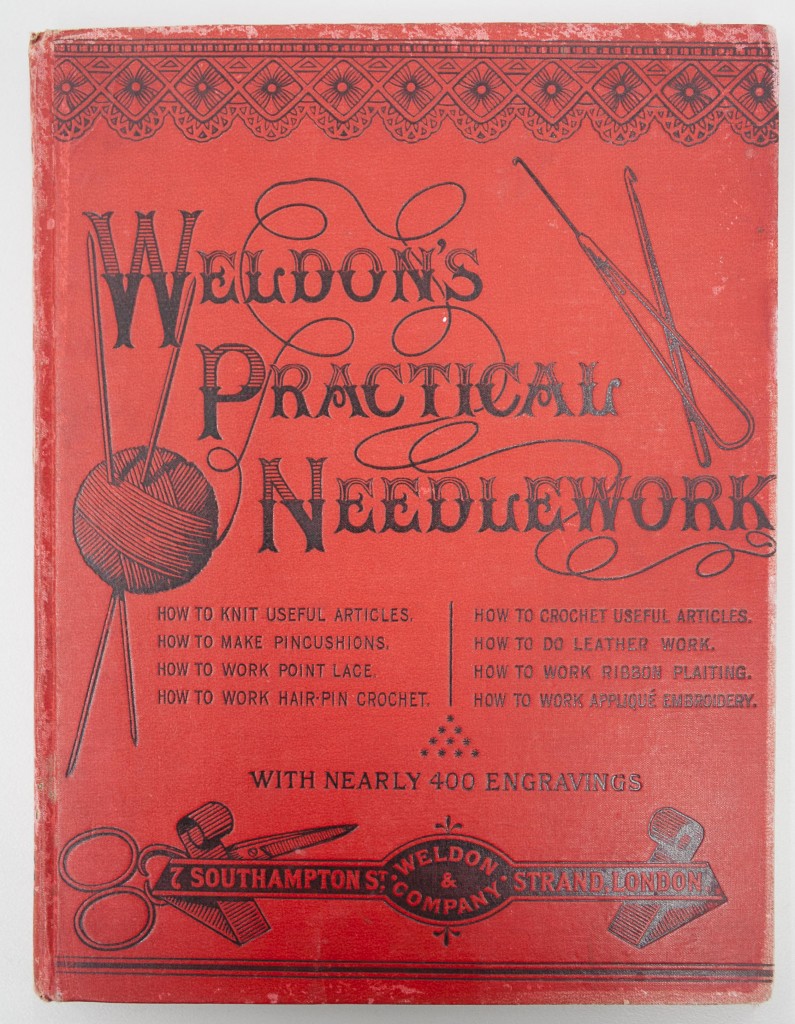 To scan or photograph? 
I choose photos – quicker perhaps but less damaging to the books as well. 
I tried to set up my tripod and to then just move the book gently under but this was very slow going, and there was no pleasant work flow.
I switched to freehand with the book on a table and all my (very bright) lights on.
The handheld camera wobble ended up being only a slight problem and I had to reshoot only about 15 out of 638.
I then launched straight into mapping out a plan of work to suit my vision.
This is like getting the base flavours of a soup correct – everything that follows depends on this core quality.
I set up a template in Indesign to work within – these were 'feather' columns.
I started playing with scale of the prints.
I printed out variations on paper and, as often happens, it didn't suit my vision. That vision is the devil that resides in my head and the reason I have to make. He? is rarely satisfied until I have jumped through many thought-filled hoops.
So I changed size of the columns and I changed scale of the photos…
Still wishy washy and not quite what I want – although part of the problem is working in 'draft' mode – 
I'm printing on light paper instead of the fabrics I plan to use which will be much more dense and crisp.
I left them to stew on my board overnight – with many little visits into the studio to absorb and inform.
So on Thursday I go back to the beginning….
A new set up in Indesign where I am working on printing A3 and/or A2  depending on which fabrics work best. One fabric is a linen which I have not used before, the other a tried and true cotton. I will work with varied scale, density of print and keep each photo whole.
Time for a clean up. Each photo needs to be edited/ prepped for this work. I can't not do some as they will always be the ones I need later.
Working in Lightroom I can make a general edit on one photo then sync to change all to Black & White, with the same adjustments to Temperature, Tint and Black.
I then need to work on each photo individually easing camera distortion, vertical straightening, horizontal straightening, rotation and then finishing with a clean crop.
That's the week gone!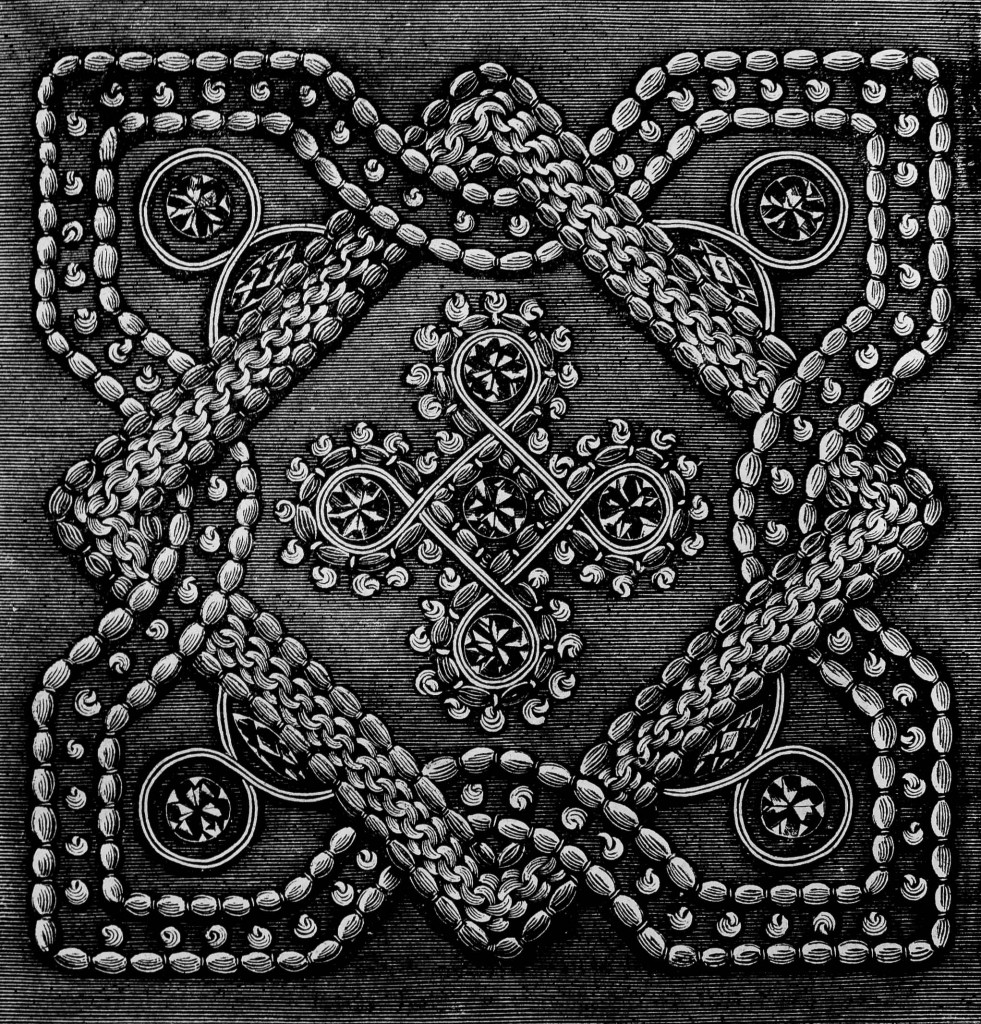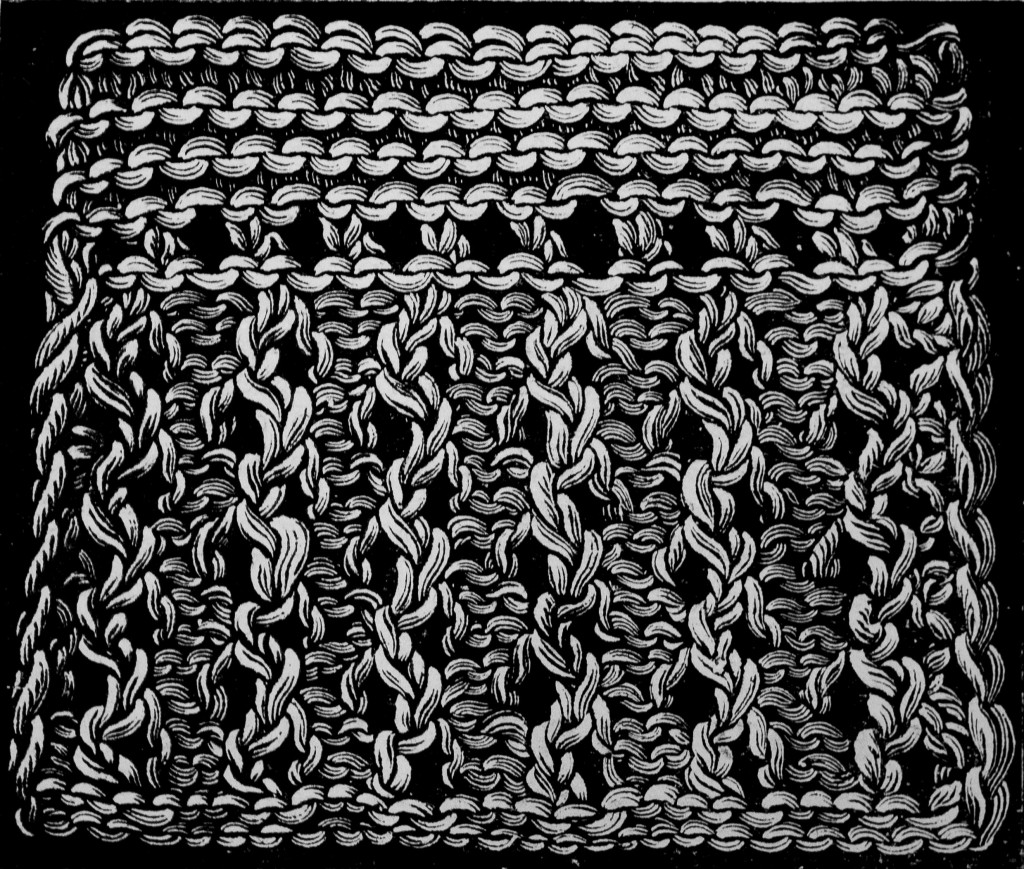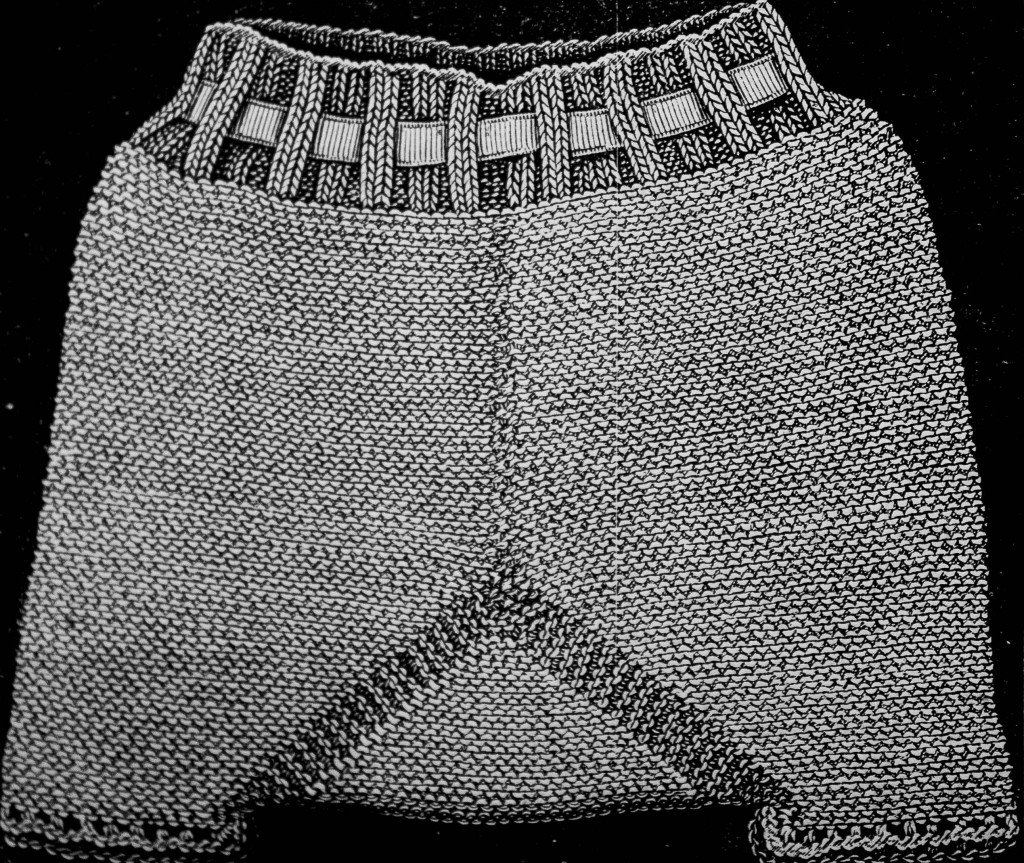 The plan now is that I will selectively cut then piece these printed fabrics with some other black fabrics, and perhaps of white fabrics as needed.
These feathers are feeling complex BUT the arrangement and application of them will then most likely be VERY simple.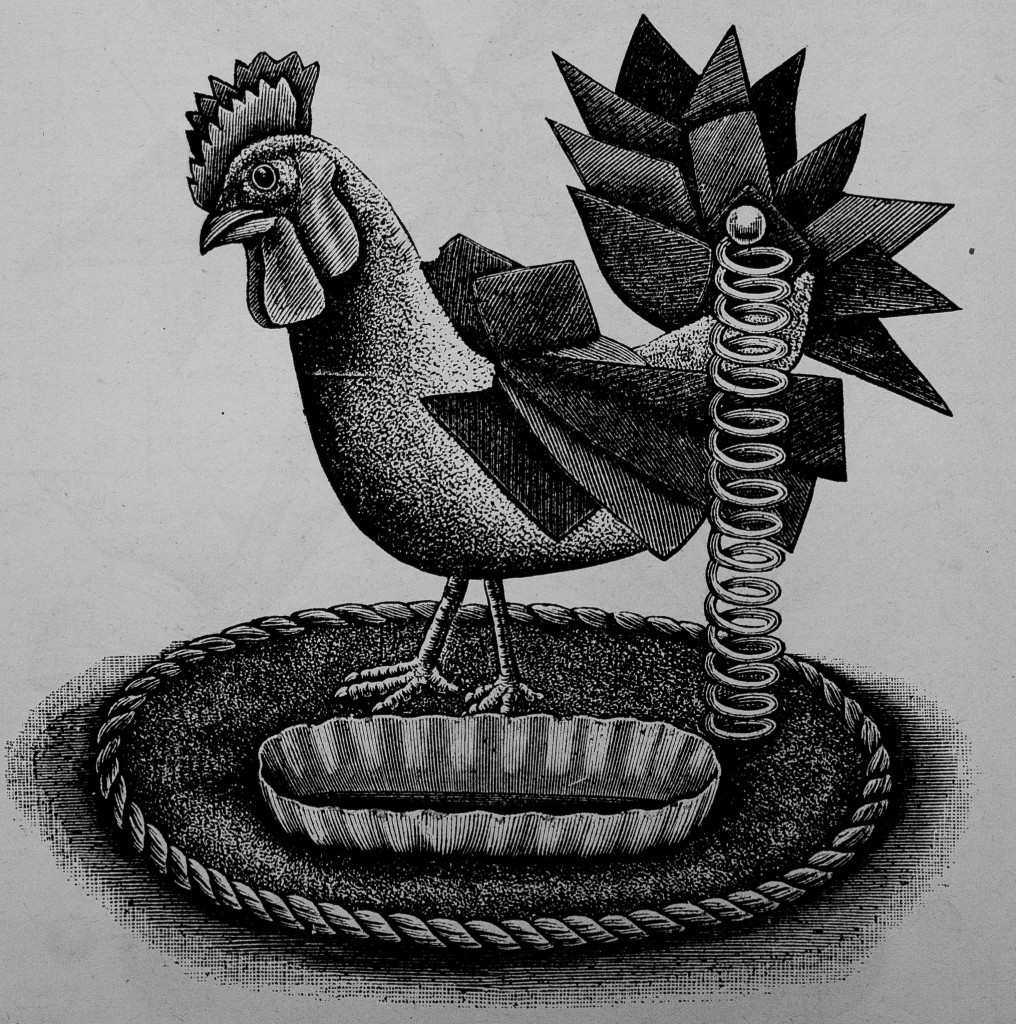 SAW
Memory & Commemoration, the WAFTA members exhibition at the Quilt show.
Heartening to see so many good works with diverse renderings of the theme, use of technique and materials. Some very beautiful work.
Cecile Williams at Gallery Central. 
Cecile works with Ghost nets….
I have a ghost-like ghost net fragment collection:) 
Walking the beach a couple of years ago when the pool was closed, whilst hard on my bad hip, was made interesting and addictive because of my ghostly finds.
I loved Cecile's previous exhibition which was the best fit of this awkward gallery I've seen. This show was was very different with the outcome was based on 'real' objects and beautifully made textiles.
It was a real treat. Beautiful.
What was I planning for my fragments?
Some to be pulled apart and reassembled with stitch – on board or firmed/treated fabric.
Some pulled apart and forming pattern – keeping it simple and playing with pattern.
We'll see, no hurry, they may never get started – but what the heck, it adds interest to my walks (as do the feathers when I walk the river side).
READ;
I've reread Cosey Corner yet again and hit the jackpot with a mention of swans – an excerpt about swans of butter at a sumptuous tea…..
"Every imaginable thing that could be tempting to the appetite seemed to be on that table. Cold chickens, a freshly boiled ham, cakes of all sorts and all shapes, hot cakes and cold cakes, plum-cakes and seed-cakes, and open jam-tarts, and apple-pies and plum pies, and cream in great dishes, and butter, in the shape of swans swimming in water, decorated with parsley; and little piles of chocolate, and little piles of various other sweetmeats, and at one end of the board a tray with the tea equipage, cups and saucers and plates &c."
….and of course I can't wait to start on the food story of swans….
Cosey Corner was then followed by Little House in the Woods by Laura Ingalls Wilder.
I should have read Little House on the Prairie, which has been continually referenced, and I will get to that soon.
For now though, I need a grown up read and have started The Bone Clocks by David Mitchell – I love his books. He is known for Cloud Atlas but that is my least favourite:)
And I finally finished The Making of Home.
A wonderfully fascinating read well worthy of the slow time spent.
When I finished it was straight into Dumbo Feather a magazine that contains 5 interviews of 5 amazing people, plus ancillary backup articles.
Always inspirational, full of amazing, dedicated people, this mag makes me hopeful….
Their website/app now holds their magazine content but this is one mag where I want the beautiful solid copy.