WEEK TWENTY THREE (june 5-11)
The week started with a photo shoot…it was WA day/a public holiday but as the bloke was off for the week playing golf, and I had finished K1P1#2 in a timely manner, and especially because my brilliant friend Bewley was able to visit with his camera, I got the shots I needed with no angst.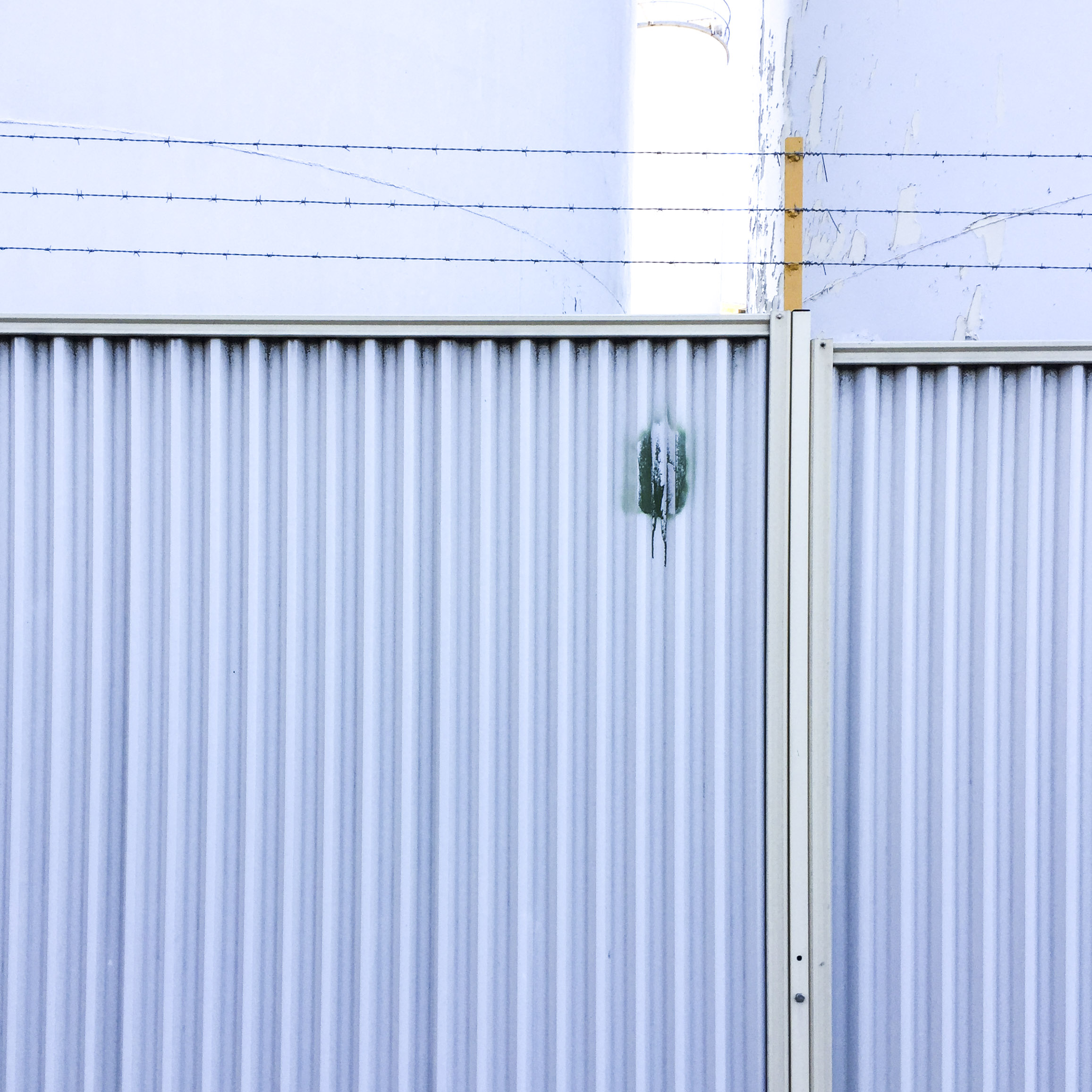 We spend an age setting these shots up – even though we have a routine. Lighting is easy and I try to set that up before he arrives. This time I added to the set up a row of screw eyes above the design board (our backdrop) to accommodate things that won't pin to the board…..like my big knitting needles.
With some things, like these 'knitted pieces' I need to include the floor as a white space, to cover my black and white tiles, and also any plinths/formwork to help display sculptural pieces. So I also pull out a piece from my enormous roll of white backdrop paper.
This new piece is long but designed to be rolled, or slumped, or folded, near the base. The extra rows I added last week were perfect and we stepped and slumped the excess. This wool piece is more pliable than the crisp linen front and back of the K1P1#1 which actually made it more difficult to arrange.
I wish I could show you the full photos but they have both been entered into exhibitions and the rules prevent it…maybe later?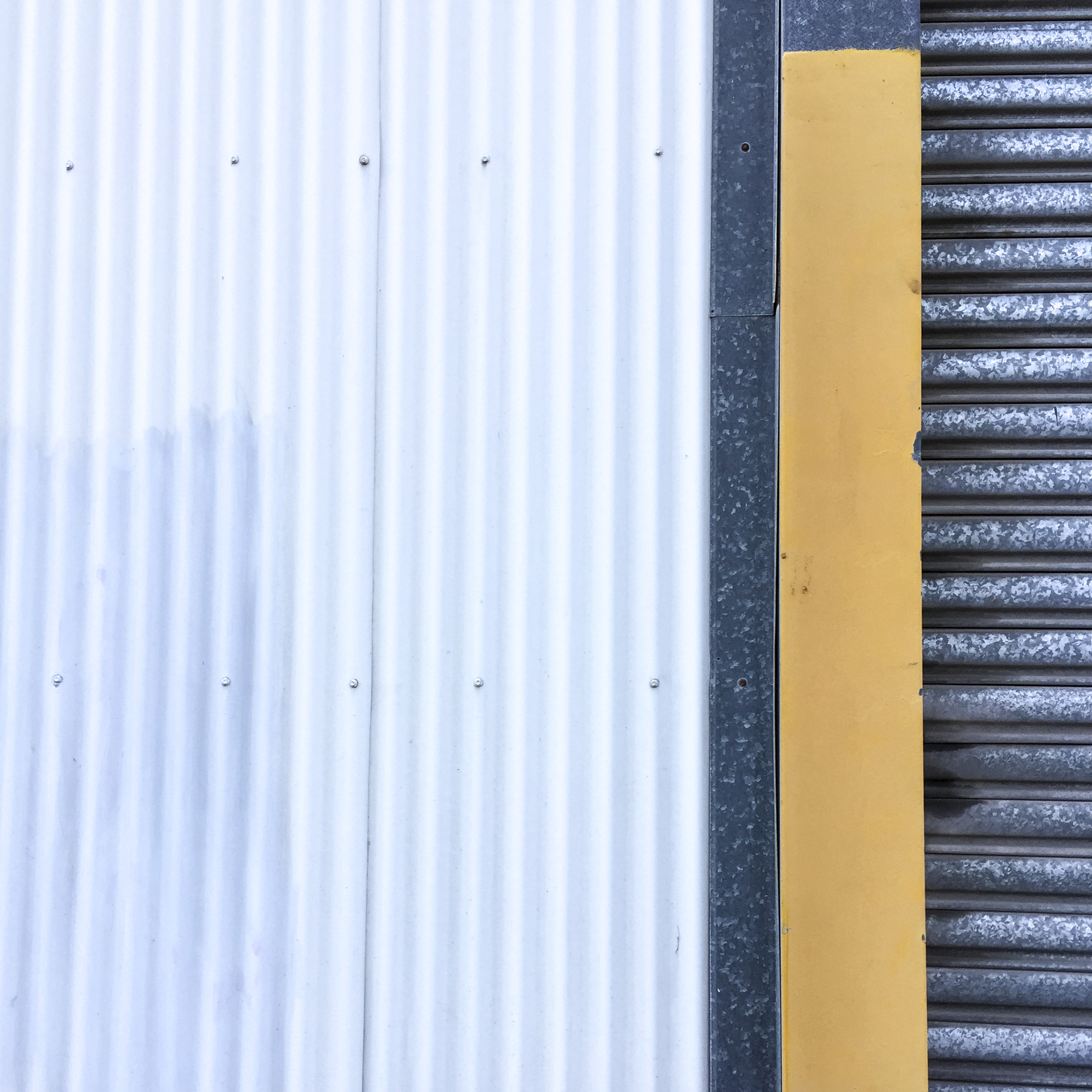 While I return to planning my next major piece I move onto smaller scale works, a set of small pastel chip feathers. This is a BIG colouration departure for me but one that I am quite excited by. Why move to pastels? Simply no idea.
They will keep my hands busy whilst I work out the next K1P1 which I am very keen to jump into – I just need to work out which story that I am 'illustrating' AND if i need more wool for it. Actually that last one is a given. I have been using quite a bit of wool but have little opportunity to replace it but there is not much around in WA .
The wool is important in these pieces. I love the feel and the density, the subtle drape and the richness of colour…and I can't think of what else would work so well.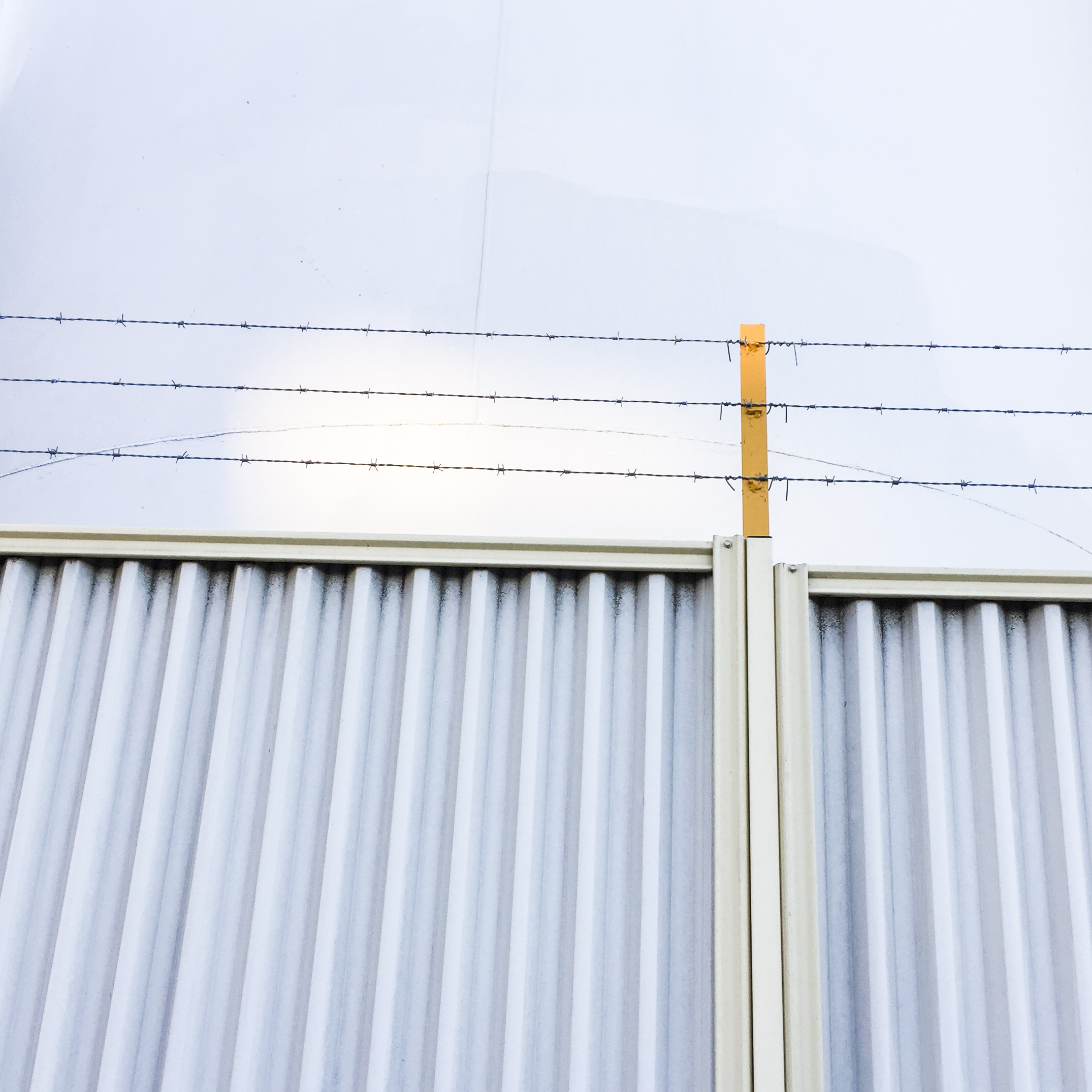 I still have S.C.Cockie on the table in various iterations. It just doesn't seem right to box it up again. Perhaps this is the tie in with my pastel feathers? Perhaps it is also a sign that I need to keep at?
There are other signs too:)
A week of hard core creativity was balanced by four swims and about the same number of walks – getting out in the fresh air to offer my eyes some distant vistas.
After the morning of photography my eyes were so attuned to colour, light and shadow that my vision seemed heightened, and nuanced, so much so that the rear section of the DINGO flour factory, not too many metres from home, excited me.
It is sulphur crested cockie colouration (sort of) so perhaps that was part of the alert?
I also looked up whilst ironing and on my 'heal, hurt, scar' artworks, currently hanging above the ironing board, I was alerted to how I last used the same silk scarves – as an intermediary layer between a photo background and embroidery. I am hopeful that this is the sign I was looking for?
But then I am too often hopeful when on the search for advancement.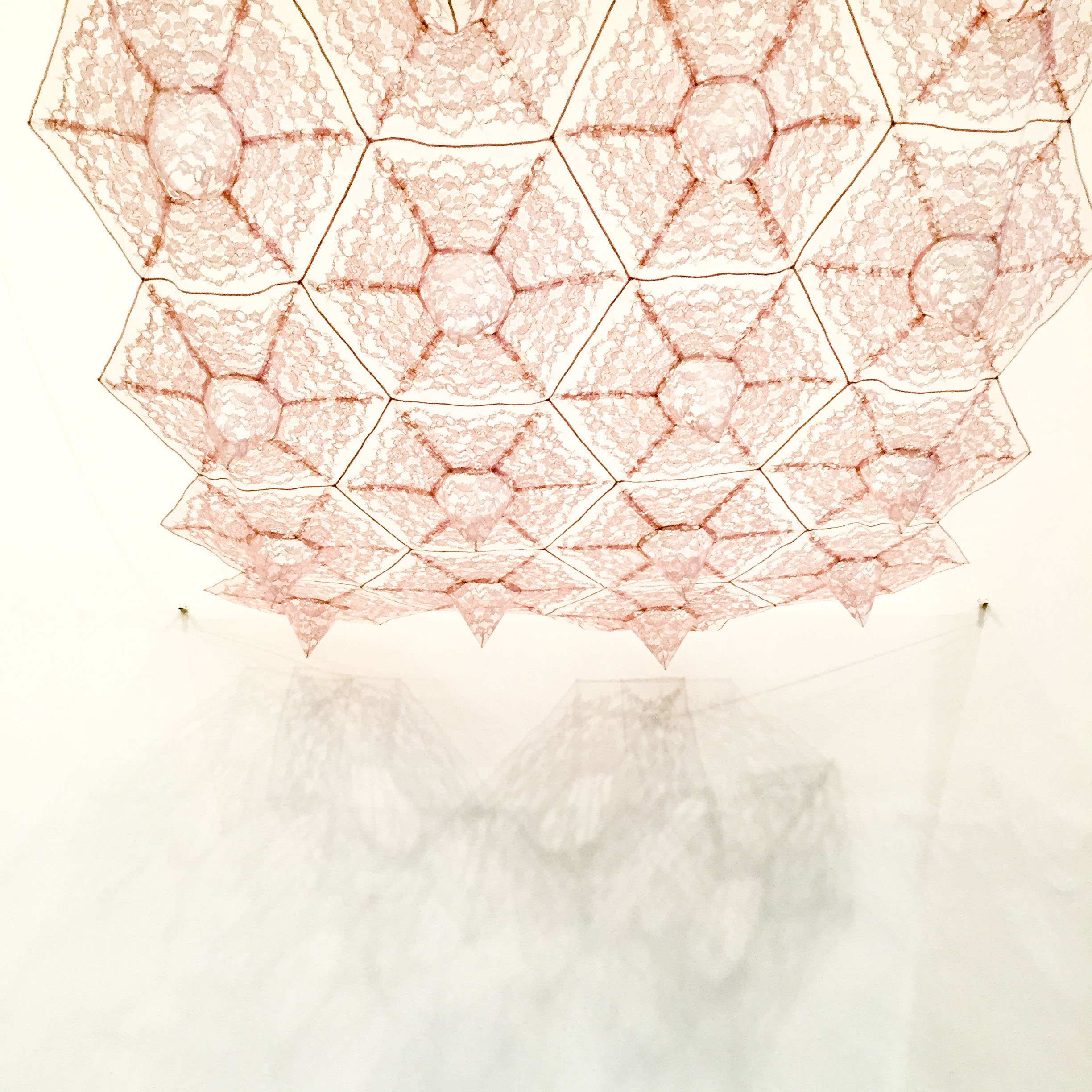 Exhibition viewings have been few and far between of late as I try to get exhibition pieces of my own completed. On Wednesday though, I was off to the big smoke to see Hatched at PICA – the recent graduates from around Australian Tertiary Institutions.
Some lovely pieces, some that did nothing for me – in thought or deed.
Textiles…yes!!!! Some nice eco-dyed stitched pieces were included BUT they were nothing new for this genre.
A lovely piece made from Lingerie lace and one that was quite Louise Bourgeois?
Textile symbols/fetishes? Both nice pieces.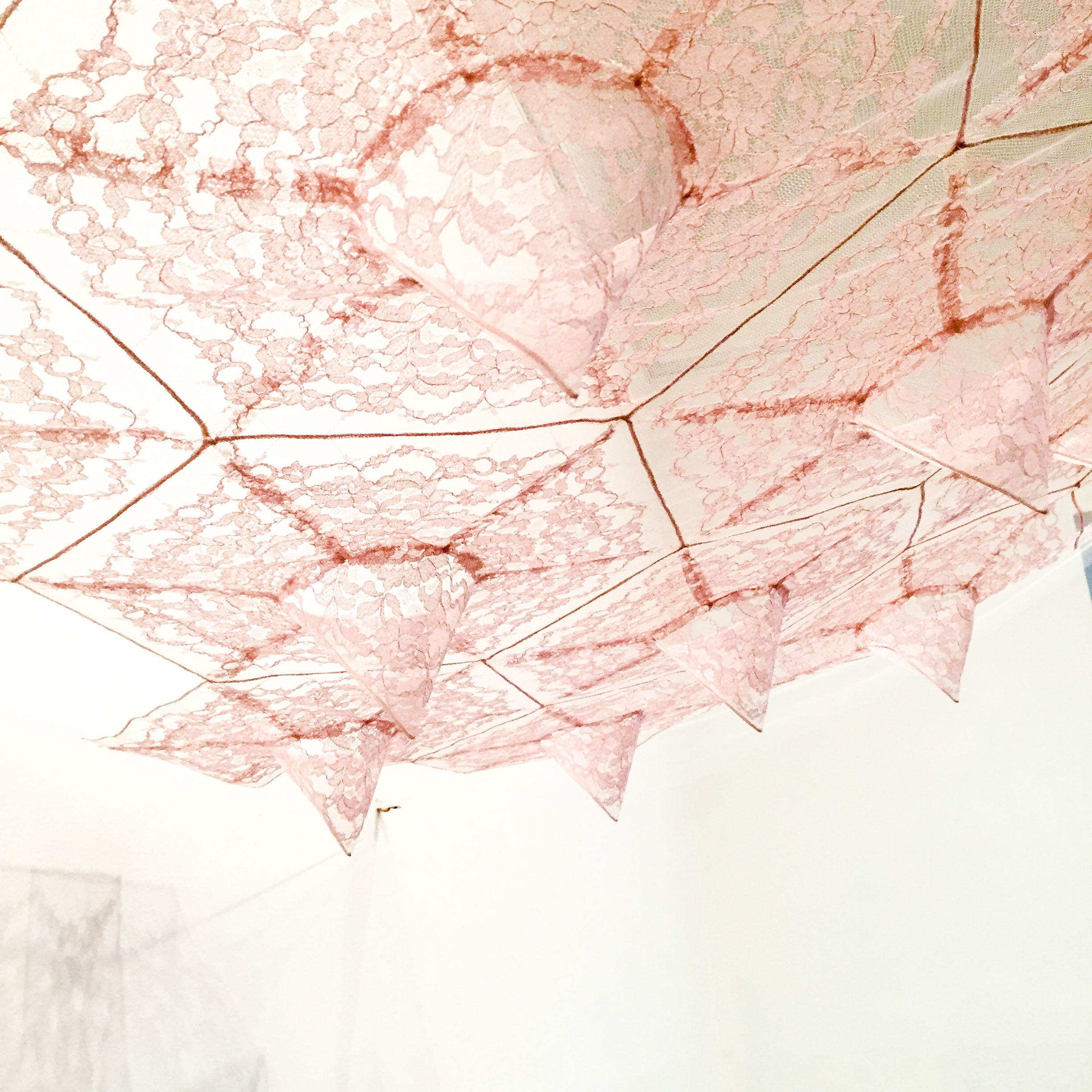 After Monday most of the week was set with gentle advancement. Plenty of planning and some upstairs tippy-tapping whilst thinking with my fingers.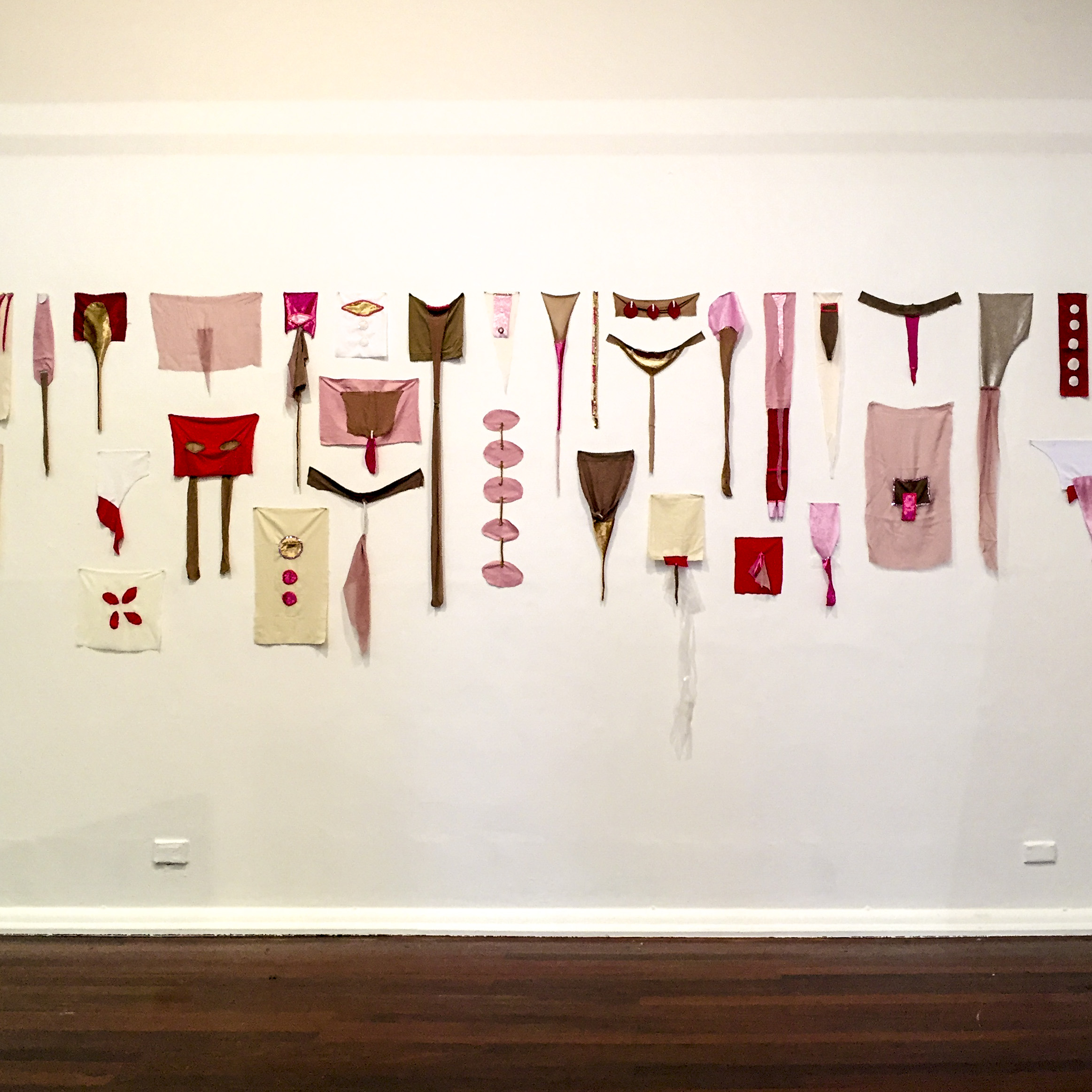 Downstairs also, tidying up from the latest big work and foraging gently for where my next piece will hail from ….another K1P1, more paint chip feathers, a return to one of many other thought lines or even one of the newer ideas ….there are always plenty of options.
I think the choice of project is likely to come down to ease of starting. I certainly need to purchase more woollen fabrics, more digital fabrics, I need to work on imagery…nothing is all set up to go….except the pastel paint chips.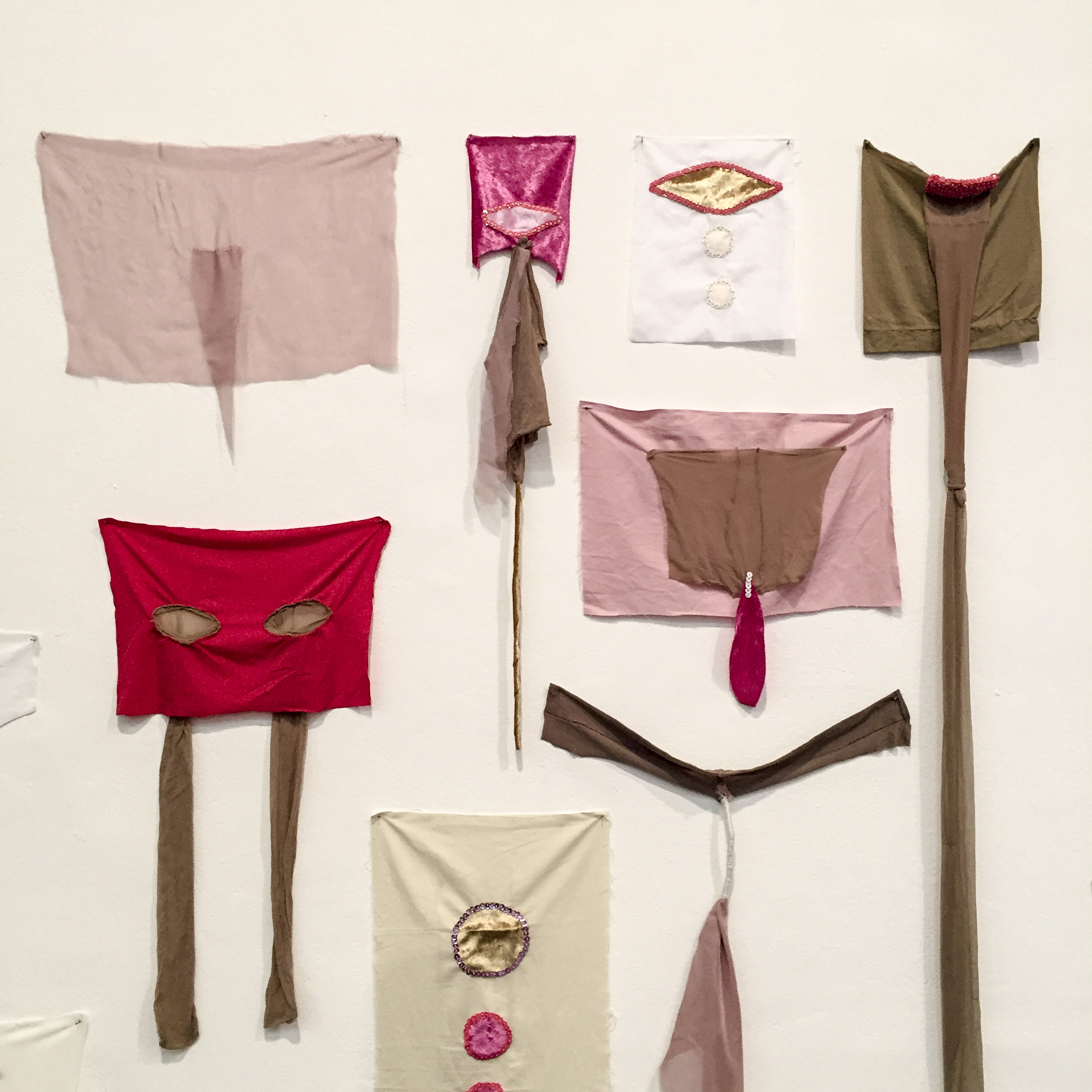 While I think, and clear up, and stitch paint chip feathers, I am l listening, on repeat, to;
The new Alt-J album, both Ludovico Einaudi albums, and as usual, Richard Fidler's Conversations. They are all the company I need whilst my noggin continues the filtering of ideas.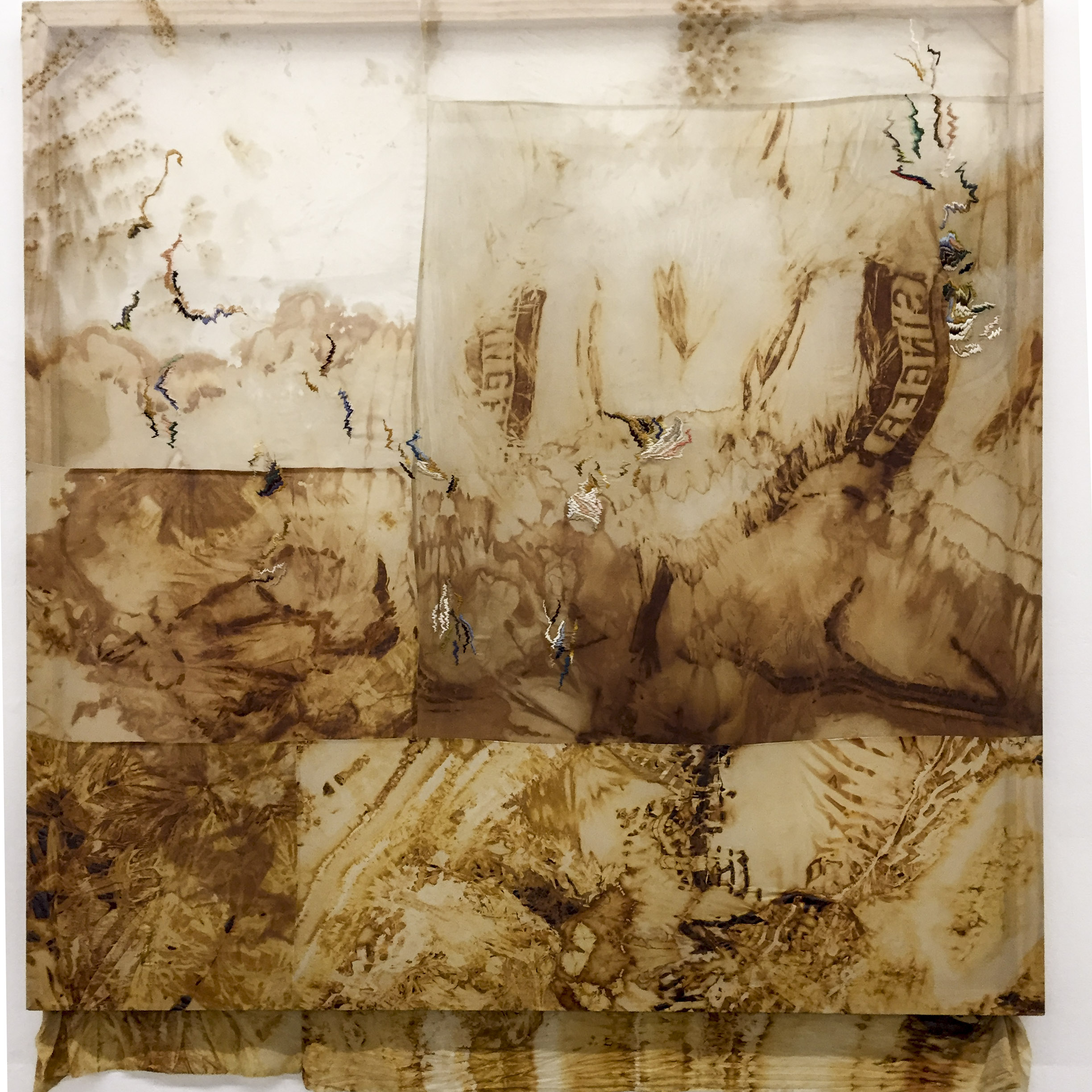 I am also reading;
The latest Artists Profile issue, one article at a time so I can absorb deliciously.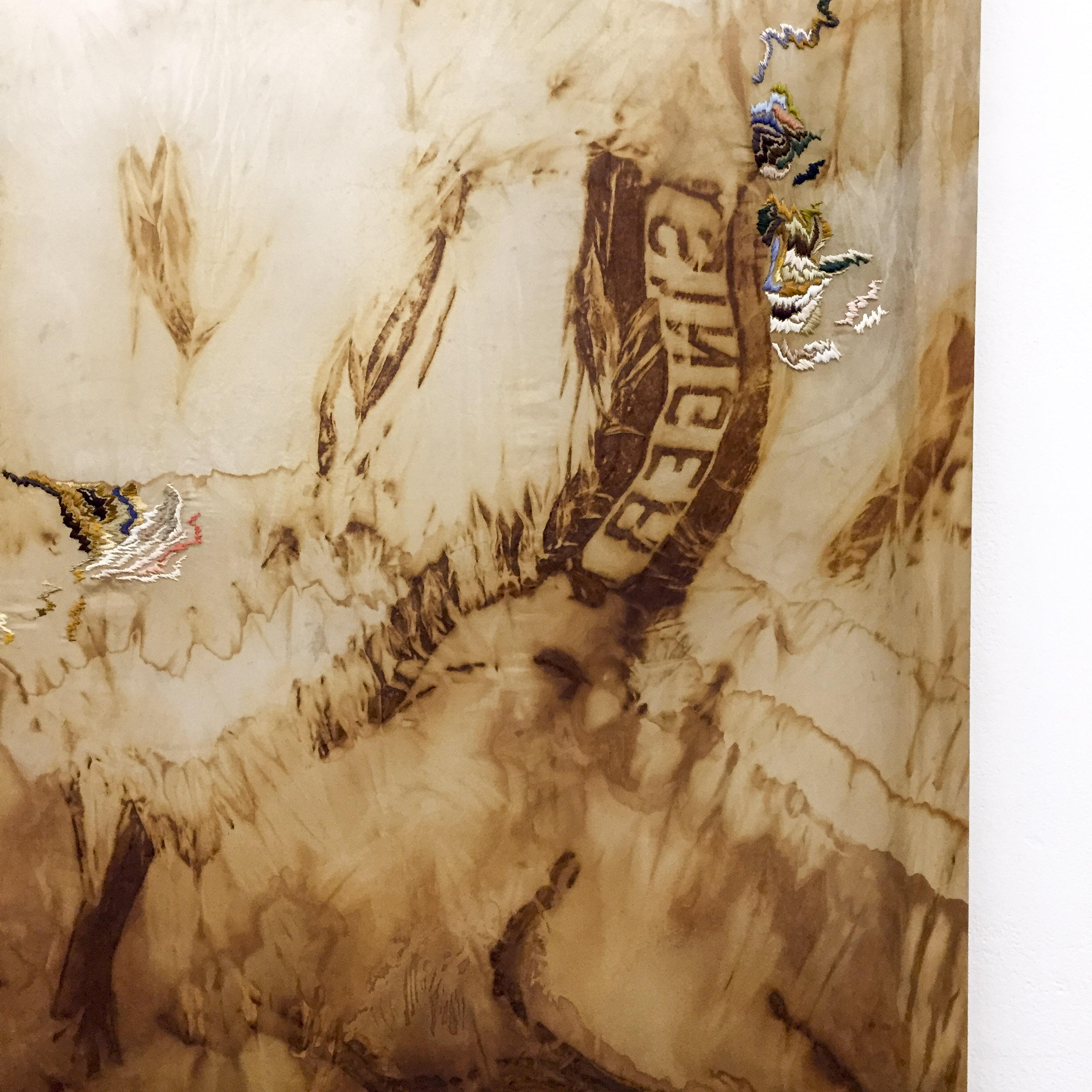 I've finished the last of the Anne Truitt books – finishing with the catalogue that came with the ibook version. The critical essay was a worthwhile read and certainly clarified/alerted/helped to explain how she came to these works – her bad vision, like that of her mother's, was not aided by glasses until she was about 8? Her early world was a blur. Her mothers' also.Their world was only seen in detail up close and blurred quickly at distance. Books played a big part in their time usage, and opened up worlds to her that otherwise could not be seen. Fascinating viewpoint….
Save
Save
Save
Save
Save
Save
Save
Save
Save